PullCast Cyber Monday – Last Chance To Catch Your Discount! ⇒ Black Friday might be over but we extend the sale weekend for one more day only for you! In today's article, we suggest some pieces that shouldn't let escape on this Cyber Monday!
PullCast Cyber Monday
Don´t miss the last day of seasonal sales, shop now!
Fill your shop cart because you will be able to enjoy a 25% discount on all online orders at PullCast's Online Store with the code:

PULLCASTCYBER
And for our subscribers, we have a special extra discount of 10%! Shop today and save 35% to decorate the next interior design project with style.
You have only one chance to make a first impression. So it's important that the entry to your house is welcoming to guests, reflects your personal style, and makes you feel happy and comfortable as soon as you walk through the door!  
See Also: Discover How PullCast Adorn Elegantly The MeetSales's Moscow Flat 
Timeless pieces are a must! Intemporal and classic pieces can be used all year and are trendy at the same time. The Skyline drawer handles are an amazing example of timeless pieces that looks always good and exquisite in living room decor.

Now more than ever, master bedrooms often come with offices and walk-in closets! Decorate your office with the most stunning elements possible. Kerma is an authentic and stunning choice, made by PullCast! Inspired in the wisdom, longevity, and persistence reflected in Kermandie Queen, the tallest tree in Australia. This middle-size door pull is authentic in its forms and presents a unique character in its textures.  
See Also: The Ultimate Guide To Choosing  The Perfect Finish For Your Hardware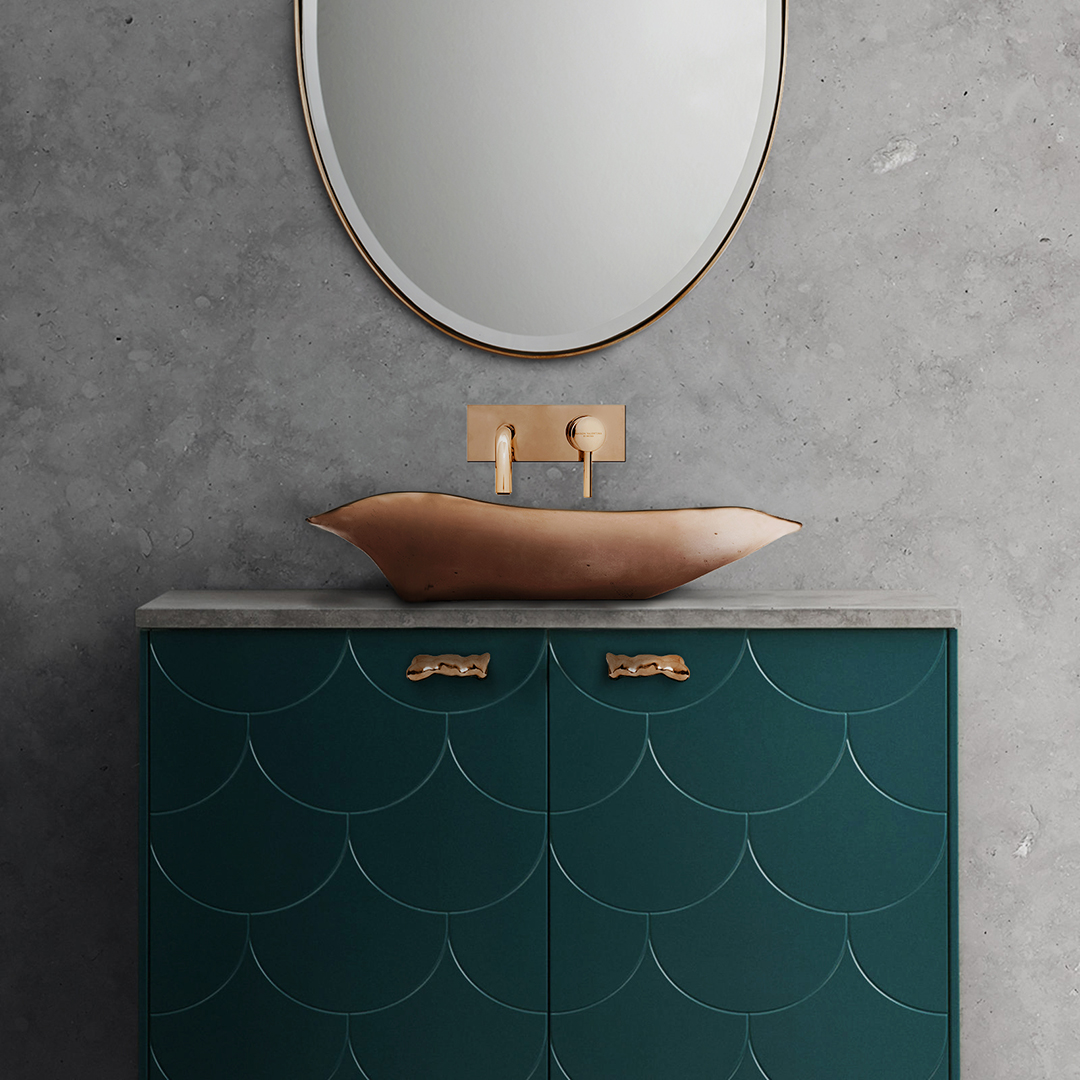 This unique bathroom design features the Nouveau drawer handle, an art-inspired piece immersed in modernity and fluidity, presented in an organic shape with a remarkable wavy distinction.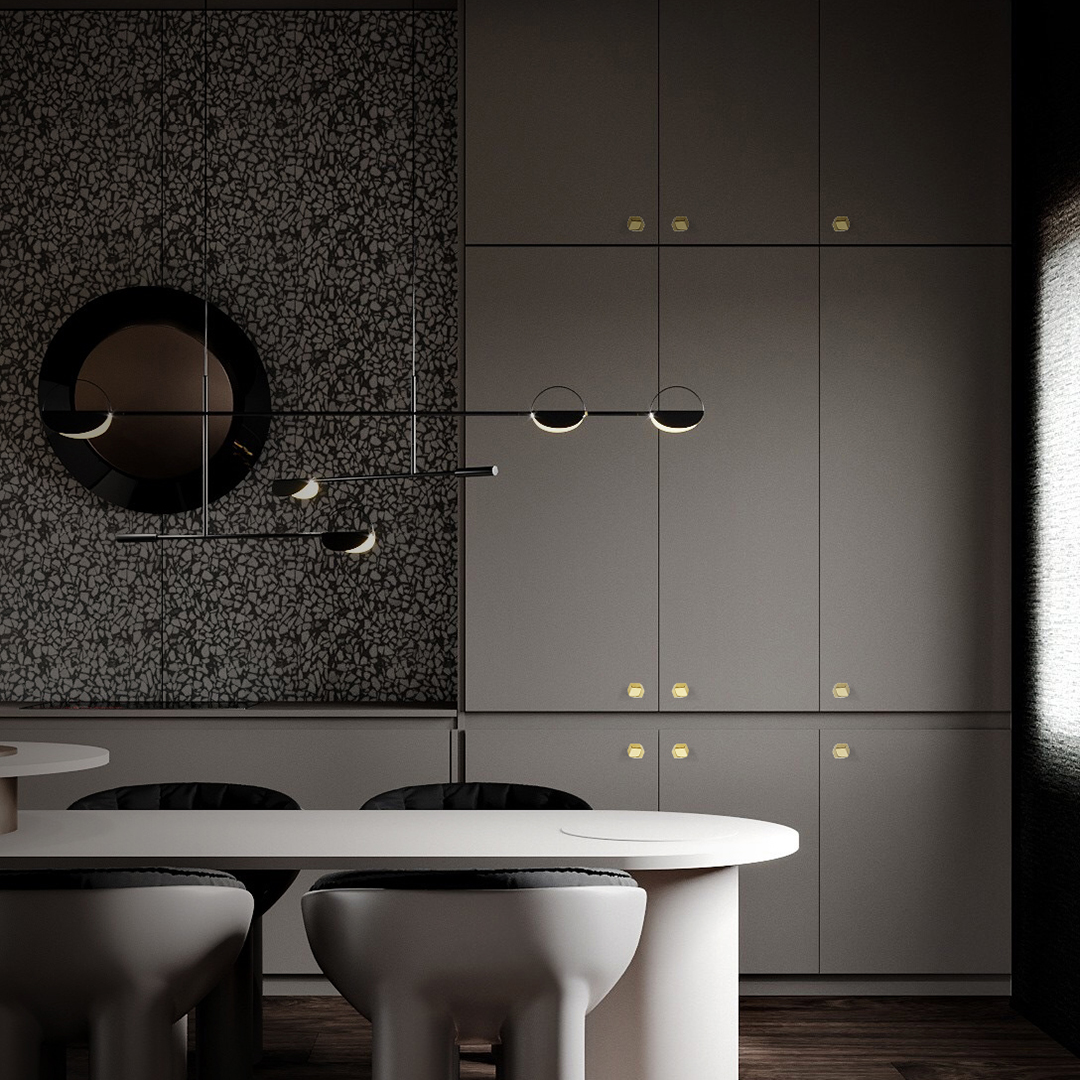 A room for everyone to gather at the end of the day, telling anecdotes and sharing a meal together, the dining room is one of the areas you definitely don't want to overlook next time you're designing an interior.  For a Kitchen decor like this, the Karat cabinet knob is a great option!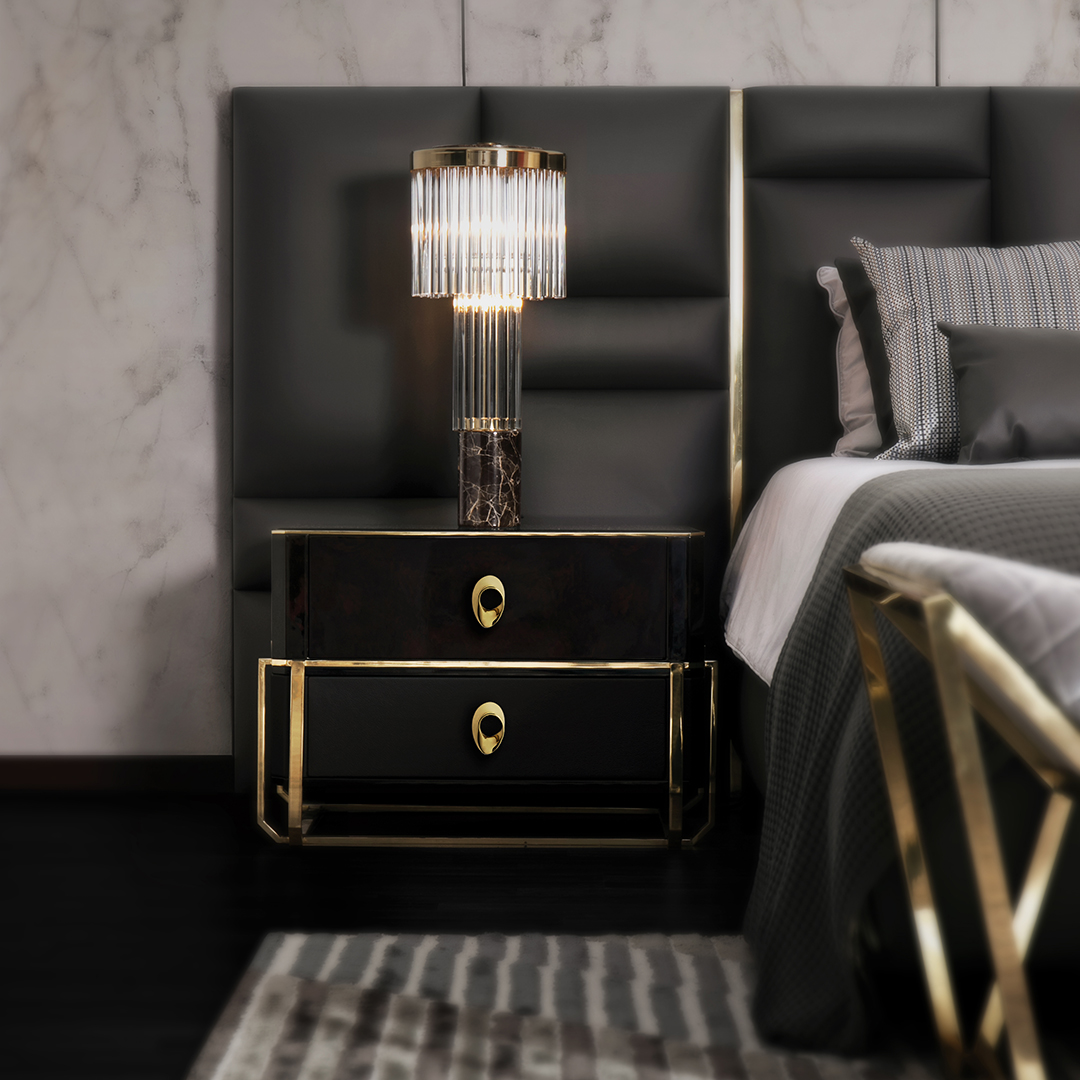 The bedroom should be a comfort zone but never discarding the esthetic. For that reason, shouldn't save on the luxury details. The Infinity drawer handles are perfect for your bedroom decor.  
See Also: Brand New Projects With PullCast Hardware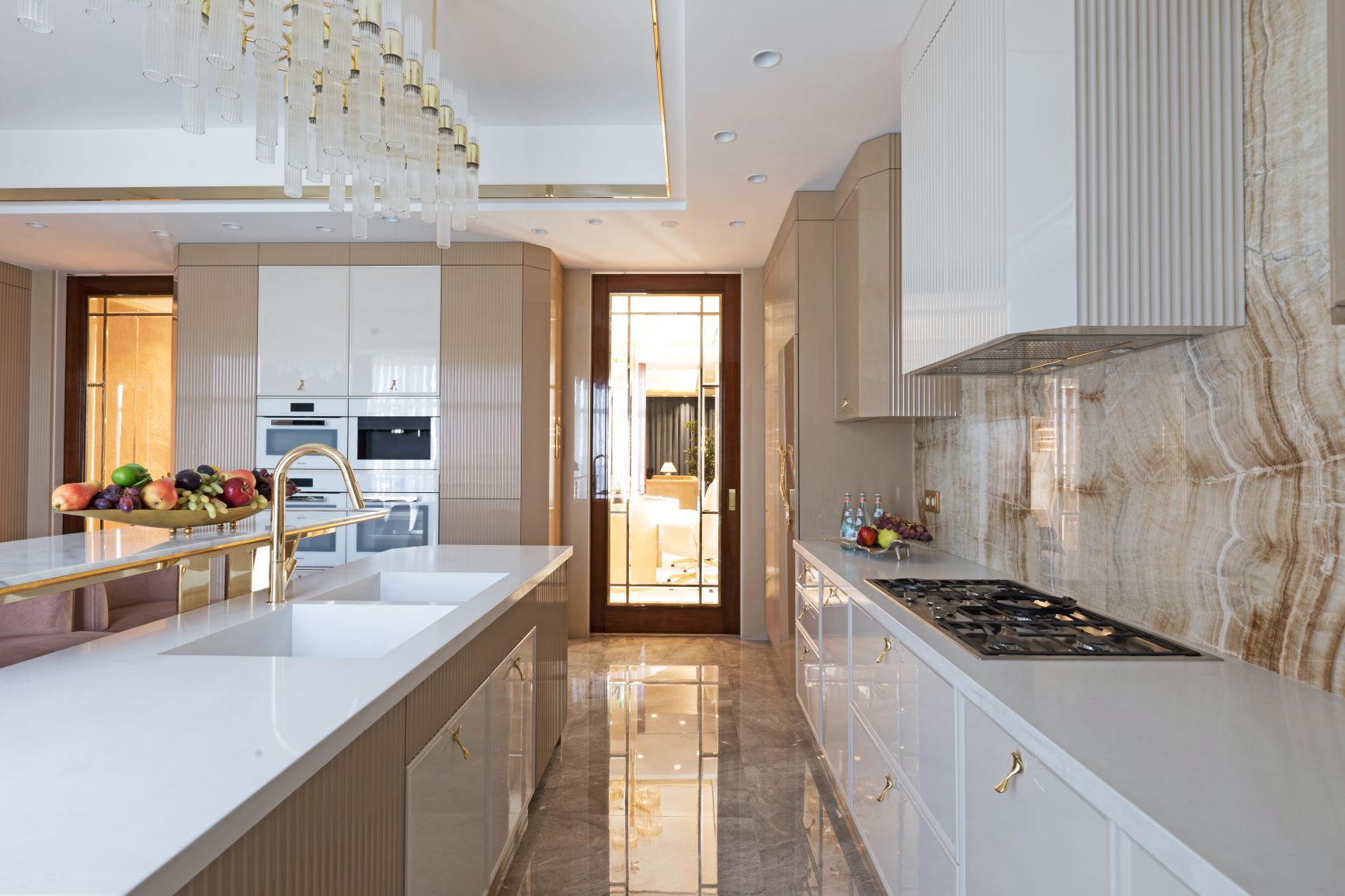 It can be difficult to find hardware that suits a neutral color palette. You can try matte handles in light greys or browns, or you can go with a brass shade that draws attention to the kitchen, especially if you pick neutral counters to match it. Our Nouveau Cabinet Handle, for example, is the perfect example of a simple golden hardware piece that blends in perfectly with neutral tones.
And don't forget, for our subscribers, we have a special extra discount of 10%! Shop today and save 35%.
Don't miss this opportunity and if you still don't subscribe, subscribe to enjoy this great discount!

 
Discover the exclusive and luxury world of PullCast and dive into our amazing and elegant list of decorative and architectural hardware products. They will help you elevate and transform your home decor or your interior design project into a unique experience! For more inspiration regarding decorative hardware, follow us on Facebook, Pinterest, Twitter, Instagram, Linkedin, and Youtube!