The Ultimate Guide To Choosing  The Perfect Finish For Your Hardware⇒ One of the most important decisions when choosing equipment and fixtures is the finish. Just like the color of paints or fabrics, fittings play a big role in the mood of a room. In today's article, we will show you the ultimate guide that will help you choose the perfect finishes for your hardware!

The ultimate guide is here
How To Choose The Perfect Finish For Your Hardware
One of the most important decisions when choosing equipment and fixtures is the finish, that fittings play a big role in the mood of a room.
The combination of materials and finishes in hardware is a surefire way to add a friendly and creative touch to your home decor. In terms of trendy finishes for hardware use, the following five are a few popular with interior designers and homeowners alike due to their warm and visual qualities.
Finishes Choice
With so many finishes to choose from, it's easy to get overwhelmed. How do you choose a finishing material? To help you make a decision, we recommend starting with the following questions: Do you want your equipment to make a name for itself?
For a bold look, choose a finish that contrasts with the color of your door or cabinet. On the other hand, if you want a more delicate fit, choose a finish that is similar in color and lighting to your doors and wardrobe.
Mixing Finishes
One of the most common questions is to find all the finishes for a room. Just because you have a stainless steel refrigerator doesn't mean you have to use stainless steel fittings.
The mixing finish is a great way to add interest to a space and give your home a more authentic feel. However, not all finishes go well together. The best way to ensure that finishes work well together is to make sure the top coat you are using is warm or cool.
5 Timeless Design Finishes Perfect for Cabinet Hardware 
The Ultimate Guide To Choosing  The Perfect Finish For Your Hardware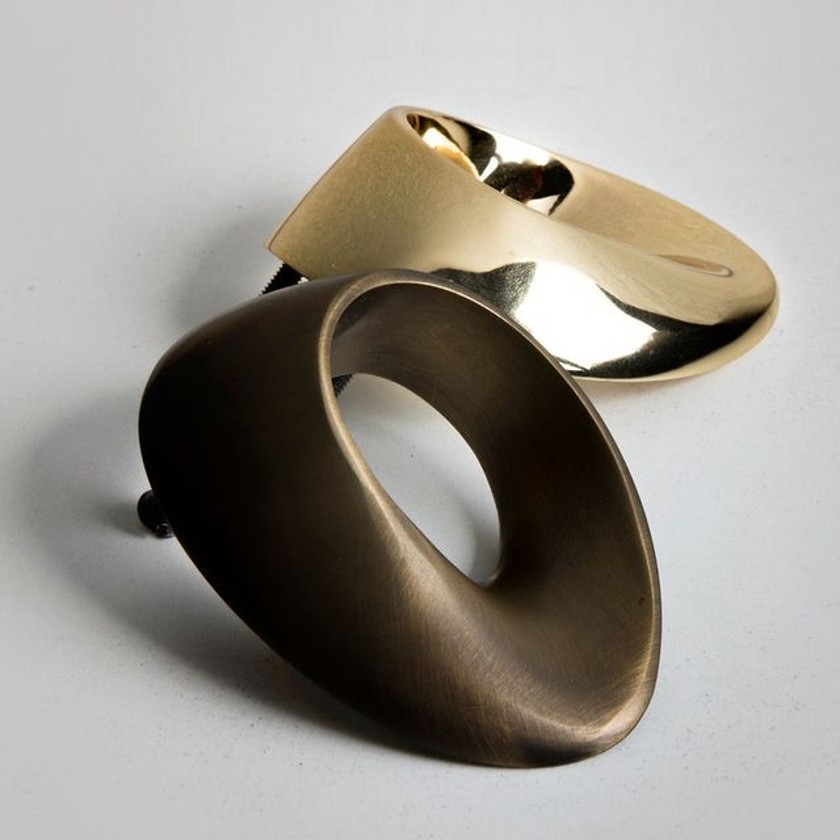 When mixing finishes, it is best to use a dominant finish and one or two minor finishes. For large spaces, the dominant finish spreads over other parts of the space, making the space more cohesive.
When looking and deciding on cabinet hardware finishes, expect it to be daunting. Sometimes even each brand has its own unique finish color and name.
The ultimate guide for f

inishes
Polished Finishes
Shiny and bright, polished finishes have a highly reflective surface. This finish gives light to any room.
Brushed and Satin Finishes
These finishes excel at hiding fingerprints and watermarks, making them an excellent choice for kitchen cabinet fittings, door fittings, and other heavy-duty equipment.
Living Finishes
Finishes that will oxidize and change color over time are described as living finishes.

PVD or Lifetime Finishes
PVD finishes also known as lifetime finishes, are more expensive than standard finishes, but significantly extend the life of your equipment, this top-quality finish won't fade.
Finishes
Polished Brass and Gold Plated
Perhaps some of the most traditional finishes. Polished brass and gold plated are an old classic. This warm gold finish has a highly reflective surface.
Aged Brass
Aged Brass has a warm golden tone of polished brass but looks darker. Antique brass often has highlights and lighting effects that accentuate the details. Use them to add a vintage feel to your home.

Brushed Brass
Brushed Brass adds warmth and light to a room, adding charm and personality. It also looks great when paired with adjacent bronze or black fixtures.
How To Choose The Perfect Decorative Hardware Online
Brushed Nickel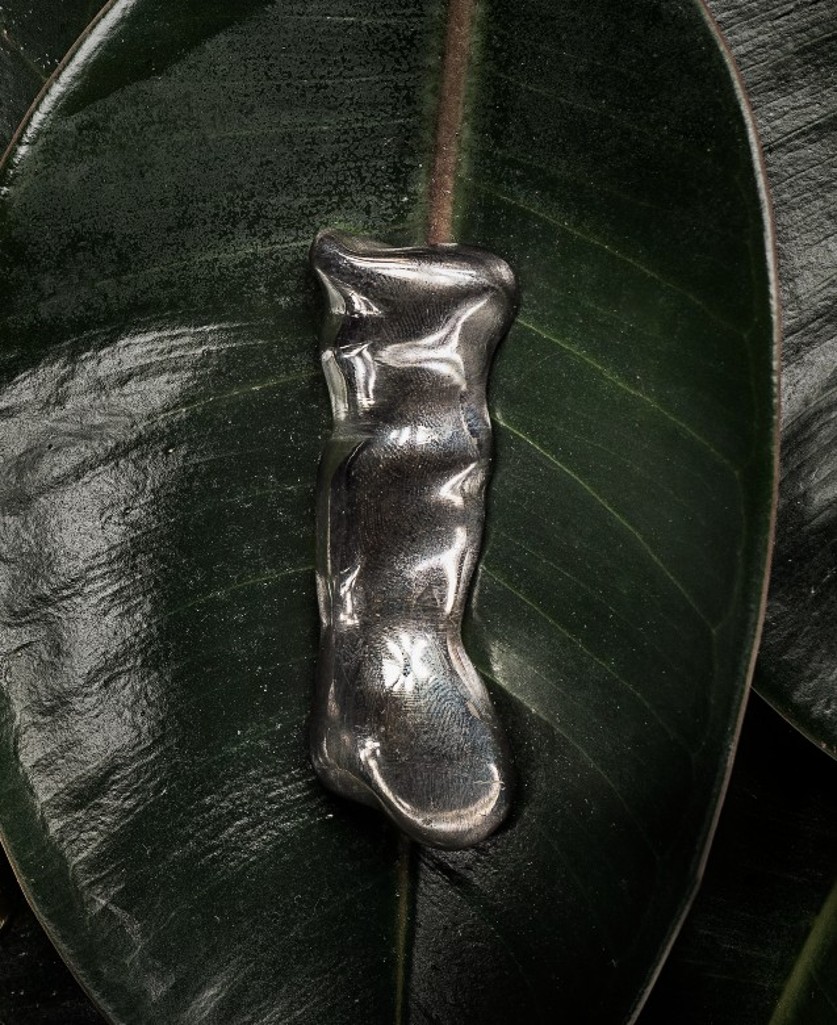 If you are unsure which finish to choose, Satin Nickel is your best bet. This soft silver finish is suitable for a variety of homes.
Nickel-Plated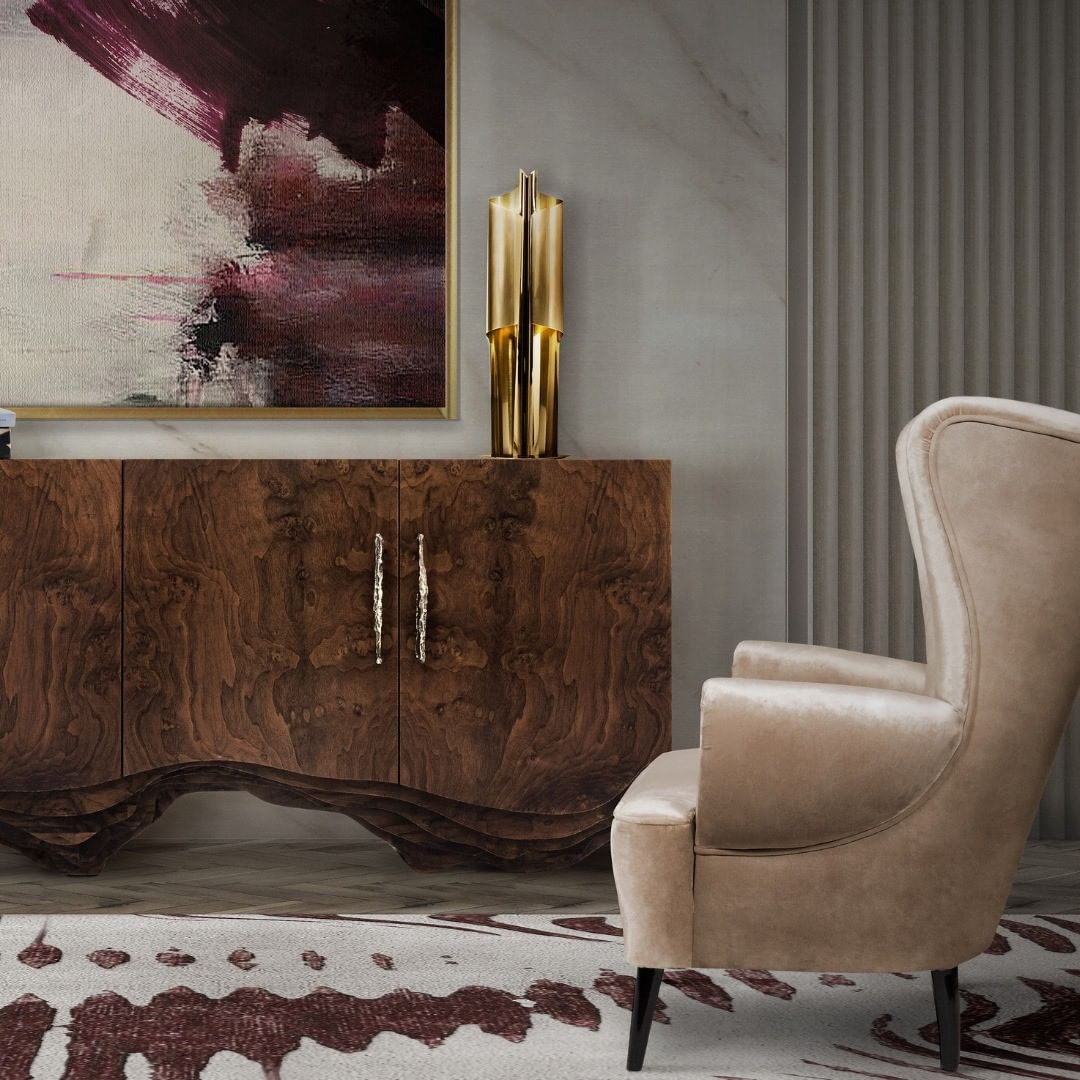 This shiny finish is a timeless favorite. A popular product for bathrooms and washrooms. Nickel-Plated chrome is also very durable, making it suitable for use in wet areas such as bathrooms.
Rose Gold / Copper
Copper, also known as rose gold, is an attractive finish that always attracts attention. As with polished brass, unlacquered copper quickly forms a patina, so make sure the copper is lacquered. Copper is also available in satin and antique finishes.
Jewelry Hardware Inspirations – Home Decor With Gold Finishes!
Black Nickel
Black nickel is one of the most stylish finishes for hardware pieces. It works perfectly with contemporary style decors and alongside black appliances.
Discover the exclusive and luxury world of PullCast and dive into our amazing and elegant list of decorative and architectural hardware products. They will help you elevate and transform your home decor or your interior design project into a unique experience! For more inspiration regarding decorative hardware, follow us on Facebook, Pinterest, Twitter, Instagram, Linkedin, and Youtube!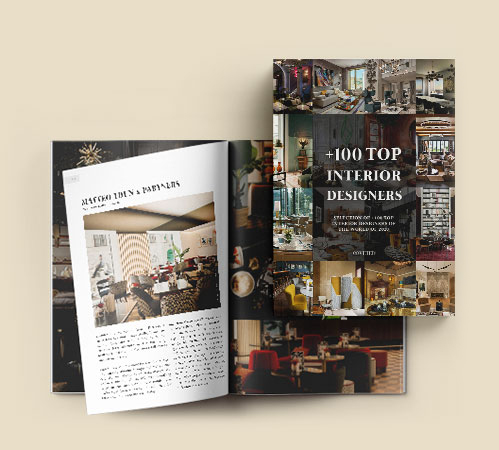 or Yur Hardware