Kitchen And Dining Room Inspirations For An Unique Decoration ⇒ A dinner party is always a lovely reason to invite visitors into your home and show off your gorgeous interiors. To amaze everyone and make an enduring impact, your kitchen and dining room décor must be in harmony and luxury for this great event. Join PullCast Blog as we give you a glimpse of these astonishing ambiances.
See also: Kitchen Decor Trends for 2021
Kitchen And Dining Room Inspirations For An Unique Decoration
Kitchen
If you're a fan of golden details and dark tones, you'll love this kitchen. We can't help but notice the stunning chairs, which are the ultimate piece in this space where we bet cooking is an out-of-this-world experience!
Highly luxurious and elegant, these chairs are unique and revolutionary in every sense. This is the perfect choice for those who seek more slick bar stools to decorate their house. Bar Stools with Backs never looked so good.
Kelly product series is here to make a statement in your design project with its unique personality. Add this gorgeous chair to your kitchen design and enjoy the wonderful design with the amazing Skyline cabinet handles by PullCast.
Get The Look:
Kitchen and dining room
Add a gorgeous chic bar stool to your kitchen design to make it more special, enjoy warm family and friends evenings in this sophisticated design.
If you have a large family, this layout will be perfect. The shades are luxurious and impressive.
A kitchen should be esthetically beautiful and functional. The colors combining with golden elements are just the perfect combo here. The Skyline drawer handles applied to kitchen furniture shine id of the Pharo Snooker suspension, adorning the space with the luxury statement.
Kitchen and dining room

Dining Room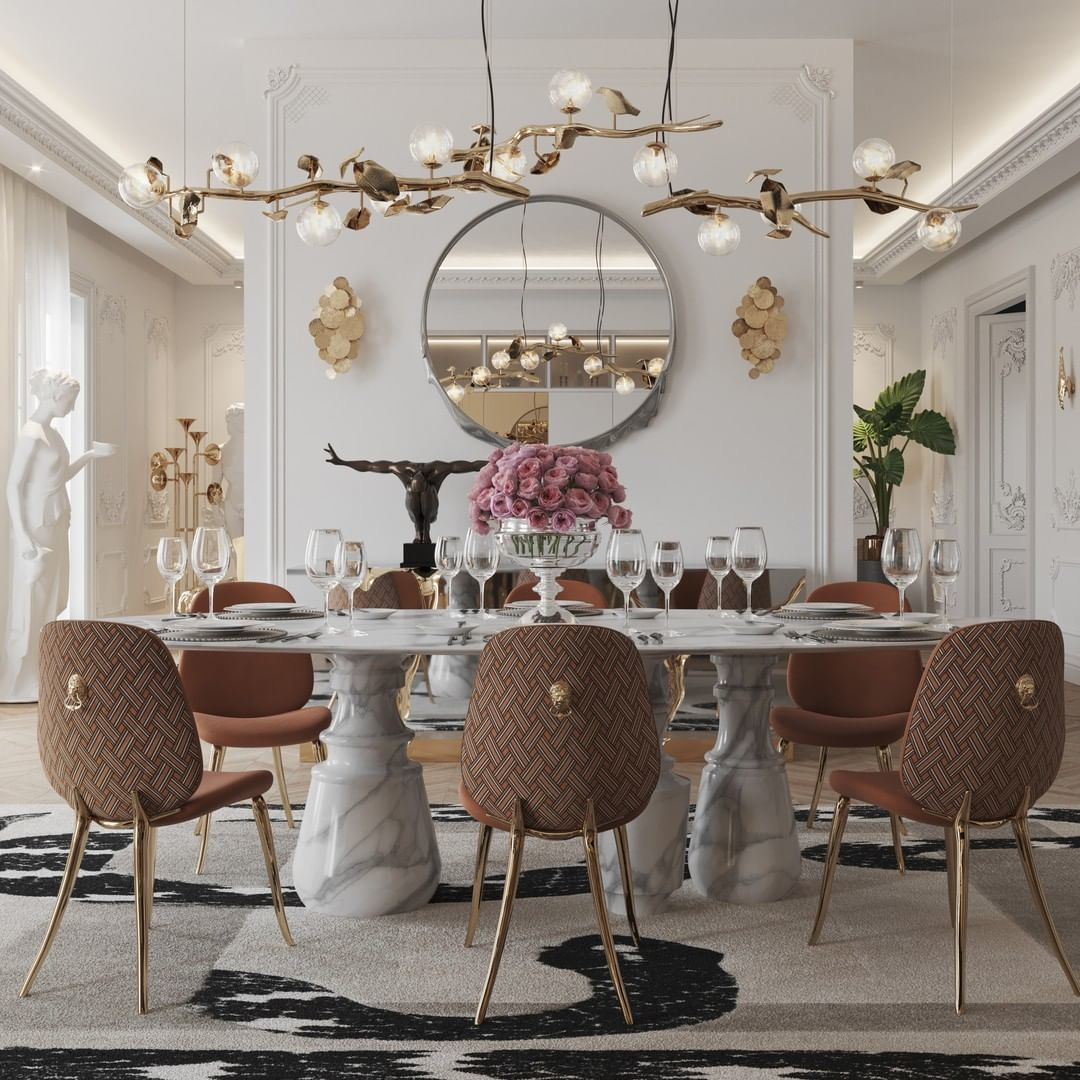 A soulful statement marble dining table with a modern design ideal for elegant and refined dining rooms. Ideal for eight seats, the contemporary feel of Pietra is effortlessly stylish and it's perfect to share your day's experiences and indulge in delicious meals.
Marble dining tables are a great way to upgrade any modern dining room, this fine material has been used for centuries as a sign of richness. The Pietra dining table from Boca do Lobo shapes a timeless experience through its classical aura and finest Nero Marquina black marble.
Inspired by bees, this dazzling table features a small tabletop in stained oak with brass details and a base in matte brass. Having an item like this one on display in your living room would award it a fashionable feel of unlikeness.
See also: Sonoran Cabinet Handle
Kitchen and dining room
This modern classic design project is going to make you fall in love, just look at these details full of luxury grace!
Kitchen and dining room
Current trends are seeing a return to basics. Light sources are now open, with lampshades removed and chords hanging from the ceiling. Retro-feel light bulbs with an exposed filament are very popular, as it is the bulbs themselves that are the design feature.
A room for everyone to gather at the end of the day, telling anecdotes and sharing a meal together, the dining room is one of the areas you definitely don't want to overlook next time you're designing an interior. Check out this amazing furniture solution by Essential Home and fall in love.
Kitchen and dining room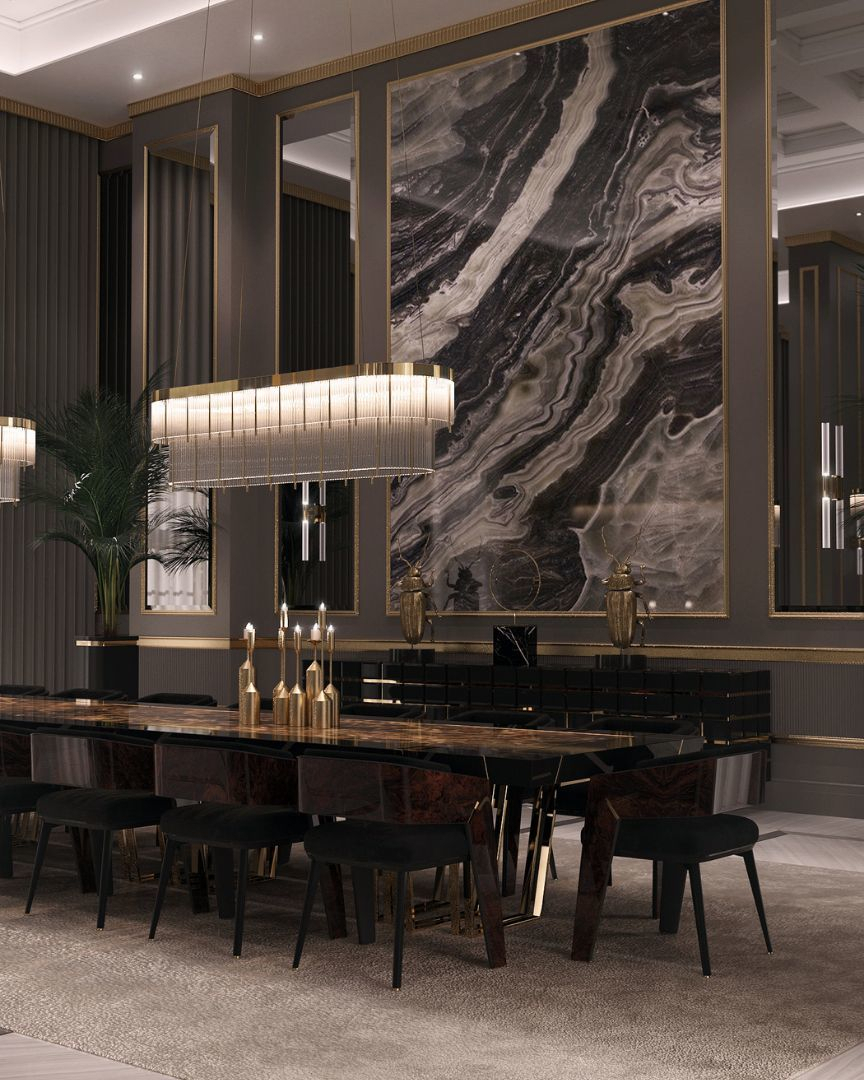 Luxxu has the perfect dining room set up for you to furnish your home with luxury and comfort. With a stunning design, the Apotheosis XL Dining Table is perfectly illuminated by the marvelous Pharo Snooker Suspension creating a luxury statement.
See also: Limb Cabinet Handle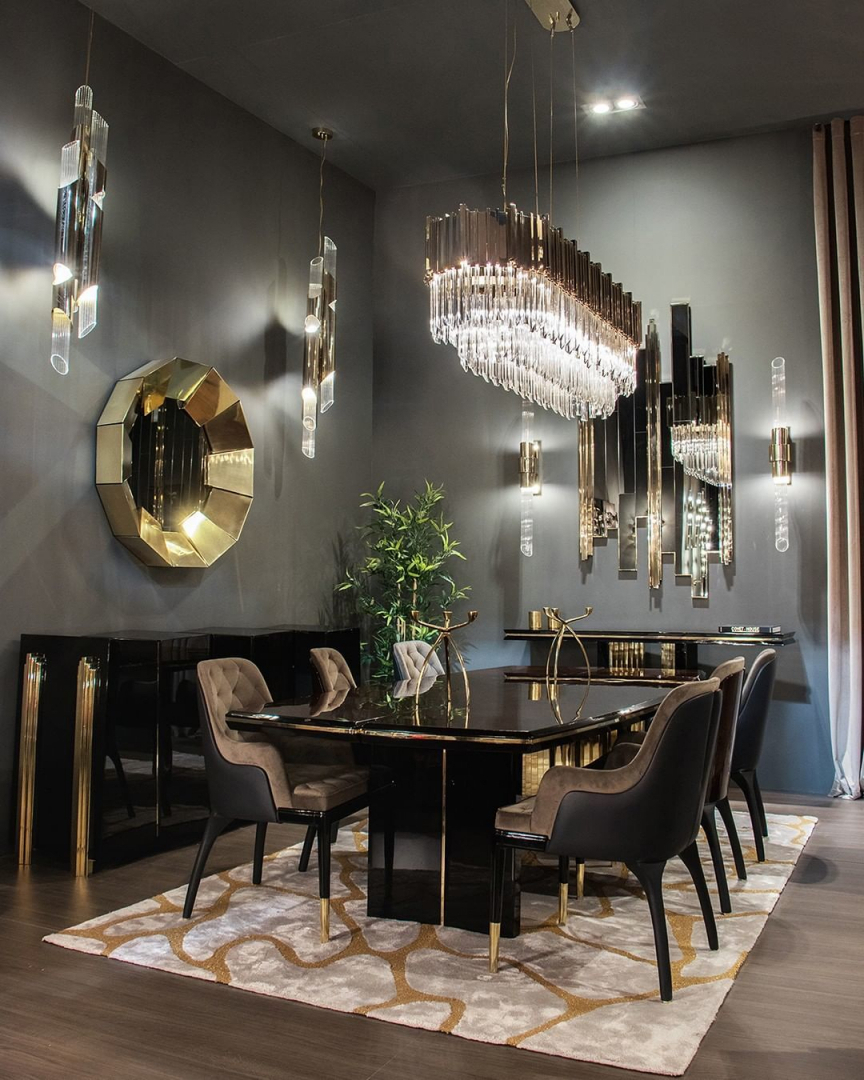 Created in an outstanding moment of inspiration, these luxury statement pieces are perfect for any dining setting, combining different designs with extreme elegance.
Editor´s Choice

Kitchen and dining room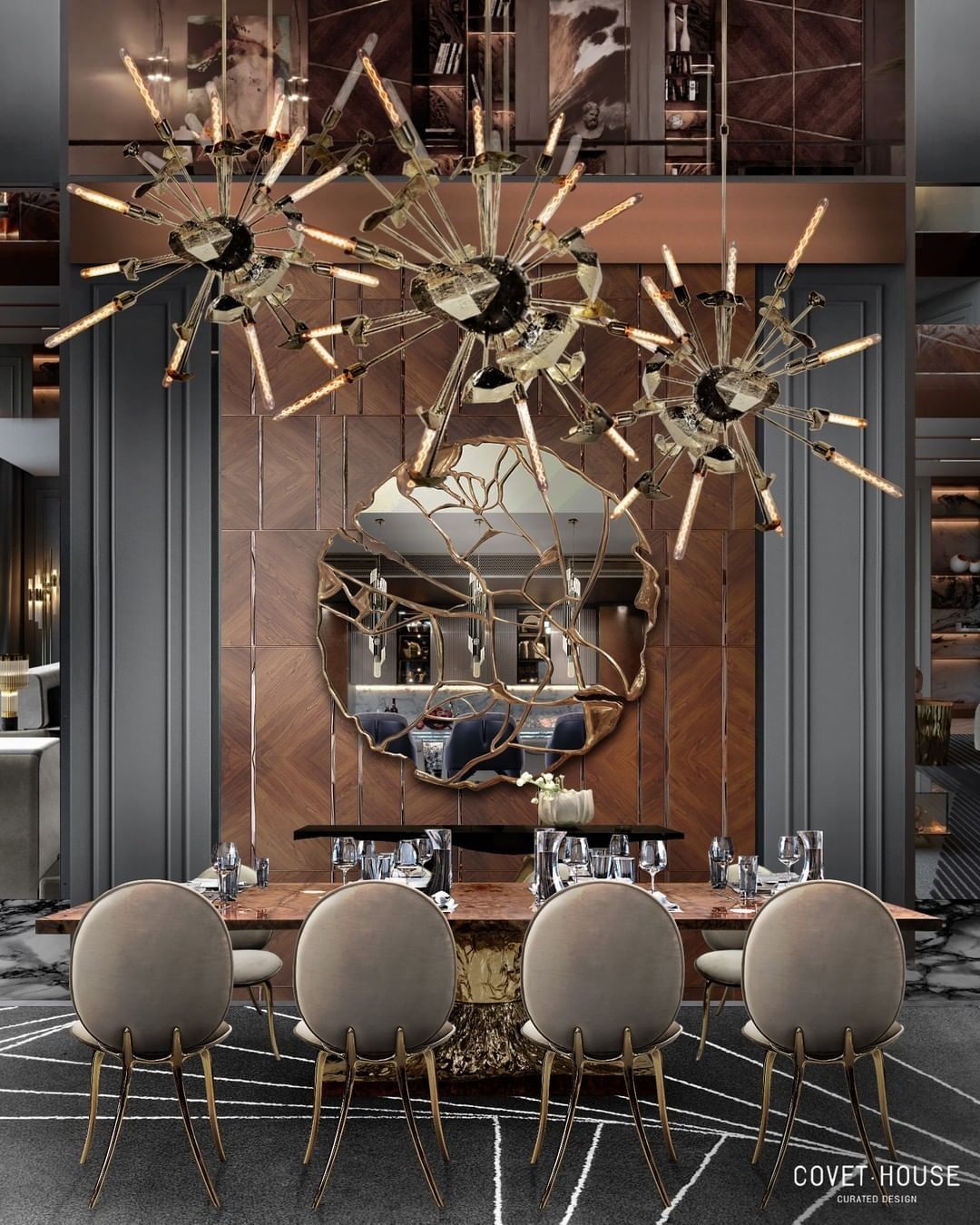 Glamour doesn't overrule in this style, but it does give it the luxurious sensibility which underpins the look.                     Kitchen and dining room
The white interior for a dining room is simply beautiful. It projects cleanliness, clarity, and brightness. It is versatile and easily adaptable to any kind of dining room style you want.
See also: Breathtaking Entryway Designs By PullCast
Did you like our article Kitchen And Dining Room Inspirations For An Unique Decoration? Let us know! If you want to discover more about the exclusive and luxurious world of PullCast and our elegant collections of decorative hardware, then feel free to follow us on social media: Facebook, Pinterest, Twitter, Instagram, Linkedin, and Youtube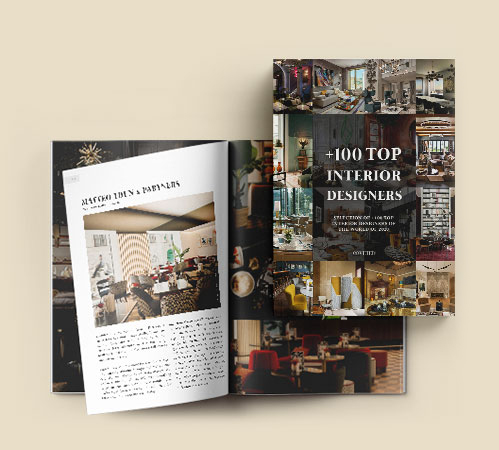 Kitchen and dining room