THE DELICATE LIFESTYLE OF CHICLUSSO – CHICLUSSO is a lifestyle brand founded by designer Chloe Lee in Vancouver. It is rooted in a West Coast style that leads a modern elegance and exclusive bespoke luxury furnishing to the individual homes. This brand is our reseller and today, PullCast Blog will tell you everything!
---
See also: The Arrival of Spring: Renovating in Style
---
THE DELICATE LIFESTYLE OF CHICLUSSO
Every CHICLUSSO project embeds with practical, exquisite and everlasting designs that showcase the beauty and delicacy of simplicity in which customized furniture and artistic decoration are displayed based on the features of the location, and their clients' values and preferences for styles. With the goal of creating a timeless design in every placement, they push themselves to embrace challenges and ensure the clients' satisfaction.
---
See also: Awesome Spring Destinations in 2023
---
Inspired by the harmony between spirit and space in the oriental value and Western boutique culture, they are devoted to assimilating exclusive, independent designer brands with comfortable and high-end furnishing that articulate the refined sense of art, and the artistry of their daily lives. As a brand that promotes modern and upscale lifestyles, CHICLUSSO synthesizes the aesthetics from the East and the West through the lenses of renowned designers.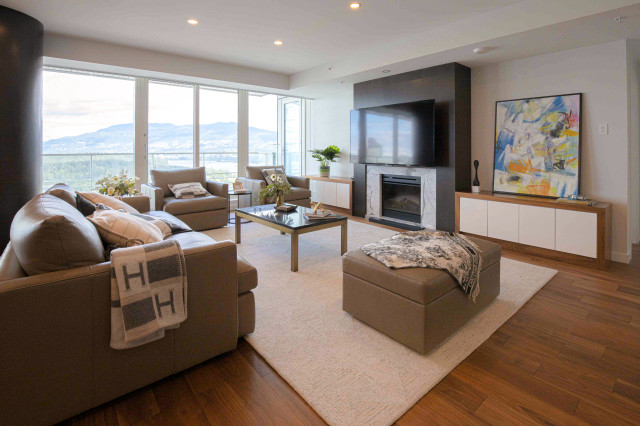 At CHIC LUSSO, they represent a very achievable and
delicate lifestyle
that is about
enjoying the details
of the high-quality and exquisite living. No longer the out-of-date impression of an extravagant monetary output, CHIC LUSSO is more about a rational and healthy way of pursuing those elegant objects that speak for the personality and state a taste of design. More than that, it reflects the expectation of a delightful and exquisite life.
---
Find Our Resellers Here!
https://www.pullcast.eu/reseller
---
Everything CHICLUSSO values and appreciates is the brands she works like PullCast! For this reason, he is a reseller of the PullCast brand in Vancouver.
Did you like our article THE DELICATE LIFESTYLE OF CHICLUSSO? Let us know! They will help you elevate and transform your home decor or your interior design project into a unique experience! For more inspiration regarding decorative hardware, follow us on Facebook, Pinterest, Twitter, Instagram, Linkedin, and Youtube!