Get Acquainted with the Best Interior Designers & Architects in Tokyo ⇒ Tokyo is known as one of the biggest design markets in the world, especially considering the innovation factor that has brought into the design market. In this article, PullCast Blog is taking everyone on a journey to discover the top architecture and interior design firms in Tokyo, to get to know all the inspiration you need for this year!
1. Aoyama Nomura Design
Aoyama Nomura Design (A.N.D.) it's a magnificent, high-end interior, architectural, and product design company of Nomura Co. Ltd. This design firm is recognized as one of Japan's most incredible and innovative group of designers, constructors, and operators. Led by creative director Ryu Kosaka, this company contains a team of experts and a large amount of award-winning interiors for commercial, hotel, office, restaurant, retail, exhibition, and residential projects in Japan, China, Hong Kong, and Singapore. Their design identity is focused on innovation, creativity, and uniqueness, through the faithful reflection of the client's vision!
2. Arata Isozaki
The architect established Arata Isozaki & Associates in 1963, after the allied occupation when Japan had regained its sovereignty and was seeking physical rebuilding amidst political, economic, and cultural uncertainty from the decimation of WWII. He has won the 2019 Pritzker Architecture Prize in a ceremony at the Château de Versailles in France thanks to his transnational and fearlessly futurist approach to design. With more than 100 projects, Isozaki is the 49th architect and eight Japanese architects to receive the honor.
3. Atsushi Kitagawara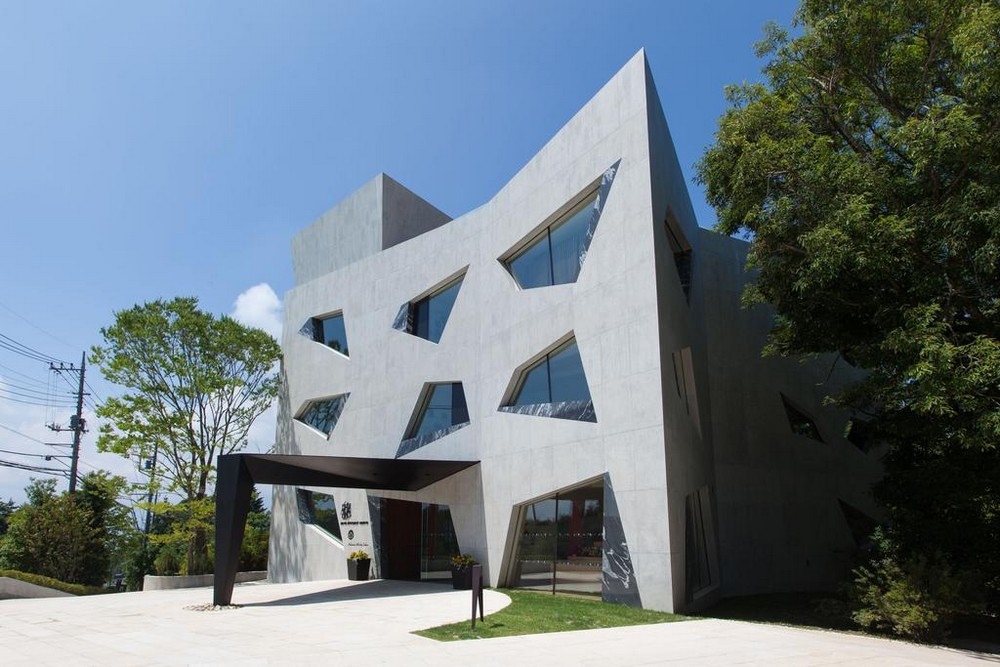 The Kitagawara Thermal Architecture Research Institute was founded in 1980 by Kitakawahara Thermal and reorganized into a corporation in 1982 and began full-scale design work. His link with nature is ever-enduring, as one can deduce by his magnificent work with the Japan Pavilion at the Milan International Exposition in 2015, Shibuya's cinema building Rise, completed in 1986. The architect also envisioned some conceptual furniture designs, some of which are pieces that could very well come from an imaginative fantasy world of the highest order, a treat to both the eye & heart, proving that the creative landscape of his mind is quite eclectic.
Read More: Top 15 Interior Designers From Monaco
4. Curiosity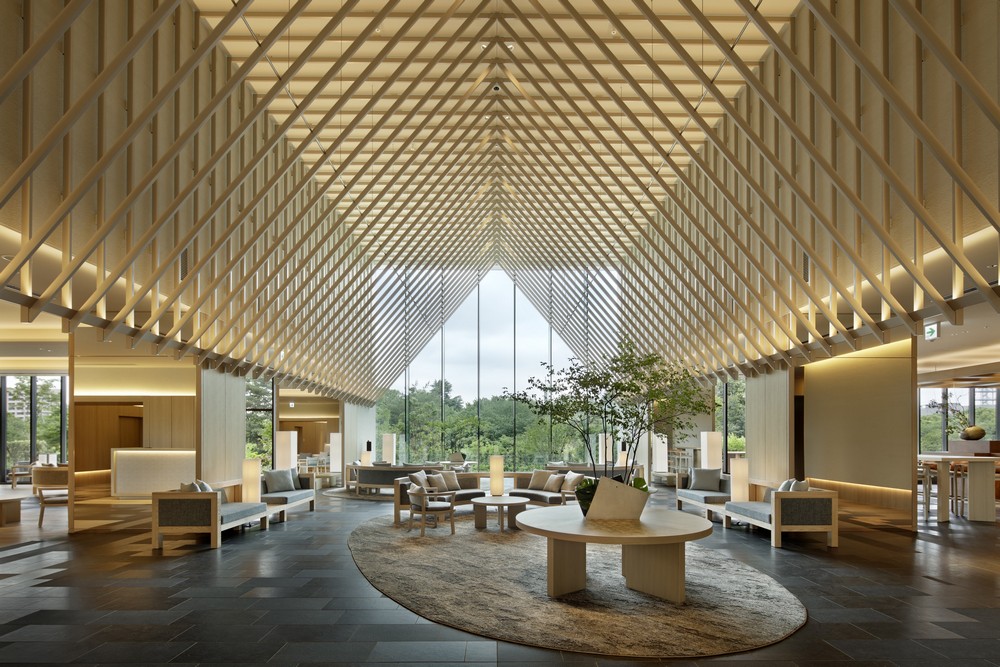 CURIOSITY is a multidisciplinary studio based in Tokyo, created by French designer Gwenael Nicolas. From bespoke interior design projects to architecture and product design, the studio is constantly redefining the boundary of design, not in an abstract way. They collaborate with a large spectrum of companies and clients, to create new products, develop new materials, and define new design identities.
5. FHAMS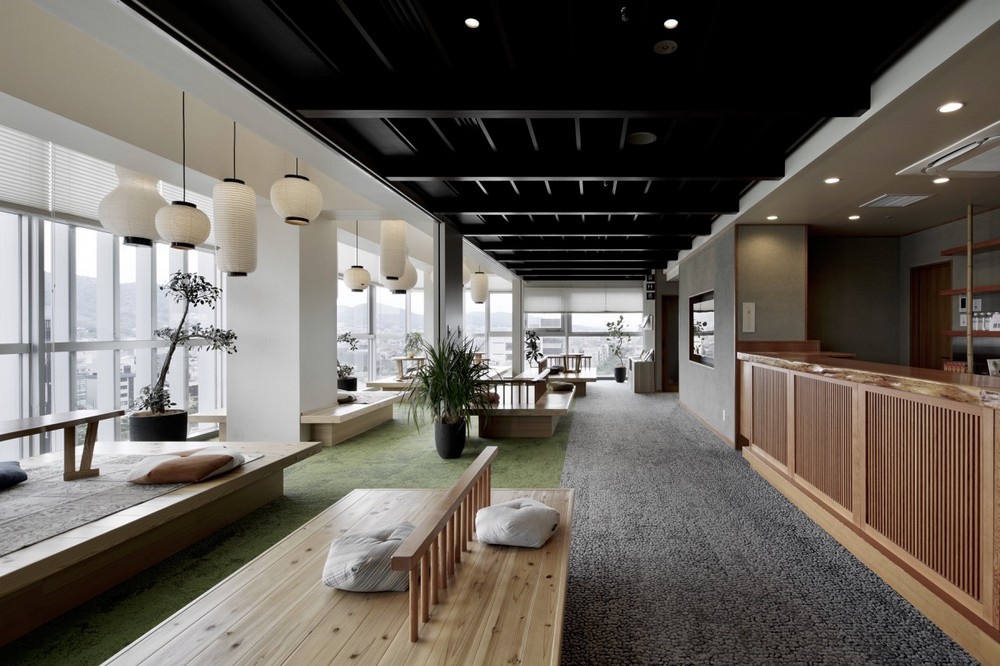 Based in Kyoto, Fhams is an incredible design team that has worked on a wide range of project types and scales such as interior design, hotels, and retail shops. The design company founded by Ryotaro Ando in 2000, proposes designs by considering various aspects, both contextual conditions, and legal conditions, context, climate, and concerns. The FHAMS design team strives to pursue the finest quality and the most exclusive designs.
6. Hashimoto Yukio
Ranging from private restaurants, offices, retail and commercial spaces, to hospitality, restaurants, cafes, clinics, and banquets, the Hashimoto Yukio has a very diverse project portfolio. His philosophy focuses on designing ambiance instead of the material, which allows him to create timeless and harmonious yet quite minimalistic interiors, where the finest details are brought to our attention by a subtle play of light.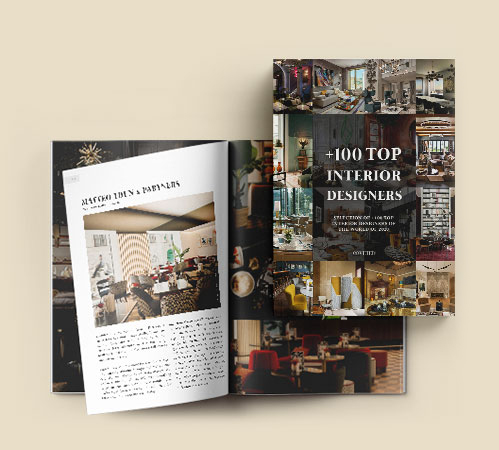 7. Kanji Ueki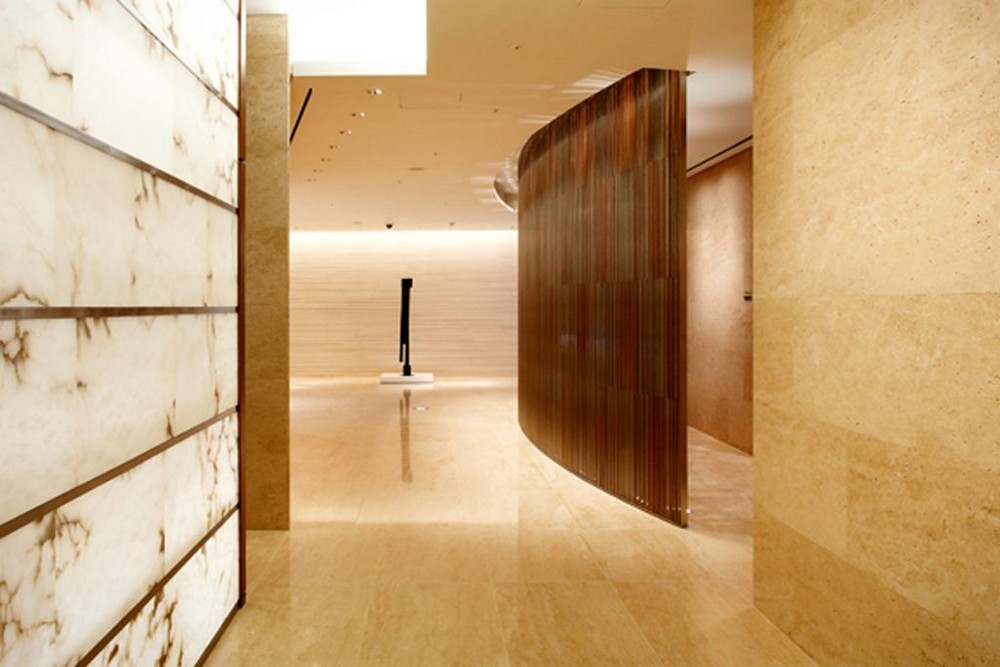 Interior Designer and Representative director of Casappo & Associates, Kanji Ueki was born in Tokyo in 1945. After graduating from Keio University in Tokyo, Ueki went to Italy where he worked at the RINASCENTE Department Design section in Milan. In 1971 he started working for Aldo Jacober Architect Studio in Milan, but in 1975 he moved to his homeland and established the top design office Casappo & Associates in Tokyo. His remarkably simple yet striking design style transcends the Asian minimalist vibe most clients search for.
8. Koichi Futatsumata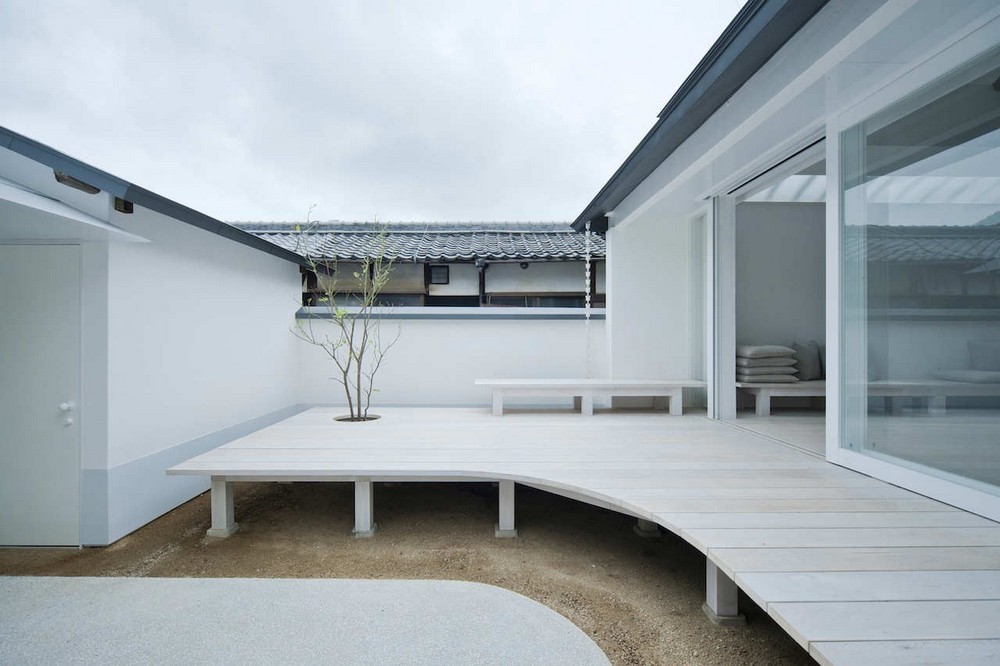 Koichi Futatsumata was born in Kagoshima, Japan. After graduating from the Department of Engineering and Architecture at Kyushu Industrial University, Futatsumata set up a design unit "CASE-REAL" and started his incredible professional career as an interior designer. Thanks to his amazing design solutions in the areas of space, architecture, and furniture, Futatsumata has exhibited his work at various exhibitions domestically and internationally.
9. Naoko Takenouchi
Naoko Takenouchi completed a four-year degree course in design and glassblowing at Tama Art University in Tokyo, while taking time to attend the New York Experimental Glass Workshop. Her work experience continued at the Swedish Center Foundation and in the New-Small & Sterling Glass Studio in Vancouver. Takenouchi was previously a restaurant designer in Tokyo and has now partnered up with Britain's Marc Webb to form the integrated design firm- Takenouchi Webb.
10. Ryoji Iedokoro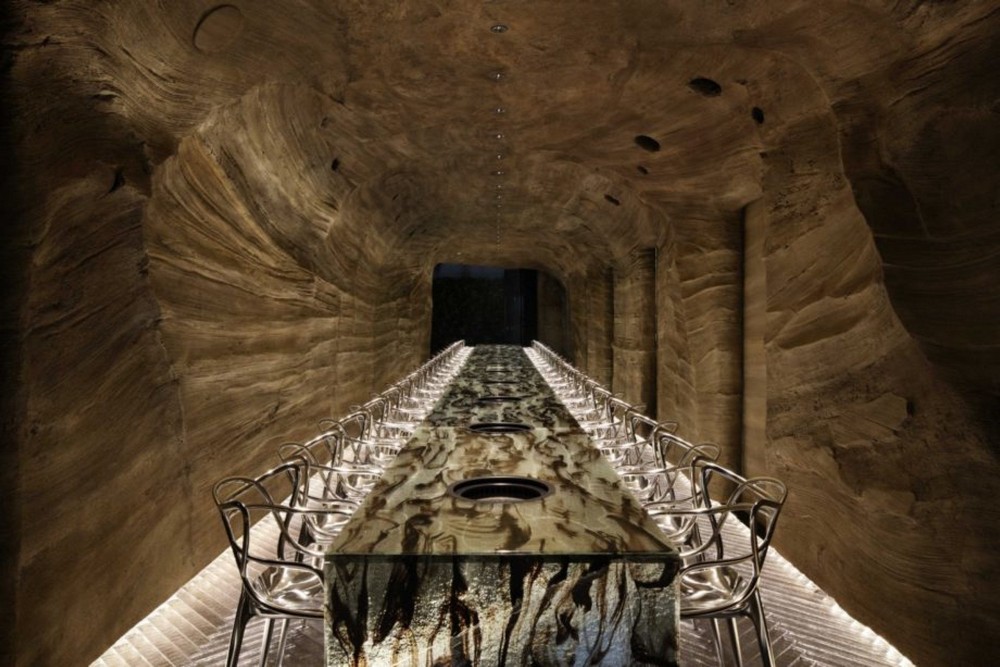 At the office, Ryoji Iedokoro constantly strives to help people realize the importance of architecture through his unique and innovative designs. By combining everyday objects and new approaches the studio takes the spaces central to our day to day lives to a completely new level. Iedokoro believes that architecture is a critical part of every society and community since it can shape their perceptions and has the power to enrich every human life. Committed to achieve excellence, their amazing design projects portfolio was based on the engagement relationship with their clients, giving them the opportunity to meet and discuss everything about their goals in terms of design.
11. SANAA (Sejima and Nishizawa and Associates)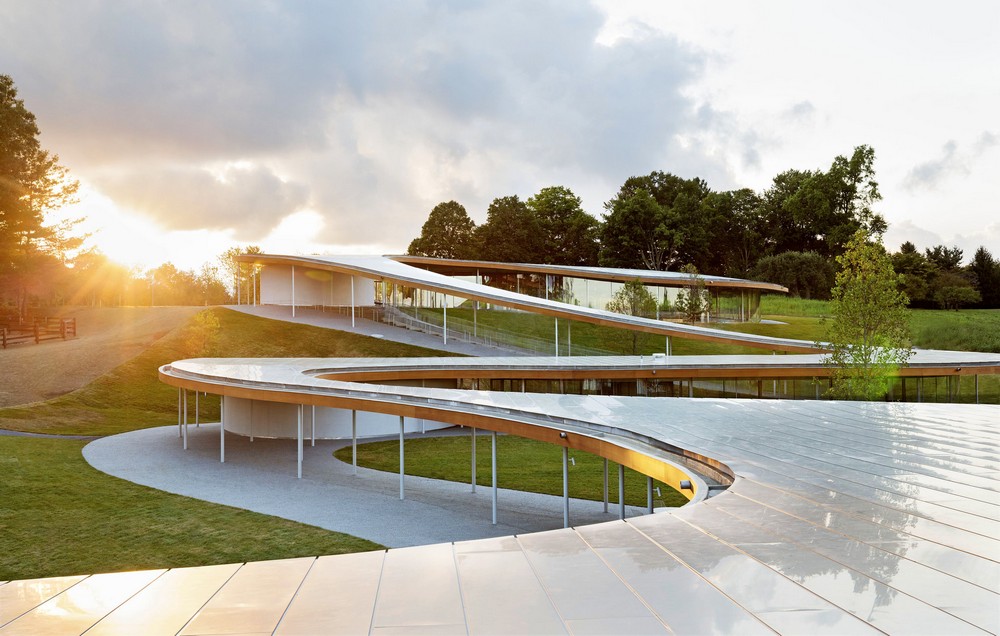 The award-winning architecture firm is based in Tokyo, Japan. It was founded in 1995 by architects Kazuyo Sejima and Ryue Nishizawa, who was awarded the Pritzker Prize in 2010. Notable works include the Toledo Museum of Art's Glass Pavilion in Toledo, Ohio; the New Museum of Contemporary Art in New York; the Rolex Learning Center at the EPFL in Lausanne; the Serpentine Pavilion in London; the Christian Dior Building in Omotesandō, Tokyo; the 21st Century Museum of Contemporary Art in Kanazawa; and the Louvre-Lens Museum in France.
12. Shigemasa Noi
Born in Osaka, Japan in 1944, Shigemasa Noi is engaged in-store design, exhibition design, and display design, since 1965. The renowned designer has worked for Interna kagaya, Interior Design Office Nob, and Xebec and he established the Shigemasa Noi design office in 1982. Today, he is known for developing various creative works focusing on the design of stores, furniture, and products. They believe that thinking in simple terms about how to transform the client's wishes into a functional, three-dimensional space brings warmth to the final product.
13. Shigeru Ban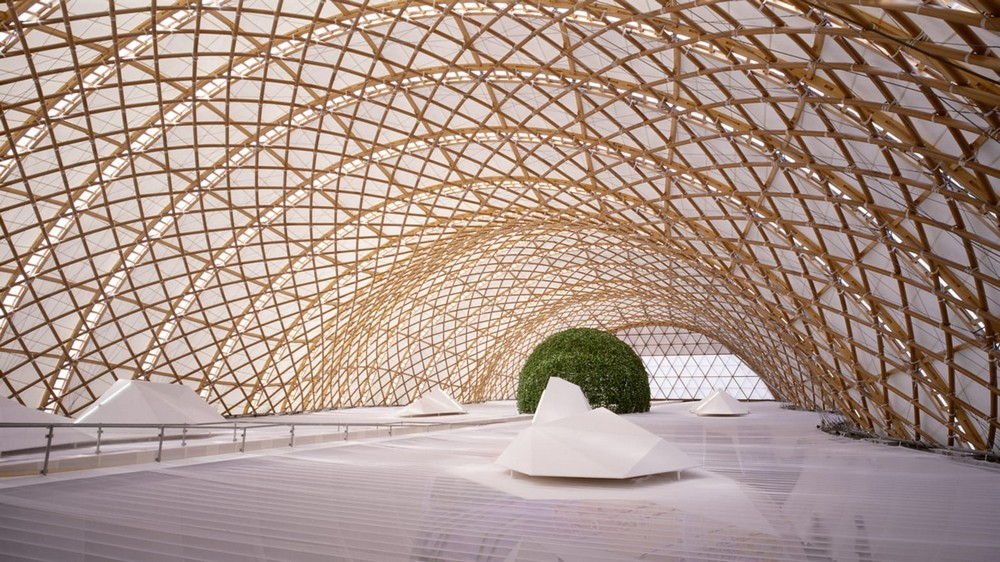 Born in August 5 in 1957, Shigeru Ban is a Japanese architect, known for his innovative work with paper, particularly recycled cardboard tubes used to quickly and efficiently house disaster victims. He was profiled by Time magazine in their projection of 21st-century innovators in the field of architecture and design. The renowned architect has won several design awards since 1985.
14. Shinichiro Ogata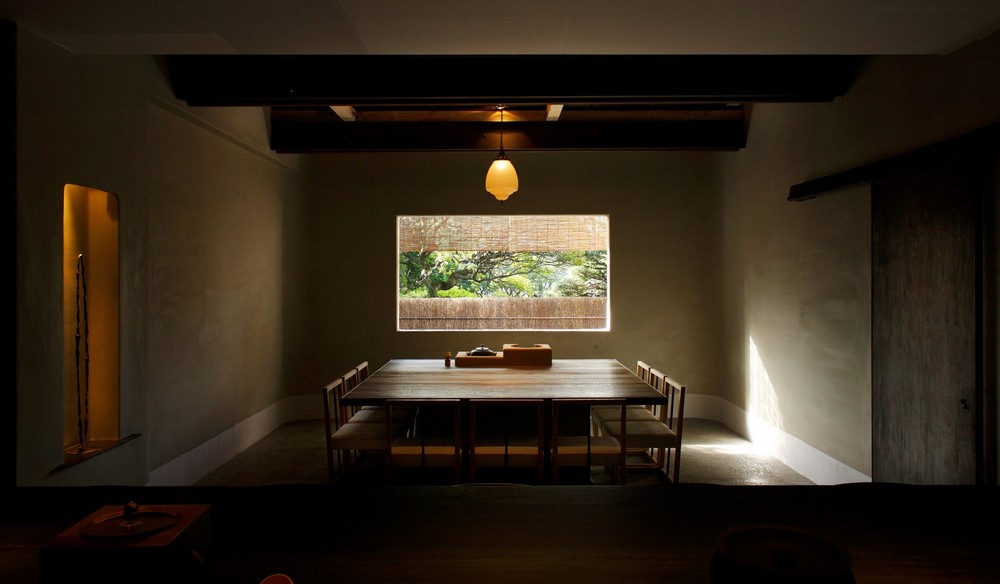 Shinichiro Ogata is a well-known Japanese architect recognized for his take on supervision of diverse architecture, interior, product, and graphic design projects. After creating his interior design company SIMPLICITY in 1998, Ogata's professional career led him to win awards such as the Grand Prize and the Gold Medal at the Design for Asia Awards in 2009. Like many Japanese organizations, this interior design company aims to create the culture of the next generation through the careful crafting of items for a quality contemporary lifestyle. best interior designers, best interior designers
Read More: 20 Best Interior Designers to Discover in Denver
15. Shiro Kuramata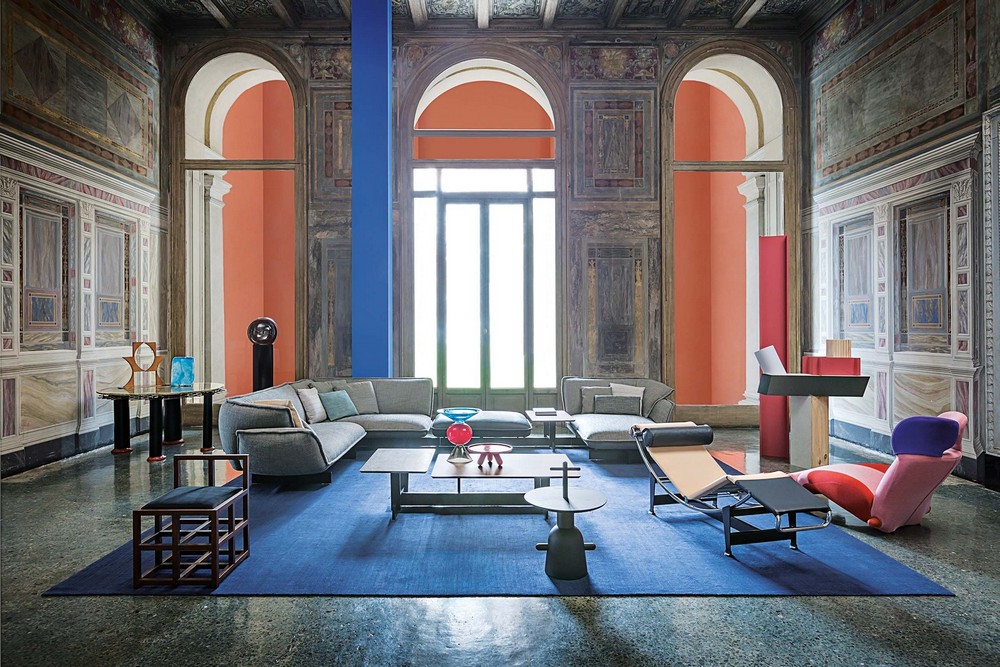 Regarded as one of the most celebrated and significant designers, we couldn't leave him off the list. Shiro Kuramata's futuristic and practical designs to this day are showcased in New York's MoMA and the Museum of Decorative Arts in Paris. Creating both beautiful spaces and furniture pieces, his work can be described as a fusion between oriental design and Occidental styles. best interior designers, best interior designers
16. Steve Leach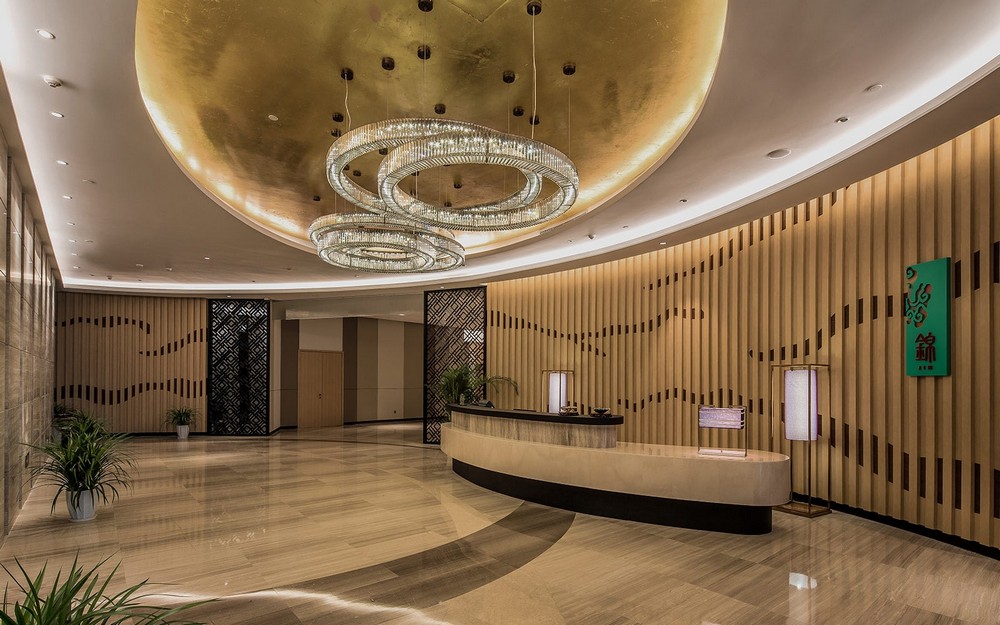 Steve Leach Group moved beyond just being the most established Interior Design Consultancy firm in East Asia and increased their service offering with new expertise areas and partnerships to provide you with holistic answers. As a team, they create award-winning projects in interior, architectural, and sustainable design that provides a fresh approach to each challenge. best interior designers, best interior designers
17. Tadao Ando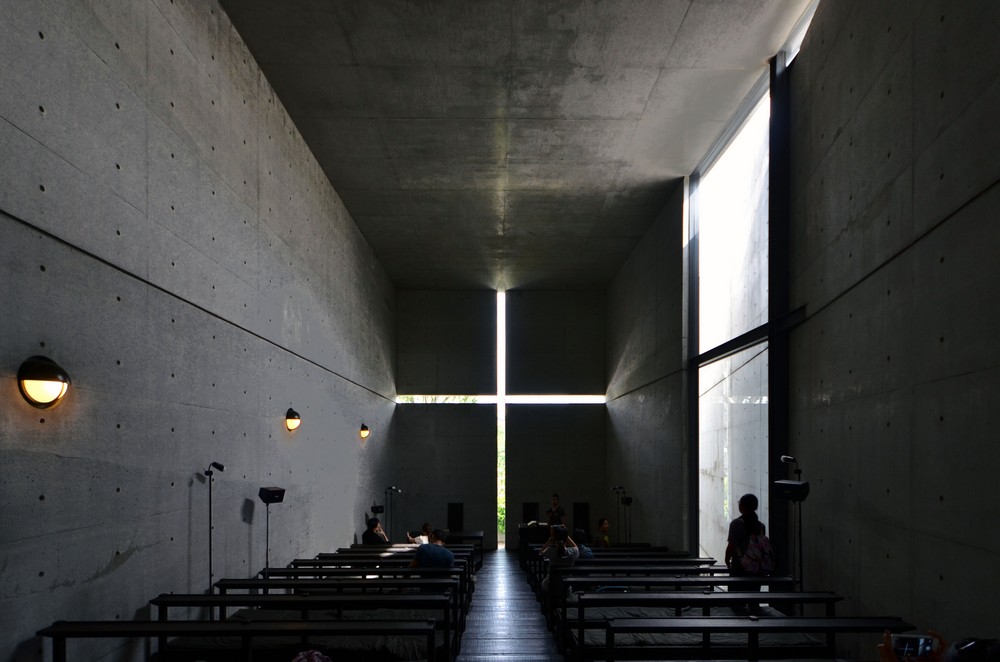 Tadao Ando is a self-taught architect whose approach to architecture and landscape was categorized by architectural historian Francesco Dal Co as "critical regionalism". He was raised in Japan and this country really shaped his style as an architect and designer through religion and other cultural aspects. Ando's architectural style is said to create a "haiku" effect, emphasizing nothingness, and empty space to represent the beauty of simplicity. best interior designers, best interior designers
18. Tokujin Yoshioka
Born in 1967, the renowned designer worked under Shiro Kuramata and Issey Miyake and established his own studio, TOKUJIN YOSHIOKA INC. in 2000. Active in the fields of design, architecture, and contemporary art, Tokujin Yoshioka is highly acclaimed globally with works themed in nature, which also reflect the Japanese idea of beauty. By giving figures to various human senses using materialistic elements such as light, Tokujin Yoshioka creates expressions that are unique and surpassing the concept of shape.
Read More: Virtually Step Inside Louis Vuitton's New Osaka Midosuji Boutique
19. Toyo Ito
Born on the 1st of June in 1941, Toyo Ito is a Japanese architect known for creating conceptual architecture, in which he seeks to simultaneously express the physical and virtual worlds. He is a leading exponent of architecture that addresses the contemporary notion of a "simulated" city, and has been called "one of the world's most innovative and influential architects." best interior designers, best interior designers
20. Wilson Associates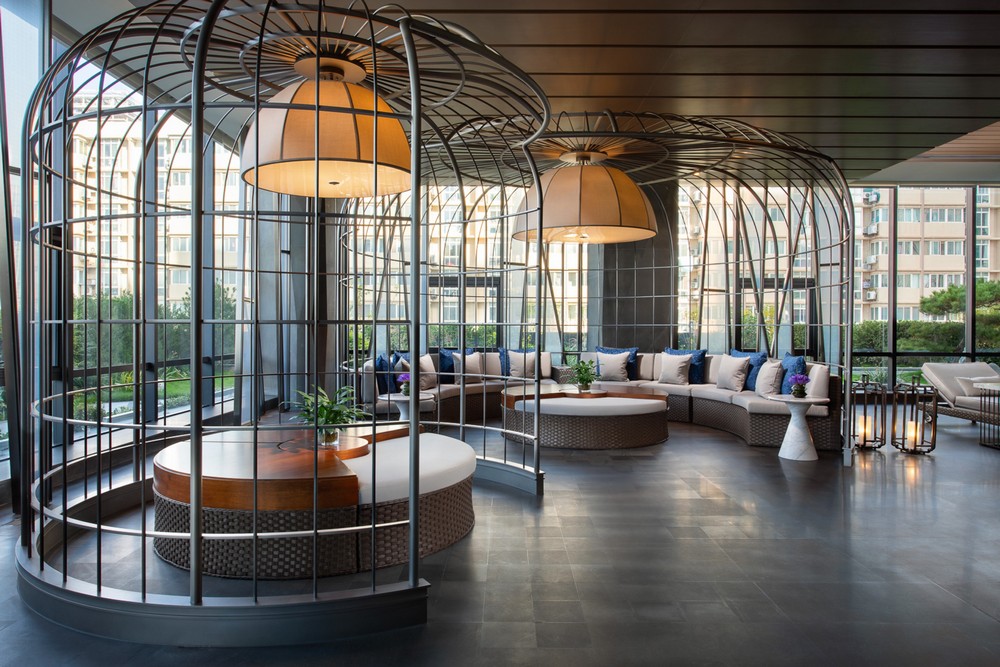 Known for creating current, iconic, must-experience spaces, Wilson Associates has been innovating hospitality design for luxury and boutique brands for nearly 50 years. Founded in 1971 by design legend Trisha Wilson, the renowned interior design firm offers a range of design services and specialty studios to meet clients' needs in the ever-evolving hospitality industry.
21. Tonerico:inc.
Tokyo-based designers Hiroshi Yoneya, Ken Kimizuka, Yumi Masuko established their own studio in 2002. They are engaged in a wide range of activities from architecture, interior design to furniture and product design all presenting great solutions.
22. Gensler Japan
Gensler is a global design firm that partners with clients to create more livable cities, presenting great and lasting solutions to design issues. Their inventive style is truly unique.
23. DOX Interiors
A design Firm based in Tokyo, Seoul and New York, their focus relies on innovation and efficiency, by proposing novel solutions, avoiding traditional approaches. Each of their solutions is truly amazing.
24. HBA TOKYO
HBA's international presence, depth of experience and detailed industry knowledge enables its designers to identify interior design trends at their source. Each of the designs by this firm is an exquisite accomplishment.
best interior designers, best interior designers
If you want to discover more about the exclusive and luxurious world of PullCast and our elegant collections of decorative hardware, then feel free to follow us on social media: Facebook, Pinterest, Twitter, Instagram, Linkedin, and Youtube!
best interior designers, best interior designers