Luxury Design: Dior & Vespa Join Forces to Create Marvelous Motorcycle ⇒ Come Spring 2021, a new luxury design will be on the market courtesy of two of the world's most acclaimed luxury brands in their respective sectors: Dior & Vespa.
A partnership between Dior and Vespa has been recently announced and with it comes the outstanding design of a highly exclusive scooter, the "Vespa 946 Christian Dior" that is set to be matched with a line of awe-inspiring and breath-taking accessories. In today's article, PullCast Blog explores a bit more of what to expect from this wonderful collaboration!
Luxury Design: Dior & Vespa Join Forces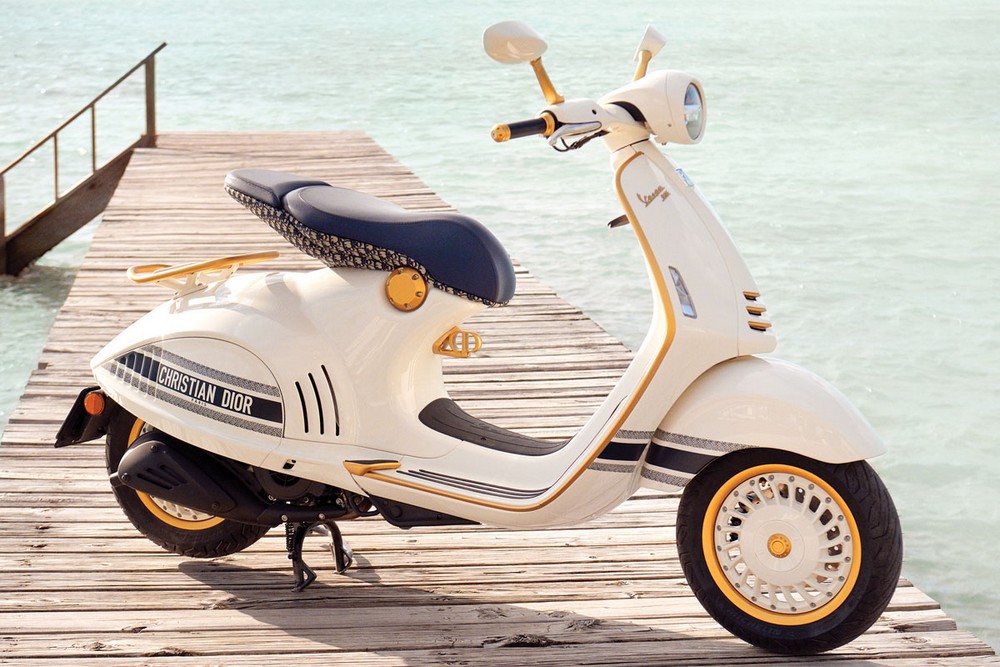 This new collection will be a limited edition and will go for sale in spring 2021, but it will be firstly made available in Dior Boutiques in several countries and also in selected Piaggio Group Montex stores.
⇒ Related Article: Luxury Jewelry – Tiffany & Co Revamps Its Iconic T Motif Design ⇐
Curiously, both prestigious brands were created in 1946 and this new luxury motorcycle, which is a new version of a previous design launched in Milan in 2012, masterfully combines Italian design know-how with the beloved Parisian chic feel. The design of this iconic motorcycle was developed by no other than Dior's creative director, Maria Grazia Chiuri.
luxury design, luxury design, luxury design, luxury design
The Haute Couture scooter will not come by itself as a whole new line of accessories has also been produced. This will consist of elements such as a helmet, a backpack, and a top case designed to be attached to the luggage rack. Furthermore, both of these luxury accessories will highlight the emblematic Dior Oblique motif, adding further allure and distinction to these accessories.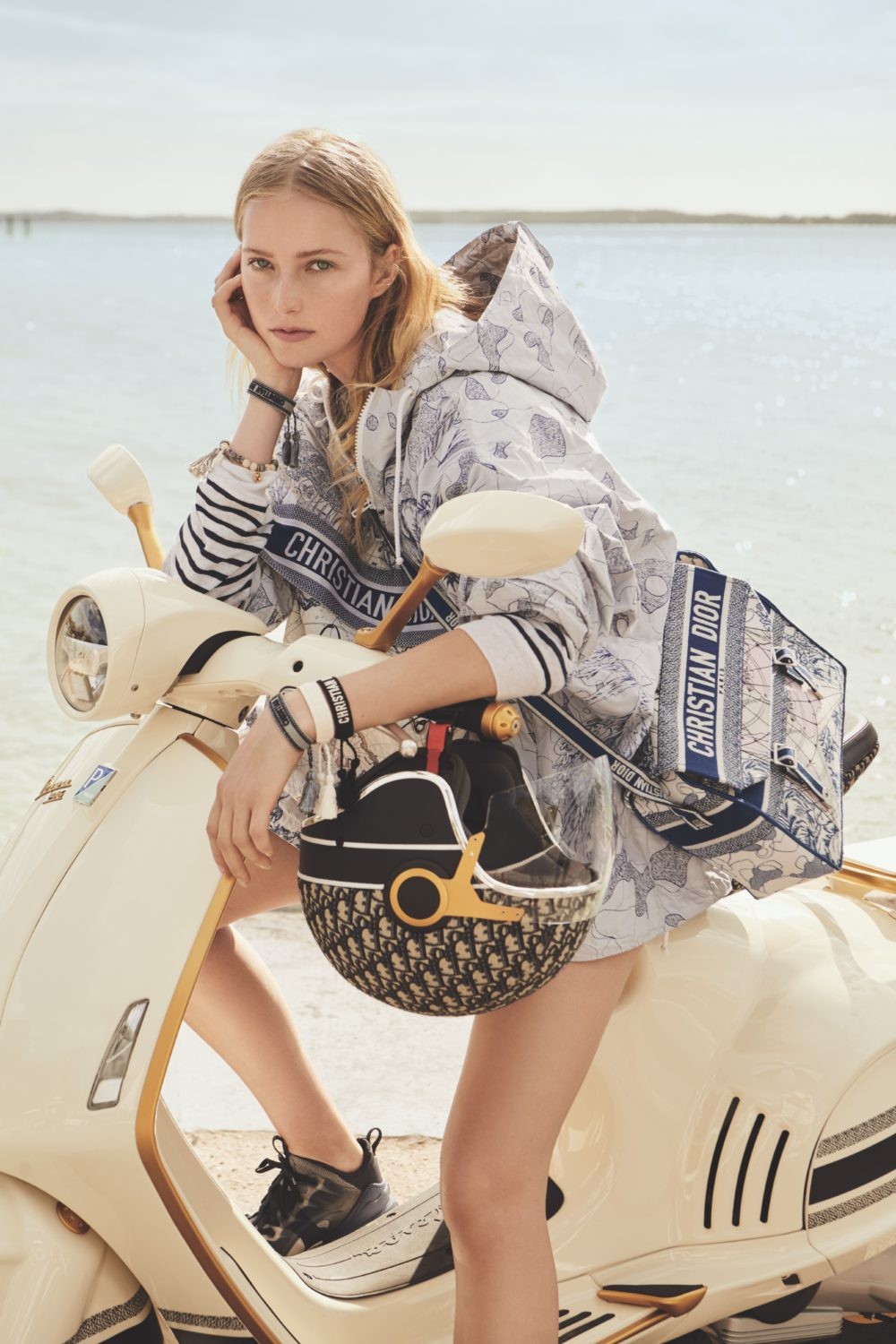 All in all, fans of both brands will still have to wait almost a year to fully experience the limited edition scooters that are powered by the standard 125cc three-valve unit like all the other Vespa 946s. Ultimately, the Vespa 946 Christian Dior comes as an ode to Joie de vivre and represents both brand's uncanny spirit of freedom, movement, and expression!
⇒ Read Also: Gucci Decor – An Exquisite Collection of Home Accessories & Furnishings ⇐
Luxury Design: Dior & Vespa Join Forces 
If you want to discover more about the exclusive and luxurious world of PullCast and delve into our elegant collections of decorative and architectural hardware by following us on social media: Facebook, Pinterest, Twitter, Instagram, Linkedin, and Youtube!
Source: Prestige Online
Luxury Design: Dior & Vespa