14 Hardware Inspirations: Exclusive Door Levers for an Upgraded Interior ⇒ When it comes to door hardware, one really has a plethora of hardware inspirations to play with and elevate their entrance aesthetics, from numerous shapes, finishes, and textures to various styles, from classic to contemporary.
Door levers are often regarded as proportioned designs with a gracefully sculpted character to them that can easily become the perfect complement in a living area. In today's article, PullCast Blog explores five one-of-a-kind door levers that while smaller in size, do certainly add a more detailed and modern allure to one's home interiors.
Featuring a silhouette bathed in brass, the design of the clean-lined Skyline door lever was strongly based on the vibrant nature of the largest metropolis around the world, thus showcasing a more architectural design take and a cultural-oriented focus.
5104 Estate Lever by Baldwin
Finished and polished by hand, this exclusive door lever presents a solid forget brass silhouette with delicate embellishments on its side.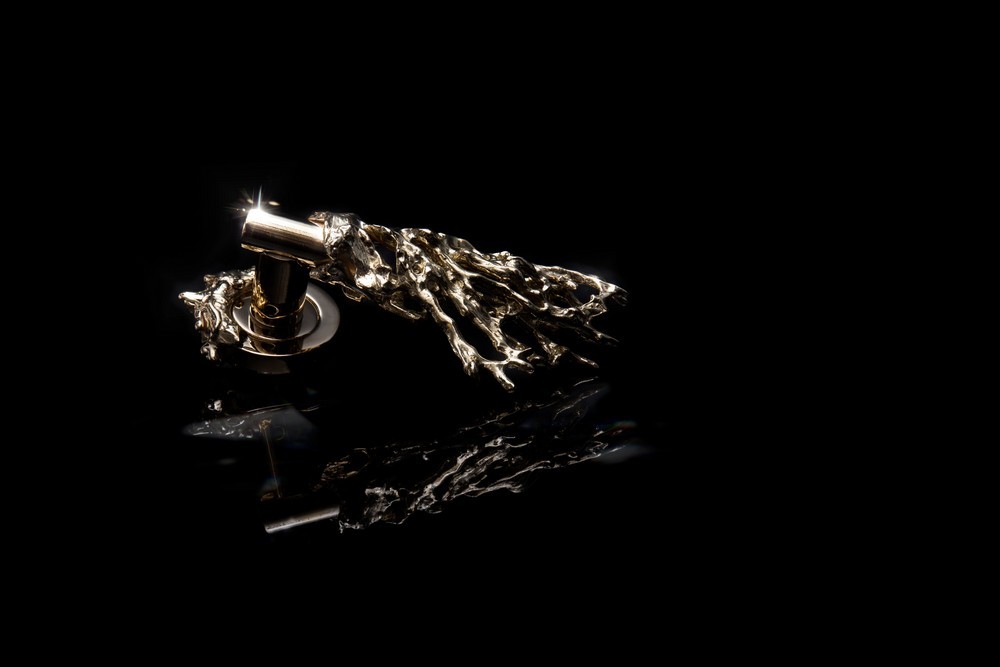 The decorative nature of the Toile door lever was inspired by reef corals. Featuring a very graceful aesthetic, this piece is a great example of how art and functionally can coexist and in this case, beautifully adorn any door design.
Concrete Club on Square Rose by Designer Doorware
Bold and striking, the Concrete Club contrasts raw and sumptuous finishes in its fervent exhibition of contemporary materiality. A meticulous fusion of bold lines and soft contours ensures the Concrete Club on Square Rose adds a sophisticated touch to any door.
⇒ Read More: Accessorize Your Home Interiors In Style with Unique Hardware Designs ⇐
The Liberty door lever was inspired by the imponent shapes and curves of One Liberty Place. This skyscraper fulfills the skyline of Philadelphia and is one of the tallest buildings of the North American city. This door lever is made of polished brass and it's also available in aged and brushed brass, promising to bring a unique sense of glamour and elegance to doors.
Miami UER85 (71) by Karcher Design
Designed by Anikó Izsák, this remarkable door level highlights a satin stainless steel finish that grants it a rather timeless aesthetic.
Deeply inspired by Japanese culture, Baruka is meant to represent this country's century-old culture and customs and thus became a simple yet detailed hardware piece that reflects old crafting techniques and traditions. Furthermore, this hardware design highlights an architectural brass silhouette that becomes the perfect complement for dark-toned door designs! door designs, door designs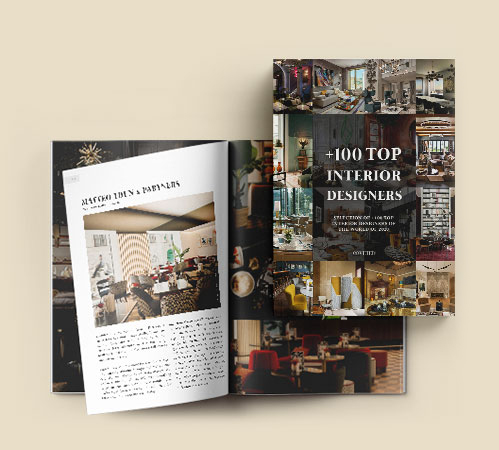 Square Solid Hammered lever by Turnstyle Designs
Hand-hammered on the face of the grips, set on a contemporary square design. The metal finish you choose drastically changes the setting of this design. Vintage finishes are hand burnished to bring out the hammered detail to their best.
The creation of the Limb door pull was driven by the earth's natural cycles. It presents the shape of a tree branch as this mid-size door pull is bound to add natural appeal to contemporary designs. door levers, door levers 
Parlour Crystal Lever by Nostalgic Warehouse
Solid brass construction offset by a sparkling crystal handle—these glamorous levers will strike a lovely note throughout your entire home. The Parlour crystal lever can be paired with an ornate long plate or simple rosette. With six dazzling finish options, you can tailor the look to match any style of decor in your home.
The exquisite Kesya door lever was inspired by the uneven texture of the bark pine tree. Honoring the past and ancient roots but evoking prosperity, this distinguished piece enables you to create a more sculptural scheme for your door design.
Emile Lever by Rocky Mountain Hardware
This minimalist door lever by Rocky Mountain Hardware is available in a myriad of design finishes, from silicon bronze to dark patina. door levers, door levers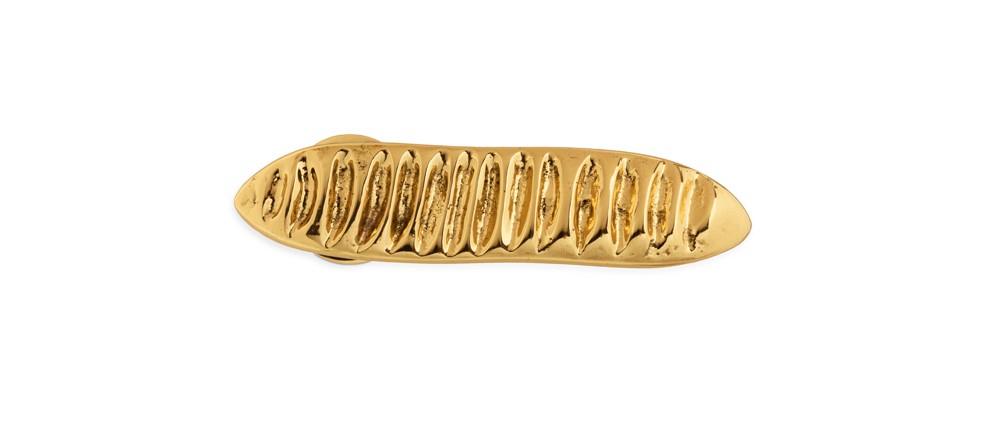 Jalo is now available in a door lever version full of textures that underline its earthy allure. This unique hardware design was actually inspired by the green bean plants and their amazing form of variety, that grows long vines.
Aurora by Alessandro Mendini for Olivari
The idea for a door handle containing the magic of glass originated in a conversation with Alessandro Mendini. He wanted to design a drop-shaped piece of glass integrated with or emerging from metal. door levers, door levers 
⇒ Read Also: Design Trends 2021 – How to Make a Statement with Jewelry Hardware ⇐
If you want to discover more about the exclusive and luxurious world of PullCast and our elegant collections of decorative and architectural hardware, then feel free to follow us on social media: Facebook, Pinterest, Twitter, Instagram, Linkedin, and Youtube!
door levers, door levers, door levers