Can You Handle This Trend? – Contemporary Earth Tones Kitchen – Are you planning to renew and redecorate your Kitchen? If you are, then this article is for you! We have just the right Moodboard to inspire that renovation!
As you can see above, the Moodboard explores a specific Kitchen Trend: Contemporary Earth Tones! What is this trend all about? At its core is the elegant and powerful combination of Earth Tones and Nature inspired Furniture!
Read More: Can You Handle This Trend? – Classic Hardware Style
One of the main contributors to this Trend is PullCast! This luxury brand gets most of its inspiration from Nature, so no wonder it has plenty of Hardware Pieces/ Products that follow this trend.
As you can see, combining Natural Elements and Tones (like Brass or Gold) with a Natural Vibe and Style can produce some amazing pieces with a clearly earthy look. By using pieces of that style in a clean and modern Kitchen you'll achieve this trend!
By following the core decor of Earthy Tones, Earthy Elements and Earth Inspired Details you'll end up by having a luxury Kitchen Decor that follows one of the most powerful and surprising trends of the year!
Read More: How To Use Elegant Pulls In Your Cosmopolitan Kitchen Decor
Earth Tones Pieces – Examples
Possessing a natural and invigorating way of movement, the Flow mid-size door pull presents an organic shape decoding sophistication and personality. The perfect addition to door designs, enhancing any ambience with it's a strong character.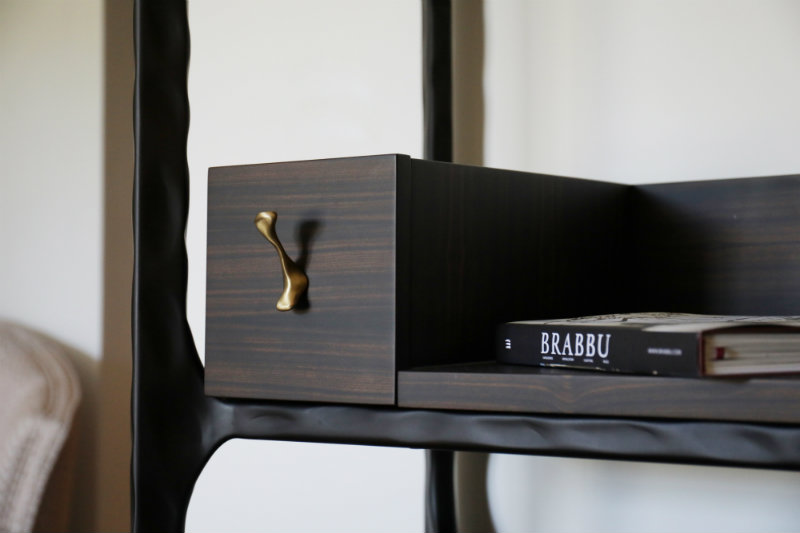 Immersed in modernity and fluidity, the Noveau Furniture Handle is inspired in the Art Nouveau époque. An époque full of distinction and luxury, portraited in this organic shape element full of refinement. Follow Nouveau's approach and consider the whole, inside and out with this hand cast polished brass handle.
So what did you thought about this Contemporary Earth Tones Kitchen Trend Tell us all about it…
DISCOVER THE WORLD OF PULLCAST AND CHECK OUR NEW CATALOGUE!

Discover the exclusive and luxury world of PullCast and dive in our amazing and elegant list of decorative and architectural hardware products. They will help you elevate and transform your home decor or your design project into a unique experience! Follow us on Facebook, Pinterest, Twitter, Instagram, Linkedin, and Youtube!