2022 Most Wanted Hardware Pieces ⇒ Sometimes a single piece is all that is required to change the atmosphere. Some artworks are so full of beauty and majesty that they glow through the entire space. Discover the most sought-after PullCast gear in 2022!

2022 Most Wanted Hardware Pieces
PullCast thinks that one-of-a-kind items manufactured with top-quality materials and with exquisiteness and exceptionality are the key to creating a refined and exclusive environment. Some of the most desired PullCast hardware pieces in 2022 are a variety of unique and exclusive pieces that will allow you to have fantastic jewelry hardware shine through your decorating.
Discover some of the most wanted hardware pieces from 2022 on PullCast Online Shop:
Skyline will turn every cabinet design into a work of art! A hardware piece inspired by the skylines, the city's profile, an iconic symbol
Enhance your furniture designs with golden details and transform the ambiance and guarantee a luxurious space! Our Skyline Drawer Handle looks stunning in this white cabinet!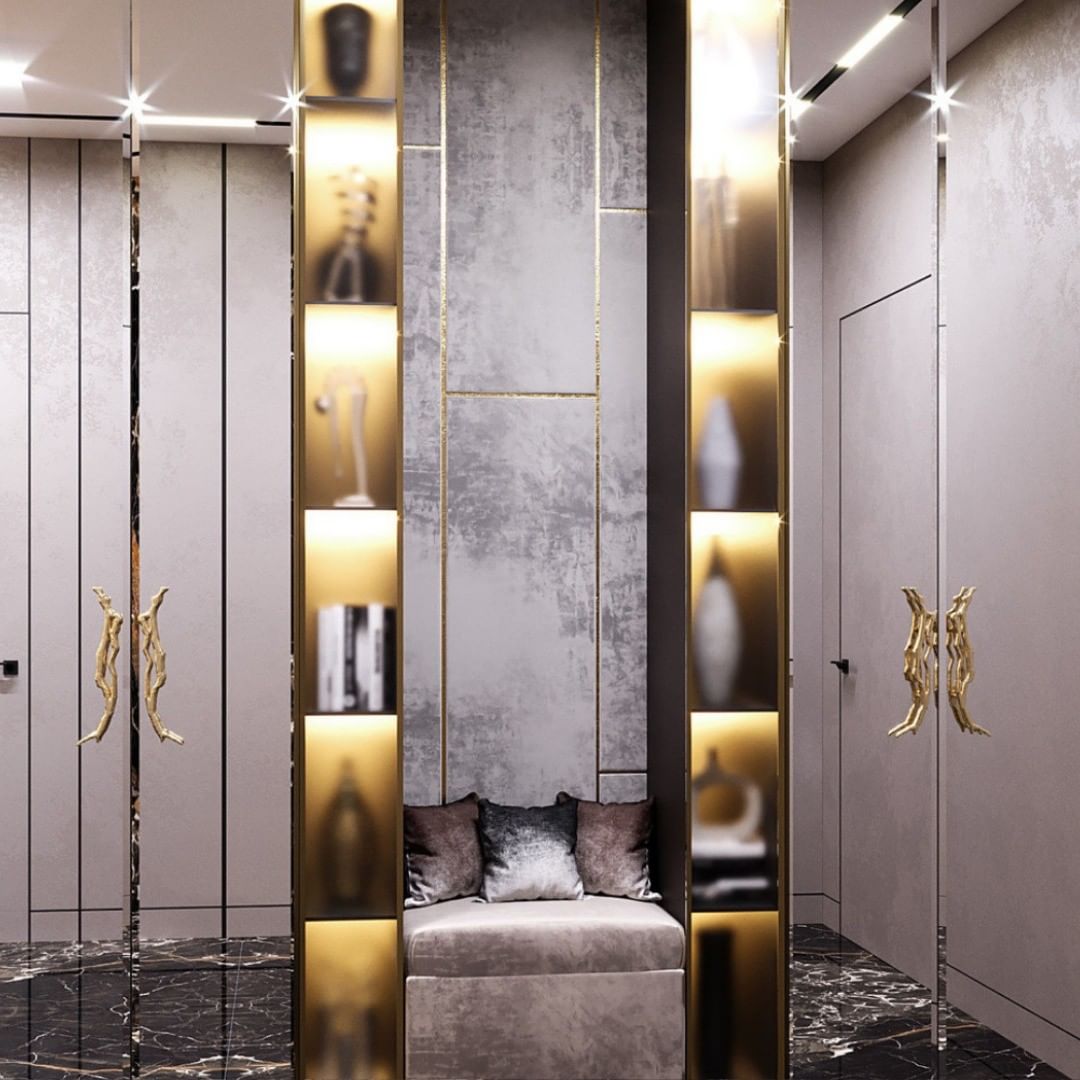 Flow door pull is a piece that presents an organic shape and it's full of personality and details that enrich any design and makes them as elegant as it can be. This is one of the most wanted hardware pieces ever!
See Also: New Year´s Decorative Ideas – Trends 2022
The Sonoran drawer pull is the key to achieving magnificence in your designs! The perfect piece to improve your designs with uniqueness, providing high character and magnificence, uplifting your cupboards, sideboards, and cabinet furniture designs.
See Also: Discover the Rooms Inspiration – PullCast Blog's New Category
Don't miss the remaining
Most Wanted Hardware Pieces

Infinity states for a family of the handcrafted drawer handle with a promise of everlasting elegance and luxe through time, always exuding feminine grace!
And if you liked the previous inspirations, we let you with the pieces with the most interaction on social media:
Inspired in mid-century style and with contemporary influences, our Hendrix door pull will revolutionize your cabinets and door designs. Accessorize your creations in a unique way with our Hedrix door pull.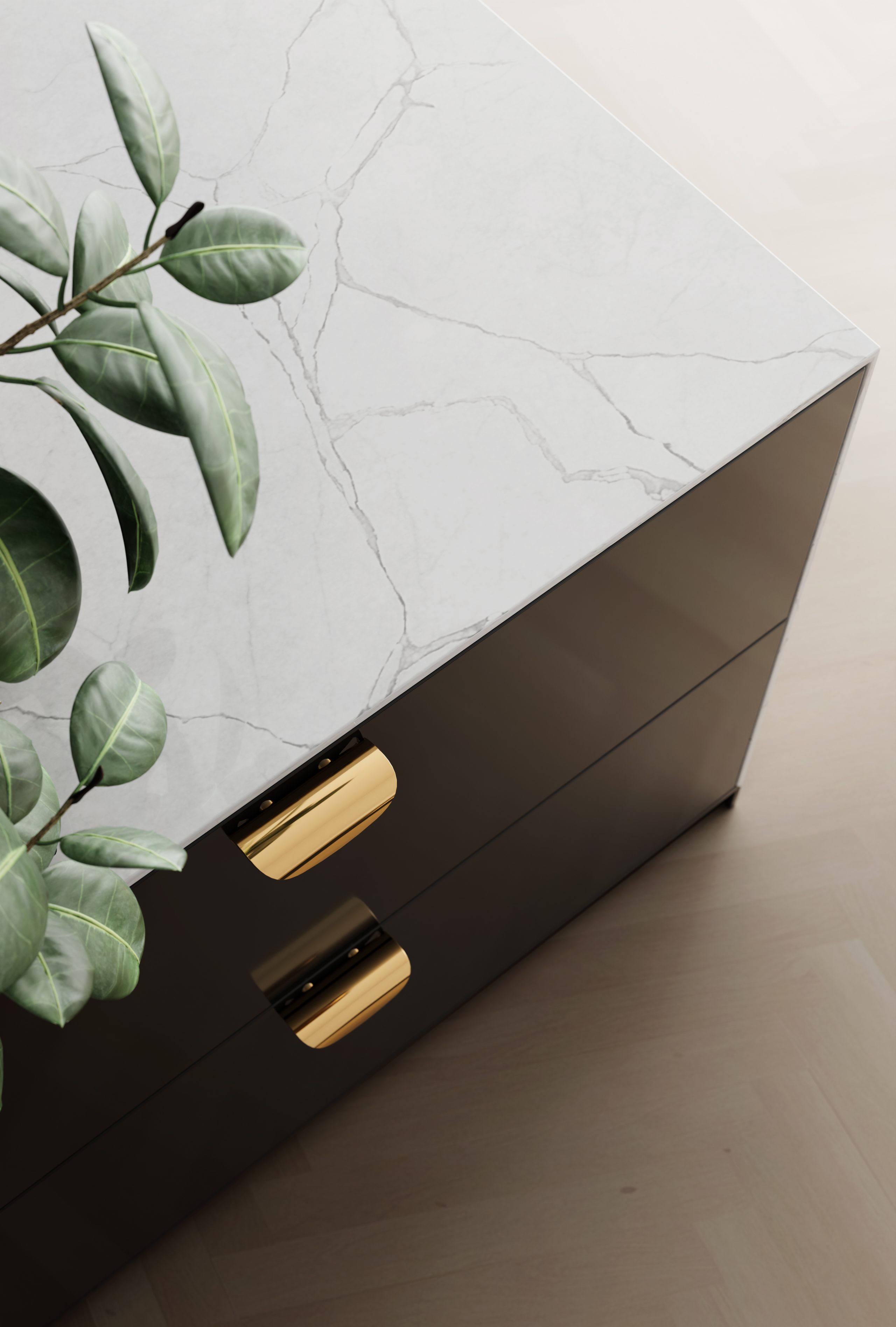 Atlas is a drawer handle where you read the diversity and complexity of a metropolis, cities that are created by everybody to everybody! This handle will look extremely elegant in every decoration.
See Also: Welcome To The New Year With New Hardware
Last but not least

The final of the Most Wanted Hardware Pieces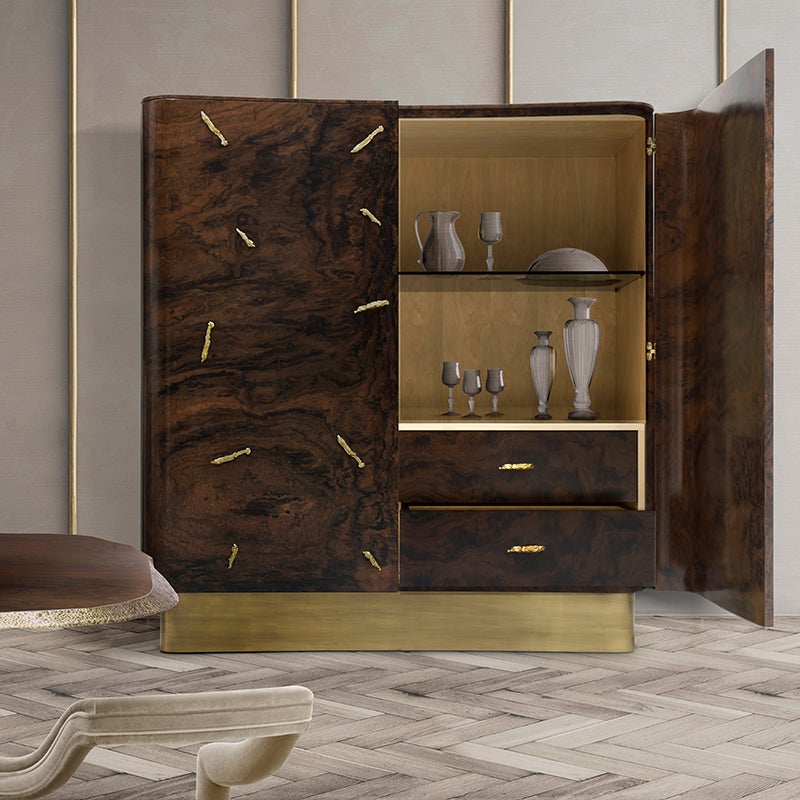 Portraying a coming back to the roots and evoking prosperity. Our inspiration for Kesya drawer handle was drawn from the very uneven texture of the bark pine tree, known by its endless evergreen! Dare yourself to use this piece in your designs for the winter season.
Discover the exclusive and luxury world of PullCast and dive into our amazing and elegant list of decorative and architectural hardware products. Did you like our article 2022 Most Wanted Hardware Pieces? Let us know! They will help you elevate and transform your home decor or your interior design project into a unique experience! For more inspiration regarding decorative hardware, follow us on Facebook, Pinterest, Twitter, Instagram, Linkedin, and Youtube!