Unique Jewelry Hardware Trends You Can´t Miss This Winter ⇒ Winter is coming and it's time to redecorate your house for the new season. In today's article, PullCast will show you some amazing hardware pieces to embellish your house with winter vibes and to prepare your house for Christmas!

PullCast Winter Season Unique Jewelry
Silver Hardware
With the Winter, came the cold temperatures. This season decorate your house with stunning silver hardware pieces that remind us of the cold of these magic months. PullCast has a whole offer of silver hardware for this winter season's renovations.
We selected some options for your home decoration shine in this season, check yourself:
Dune Door Pull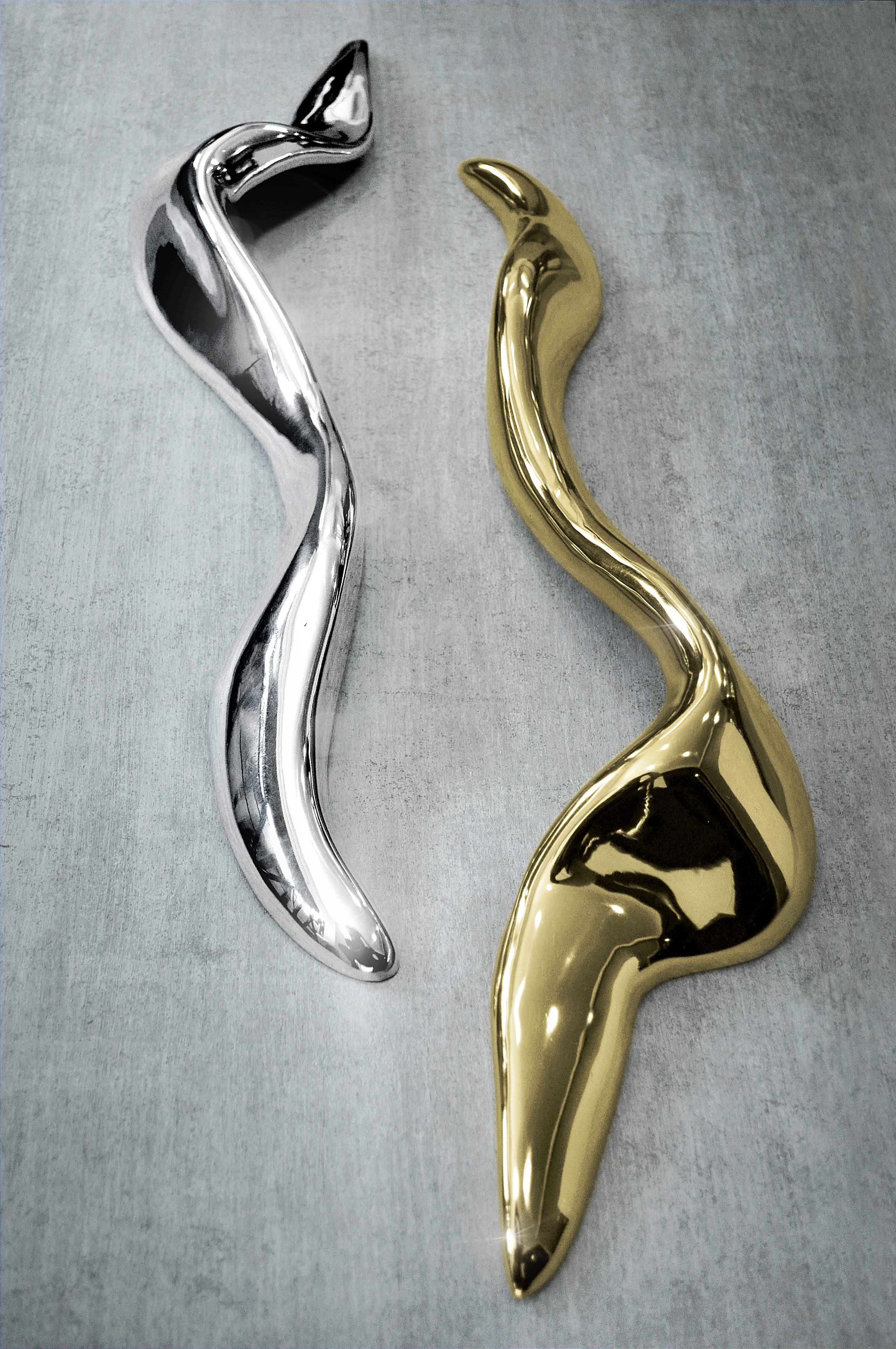 Transform you doors with the stunning Dune door pull in silver. With his heavy curves and strong posture, Dune Mid Size Door Pull is the design that your project needs to create a powerful first impression.

Strelitzia Door Pull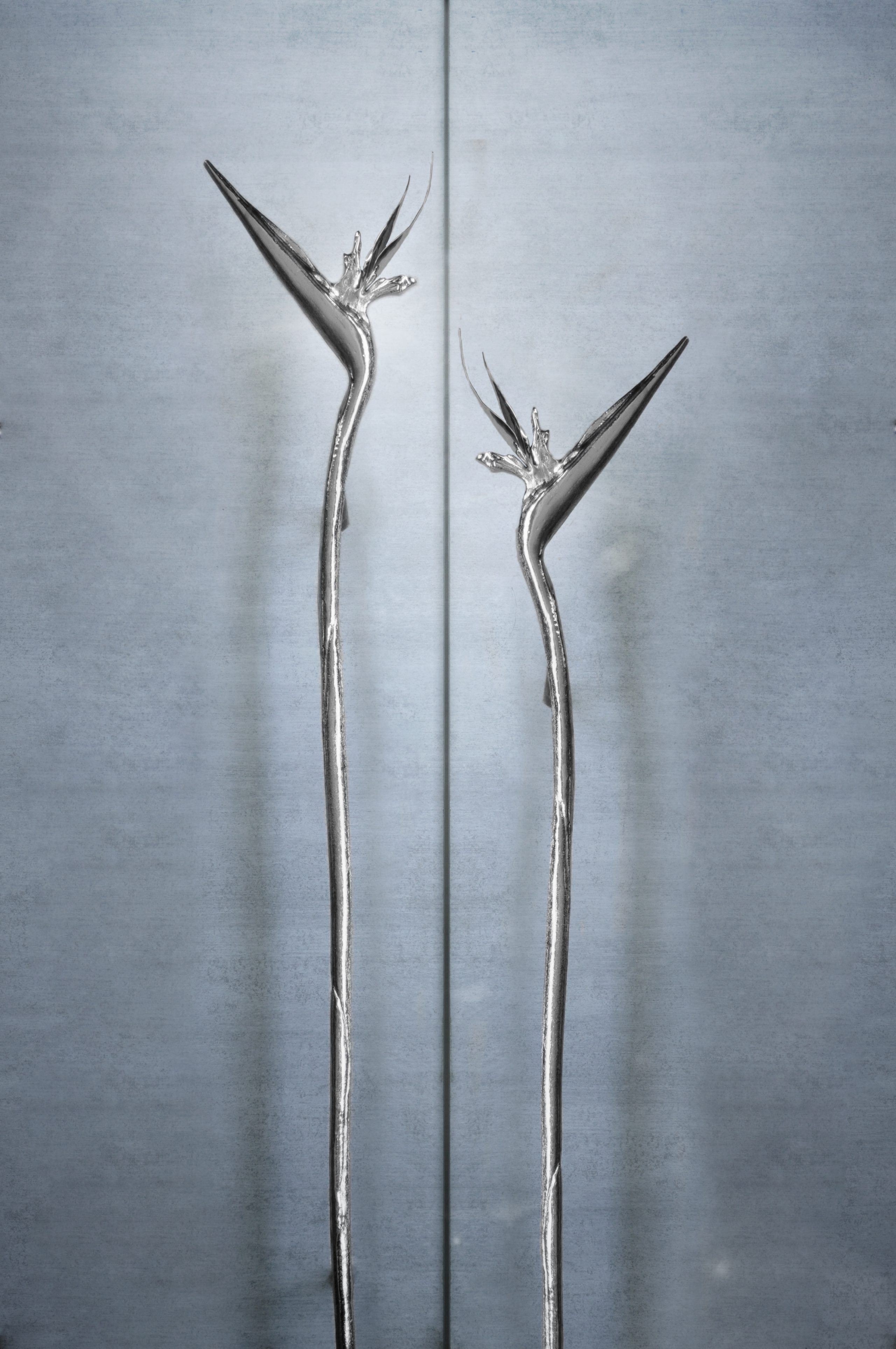 Strelitzia represents faithfulness, love, and thoughtfulness, reminding us of the Christmas spirit.  Made of brass, this Big Size Door Pull is the perfect piece to create a romantic impact on your project. Adorn your doors with this amazing piece inspired by the appearance of a flowering plant native to South Africa that worships the queen.
More unique jewelry in silver tones
Twig Door Pull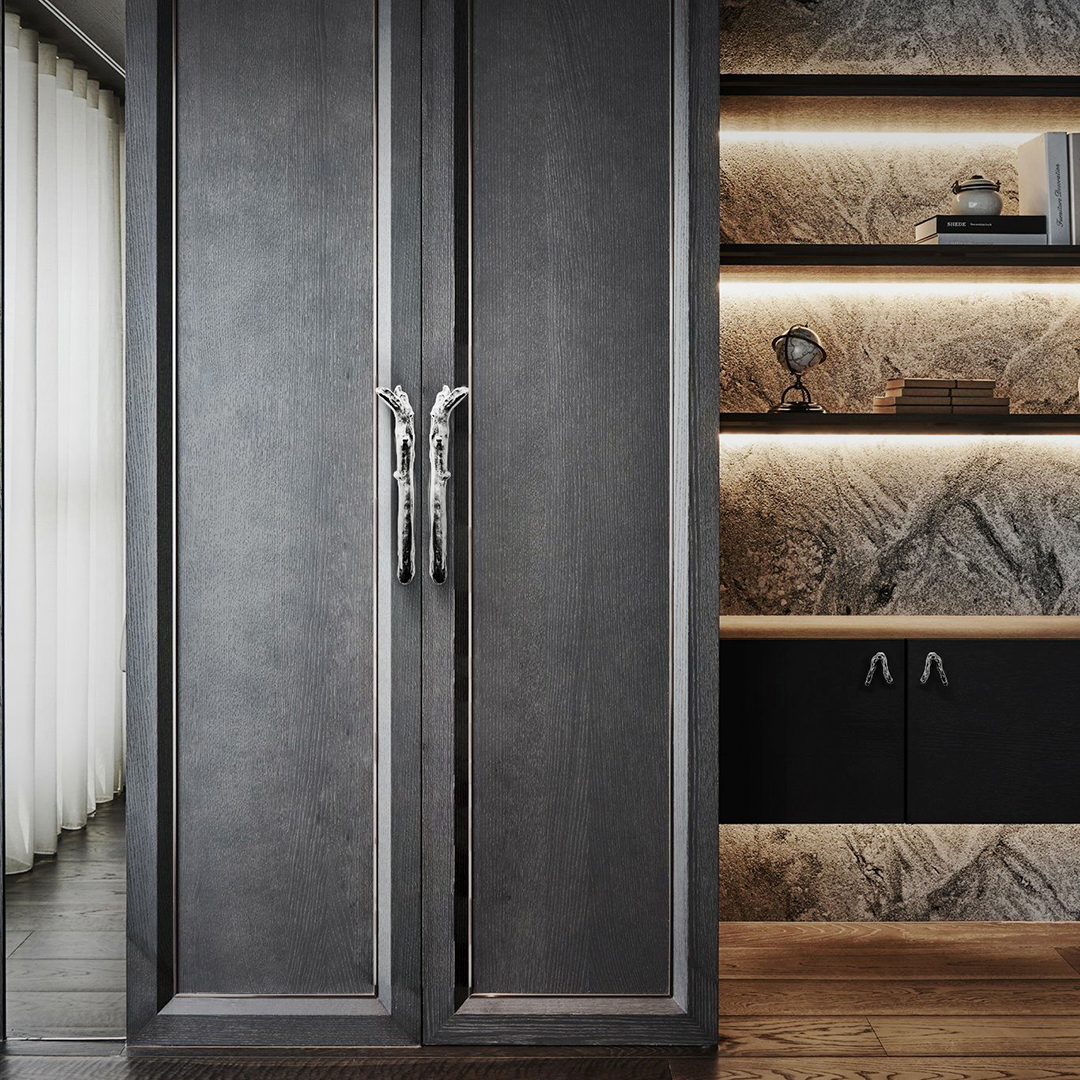 Twig door pull portraits extended strength and character, a key architectural hardware element to your designs. This door pull empowers you to uplift any atmosphere you are willing to create, with unique and artistic luxury hardware elements. A stunning silver option for your winter decor!
Flow Door Pull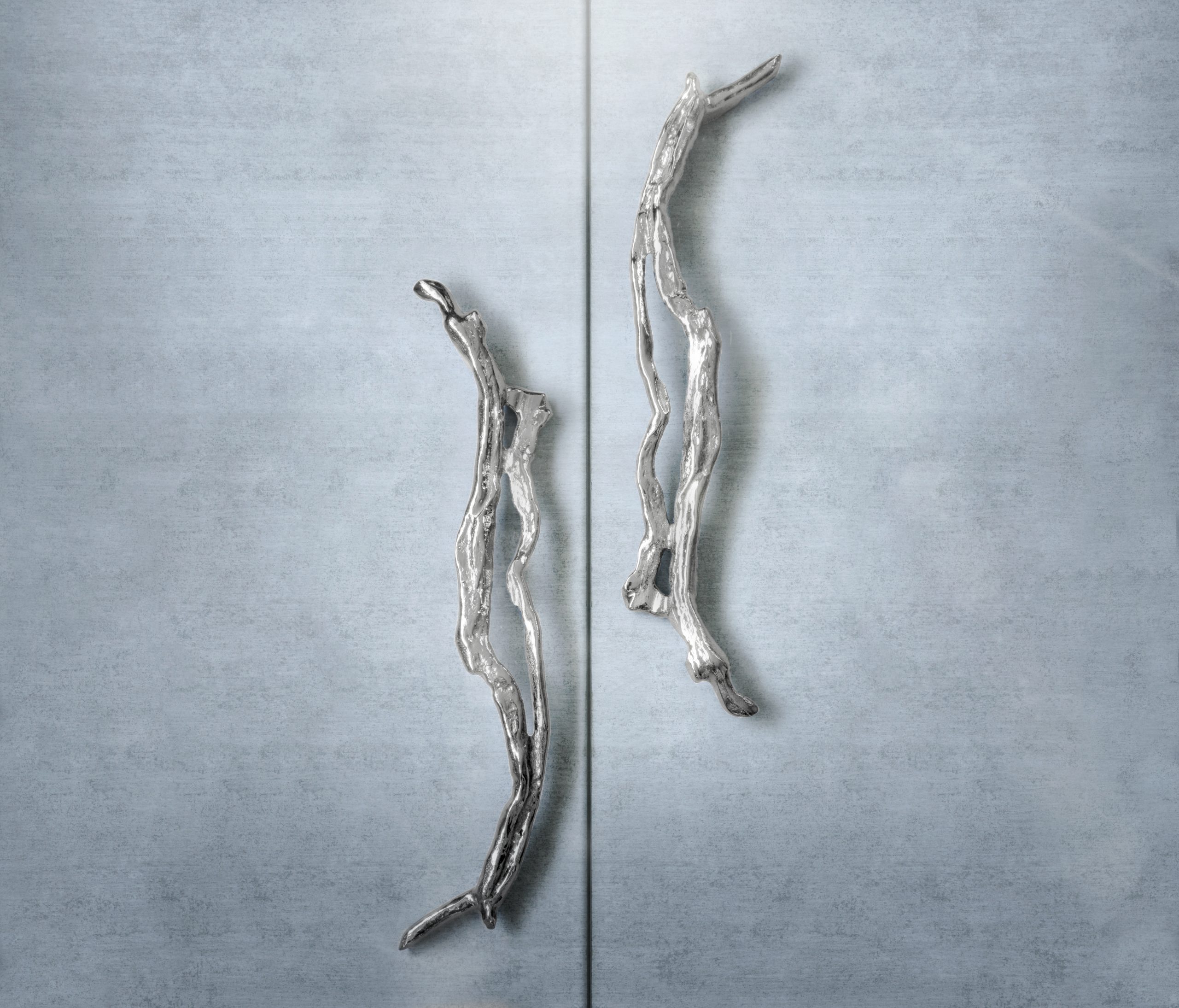 Another beautiful option of silver hardware to addorn your doors are, the Flow hardware. The Flow door pull makes quite a curated statement mainly due to its organic shape that decodes sophistication and personality. Its invigorating form also introduces a bit more drama to any space that benefits from a neutral color palette.
See also: Luxury Houses With PullCast Hardware
Unique Jewelry in Golden
Now, we propose you the opposite: Golden hardware.
To this winter season and with Christmas coming, the shine of golden details just seems right! This year adorn your doors and cabinetry and transform your furniture pieces with the most stunning golden hardware.
PullCast has the pleasure of present you with some of the outstanding options for your decoration in this season. Check it out!
Atlas Cabinet Handle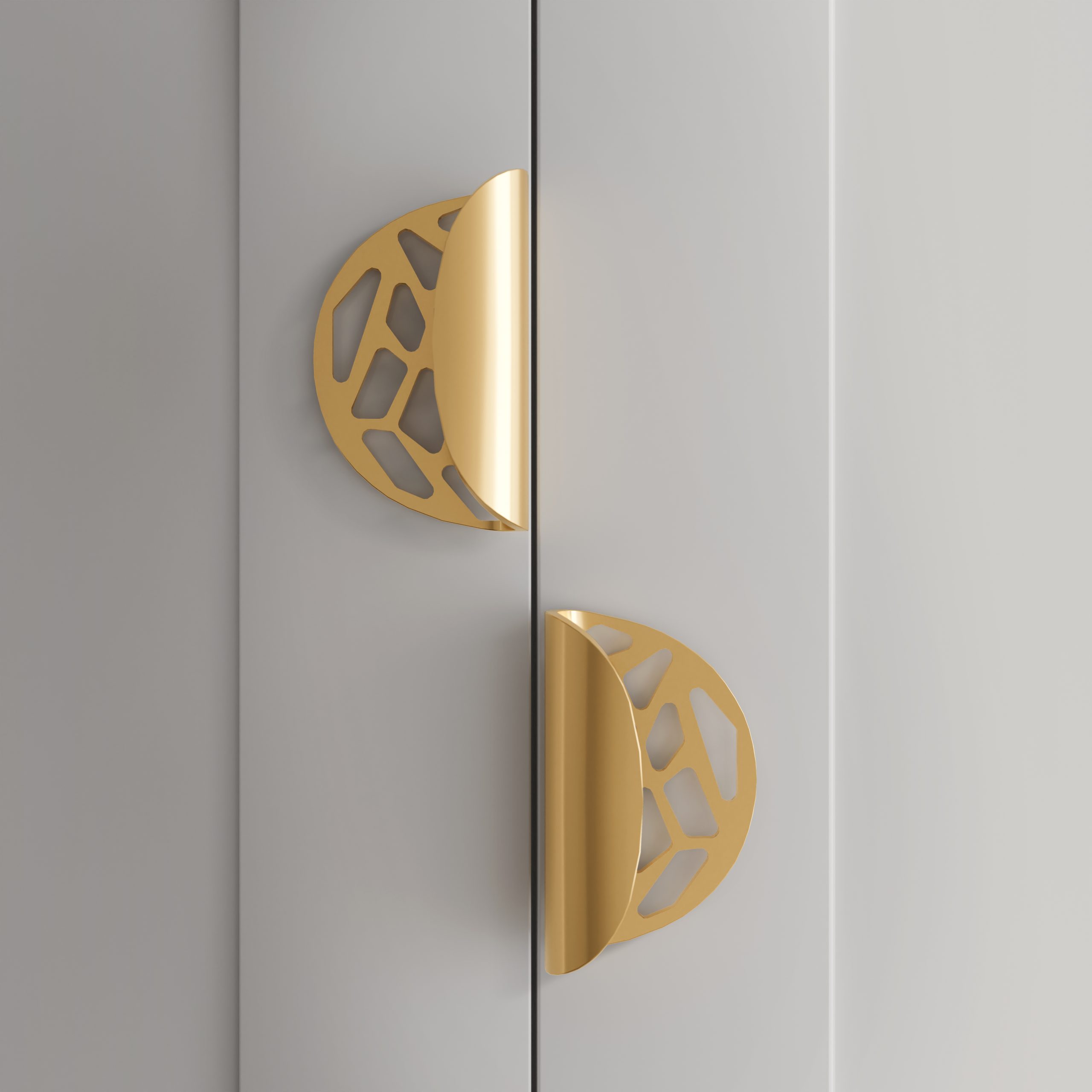 Embark on a winter journey with our door hardware and engage with our Atlas furniture handles, transposing to your furniture designs like sideboards, cupboards, and cabinets, a noble and rich scheme.
Baruka Door Pull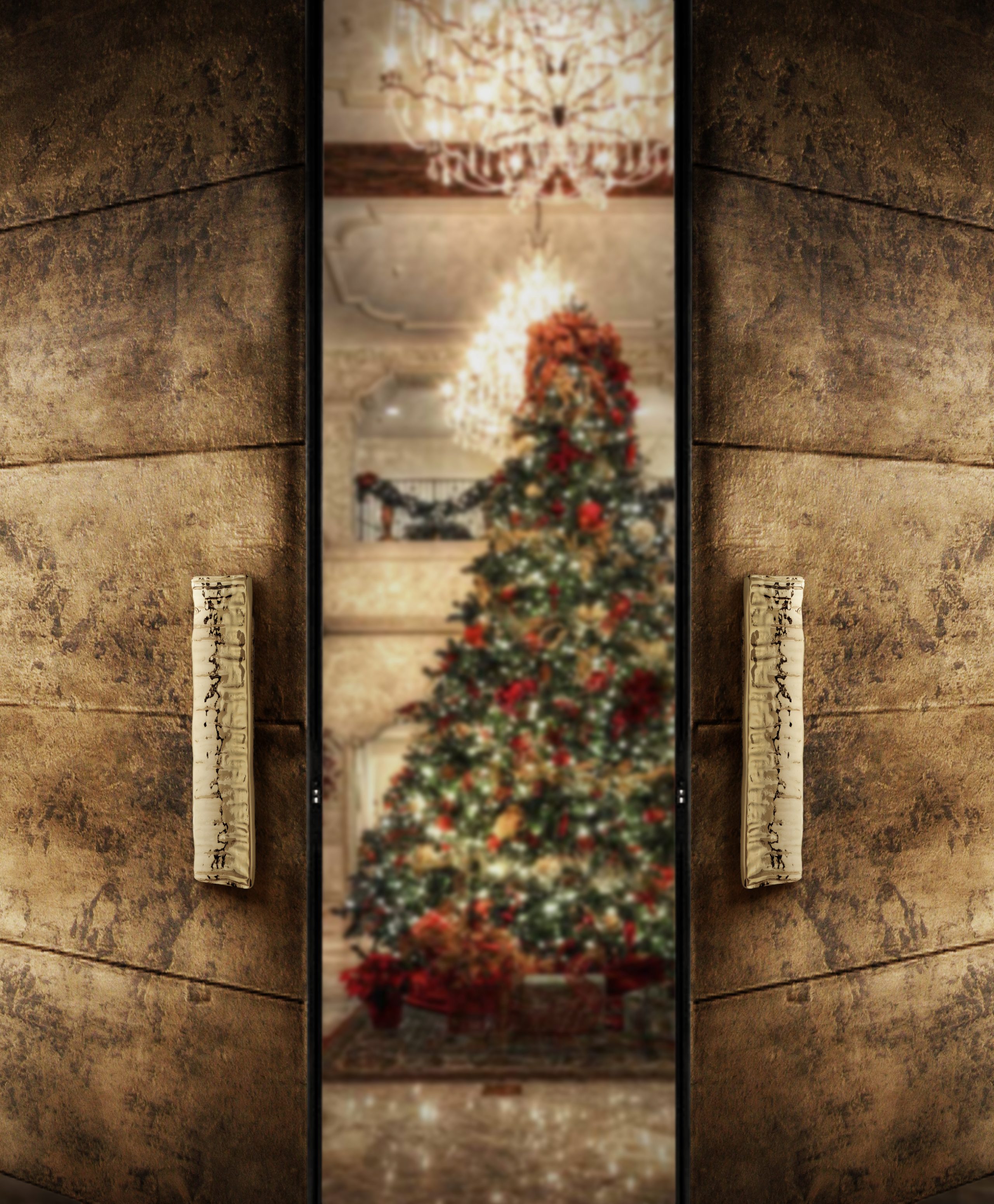 Baruka is made of brass, becoming a modern and strong door pull to embellish your entryway decor. This door handle belongs to the Cosmopolitan Collection and will look perfect on your entryway door to impress all your guests this Christmas time.
Limb Door Pull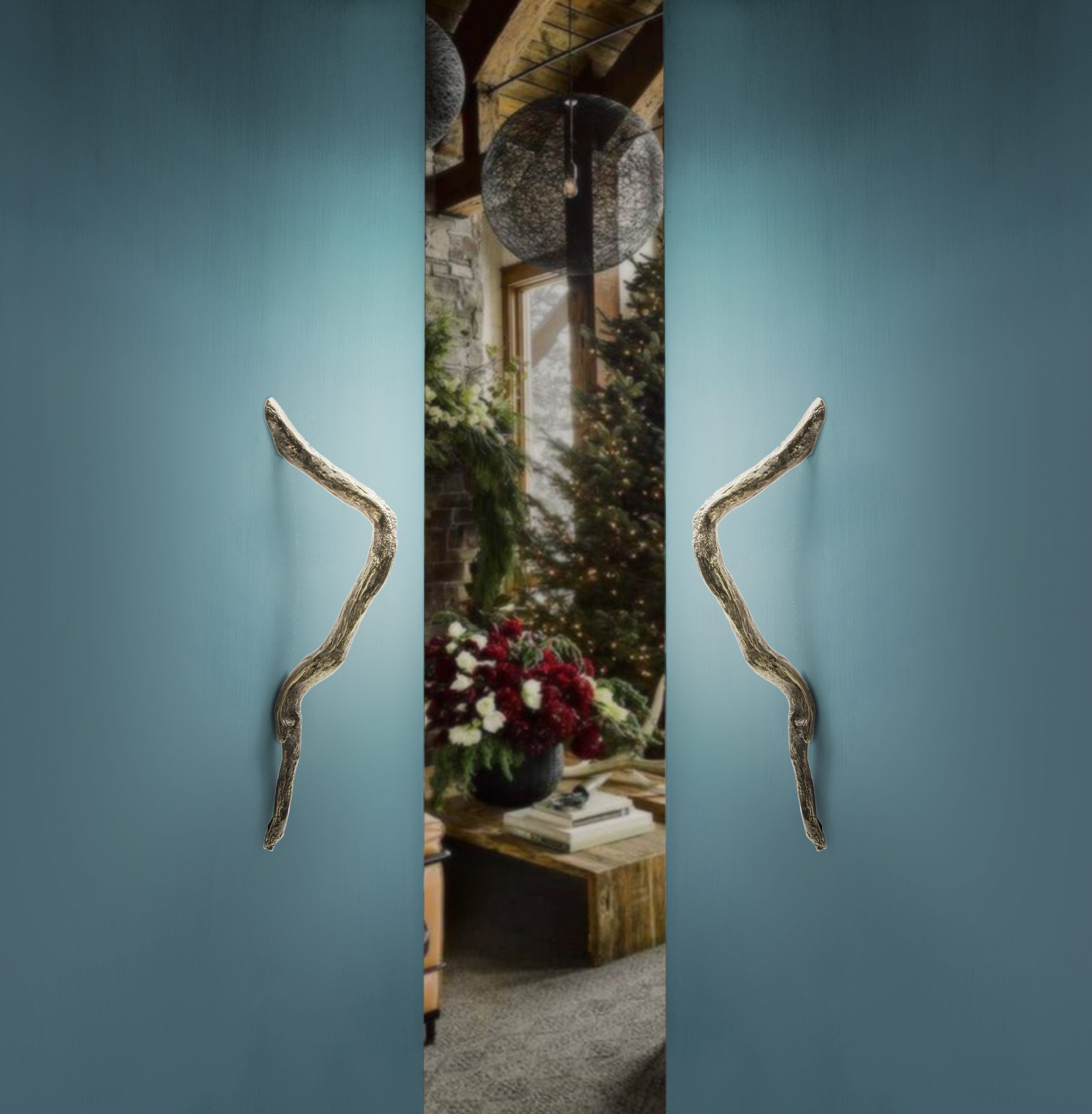 Inspired by the natural cycles, reminding us of Christmas tree branches, the Limb range, is a collection of unique branches made to impress, a Door Pull for beautiful compositions in your designs. Adorn your interior design projects with this outstanding hardware piece, a true art piece.

Skyline Door Lever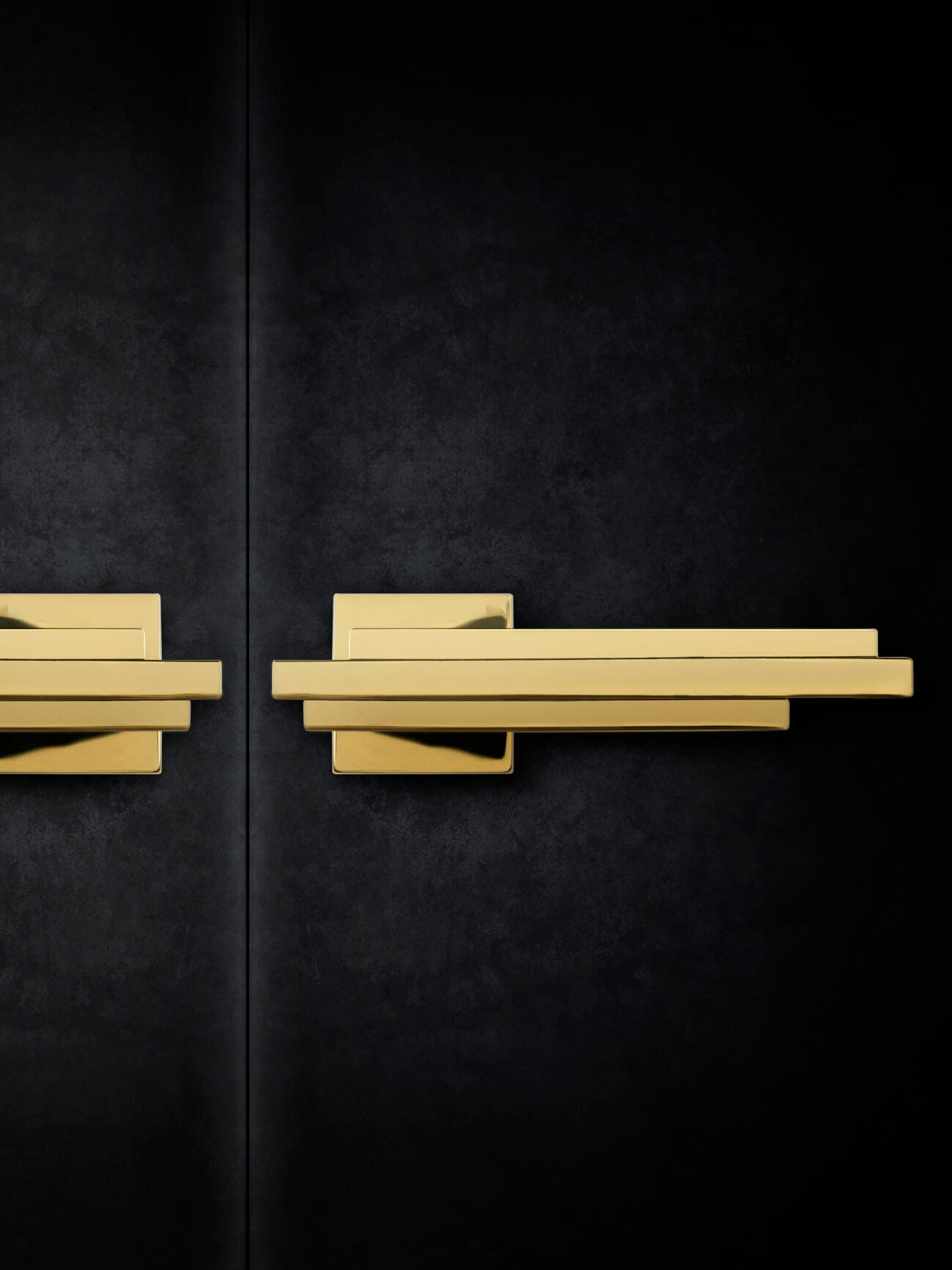 Skyline is an iconic symbol. The perfect golden piece for a modern but always elegant touch in the decoration creating a silhouette when set in context. This winter, mix and match your designs with the Skyline cabinet and door hardware to get a breathtaking ambiance.
Impressed with our unique jewelry in golden tones?
Baruka Door Lever
In a different format, the Baruka door lever represents culture, customs, and values, becoming a modern and strong hardware piece to embellish your entryway and hallways decor. Another gorgeous golden choice that will shine through your designs like the Christmas lights.
Whiko Cabinet Handle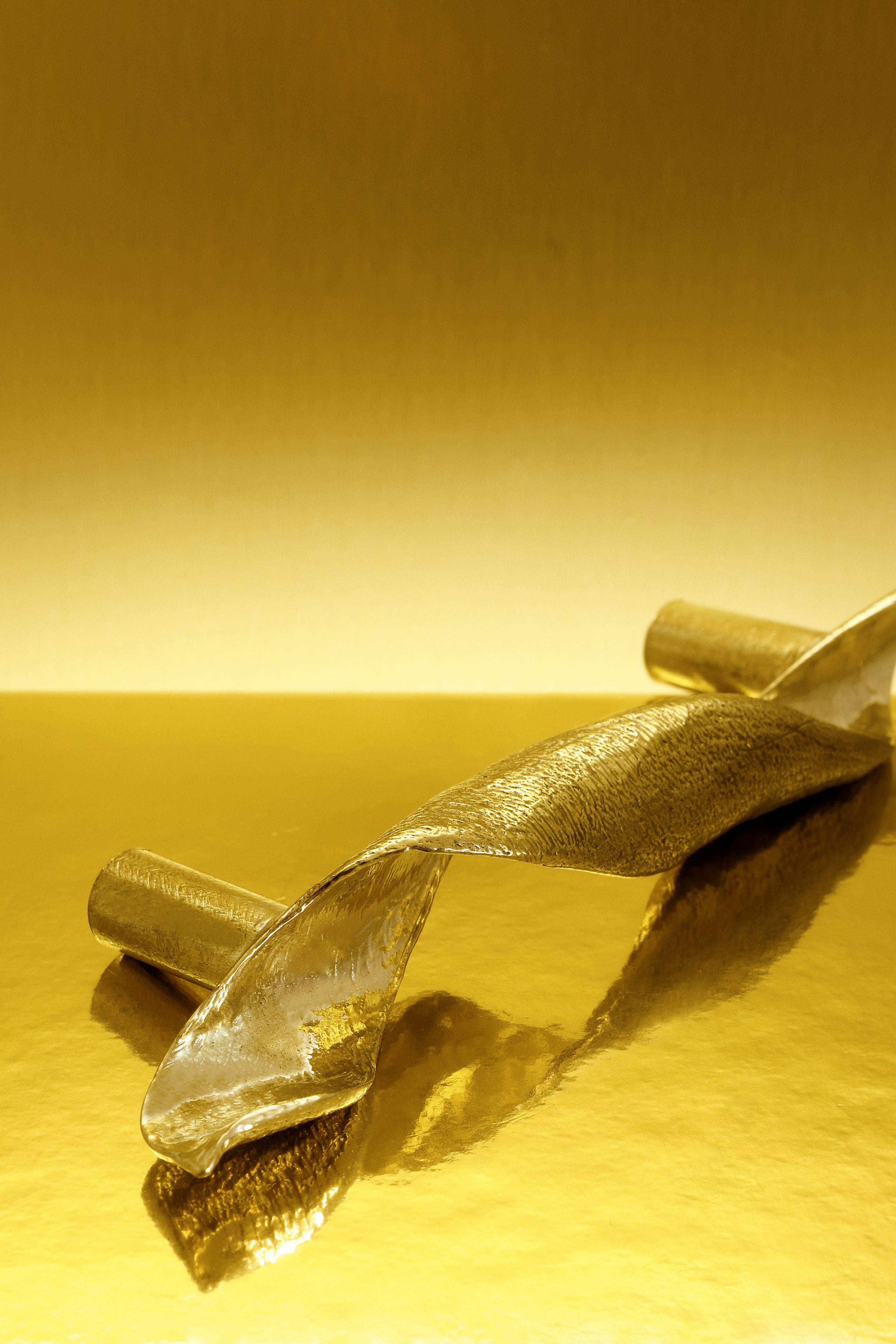 Like the Christmas accessories, luxury hardware pieces with unique designs can't miss!
The gold spiral Whiko will add meaning and natural beauty to your interior designs and bring the Christmas spirit to this winter season.
This season prepare and redecorate your home with PullCast Jewelry Hardware, creating the most magic ambiances for the winter season and Christmas time!
Did you like our article Unique Jewelry Hardware Trends You Can´t Miss This Winter? Let us know!
Discover the exclusive and luxury world of PullCast and dive in our amazing and elegant list of decorative and architectural hardware products. They will help you elevate and transform your home decor or your interior design project into a unique experience! For more inspiration regarding decorative hardware, follow us on Facebook, Pinterest, Twitter, Instagram, Linkedin, and Youtube!