Welcome To The New Year With New Hardware ⇒ Wrap up your New Year´s resolutions in the most gorgeous decorative details ever! In today's article, we will show you some of the most gorgeous and newest hardware by PullCast. Stay with us!  

Welcome To The New Year
With New Hardware
 Kids Collection is the newest collection that PullCast has created. Focus on the kids obviously, this collection came to fill a gap, allowing us to offer hardware for the whole family!  
Designed to bring a bit of magic into your children's bedroom interior design, our new Kids Collection is well-appointed with a comprehensive range of whimsical cabinet and drawer handles with either two- or three-dimensional characters.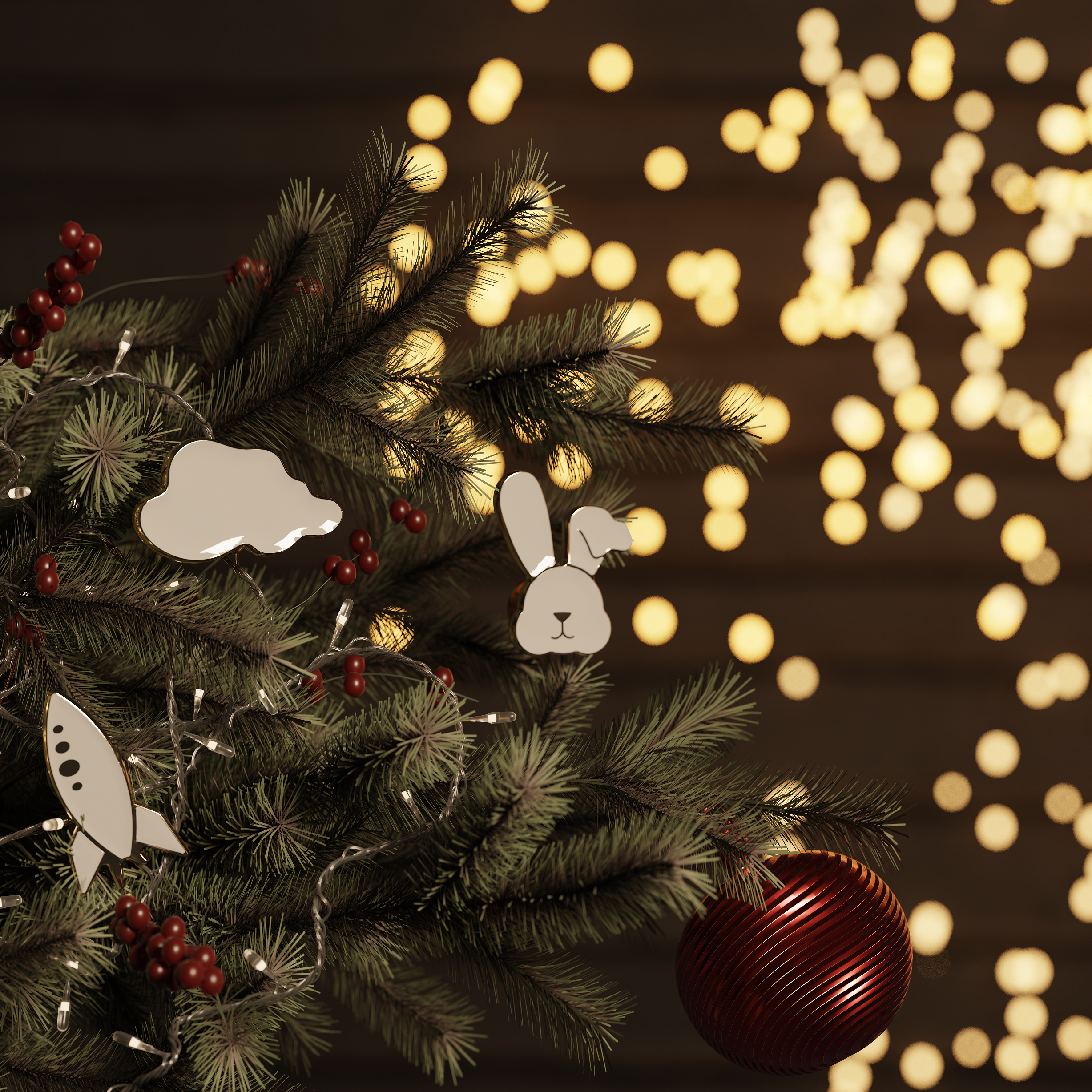 Within this assembly of hardware designs, one can find represented figures of animals, sport and adventure-like references, and other sweet surprises.  
 

 Discover some of the pieces:
a
Create a fluffy design with our
Cloud Drawer Handle
and make your kid's bedroom as aesthetic and dreamy as possible. Start this year, your dream decoration for your children and build a fantasy world with endless imagination with our
New Kids Collection.
.
.
Score a few extra points with the Football Drawer Handle a recreate the dream bedroom of a true player! The perfect way to start the new year… decorating with the most inspiring pieces!  
Other Stunning Options For New Year
Monthly Favourites
Our December favorites are perfect to complete your Projects with must-have Jewelry Hardware pieces.
Driven by the natural cycles we shaped the Limb range, a collection of unique branches made to impress, a Mid Size Door handle for beautiful compositions in your contemporary designs. So natural and gorgeous, perfect for a fresh new decoration!    
See Also: Discover the Rooms Inspiration – PullCast Blog's New Category
The Kesya hardware was inspired by the uneven texture of the bark pine tree. Honoring the past and ancient roots but evoking prosperity, this distinguished door pull enables you to create a sculptural scheme in your furniture designs. A stylish furniture handle that will complement your contemporary designs.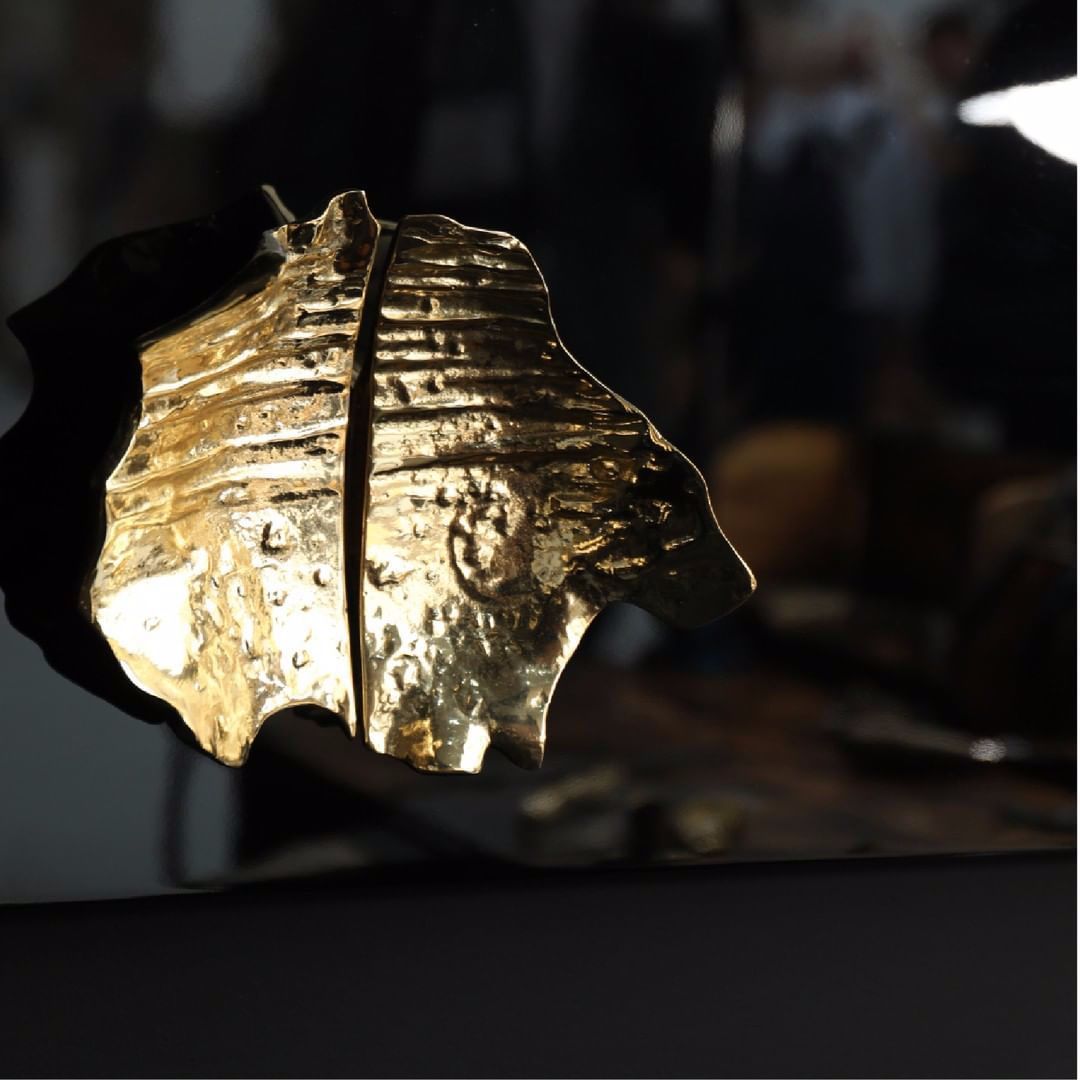 Leaf portrays the natural shape of autumn leaves, which are asymmetrical and of different textures throughout, making this hardware piece perfect for Fall. In this new year rediscover the appeal of nature with our Leaf hardware pieces and enjoy the character and sophistication they will surely grant your project.  
  Did you like our article Welcome To The New Year With New Hardware? Let us know!
Discover the exclusive and luxury world of PullCast and dive into our amazing and elegant list of decorative and architectural hardware products. They will help you elevate and transform your home decor or your interior design project into a unique experience! For more inspiration regarding decorative hardware, follow us on Facebook, Pinterest, Twitter, Instagram, Linkedin, and Youtube!