Disclosing INDEX Dubai 2022⇒  Prepare yourself for an extraordinary journey through the magnificent exhibition that is INDEX Dubai 2022!  Pullcast Blog will let you know all the necessary details for the best experience possible!

---
---
Disclosing
---
INDEX Dubai 2022
The magnificent exhibition that is INDEX Dubai 2022, will take place from 24 to 26 of May at Dubai World Trade Center. Since 1991, the event has been held in Dubai and has welcomed thousands of trade visitors each year, making it the largest single trading and networking event on the Middle Eastern A&D industry calendar. Pullcast's Blog couldn't be more excited to guide you through the magnificent exhibition concept and program. Are you ready?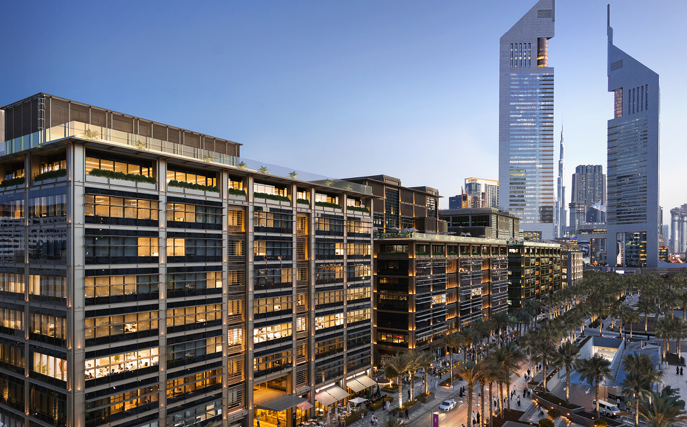 Image Courtesy of Dubai World Trade Center 
One of the highlighted questions asked by this event's organization is Why to Visit it. When entering this world we truly understand why visiting is a must!
INDEX provides a simple but powerful proposition: it connects designers, buyers, and architects to interior design brands, products, and services from around the region and the world, allowing them to create beautiful spaces that suit all styles and budgets. For 30 years, the world-renowned trade show has celebrated the power of live events and we can't wait to celebrate it as well!
This is the only event where you can source thousands of products from all major product sectors, as well as from local and international distributors and manufacturers. A dream, right?
But the major aspect that blows our minds is the variety of interior products, more specifically 10 different types. Among them, you will find homeware, retail furniture, surface materials, and fit-out services.
Video Courtesy of INDEX Dubai 
On INDEX Dubai 2022 you will find as well Design Talks, Work Design Summit, Retail Leadership Forum, Designer Installations, a Workspace, and the Hotel Show Dubai! There will be no shortage of activities and places to visit, right?
We hope you have a chance to visit this event, and if you do, don't hesitate to tell us how it went!
EDITOR'S CHOICE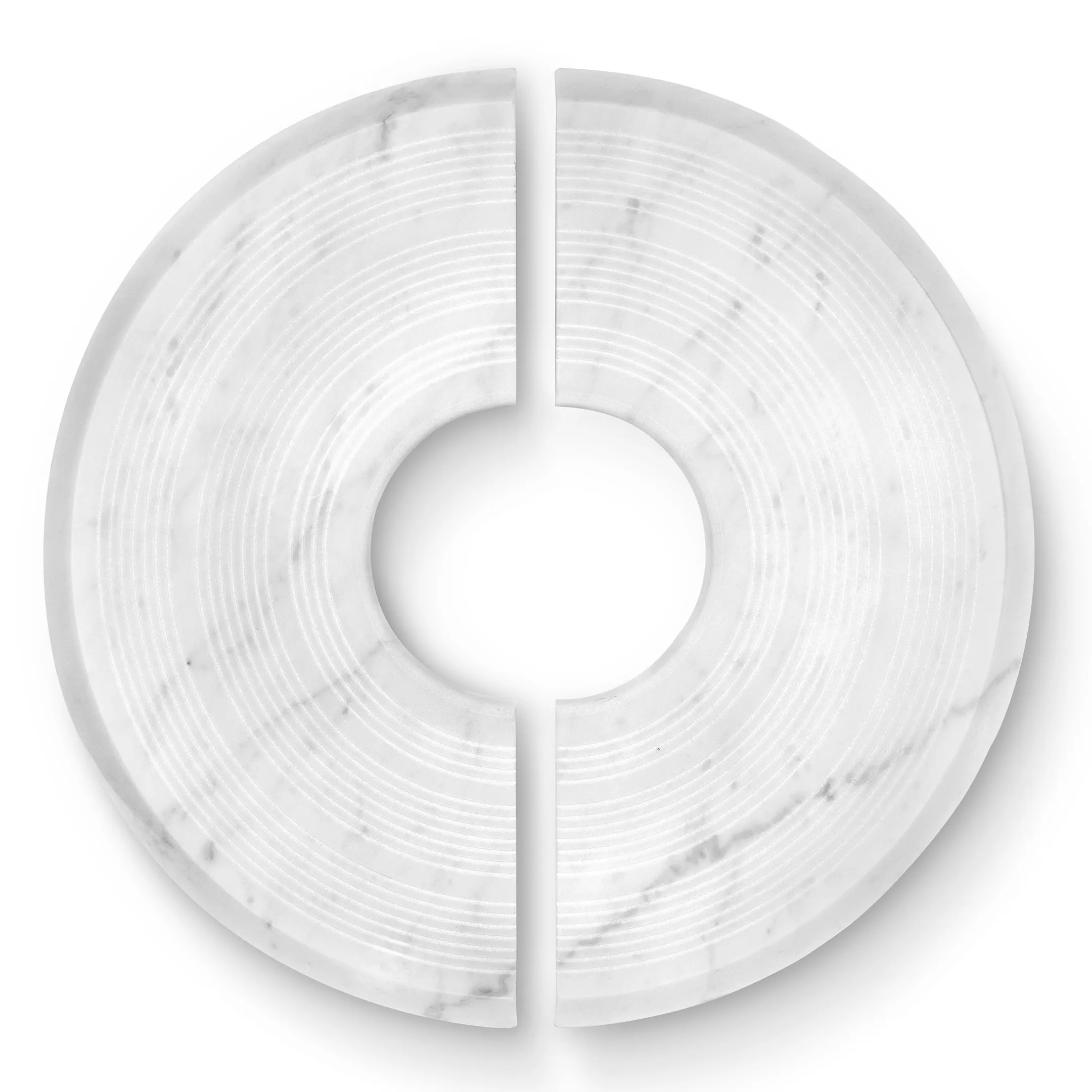 Discover the Handle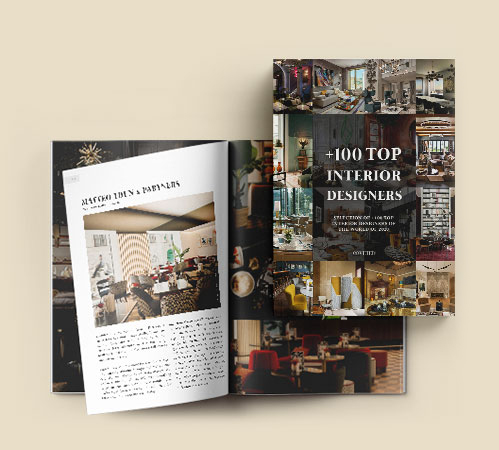 If you want to discover more about the exclusive and luxurious world of PullCast and our elegant collections of decorative hardware, then feel free to follow us on social media: Facebook, Pinterest, Twitter, Instagram, Linkedin, and Youtube
---
⇒ Download Our Catalog And Discover Our Products ⇐
---
Hope you enjoyed this journey through Disclosing INDEX Dubai 2022!