Editor's Choice:
The
modern living room
shape has grand ceilings and large windows which the designers used to their advantage. The classical accents with the fresh color palette are highlighted by the 
Wave center table
due to its gold hammered finish and contemporary lines. Taking center stage, the creation by 
Boca do Lobo
 brings sophistication and an unexpected contemporary vibe to the room.
The new 
design
project
of 
Ekaterina Lashmanova
 is made on the same principles. "
Customers Are Different,
" says Ekaterina. – "
But The Owner Of This Apartment Is Ideal! I Remember How I Came For A Meeting To Discuss The Future Concept Of The Interior.
" 
⇒ See Also: Autumn Trends 2021 – Hardware Products That Resonate With The Season ⇐
However, the apartment plan was a quarter of a circle. To create rooms with the right space, they had to be leveled by walls, cabinets, radius cornices, and curtains. In addition to the
living room,
two bedrooms, two bathrooms, two dressing rooms, and a
 dining room,
combined with a 
kitchen,
the apartments were allocated a place for a small study. 

 
Contemporary Russian Apartment
by Ekaterina Lashmanova
"We were talking about design, about trends, and in one moment she asked me what I liked. I opened my laptop and started showing my moodboards and what inspires me. "That's exactly what I want," immediately said the owner. – Let's do it!"

⇒ See Also: New Season One Of A Kind Jewelry Hardware ⇐
The 
bedroom decor
has pale touches and rich ­nishes scream comfort and elegance to one of the most important rooms of the apartment. A
glamorous bathroom
portrays a funky style with its bold pink panels and the art nouveau gold mirror.

"Being an architect by education, I pay a lot of attention to space planning. In an ill-conceived layout, it's uncomfortable to live, and in this case, the decor will not save it. This apartment has its indisputable advantages: high ceilings and a large number of windows from floor to ceiling."
See Also: Autumn Trends: 5 Exclusive Hardware Designs for a Seasonal Home Decor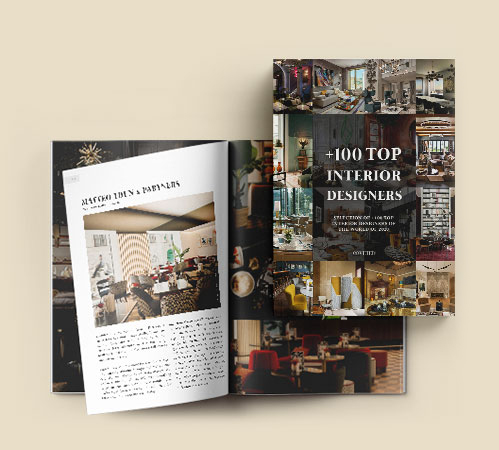 "We have our own high-class cabinetmakers and textile specialists, with whom we have been cooperating for many years and whose quality of work we trust very much"
But most of the
furniture
and lights came from the US and Portugal, especially 
Boca do Lobo.
a
Editor's Choice: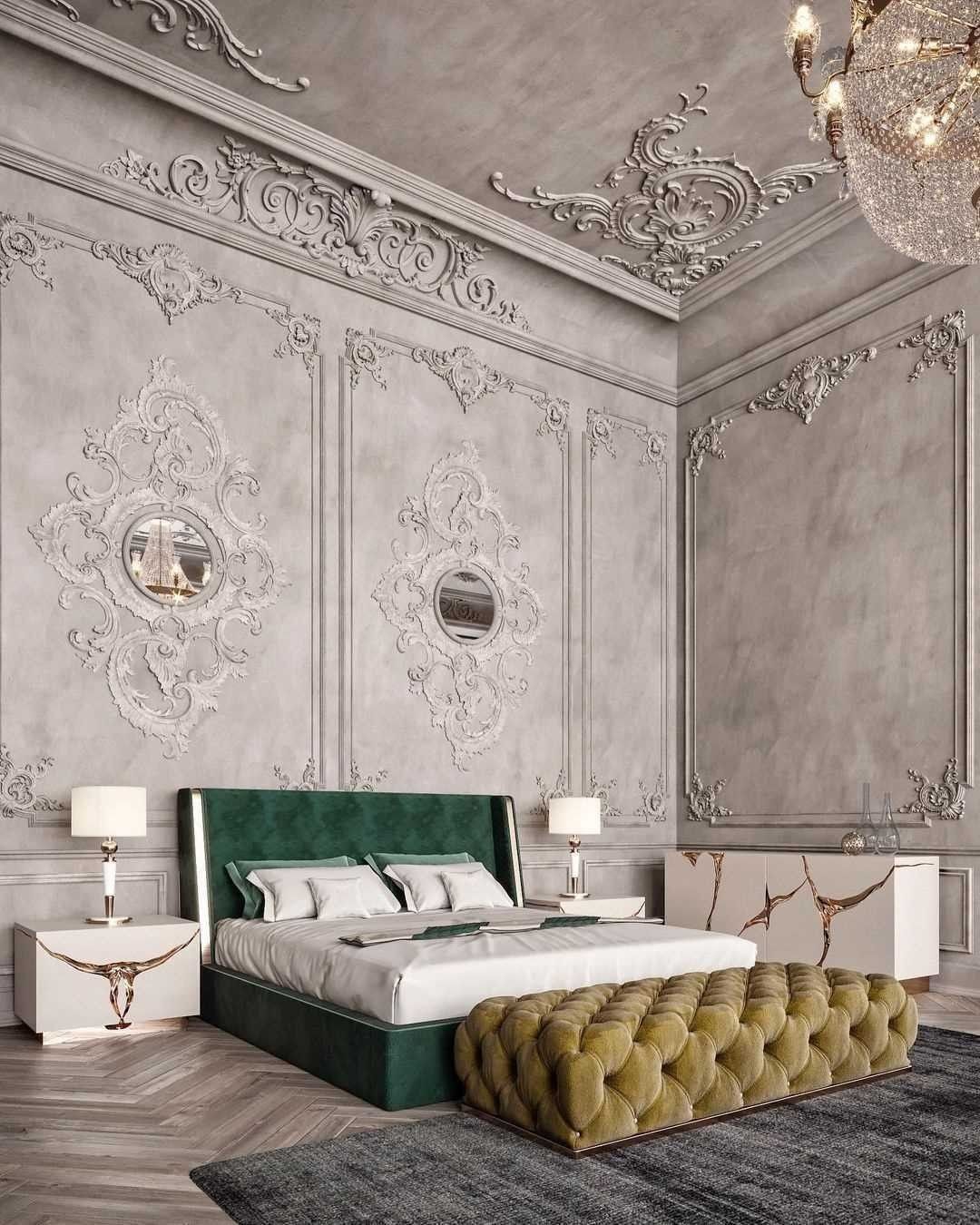 "I'm impressed by the Portuguese designers! Everything they do is very fashionable and relevant. What this interior needs!"
Discover the exclusive and luxury world of PullCast and dive in our amazing and elegant list of decorative and architectural hardware products. They will help you elevate and transform your home decor or your interior design project into a unique experience!

Comment our article Contemporary Russian Apartment by Ekaterina Lashmanova. For more inspiration regarding decorative hardware, follow us on Facebook, Pinterest, Twitter, Instagram, Linkedin, and Youtube!