Exclusive Door Hardware For Autumn Projects – Prepare your house for this season and discover the best door hardware for the perfect Autumn/Winter decoration with PullCast Jewelry Hardware.

Exclusive Door Hardware For Autumn Projects
⇒ See Also: Autumn Trends 2021 – Hardware Products That Resonate With The Season ⇐
Most exclusive door hardware
If you're looking for some inspiration or the perfect piece to adorn your next design project, you're in the right place. PullCast offers the best and most unique selection of door hardware, full of the most stunning pieces capable of transform any ambiance.
Discover the exclusive selection of Door Hardware that will change your interior design projects!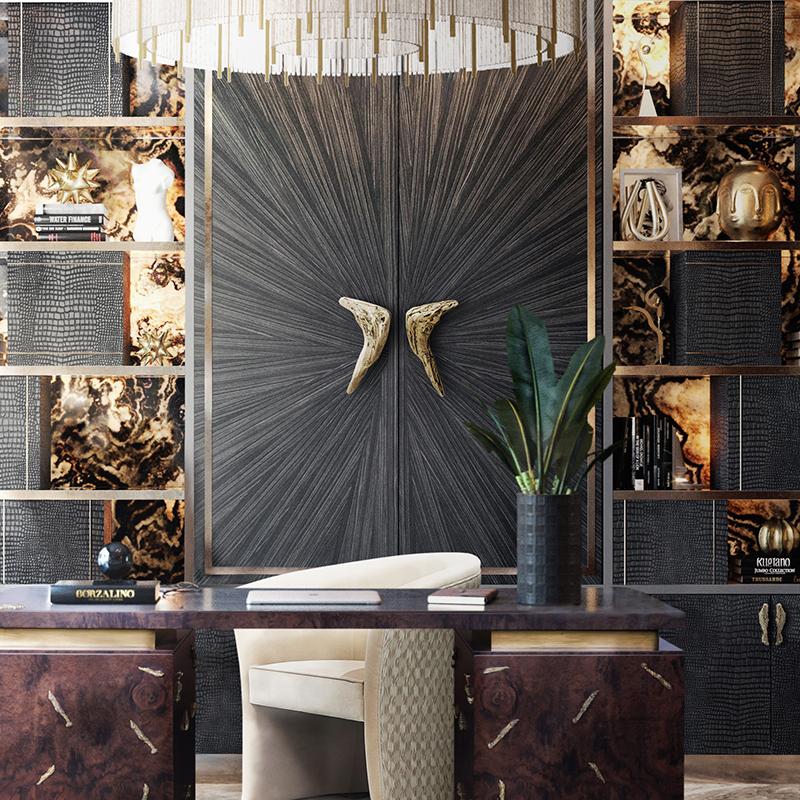 Kermandie Queen, Australia's tallest tree, has drawn me in with its knowledge, longevity, and perseverance. The forms of this medium-sized door pull are realistic, and the textures have a distinct personalities.  This will be a ferocious door pull for your door designs.
GET THE LOOK:
⇒ See Also: New Season One Of A Kind Jewelry Hardware ⇐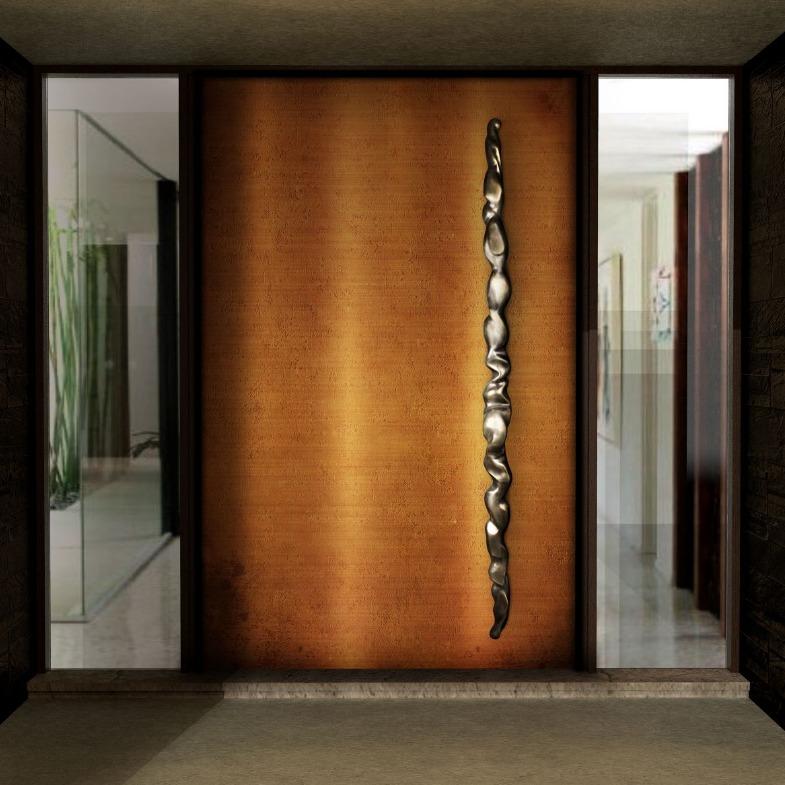 By providing outstanding character and majesty, the Sonoran big-size door pull commemorates the beauty and originality of the world's most well-known desert. Authentic architectural hardware design will enhance your door designs.
GET THE LOOK: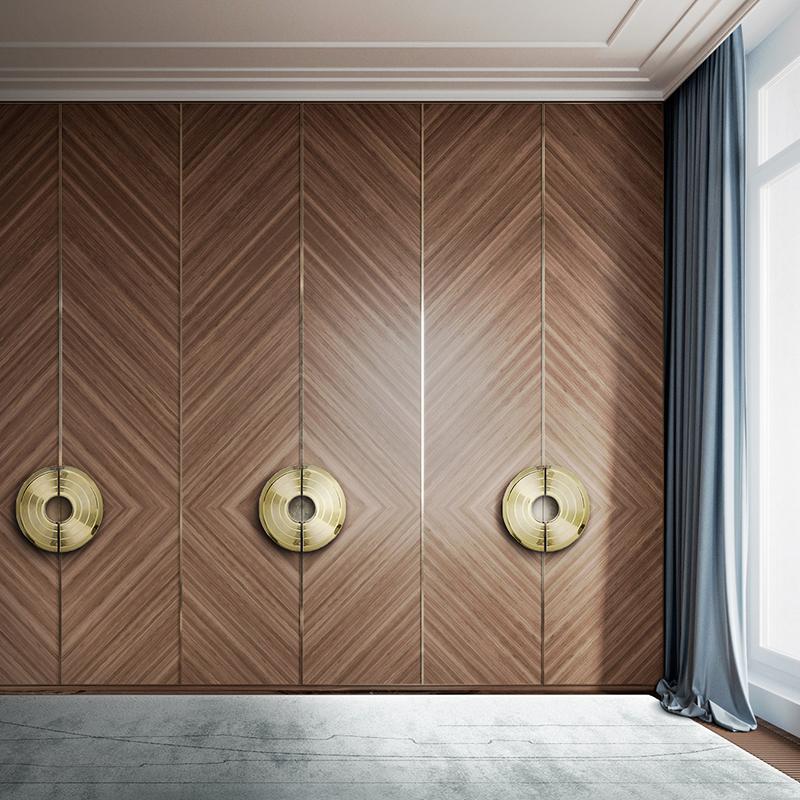 An apprehension of Delightfull's luxury design complements, inspired in Mid-Century Style with current inspirations. Hendrix is a door hardware collection with Mid Size Door Pulls that will give your door designs an architectural silhouette.
GET THE LOOK:
See Also: Autumn Trends: 5 Exclusive Hardware Designs for a Seasonal Home Decor 
Can you imagine your house with this Door Hardware?
With the range of Karat door and furniture accessories, you may express yourself in a unique way through various aesthetic designs and create a sculptural scheme, all inspired by the elegance of a precious metal. With the various Door and Cabinet Hardware of the Karat collection, you have a wonderful possibility to mix and match your ideas.
GET THE LOOK:
Baruka is a cultural manifesto, an ode to Japan, a flawless reflection of a thousand-year-old legacy. Baruka, a modern and strong door pulls made of brass, reflects culture, customs, and values, becoming a modern and strong door pull to enhance your doorway design.
GET THE LOOK:
Discover the exclusive and luxury world of PullCast and dive in our amazing and elegant list of decorative and architectural hardware products. Did you like our article Exclusive Door Hardware For Autumn Projects? They will help you elevate and transform your home decor or your interior design project into a unique experience! For more inspiration regarding decorative hardware, follow us on Facebook, Pinterest, Twitter, Instagram, Linkedin, and Youtube!