Autumn Trends: 5 Exclusive Hardware Designs for a Seasonal Home Decor ⇒ This year, the autumn season will all about bringing personality, comfort, and a sense of timelessness to one's home decor. Neutral and natural colors as well as a lot of textures and embellishments are bound to be in fashion for home interiors.
In today's article, PullCast Blog explores five exclusive decorative hardware designs that certainly follow the ideas mentioned above but also bring have a seasonal flair to them.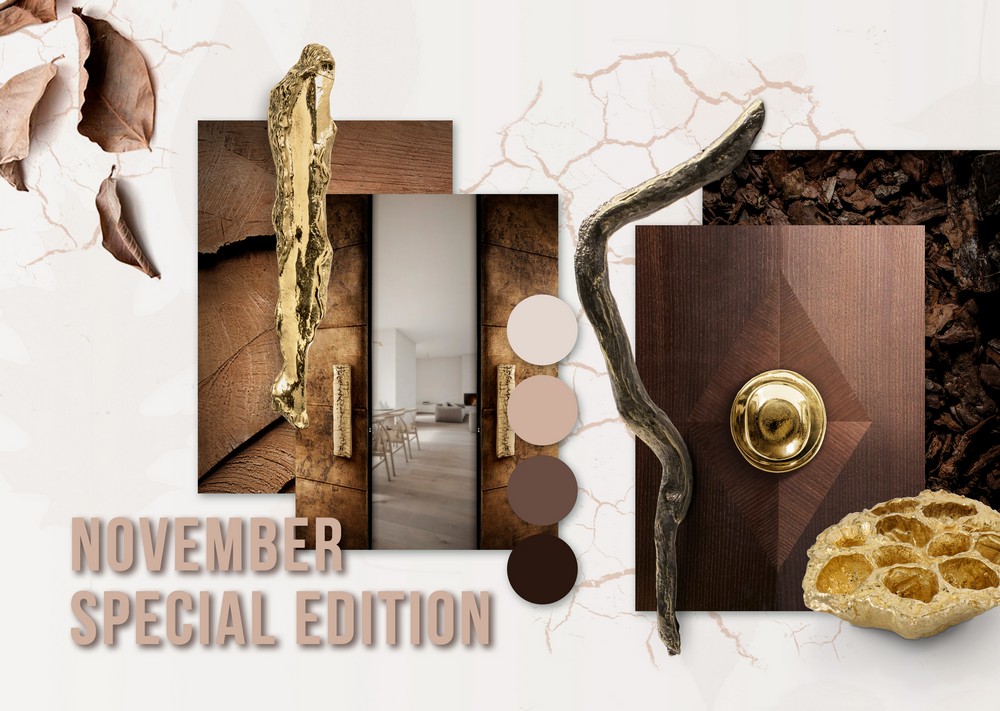 ⇒ Related Article: Fall Trends 2020: Personalize Your Home with Sublime Design Details ⇐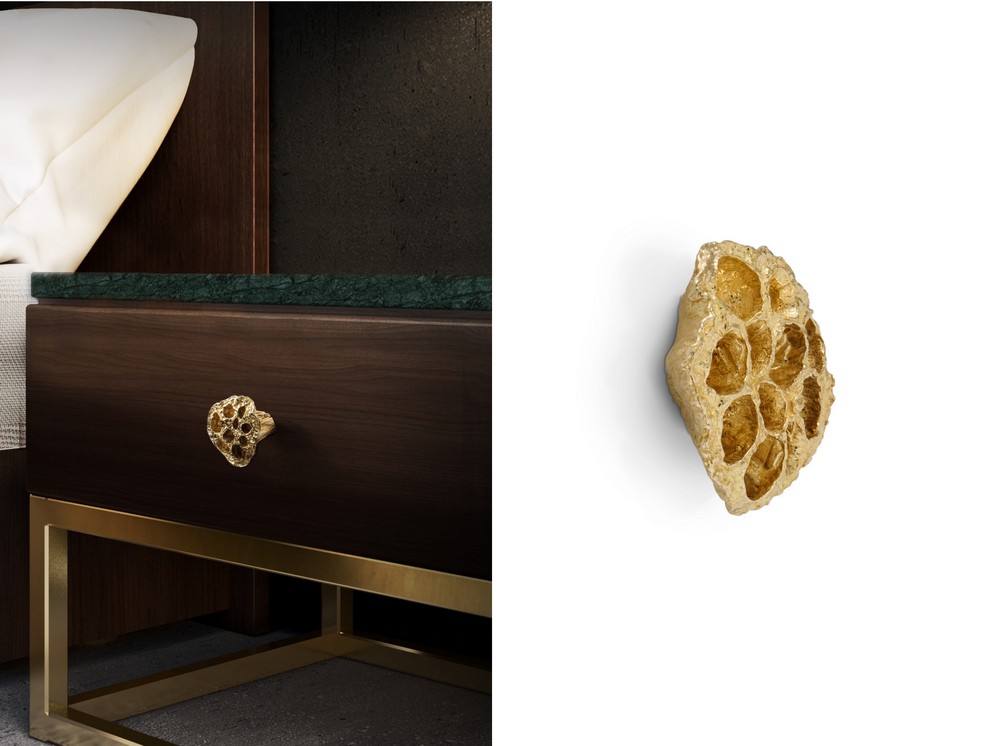 The grand design inspiration behind the peculiar aesthetic of Comb was based in one of the most pleasing sights in nature, the honeycombs phenomena. Through extensive craftsmanship techniques, such as carving and polishing, every piece of this hardware family highlights an irregularly circular brass shape that is in complete harmony with nature.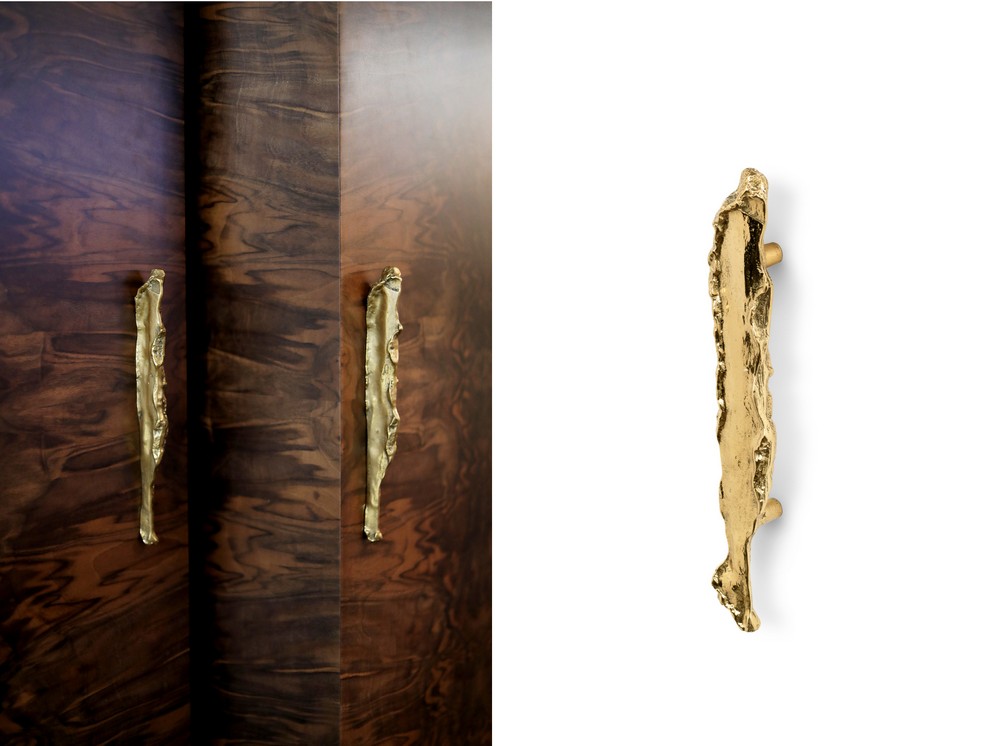 The Kesya hardware was inspired by the uneven texture of the bark pine tree. Honoring the past and ancient roots but evoking prosperity, this distinguished drawer handle enables you to create a sculptural scheme in your furniture designs.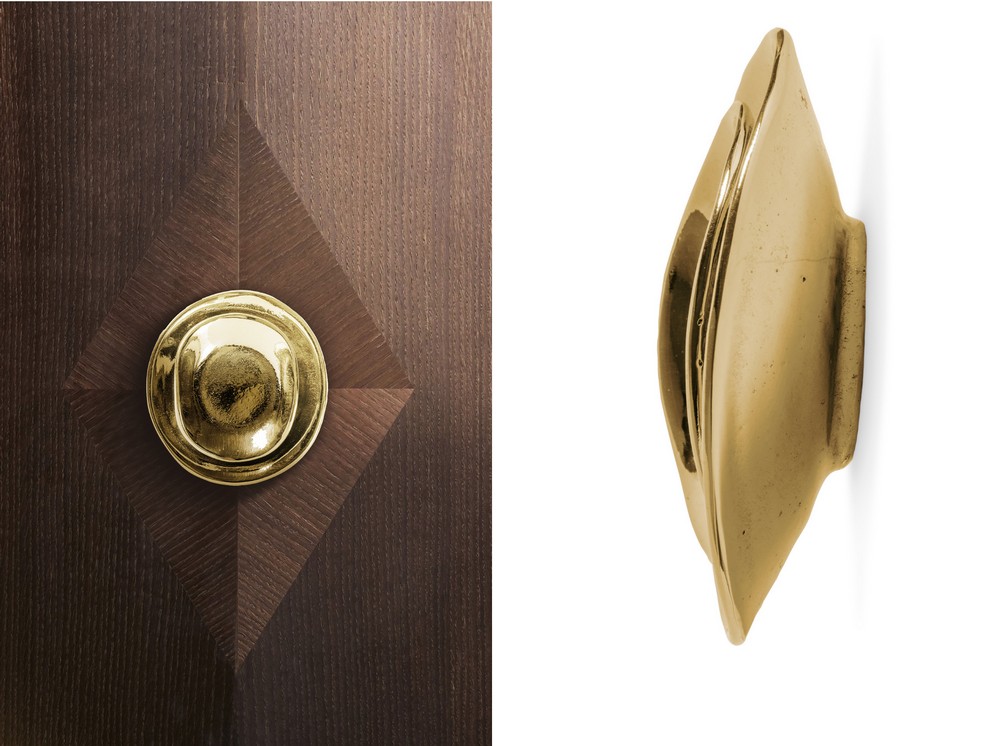 Poke resembles the very traditional and graceful bowls made in Japan. A lavish technique that emerged centuries ago in Japan inspired the frame of this drawer handle, made by highly skilled artisans who granted it a more contemporary approach for one to adorn their cabinetry.
The inspiration behind the Limb door hardware was driven by natural cycles, taking the peculiar shape of a branch. This contemporary mid-size pull is finished in aged brass and is bound to add a nature-inspired essence to any furnishing or door in which it is installed. autumn trends, autumn trends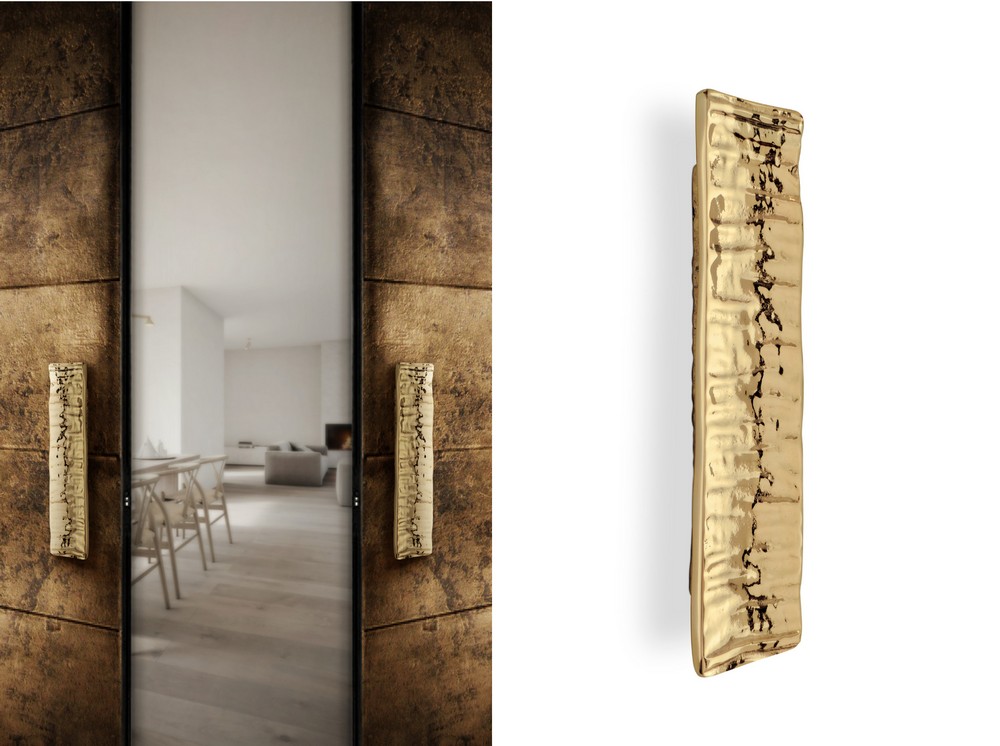 Featuring astounding lines and a bit of cosmopolitan flair, the Baruka door pull was designed as a cultural manifest and an ode to Japan. This unique piece is made of brass and it's modern and strong character allow it to become the perfect complement for  an entryway decoration. autumn trends, autumn trends, 
⇒ Related Article: The Flower Inspiration Behind the Dazzling Strelitzia Door Pull ⇐
If you want to discover more about the exclusive and luxurious world of PullCast and our elegant collections of decorative and architectural hardware, then feel free to follow us on social media: Facebook, Pinterest, Twitter, Instagram, Linkedin, and Youtube!
autumn trends, autumn trends