Monocles: A Mid-century Yet Contemporary Jewelry Hardware with a Twist ⇒ Twist was PullCast's response to creating a collection that encompassed both characteristics from the mid-century and the contemporary design styles. A stand-out jewelry hardware piece found within the collection is Monocles, which will be the subject of today's article.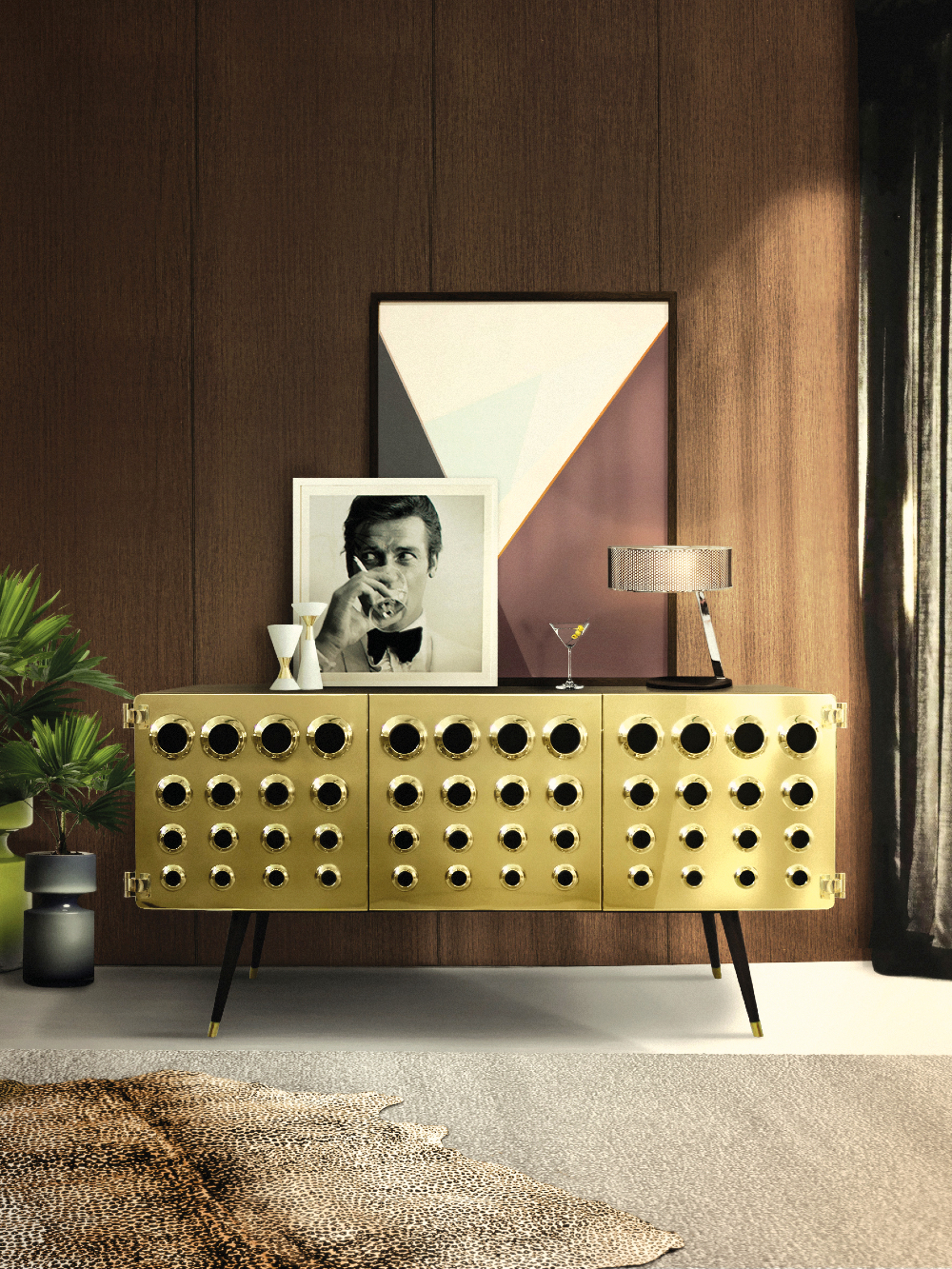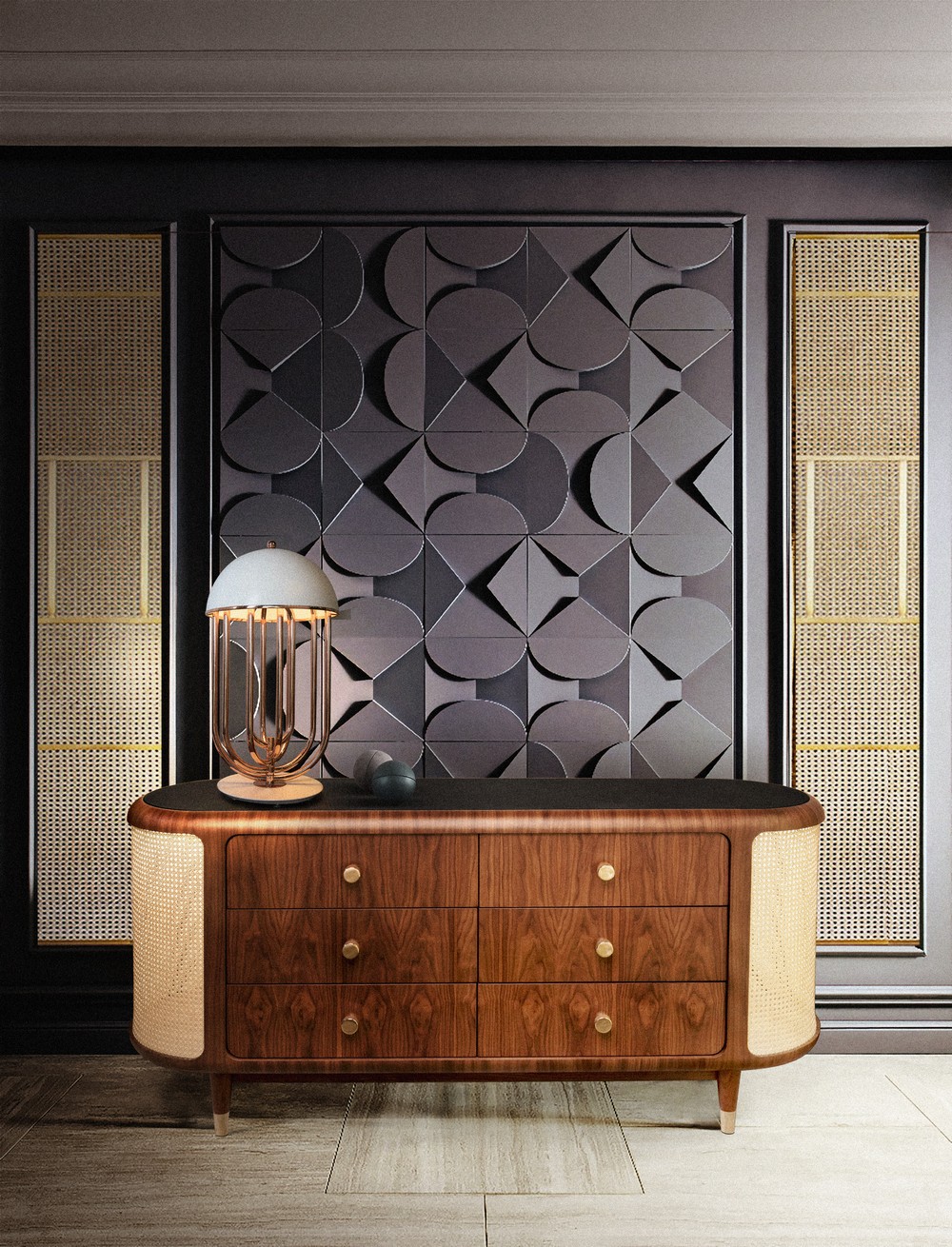 Comprised of currently three diverging designs, especially in size, all of the Monocles drawer handles present a textured character that adds a more dramatic accent and a bit of edginess to an otherwise minimalist silhouette. By virtue of such, Monocles easily becomes the design to mix and match sideboards, cupboards, nightstands, or even desks.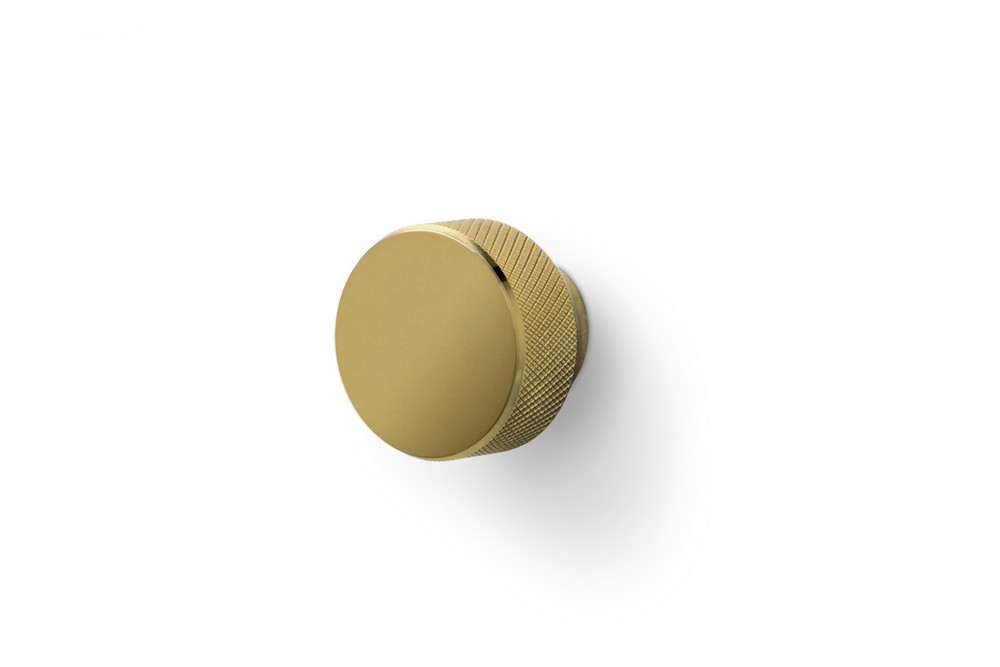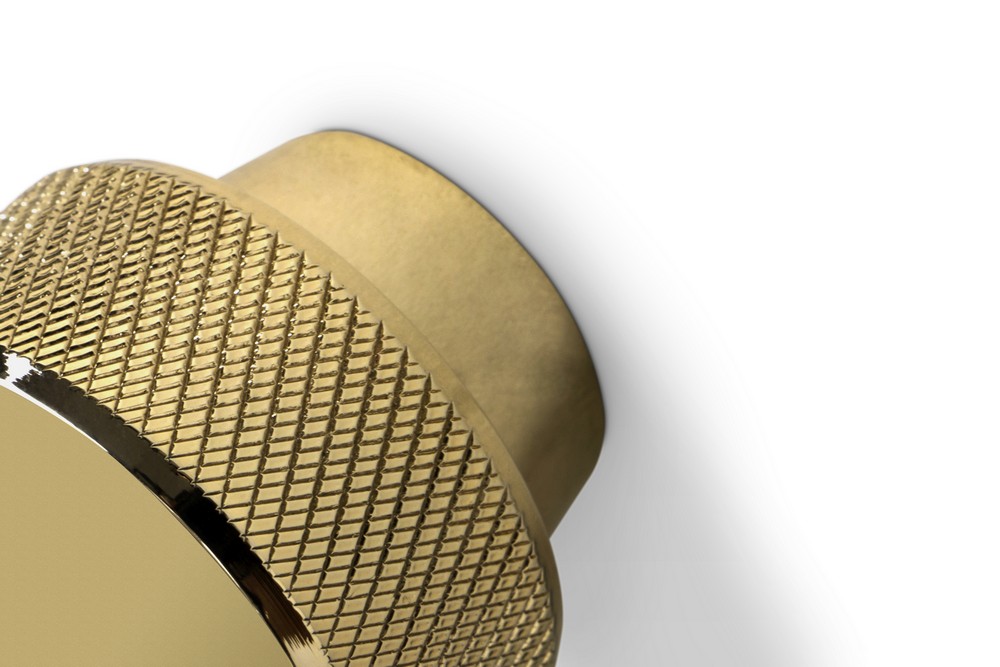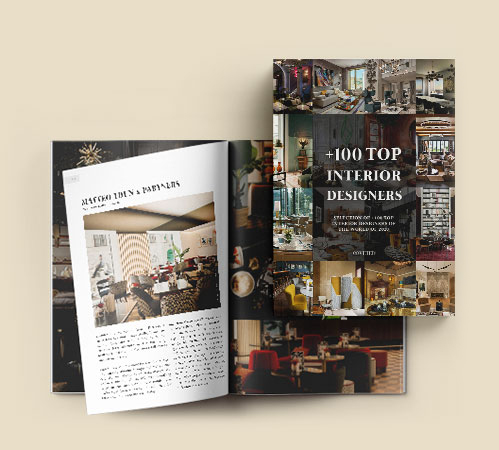 Related Article: See A Mid-Century Design Twist in the Form of Decorative Hardware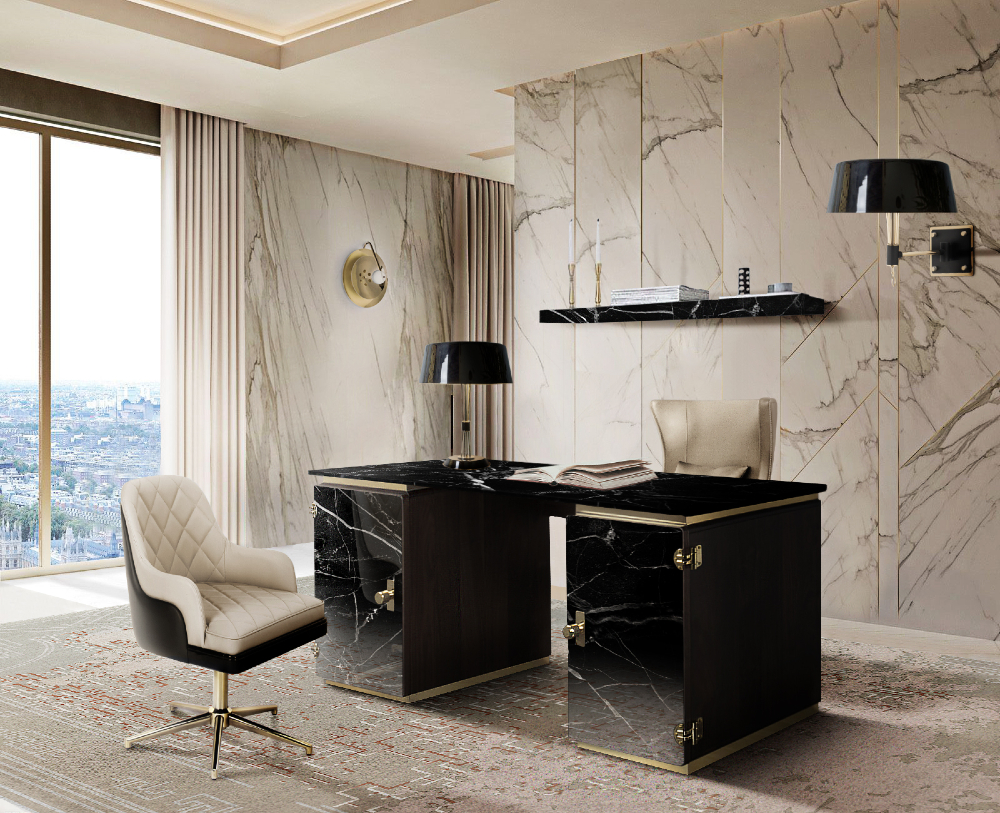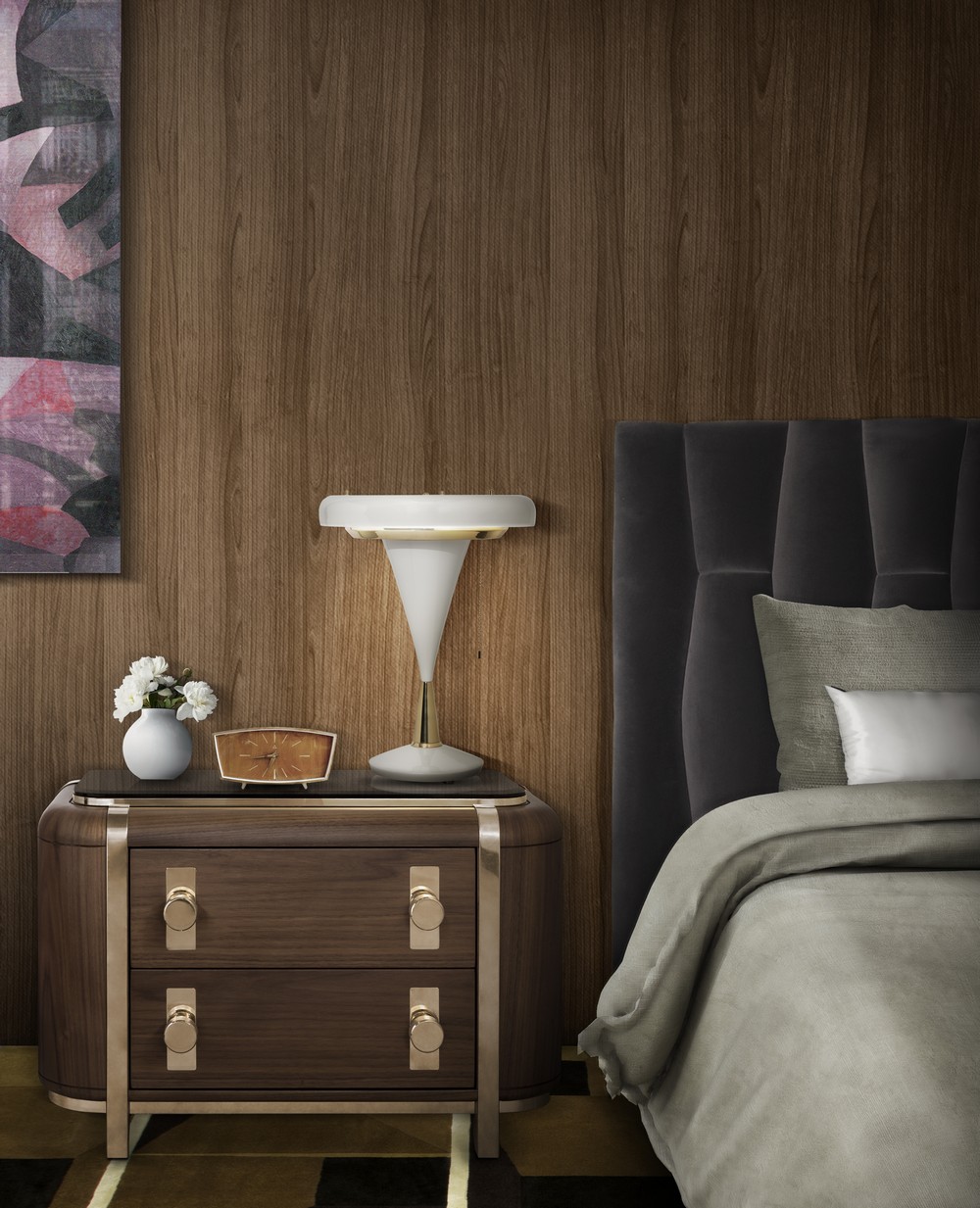 Whether best suitable for home office spaces, bedroom designs or even dressing rooms, the Monocles hardware design family explores the uncluttered elegance and simplicity of the mid-century style while highlighting contemporary forms and contours, making it quite unique. jewelry hardware, jewelry hardware, jewelry hardware
Read Also: 4 Timeless Trends & Details Related to the Decorative Hardware Market
If you want to discover more about the exclusive and luxurious world of PullCast and our elegant collections of decorative hardware, then feel free to follow us on social media: Facebook, Pinterest, Twitter, Instagram, Linkedin, and Youtube!
jewelry hardware, jewelry hardware, jewelry hardware