Top 26 Interior Designers in Baltimore ⇒ Maryland is perhaps best known for its incredible art and history-related attractions, however, its design scene is rather strong, especially in Baltimore. Throughout the state, one is bound to find a wide variety of distinctive designs and sophisticated homes that range from modern to elegant, and in today's article, PullCast Blog takes a look at 25 of the most distinguished interior designers in Baltimore.
1. Mona Hajj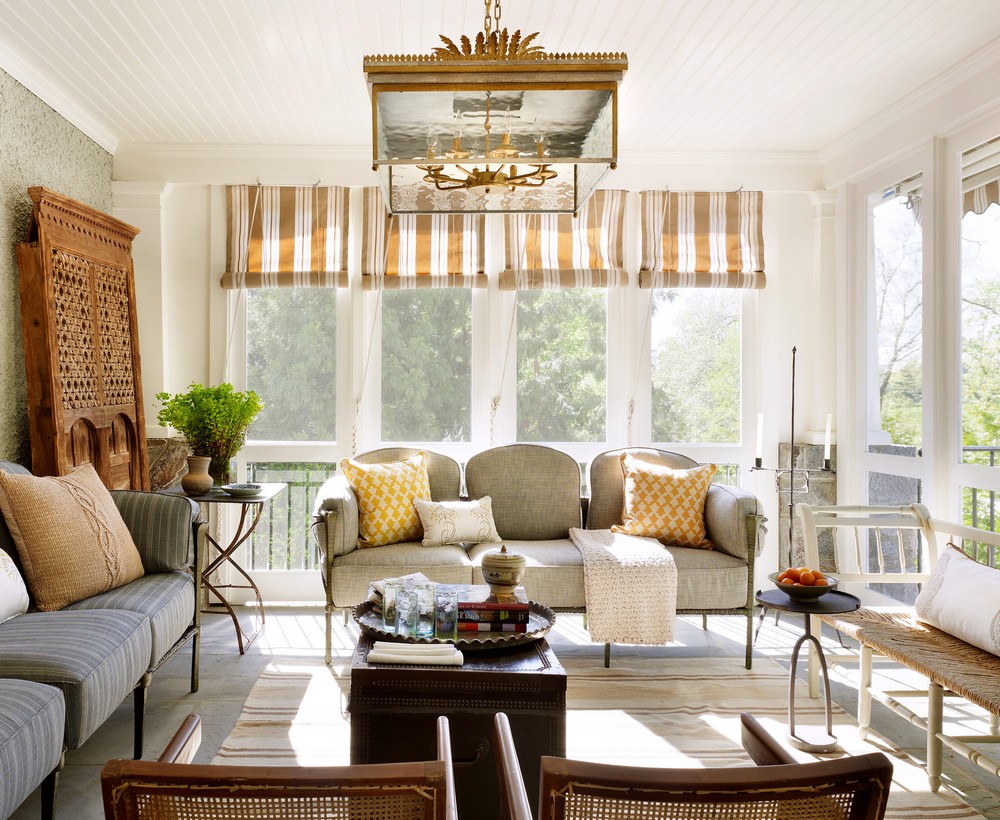 Mona Hajj is one of the most influential interior designers in Maryland has crafted interiors that combine a far-reaching global vision with an American emphasis on elegance, comfort, and simplicity. Her distinct aesthetic is a culmination of unique experiences and rare qualities. Hajj developed an eye for the defining detail and an international range of visual influences – a combination that makes her work at once highly specific, and culturally and historically diverse.
2. Patrick Sutton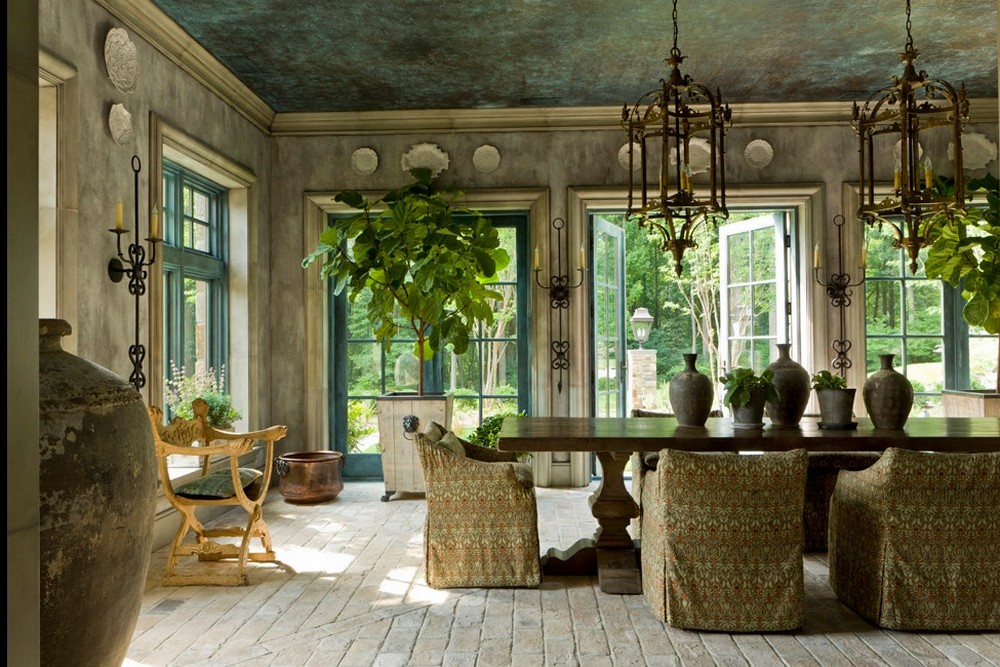 Patrick Sutton Interior Design is an interior design company that serves residential clients in the Baltimore Metro area. In regards to their design philosophy and process, Sutton explains, "We approach our projects as a story waiting to be told; a specific tale of the dreams and aspiration of our clients coupled with the unique spirit of the place they have chosen as home." interior designers, interior designers
3. Karen Renée Interiors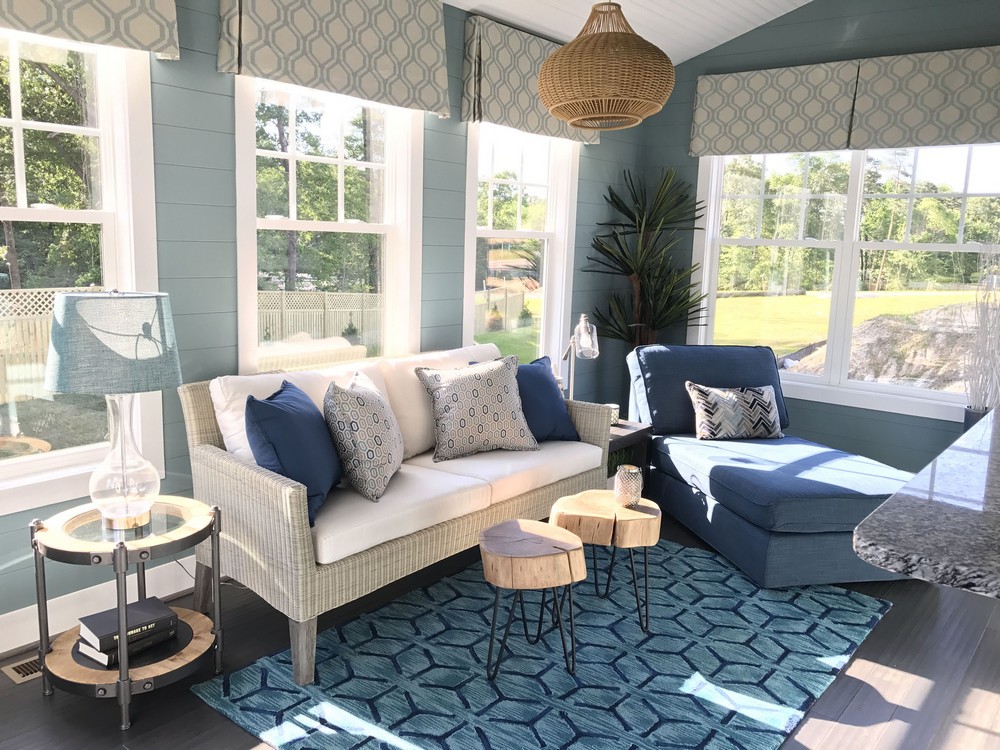 The interior design firm based in Maryland specializes mostly in working in areas such as residential, model homes, clubhouses, senior living, among others. Their goal is to enrich one's lifestyle through interior design, "when you walk into your home it should be an extension of who you are. A home that you feel relaxed and comfortable in is a place you will feel in balance."
4. Emerald Hill Interiors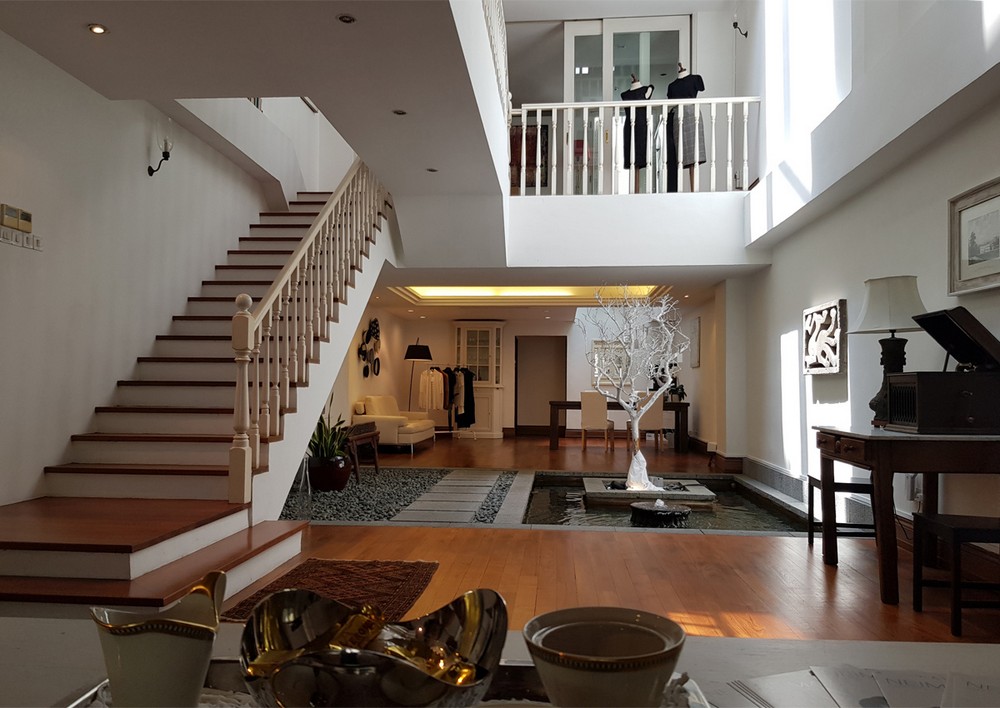 The Emerald Hill Interiors design studio based in Lutherville is led by the dynamic duo of Jackie Bayer and Sadie Johnson, who have created a wonderful partnership of architectural design and their interiors are often brimming with layers of colors, textures, and style. interior designers
5. Homewood Interiors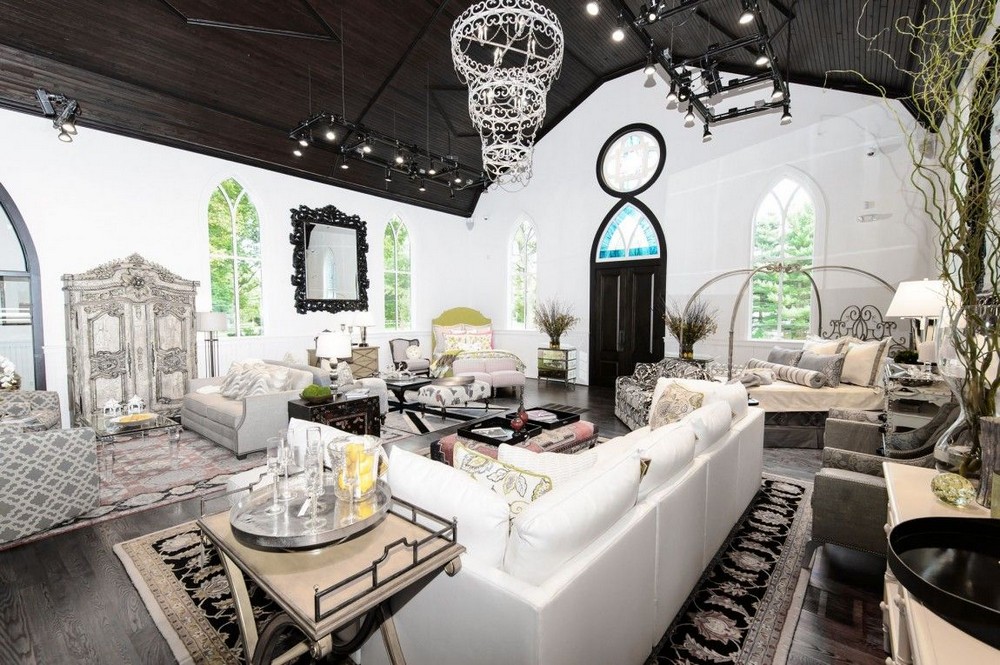 Founded by principal designer, Stacia Smith, Homewood Interiors specializes in residential design and is comprised of a skilled team of top interior designers, such as Jenny Gillis and Lindsey Huntt. Smith brings an upbeat and easygoing energy to each project she undertakes.
6. Millbrook Circle
Led by Liz Dickson, Millbrook Circle Interior Design is dedicated to providing unique and stylish interior design services to residential and commercial spaces in Baltimore, Maryland. Over the years, the interior design firm has received plenty of interior design distinctions mainly due to its exceptional, distinctive, and creative projects.
⇒ Related Article: Top 25 Interior Designers in Connecticut ⇐
7. SAF Interiors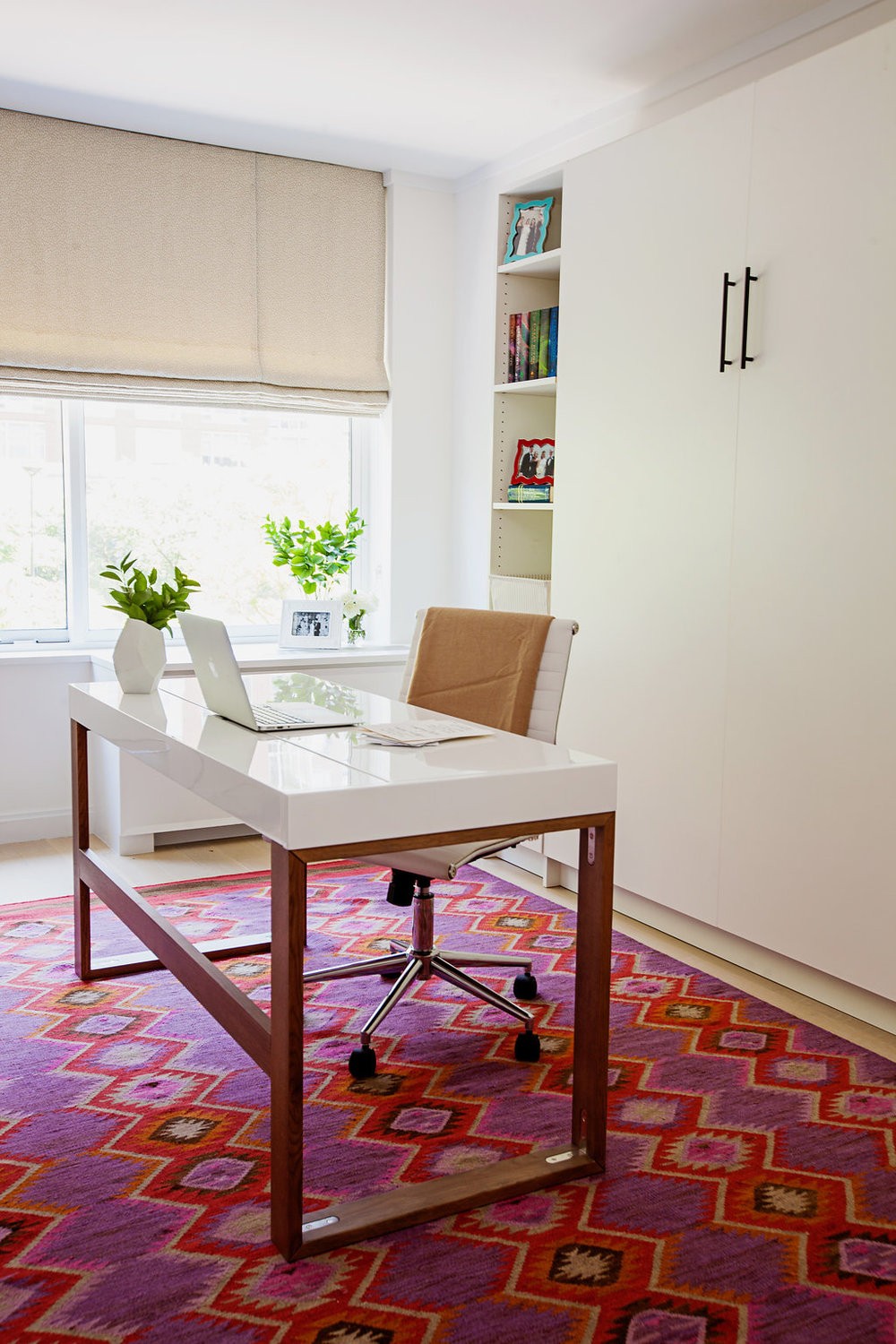 Based in Bethesda, Maryland, SAF Interiors is a residential design firm started by Ali Frye in 2015 after working for famed interior designers Amanda Nisbet and Katie Ridder. A Washington, DC native, Ali is known for her traditional style with a modern and eclectic flair.
8. Ablige Interior Design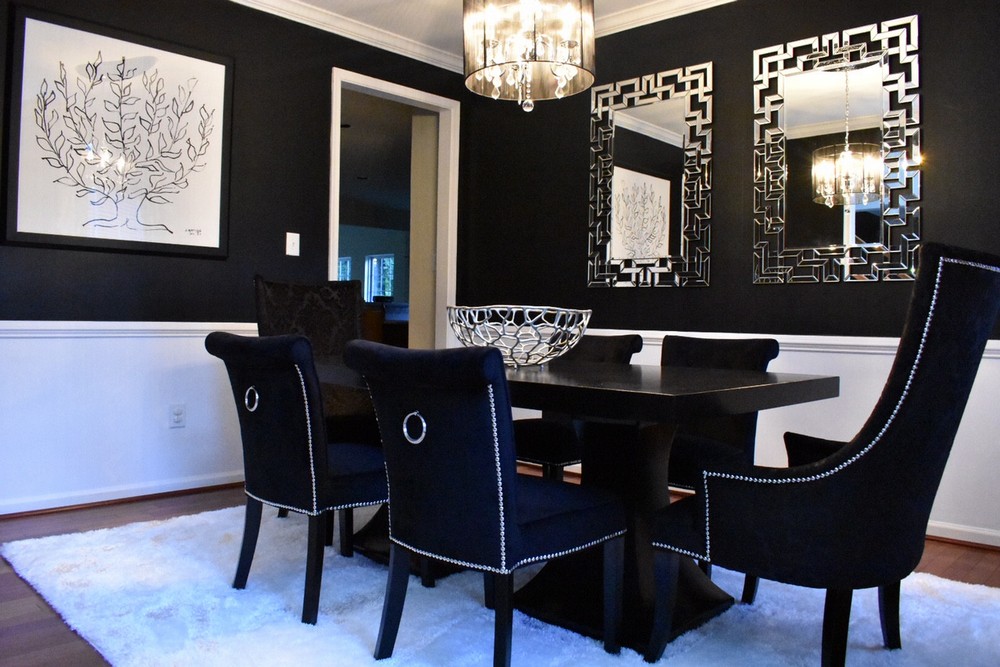 Founded in April of 2014, Ajia Monet began offering affordable luxury living and boutique solutions to residential and commercial businesses in the DMV area and beyond. With her keen eye, insane ambition, and a sincere focus on client experiences, Monet started offering the full "A'Blige Designs" experience on an "affordable" level in order to fill the gap in affordable interior design services being offered in the lower and middle-class community.
9. RD Jones + Associates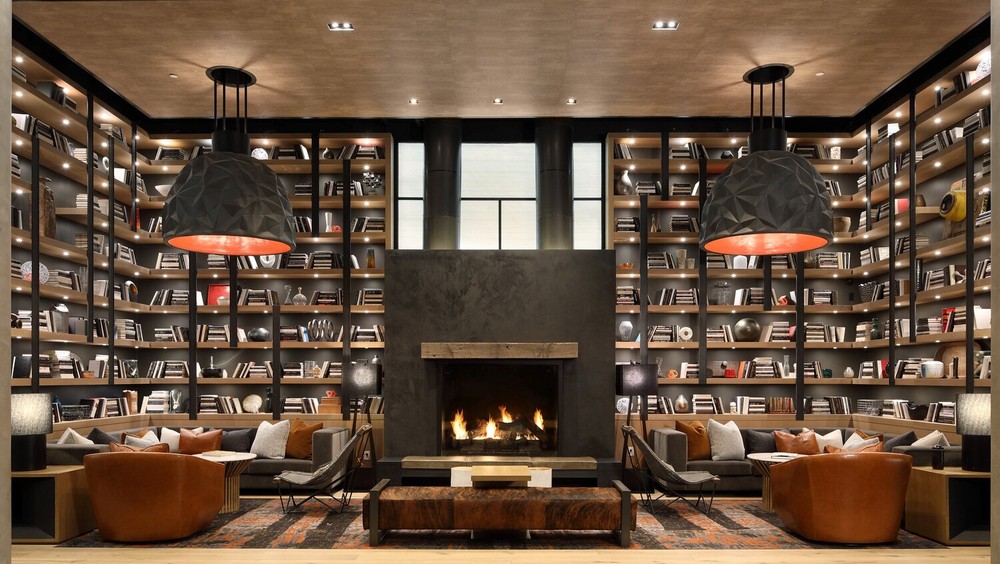 RD Jones + Associates is an award-winning full-service design firm specializing in interior design, interior architecture, and FF&E procurement. Their areas of expertise include new construction, renovations, repositioning, and adaptive reuse for hotels, resorts, timeshares, apartments, condominiums, restaurants, country clubs, and corporate office interiors. Rebecca Jones is the founder and CEO. interior designers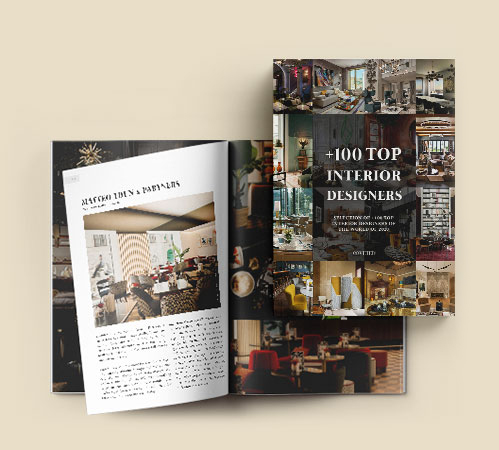 10. Aumen Asner Inc.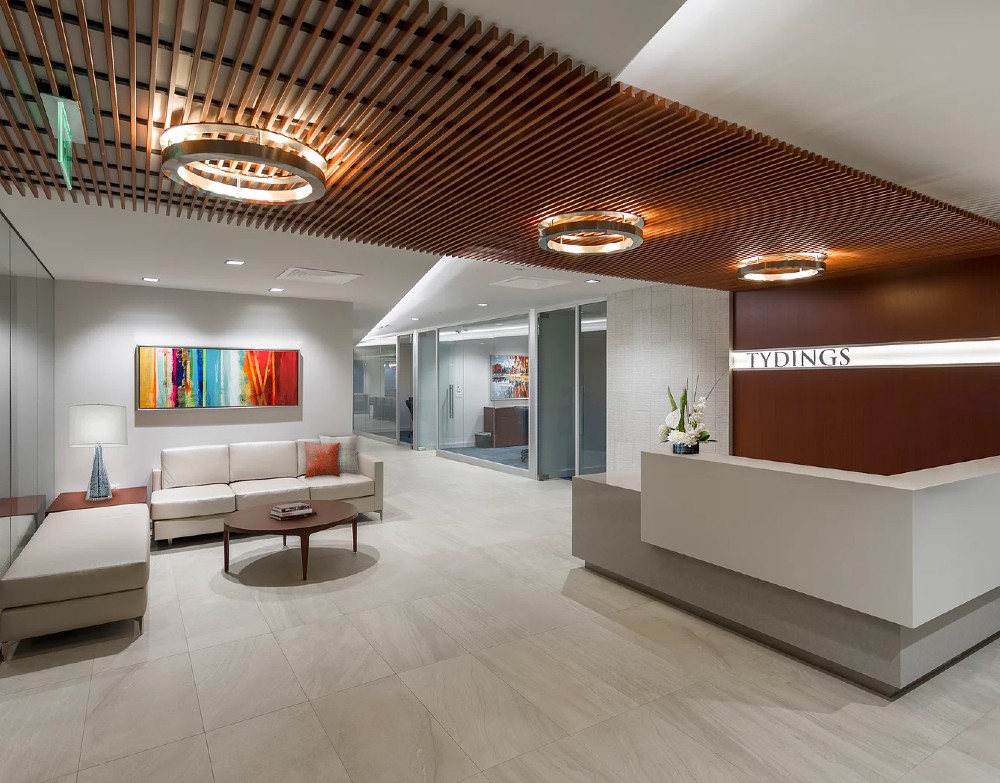 Aumen Asner, Inc., is a full-service interior design firm know in its 42-year history for providing superior interior design services both locally and nationally. The firm specializes in a diverse range of projects including multi-family housing, senior living, corporate, hospitality. Aumen Asner, Inc. prides itself on its extensive client list that is the result of years of referrals from satisfied clients.
11. MSA Interiors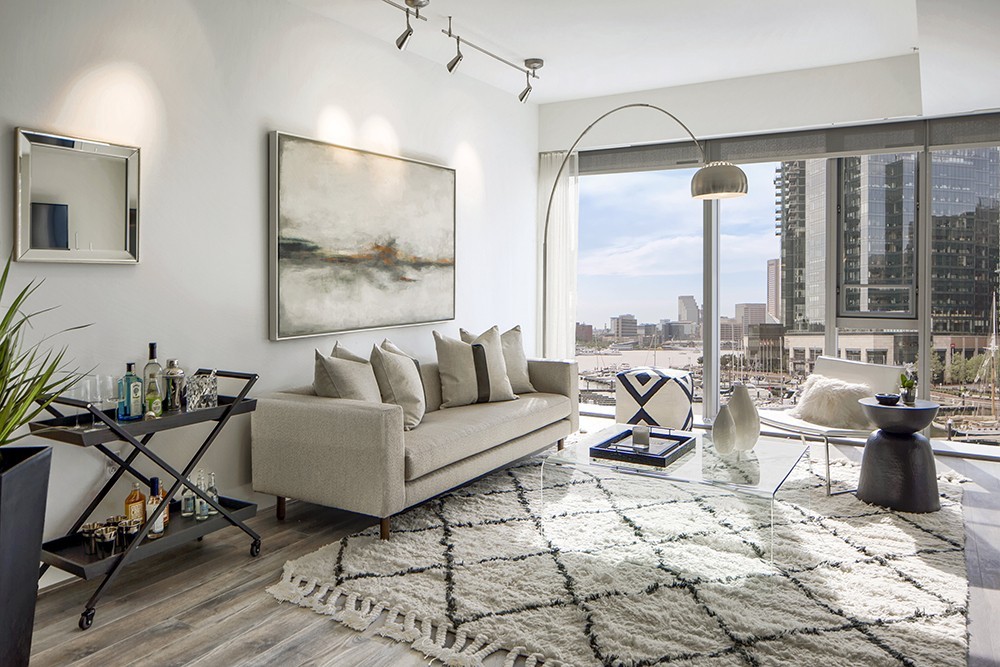 MSA Interiors is an award-winning design firm known for delivering innovative design services nationally and abroad. Established in 2004, MSA has become a studio with both creative and technical abilities working as a team with our clients, developers, architects, and builders.
12. KD Designs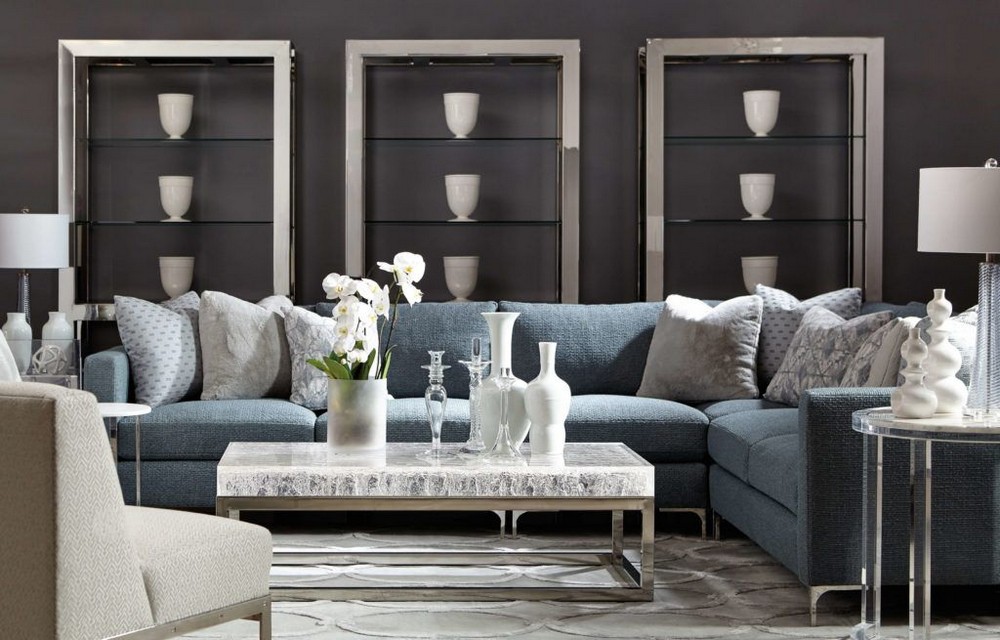 Krista Shugars is the owner and principal designer of the family-oriented design firm, KD Interiors. Shugars is also a certified residential interior designer and true color expert that alongside a creative team is able to make one's home interiors dreams a reality.
13. Kerry Leikus Designs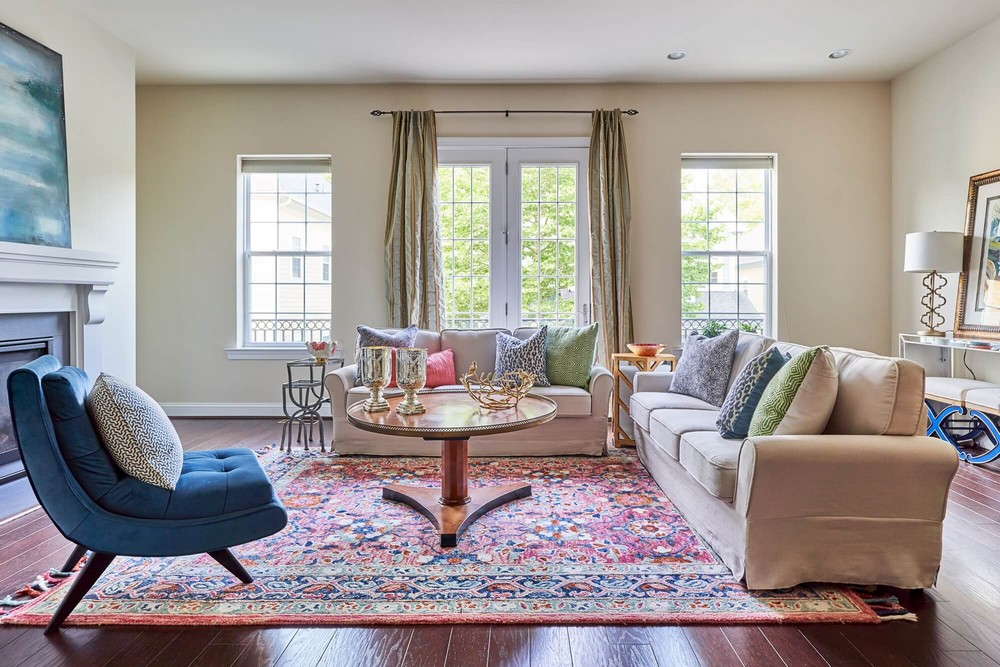 Leikus has an extensive background in designing custom fabric, metal decorative hardware, apparel, and accessories. Assembling exquisite patterns and textures is her area of expertise, nevertheless, Leikus effortlessly pairs the old with the new and fashions a cohesive yet eye-catching assortment of collected finds.
14. Camille Scott Interiors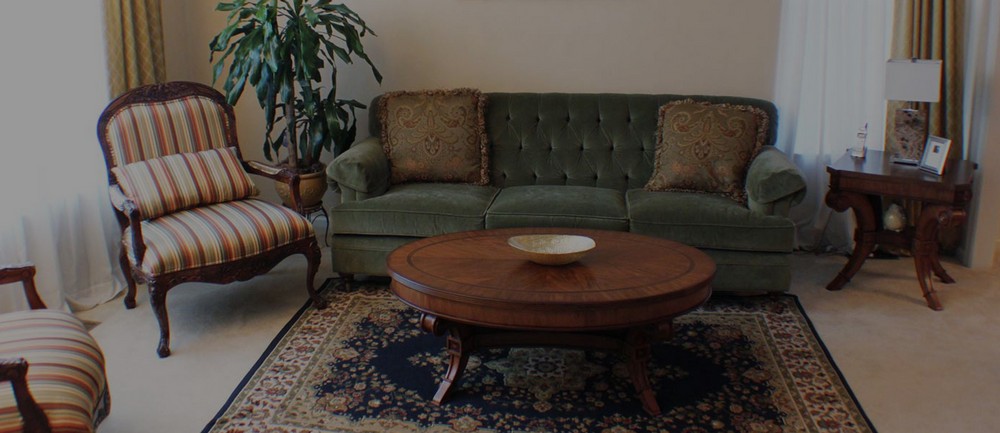 Passioned for the arts, the award-winning designer runs her own design firm following a comprehensive approach to design without minimizing aesthetics for barrier-free living. Scott has been distinguished with two American Society of Interior Designs (ASID) awards for both residential and commercial interior design.
15. Dream House Studios
Dream House Studios is a boutique design firm committed to fulfilling and accommodating various levels of designs. The experienced team often creates spaces that inspire naturally beautiful living. When creating a project, their attention to detail is undeniable and the end-result certainly reflects the personality and character of each client.
⇒ Read Also: Cosmopolitan Collection: Explore PullCast's Latest Hardware Designs ⇐
16. Candice Prather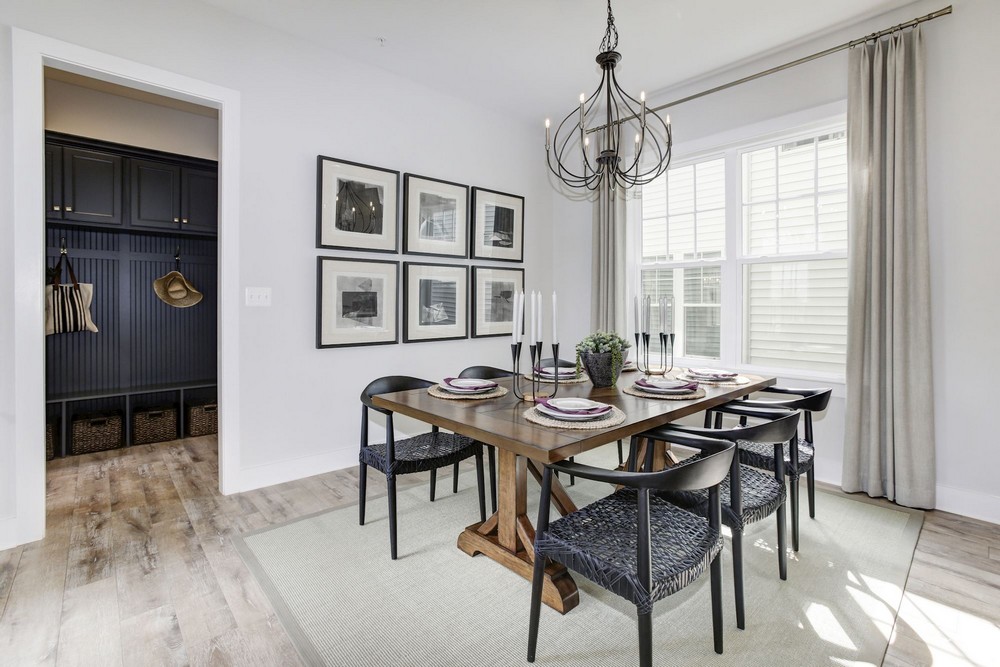 The Maryland-based interior designer best describes her signature style as being modern and minimalistic, as she says "I want your home to look like a page straight out of a magazine".
17. Laura Bendik Interiors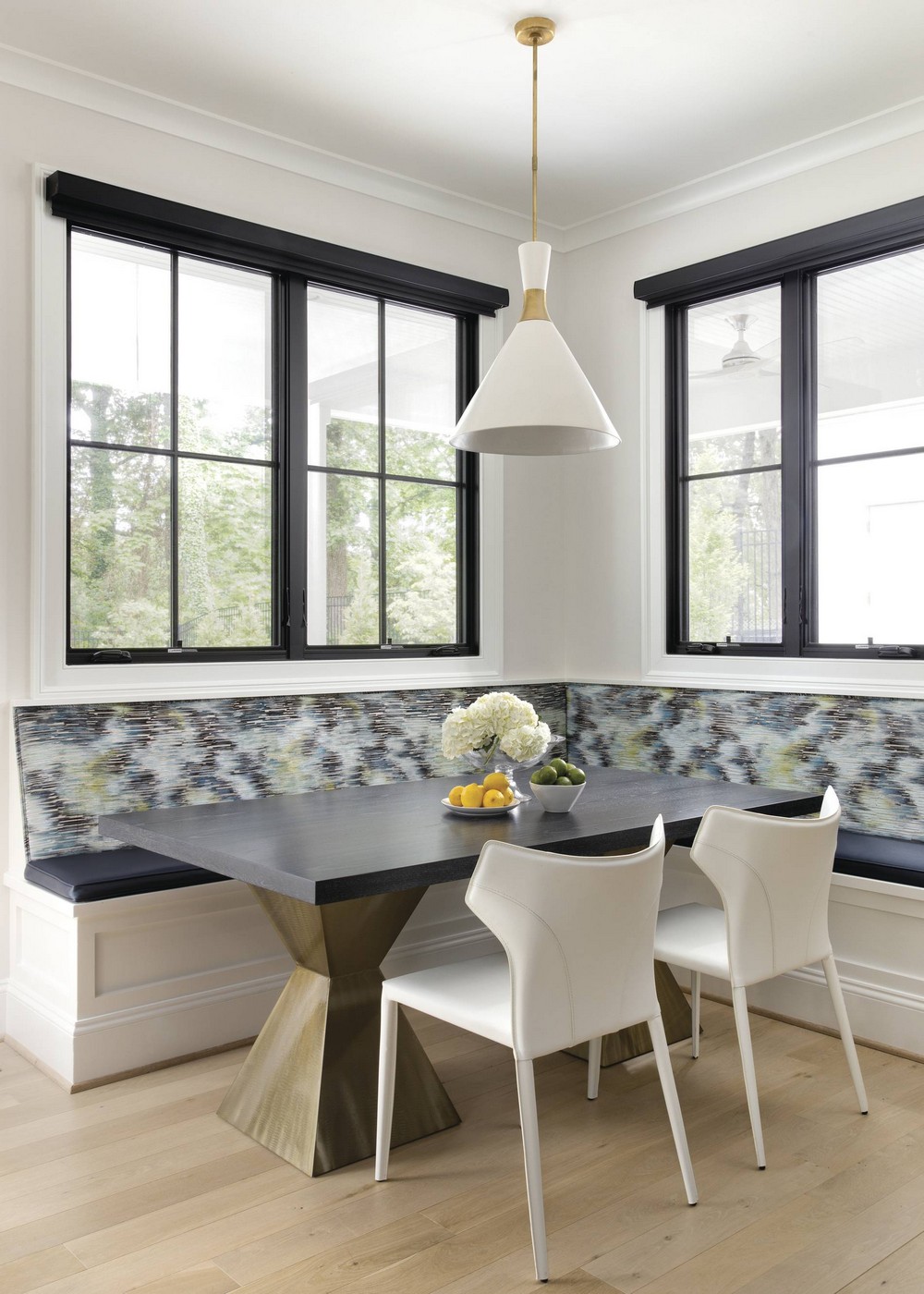 Laura Bendik is specialized in creating sophisticated residential interiors. She often equates creating a gorgeous home with baking a cake, because it's all about paying attention to all details!
18. Decorating Den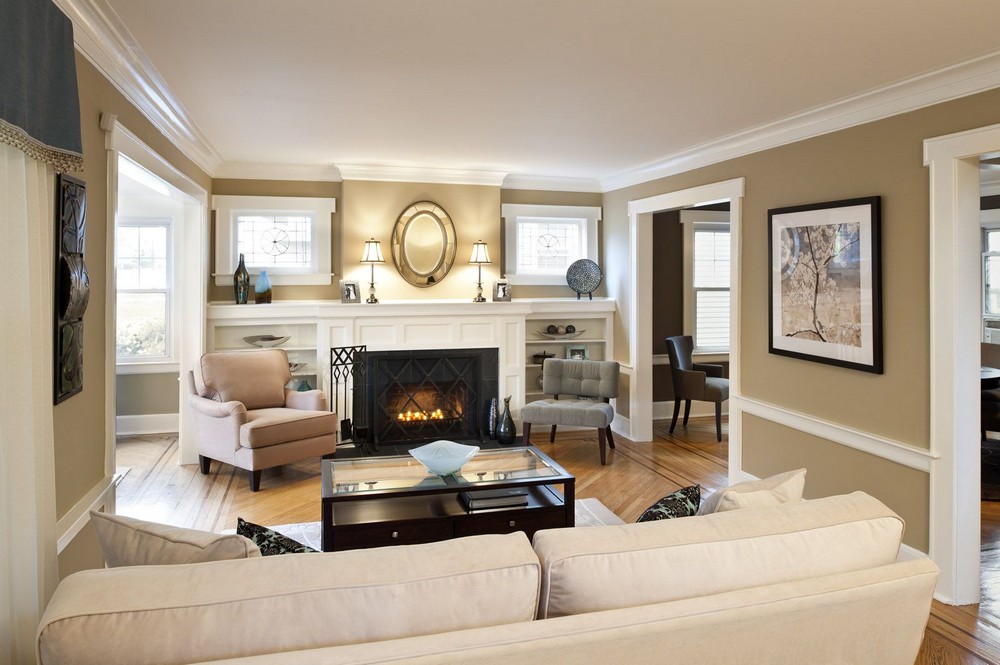 Since 1969, Decorating Den Interiors has been making the world more beautiful one room at a time, with individually owned and operated franchises throughout the U.S. and Canada. Their main goal is to provide an incomparable, fun design experience for every customer.
19. Tuscan Blue Design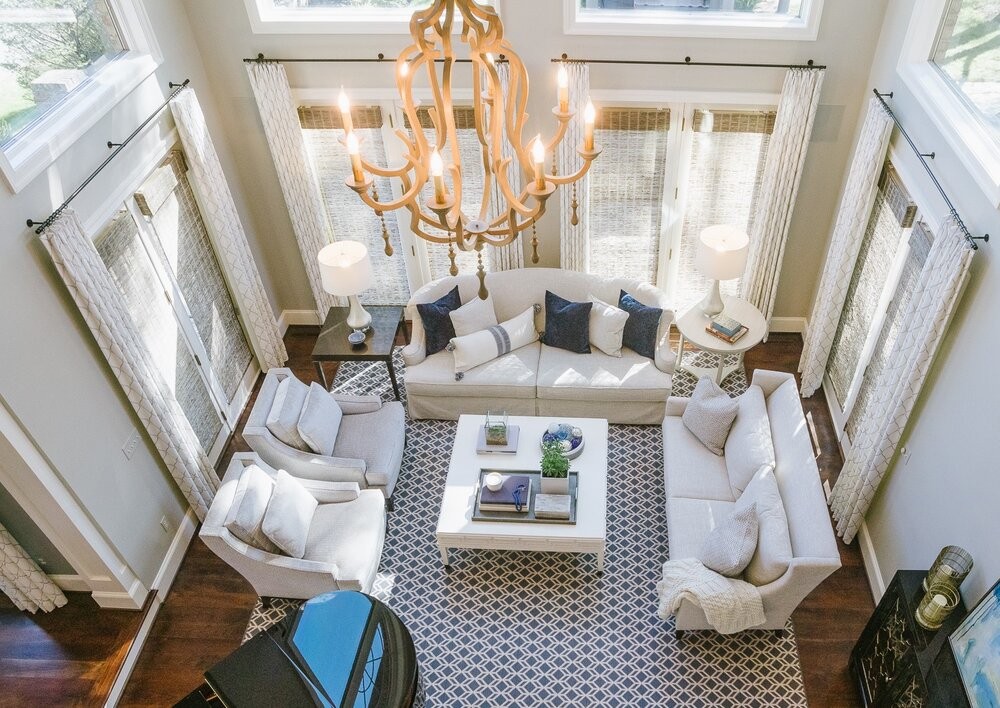 Meredith Erickson is responsible for this highly original conception. Erickson is most found of using design elements such as vibrant orange, tea towels, vintage fabrics, as well as seed glass. All in all, the designer understands that style goes beyond finishing touches into the structure and layout of the space. And she knows attention to details provide both style and solutions. interior designers, interior designers
20. Model Home Interiors
For more than 35 years, Model Home Interiors has been delivering award-winning model homes to builders and developers all over the east coast. Combining impressive design with highly knowledgeable marketing representatives, the result is a visual landscape intended to highlight the architecture of the home with an emphasis on the style of living.
21. SR/A Interior Design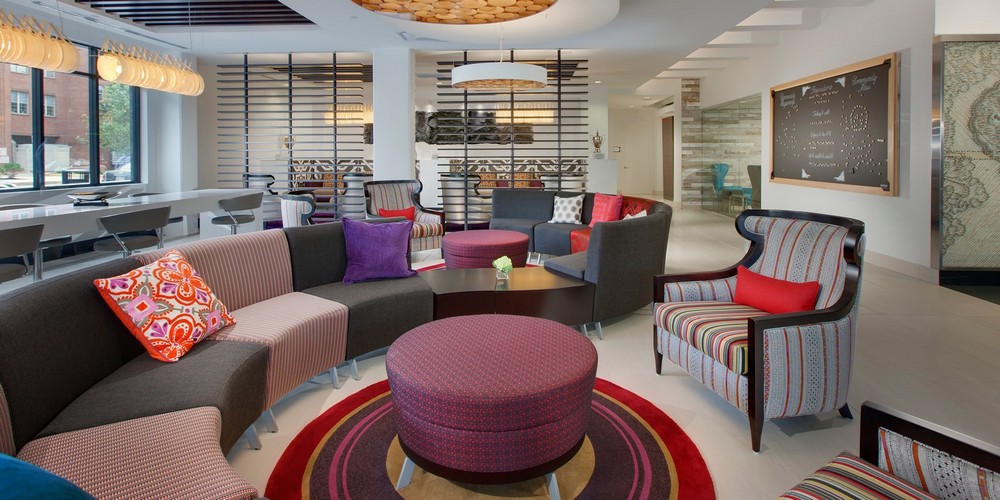 The SR/A team of interior designers is known for having created a culture of collaborative creativity and excellence. Their boutique approach allows them to delve deeply into the ins and outs of each project, making sure they reflect its unique identity. Their work could be best defined as versatile, thoughtful, and original.
22. Interiors Concept
Comprised of an experienced team of 50, the award-winning design is specialized in residential, model homes, and commercial design. One of their most notable is decorating the Naval Observatory Residence. interior designers, interior designers
23. Danziger Design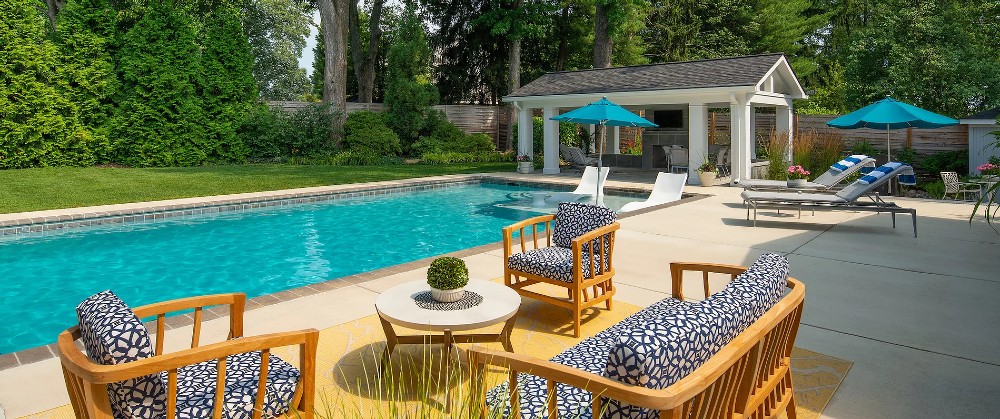 With greater than 25 years of experience in the interior design industry, Danziger Design is an award-winning, full-service interior design firm located in Bethesda. This team of interior designers sets themselves apart from other design firms due to their caring attitude, their ability to listen, and their willingness to discover new creative solutions for each project.
24. Michelle Miller Interiors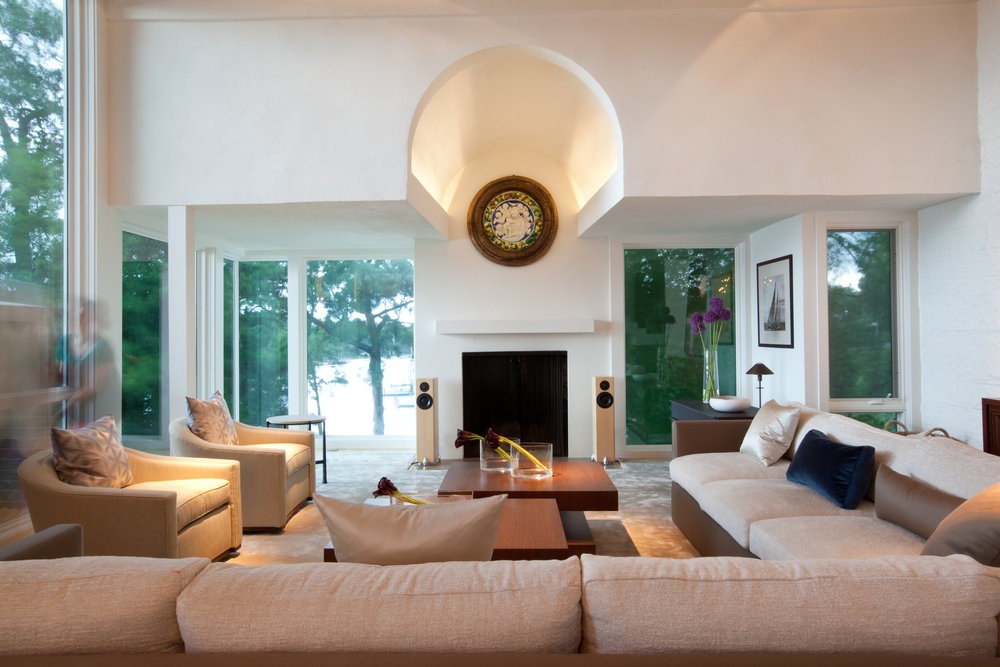 The former antique shop owner behind Michelle Miller Interiors has over a decade of experience in home design. She has applied her style — described as clean and exquisite — all over the Baltimore Metro region and beyond, from family homes in DC, row homes in Baltimore, to apartments in Manhattan.
25. Rita St. Clair Associates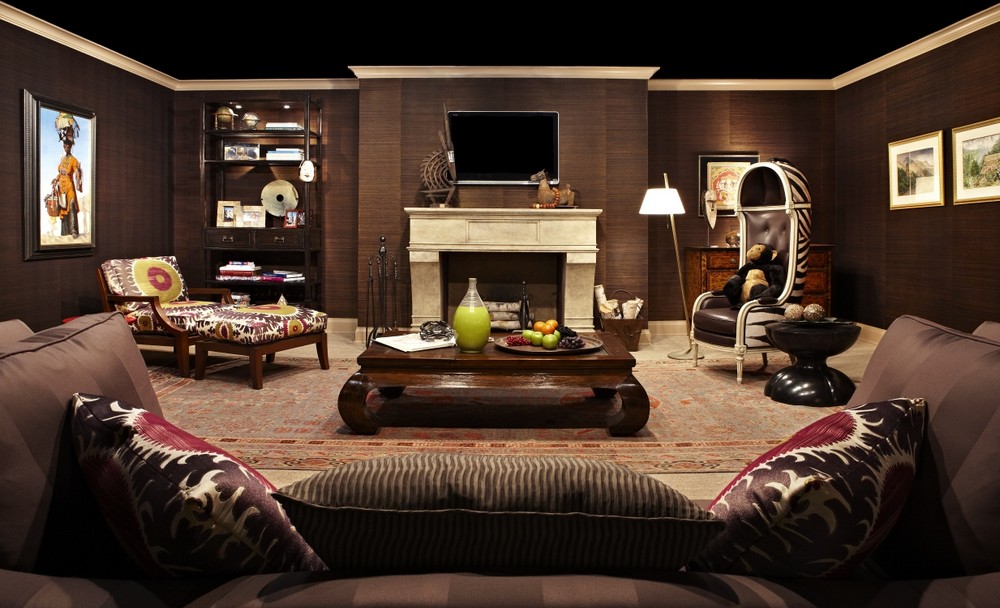 Regarded as one of the most acclaimed interior designers in Maryland, Rita St. Clair's design philosophy is summarized in three verbs: personalize, provide, and perfect. The Baltimore design firm is an establishment of the city, having been founded in 1968 and it specializes in curating interior spaces in sectors such as hospitality, restaurant, institutional, business, and residential.
26. Gensler Baltimore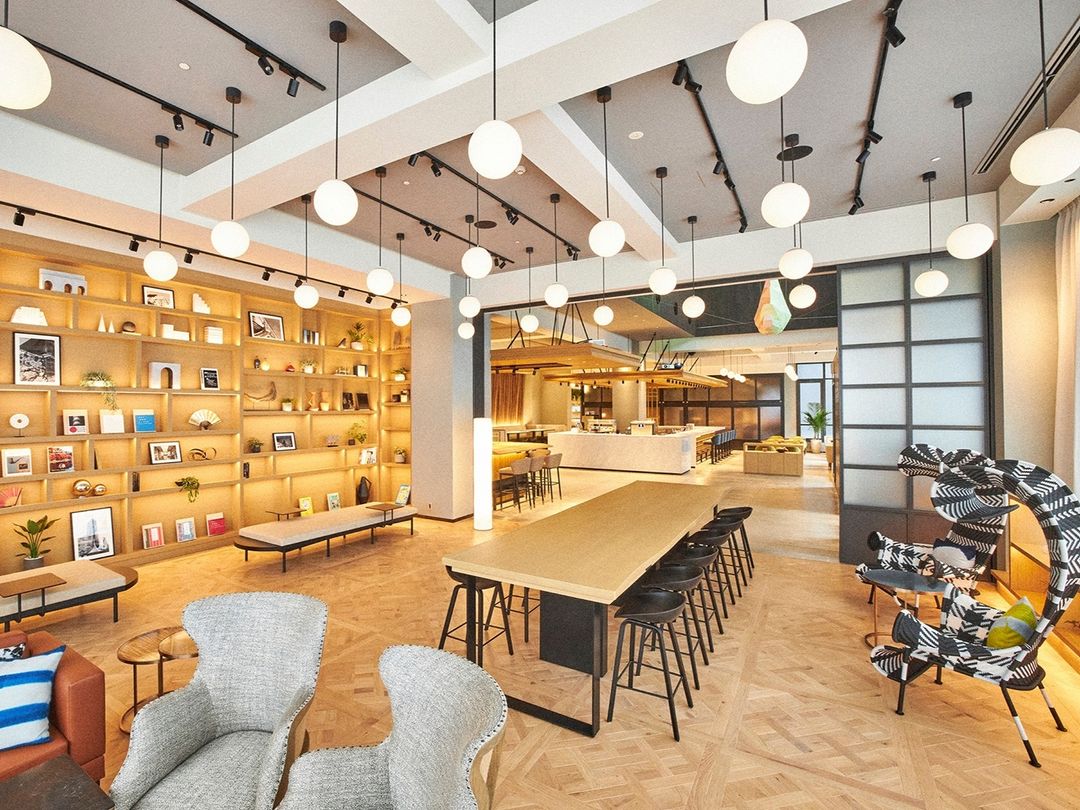 Gensler is a global design and architecture firm. Organized into 16 diverse practice areas covering a broad spectrum of industry sectors, Gensler delivers a range of project types for clients around the world and they always deliver high-quality results with the creativity and passion that they bring to every design project.
If you want to discover more about the exclusive and luxurious world of PullCast and our elegant collections of decorative and architectural hardware, then feel free to follow us on social media: Facebook, Pinterest, Twitter, Instagram, Linkedin, and Youtube!
interior designers in maryland