Be Amazed by an Art-Inspired Handle Perfect for Modern Furniture ⇒ While simple in form yet elegant in essence, the Nouveau decorative hardware was inspired by one of the greatest art movements around the world, the Art Nouveau.
In today's article, we explore a bit about the inspirations, characteristics, and meticulous details that were throughout in order to create a piece that could be seen as an art-representative accessory for modern furniture designs.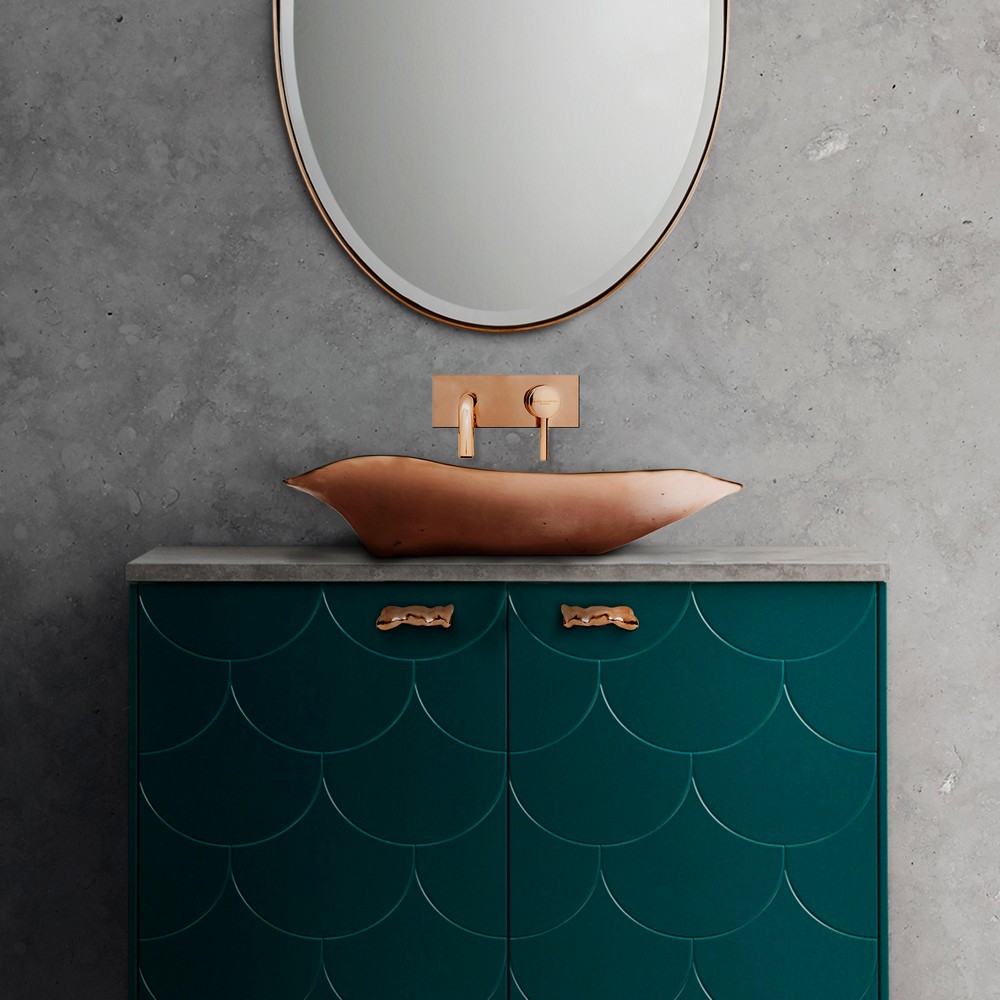 The Inspiration Behind the Handle
The Art Nouveau époque, otherwise known as the Modern Style, was the major inspiration behind the design of this exclusive hardware innovation. This dynamic movement mostly seen in architecture and decorative arts was created in order to distingue notions between fine arts and applied arts and it was at its peak between the later years of the 19th-century and early beginnings of the 20th-century. It was proceeded by the Art Deco movement and later on by Modernism.
Just like Nouveau, designs that followed this style were often inspired by natural forms, many of which were then given an asymmetric aesthetic or benefited fro whiplash lines. The use of more modern materials was also one of the main reasons why this style became so popular.
⇒ Related Article: Luxury Nightstands – How Highly Curated Drawer Handles Make a Change ⇐
A Fluid and Modern Furniture Accessory for the Home
What best describes this Nouveau drawer handle is its distinctive and luxurious nature that is immersed in modernity and fluidity. The polished brass drawer handle presents an organic shape with a remarkable wavy allure.
Due to its refined character, the Nouveau EA1014 can be the perfect complement to either contemporary or modern furniture designs, from sideboards and cupboards to bathroom and kitchen cabinetry as well as bedside tables.
Product Details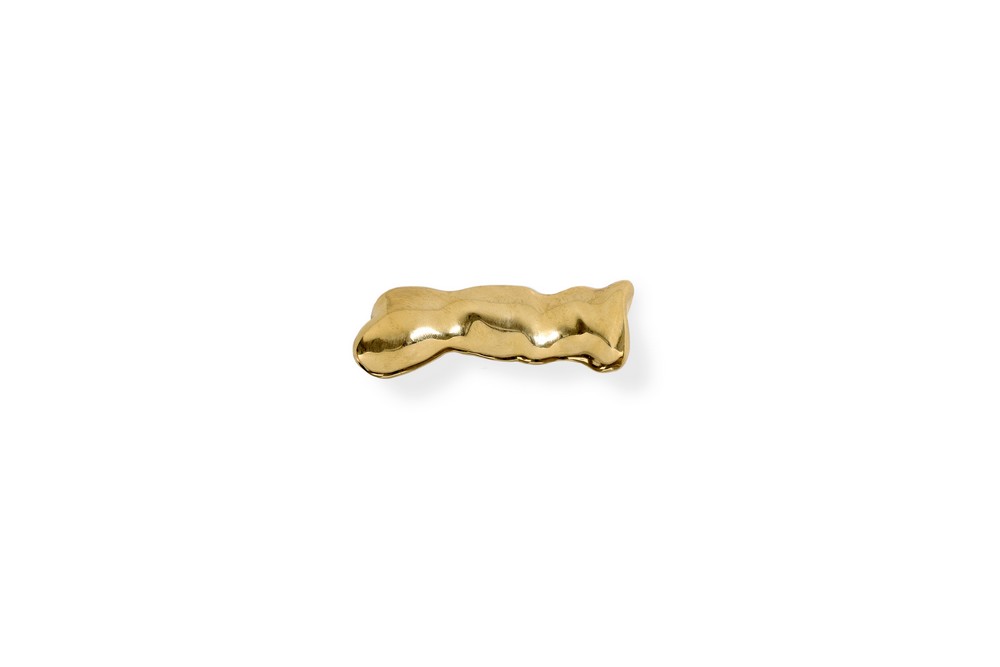 Dimensions ⇒ Height: 21 mm | 0,83 in / Length: 70 mm | 2,76 in / Depth : 23mm
Materials & Finishes ⇒ Brass / Polished Brass (also available in aged and brushed brass)
Weight ⇒ 62,2 g / 0,14 Lbs
Fixing System ⇒ Screws M3
Besides the EA1014 Nouveau handle, PullCast has developed four other designs for this family decorative hardware, including one other drawer handle, 2 cabinet handles, and 1 door pull.
Nouveau is a part of the brand's Earth collection and you can discover more about this unique collection, HERE!
⇒ Read Also: Hospitality Design – The Best Door Pulls to Use in Fashionable Projects ⇐
modern furniture, modern furniture, modern furniture, modern furniture,
If you want to discover more about the exclusive and luxurious world of PullCast and delve into our elegant collections of decorative and architectural hardware by following us on social media: Facebook, Pinterest, Twitter, Instagram, Linkedin, and Youtube!