Top Design Events to Explore in the Upcoming Year (PART I) ⇒ Artistic industries such as design and architecture have certainly suffered immensely with the world's current climate, however, many organizations have decided to return in 2021 with their usual programming and showcase some of the latest news and trends within these industries!
As avid fans and participants of top design events, PullCast Blog will talk – in a two-part article – about 14 worldwide design events that are set to take place next year (some on location, others virtually), all of which have been extremely careful to follow safety protocols and prevent Covid-19 outbreaks. From Stockholm to Milan, prepare yourself to explore all the worldwide events that will be setting trends for the future to come.
February 8-14, 2021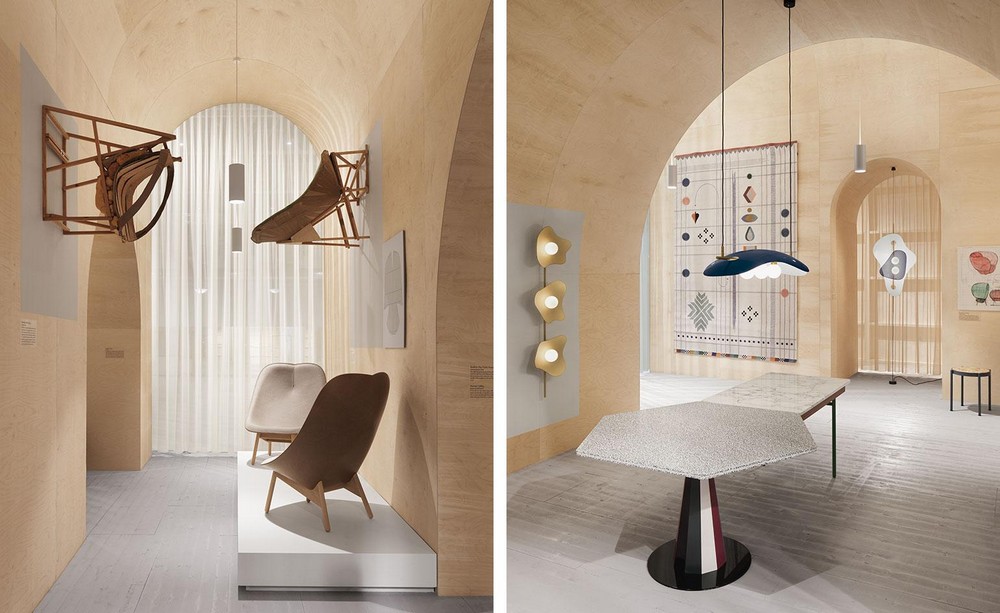 Having everyone's safety in mind, the Stockholm Design Week will host a series of design events and exhibitions, gathering top creatives and industry professionals in a highly immersive experience. In the summer, there will also be a design week that celebrates Nordic interior design. top design events, top design events
February 2021, official date TBD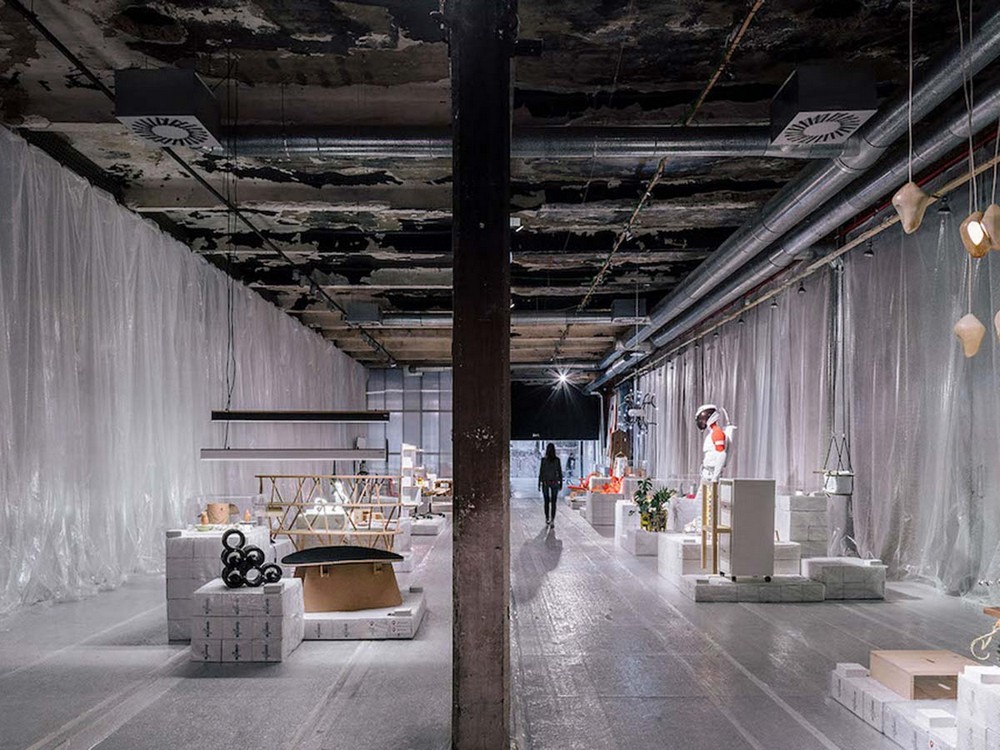 Described as "an encounter that vindicates the value of design as a transformer of society," the Madrid Design Festival is set to take place in February and it will encompass a series of events and exhibitions, including the esteemed Festival OFF, that comprehend all sorts of design disciplines showcased in a contemporary and innovative format.
⇒ Read Also: 5 Kitchen Design Ideas for a Unique Yet Cohesive Aesthetic ⇐
March 26-30, 2021
The ultimate lifestyle and design tradeshow of the world returns to Paris Nord Villepinte, from March 26th to 30th. For upcoming editions, the organization has implemented new strategies in order to respond to our world's current context, including a series of market-themed digital fairs, a physical exhibition with an enhanced format through the creation of multimedia content as well as an off-site tour in Paris where brands can present their newest collections.
March 2021, official dates TBD
After taking a hiatus last year, the SDW returns at full force with the purpose of promoting and developing the design sector. Not many details have been revealed yet, but enthusiasts can expect to see highly curated exhibitions, whether physically or virtually present, from the prestigious SingaPlural to the revered International Furniture Fair Singapore! top design events, top design events
March 2021, official date TDB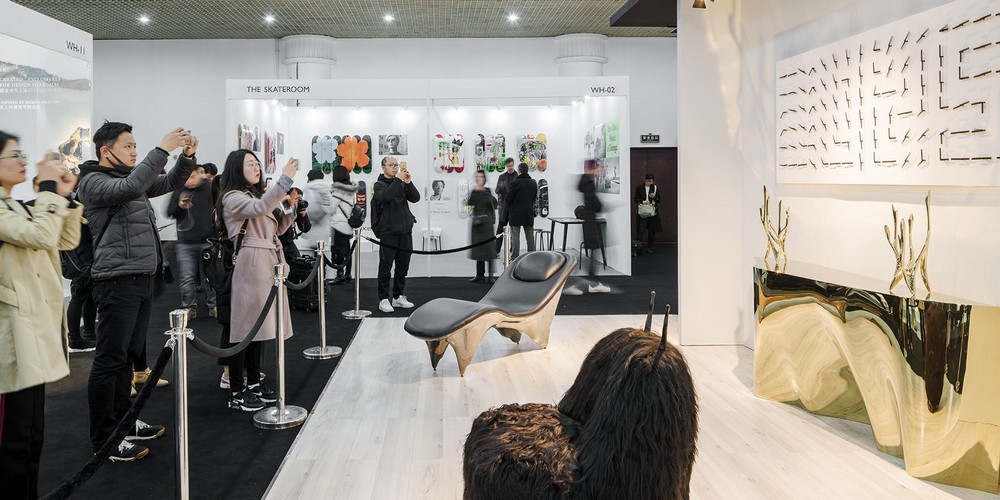 Asia's leading international design event is taking place at the Shanghai World Expo Exhibition & Convention Center. Design Shanghai is best known for taking design to new heights, setting quite a precedent in China's ever-growing design scene.
April 7-11, 2021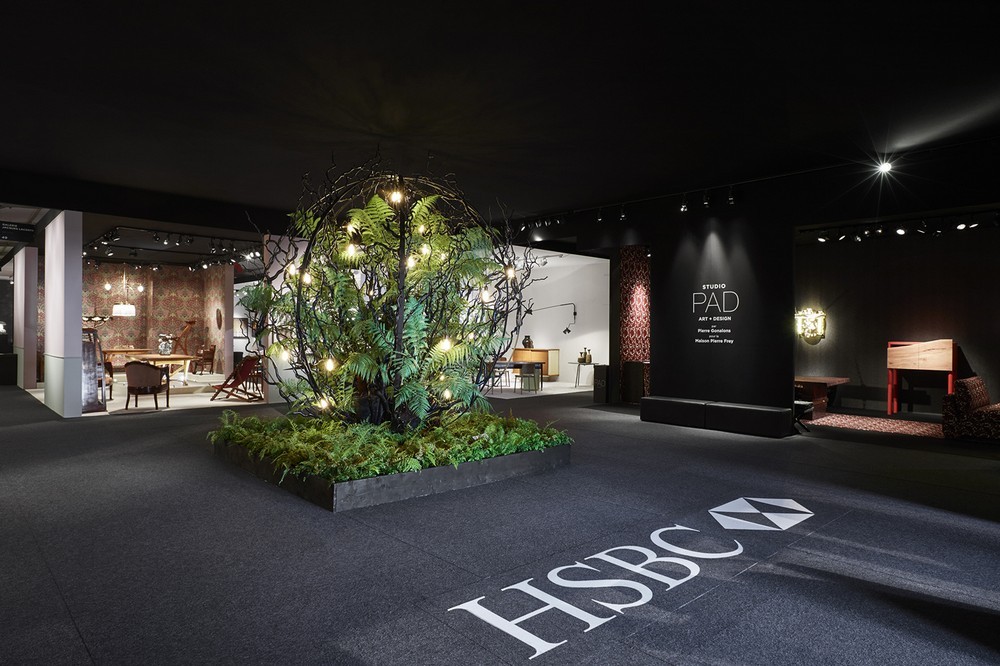 The Pioneering event for Art and Design, PAD Paris returns to Tuileries to exhibit the work of some of the world's best art galleries, including the likes of Carpenters Workshop Gallery, Mouvements Modernes, Negropontes, Galerie Flak, among many others. This year, the distinguished Studio PAD will be decorated by Portuguese design studio, Oitoemponto.
April 7-18, 2021
The twelve-day design week aims to increase public awareness and appreciation of all aspects of design, gathering a wide variety of design industries and organizations while also engaging with the robust design community in and around Boston.
Stay tuned for the second part of some of the world's top design events one ought to explore in the upcoming year. NOTE: Some events may alter said dates in any given moment due to Covid-19 concerns!
⇒ Read Also: Autumn Trends – 5 Exclusive Hardware Designs for a Seasonal Home Decor ⇐
If you want to discover more about the exclusive and luxurious world of PullCast and our elegant collections of decorative and architectural hardware, then feel free to follow us on social media: Facebook, Pinterest, Twitter, Instagram, Linkedin, and Youtube!
top design events, top design events