Jewelry Hardware: The Most Expensive Designs for Sophisticated Homes ⇒ While most decorative hardware pieces are moderate in range price, others certainly surpass the conventional level due to the materials, vigorous forms, and unique craftsmanship techniques that go behind creating them.
The following hardware designs are amongst some of the most expensive designs one can find within the decorative hardware market and are bound to bring a whole new level of sophistication to one's home.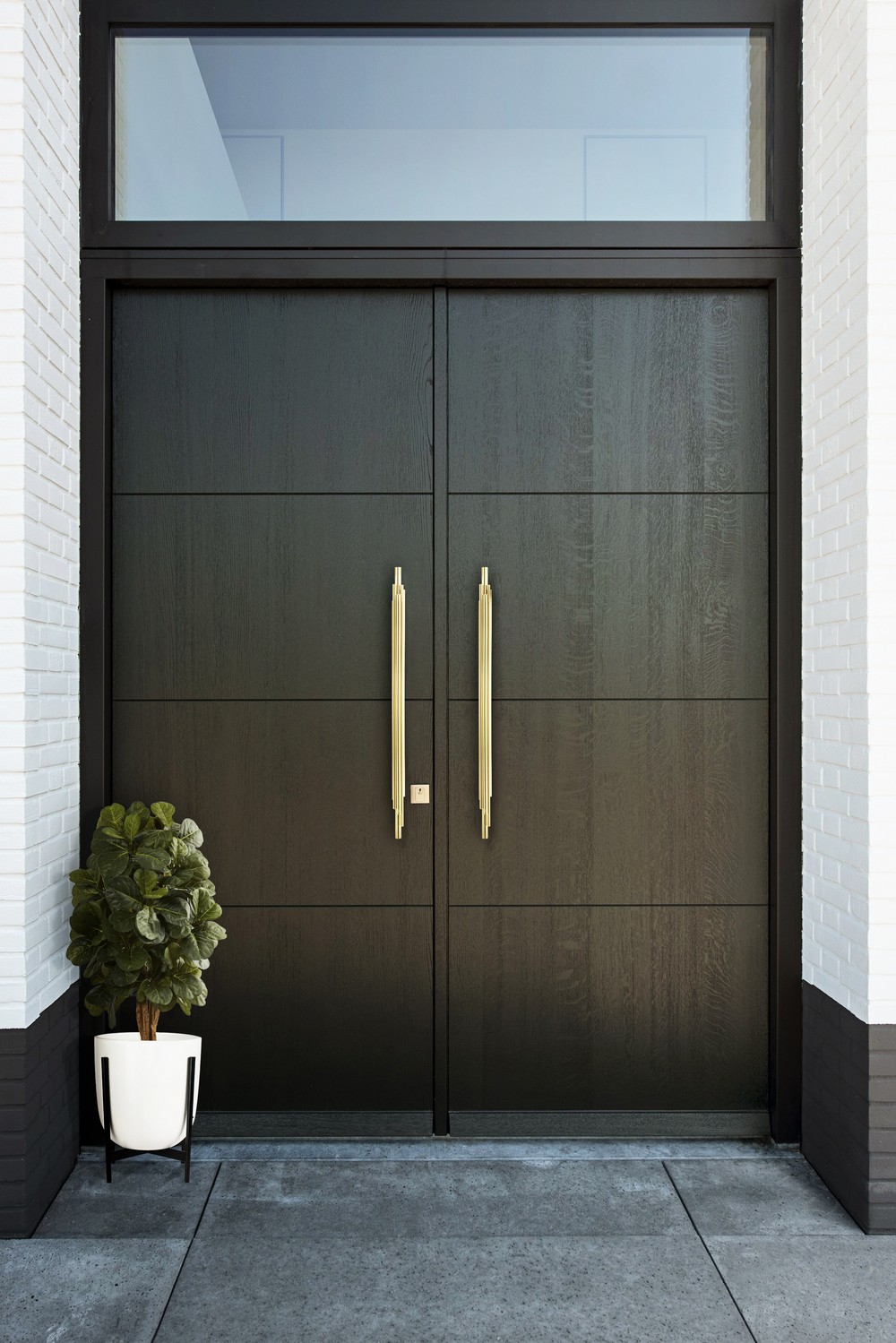 Asymmetrical polished brass tubes compose this jazz-inspired design that actually takes inspiration from one of DelightFull's most luxurious lamps, paying homage to American pianist, Dave Brubeck. It becomes the perfect piece to adorn furnishings or front doors for a modest mid-century modern flair.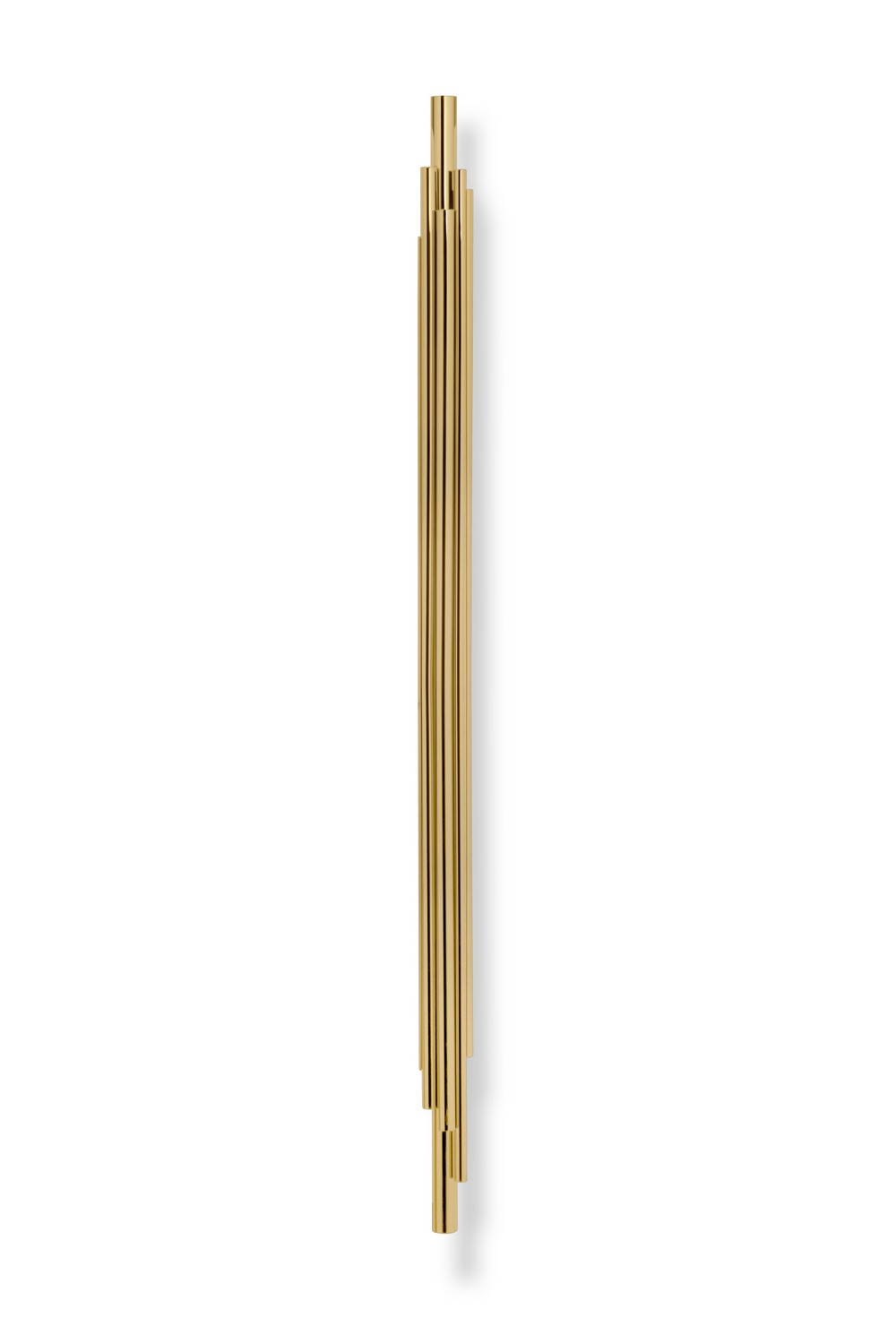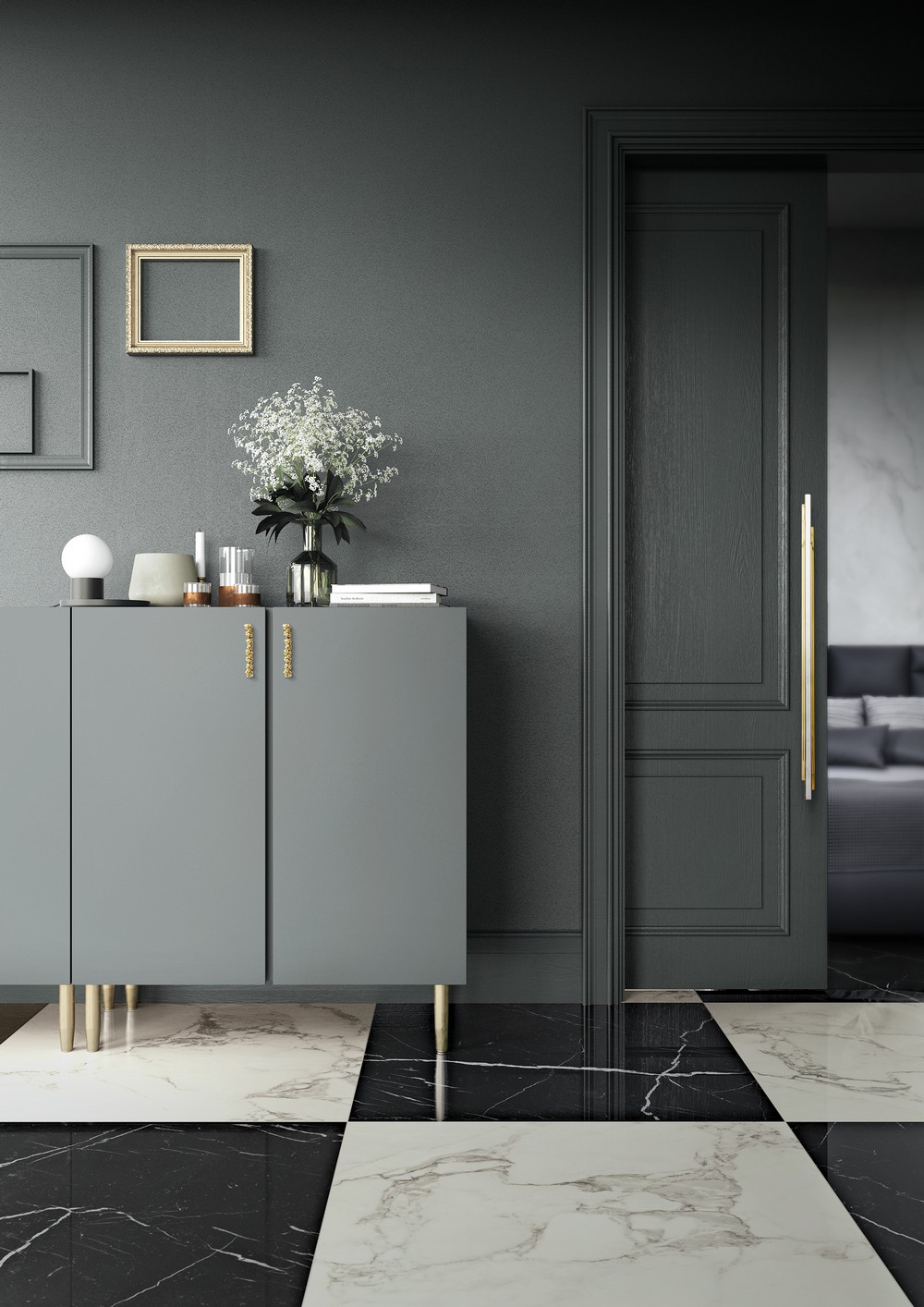 Finished in exquisite details of polished brass and Alabastro marble, this exclusive version of the Skyline door pull highlights sublime architectural lines that are actually based on the largest metroplis around the world. Its minimal yet iconic frame allows it to become the perfect mix and match complement to any modern or contemporary styled door design. most expensive
⇒ Related Article: Skyline Hardware Family – An Architectural Solution for Home Interiors ⇐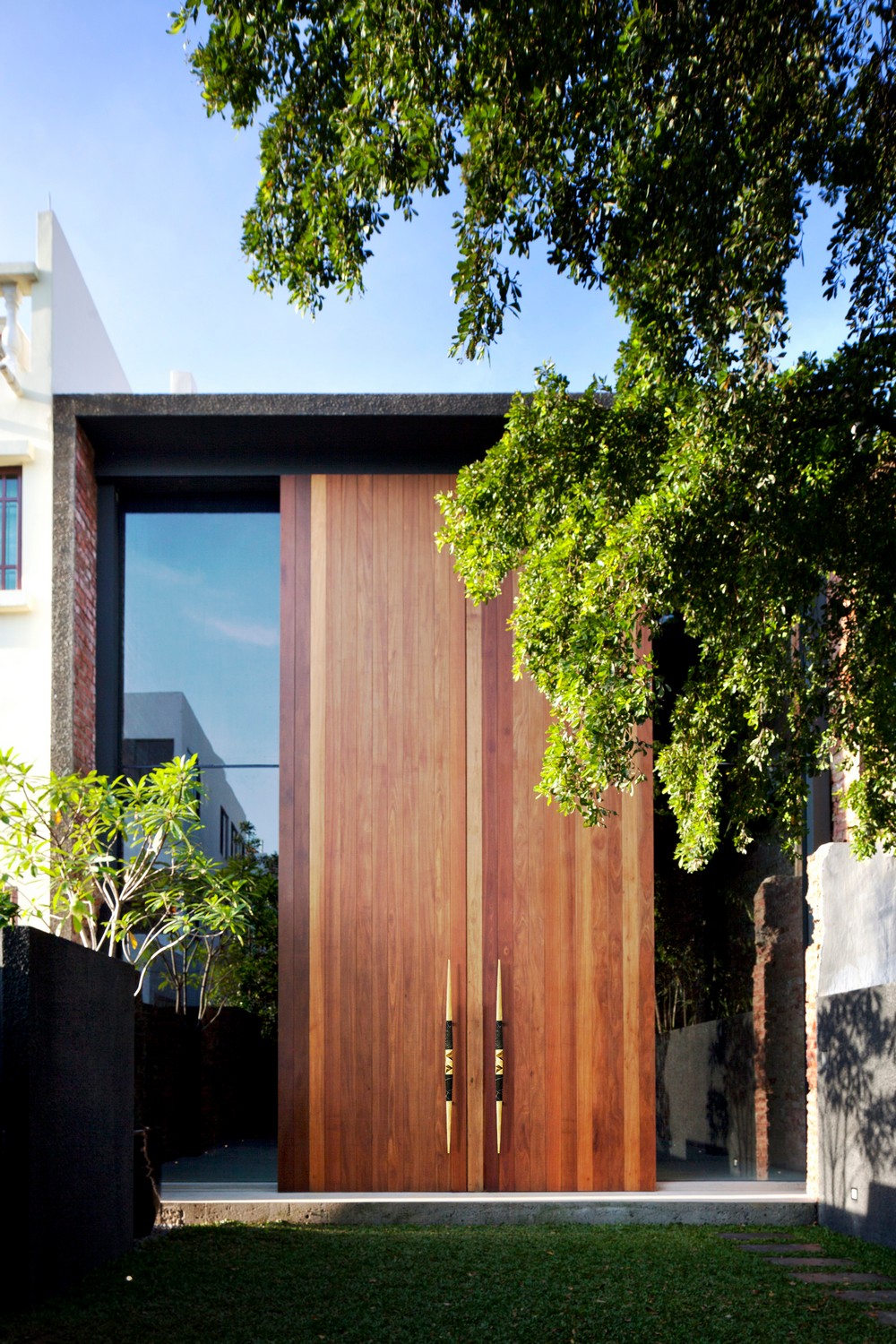 The inspiration behind the design of this remarkable jewelry hardware design takes on back to the Celtic culture and myths as it was inspired by Belenus, the Celtic god of the sun, who according to legend possessed "the Invincible Spear". Following this ideology, the Spear door pull was made to last and highlights a silhouette in polished brass and Nero Marquina marble, making quite a powerful statement in any main door in which it is placed.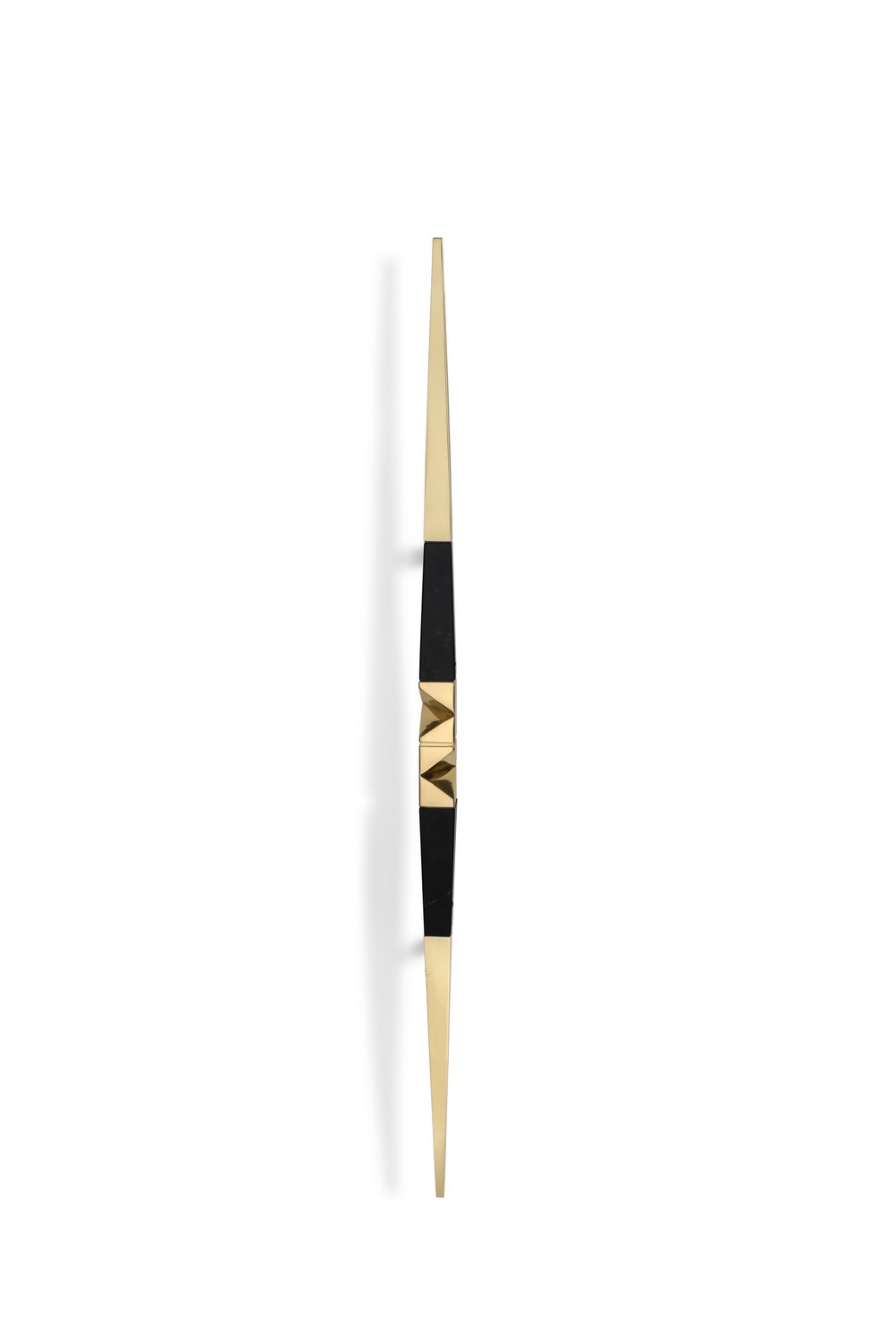 The gargantuan properties of the Sonoran door pull are simply impressive as its not so linear lines certainly grant it an empowering, authentic, and wavy character. This lengthy design was inspired by the beauty and uniqueness of the world's most known deserts.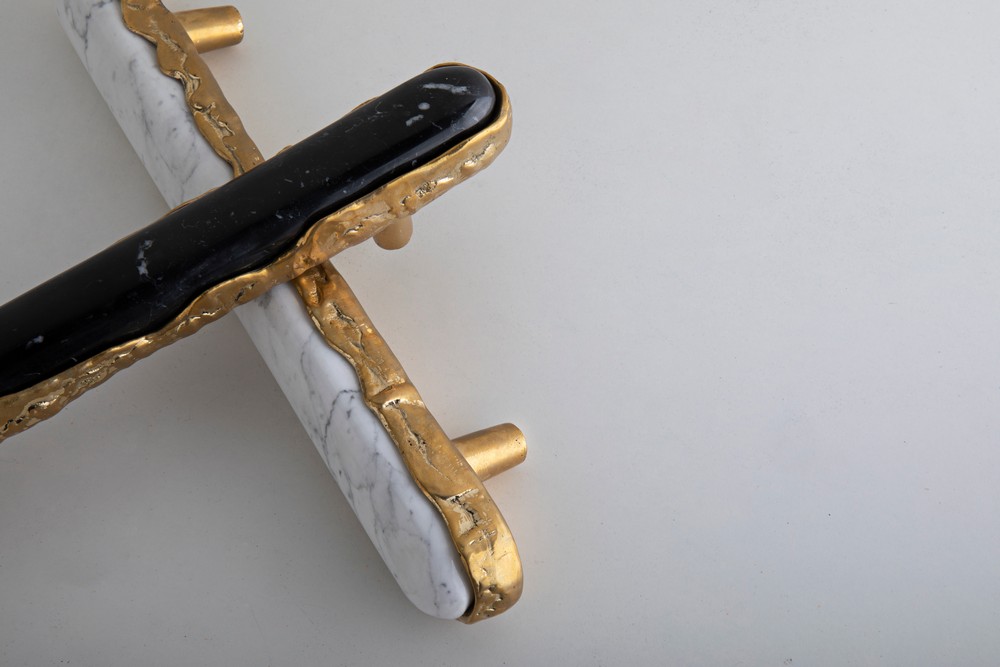 Designed to represent jewelry for furnishings, the Tiffany handle certainly stands for sophistication and purity as its frame highlights perfect shapes that are bound to bring exclusivity to any cabinetry design. This astounding piece is made of polished brass and Carrara marble, although, it is also available in a wide assortment of finishes and colors.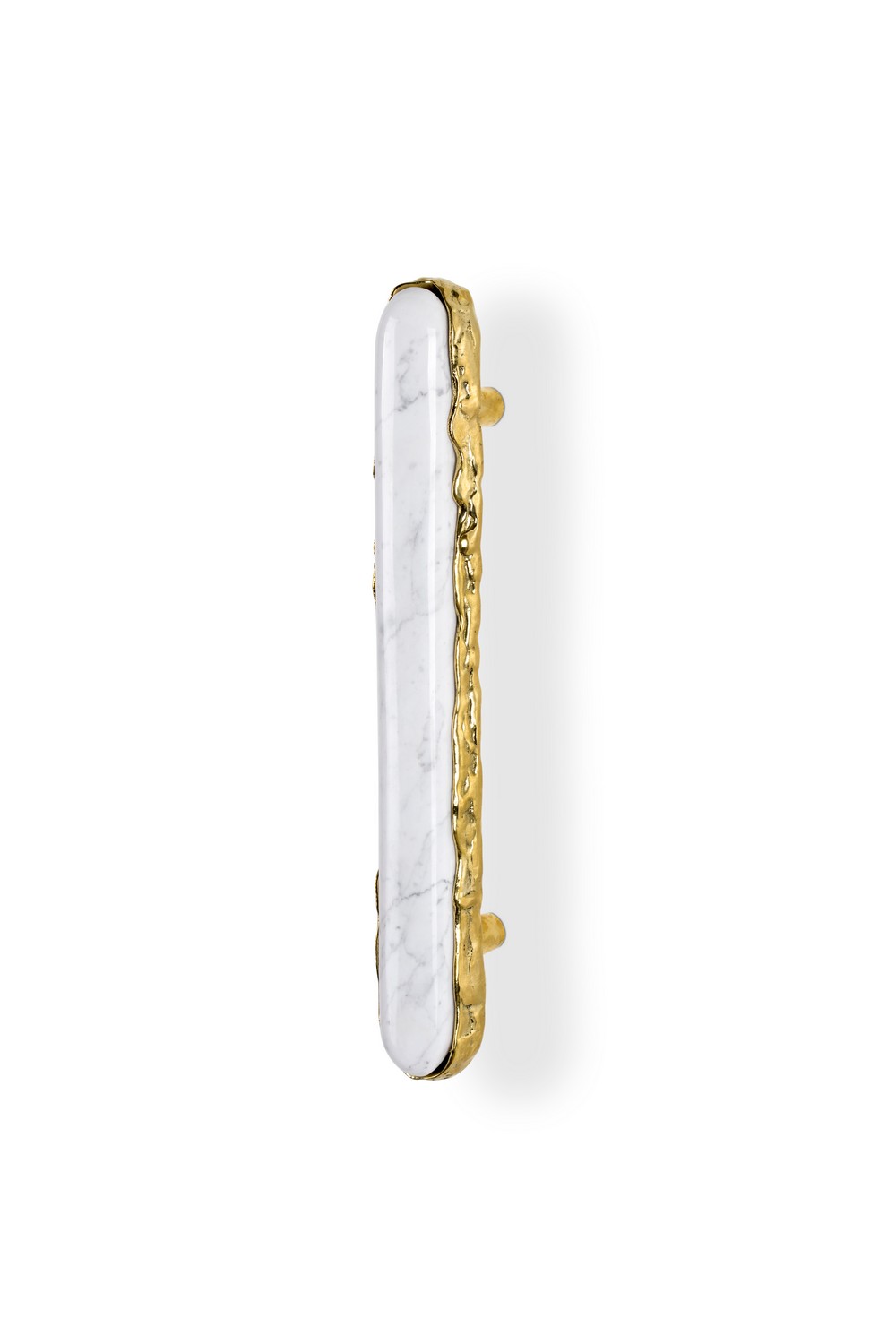 ⇒ Read Also: Bedeck Your Front Door with Exquisite Decorative Hardware Pieces ⇐
If you want to discover more about the exclusive and luxurious world of PullCast and our elegant collections of decorative and architectural hardware, then feel free to follow us on social media: Facebook, Pinterest, Twitter, Instagram, Linkedin, and Youtube!
most expensive, most expensive, most expensive