Top 28 Interior Designers in Connecticut ⇒ Connecticut is home to a varied assortment of acclaimed interior designers and studios that dabble especially in creating custom interiors and homes. In today's article, PullCast Blog explores 28 of the most renowned interior designers based in Connecticut that have rightfully earned many industry accolades as well as being published worldwide!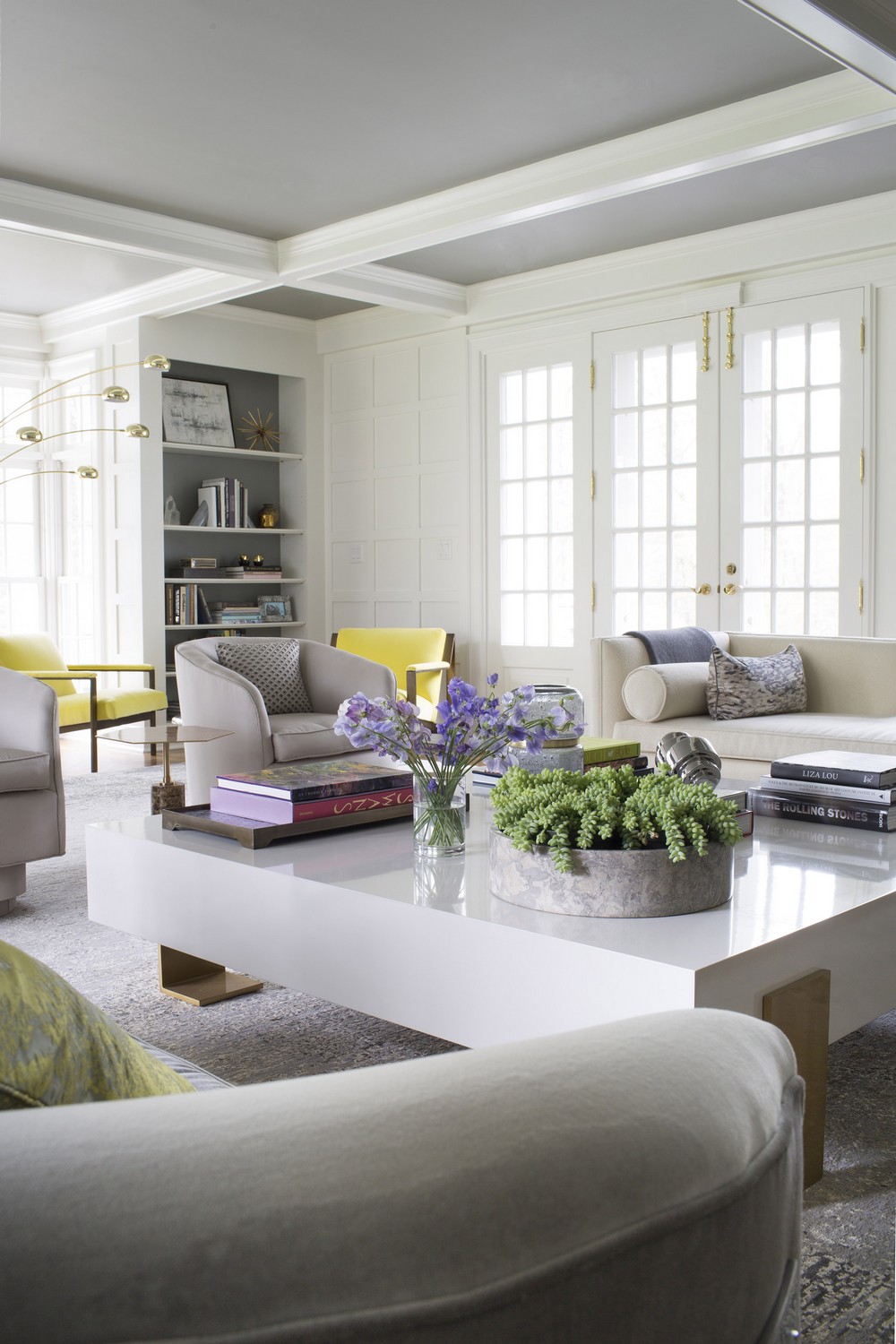 With over 20 years of experience in luxury residential design, Melissa Lindsay is the owner and principal of the renowned design firm, Pimlico Interiors, a powerhouse in the Connecticut interior design scene that is best recognized for its luxurious yet approachable spaces. Their homes are completed in a range of styles, from traditional to rustic, yet all the while remaining highly refined and sophisticated.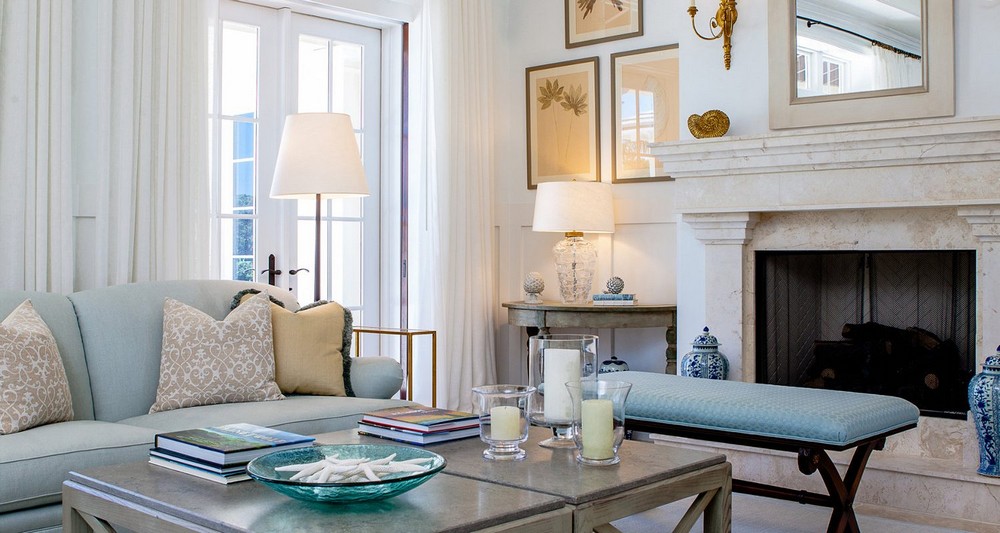 Established in 1988 and based in Greenwich, the mother-and-daughter design duo (Sandra Morgan & Laird Morgan Tolan) are best known for creating classic and fresh interiors that have a modern vibe to them. Their work and clientele are best represented in Connecticut through fine luxury homes. A cross between art as well as high fashion and styling can often be sensed in their creations!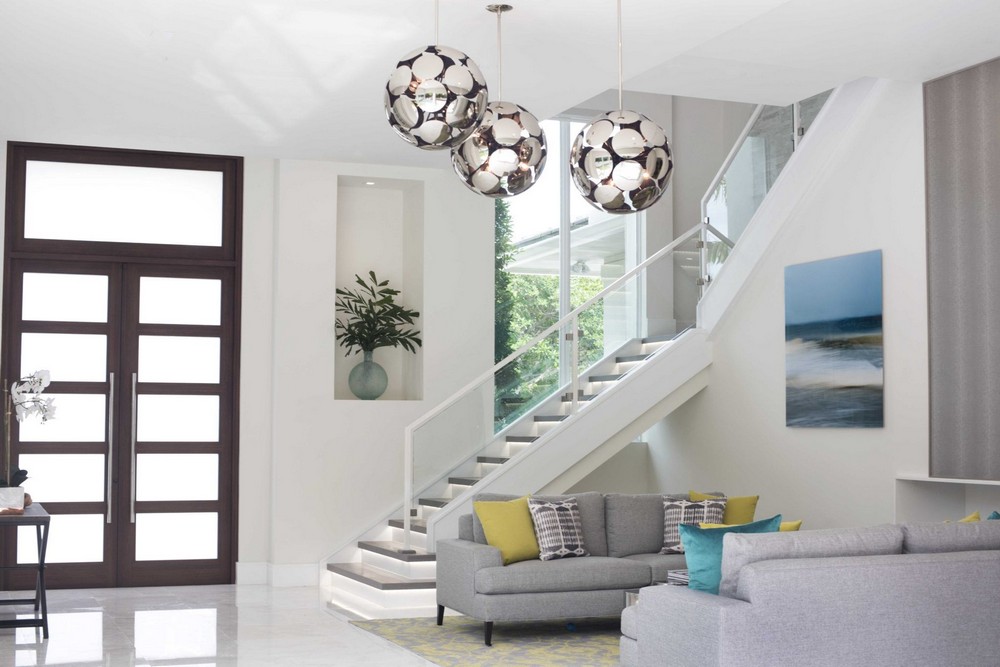 Established in 2003 as a full-service interior design firm, Olga Adler has been crafting bespoke interiors for the state's most discerning residents. Based in Westport, Adler has designed homes across Westchester and Fairfield county.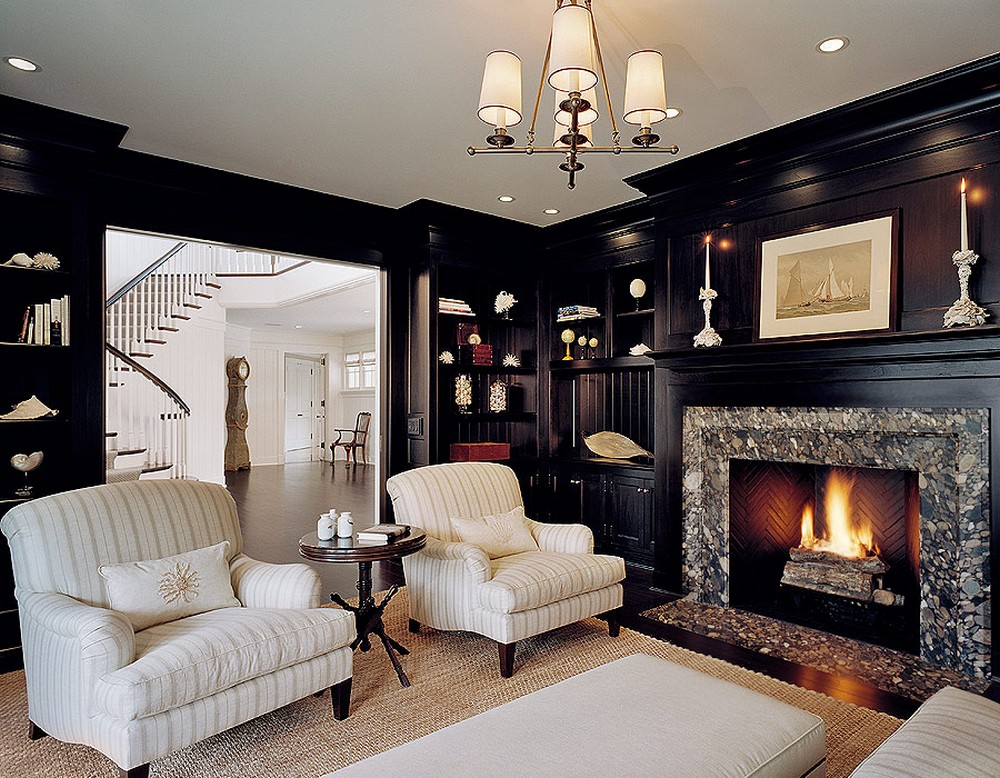 Traditional doesn't have to mean boring, and there is no interior designer that encapsulates this quite like Diana Sawicki. Based in Westport, with a portfolio of properties all over Connecticut, Sawicki brings a fresh and modern perspective to traditional colonial and New England styles.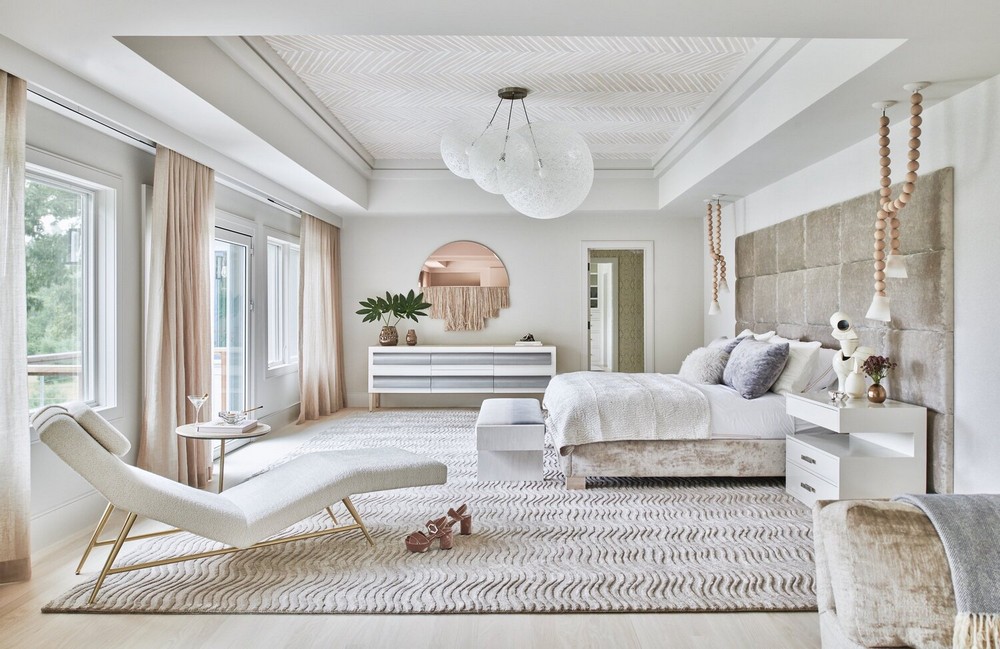 Based in Fairfield County, D2 Interieurs is an award-winning full-service design and architectural design firm led by founder and CEO, Denise Davies. D2 Interieurs fuses a fresh, modern, and "perfectly current" look with a proven approach to interior design. D2's signature has become creating sophisticated, chic, family-friendly environments matched to each individual client's needs and tastes.
As the principal of her eponymous interior design firm, Kellie Burke is known across the state for her luxurious transitional home interiors. Based in Westport since 1995, Burke offers her interior design services to clients across Connecticut and New England.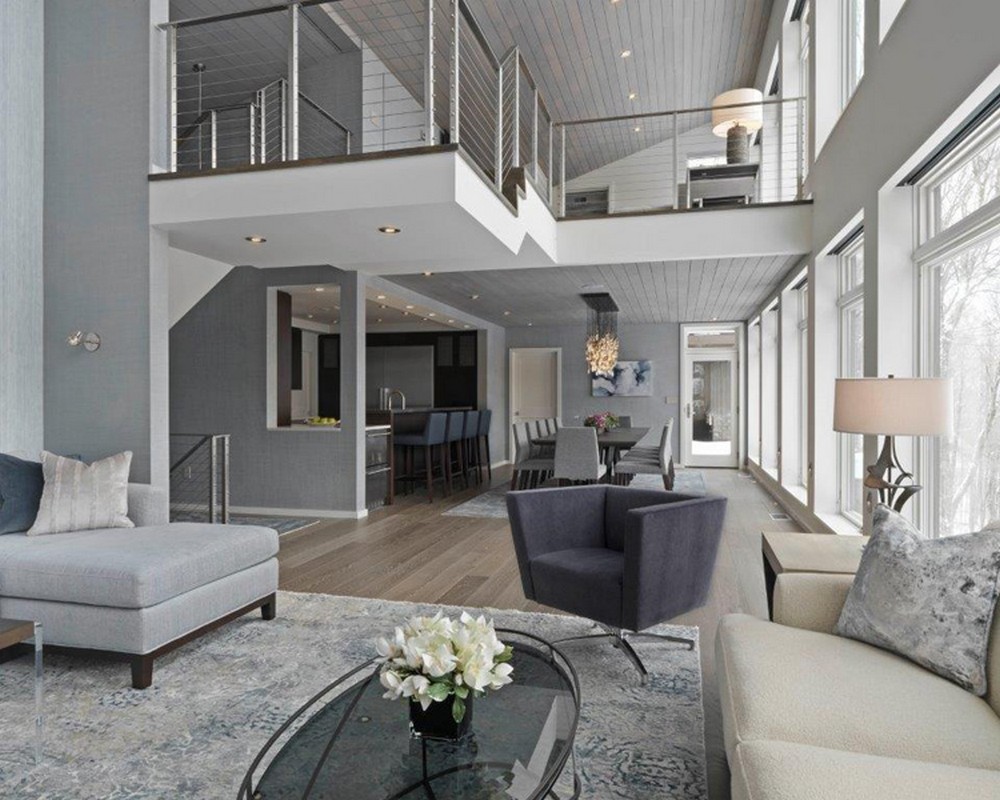 With an eye for both residential and commercial interiors, Robin McGarry interior design is a full-service interior design with clients across New England. Robin McGarry has over thirty years of interior design experience, and seamlessly combines clean lines, antiques, and colorful accessories.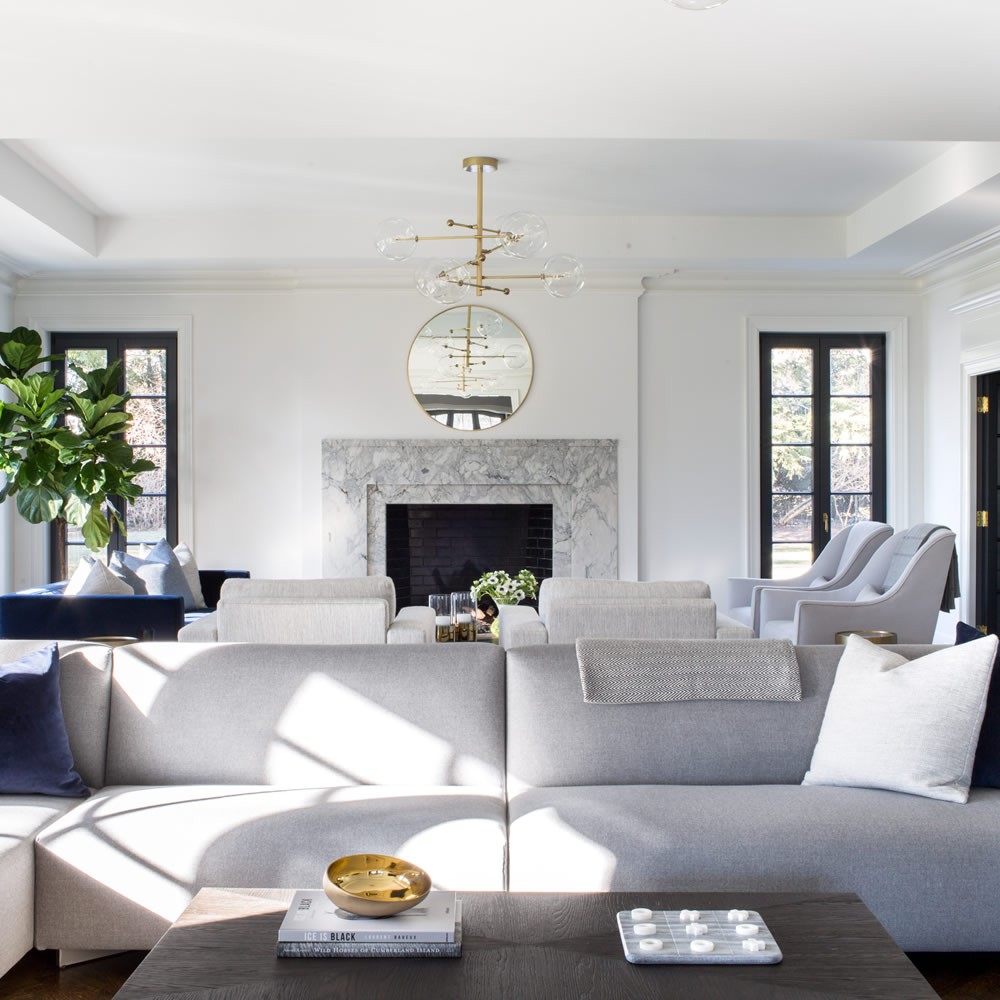 Crisp, clean, and colorful are some of the words that best reflect Hirsch's astounding interior spaces that she creates for Connecticut's most discerning clients. The skilled interior designer founded her own eponymous firm back in 2006 and she is accomplished in creating both traditional and modern interiors as her creative designs are filled with details that are unexpected — regardless of the size and scope of the project.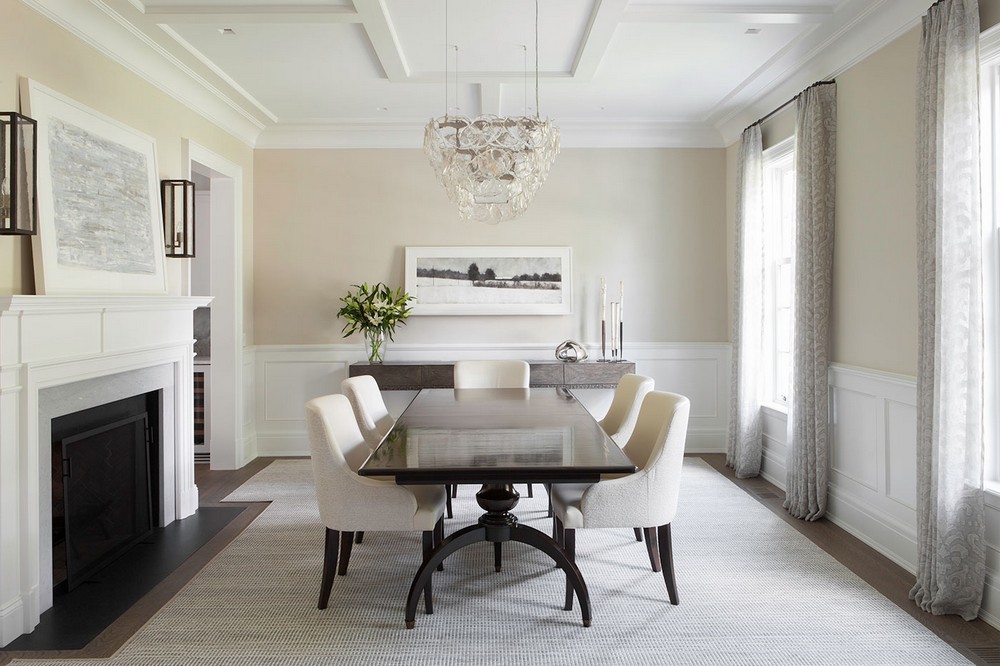 Since 1994, Orrick & Company has been providing fresh and modern takes on traditional Connecticut design elements. With discerning clients across Europe and North America, the firm has designed everything from weekend retreats to city homes to world-class yachts.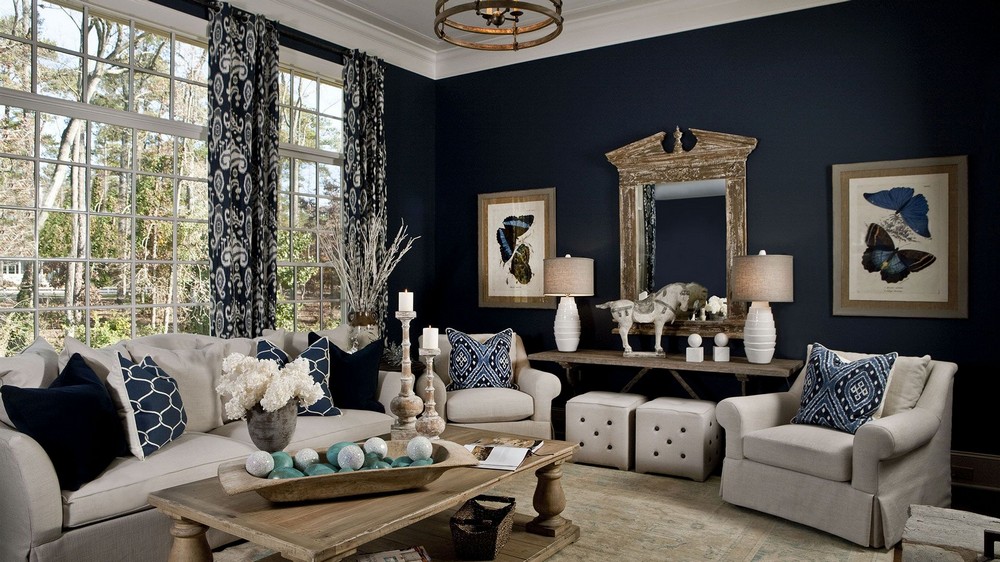 With almost four decades of experience in the interior design sector, Lynn Garelick has been serving Greenwich, Connecticut with her tasteful and timeless interior design services. Garelick designs unique furnishings and architectural details and supervises a vast array of fabricators from drapery and furniture workrooms to cabinetmakers and stonecutters, to mention a few.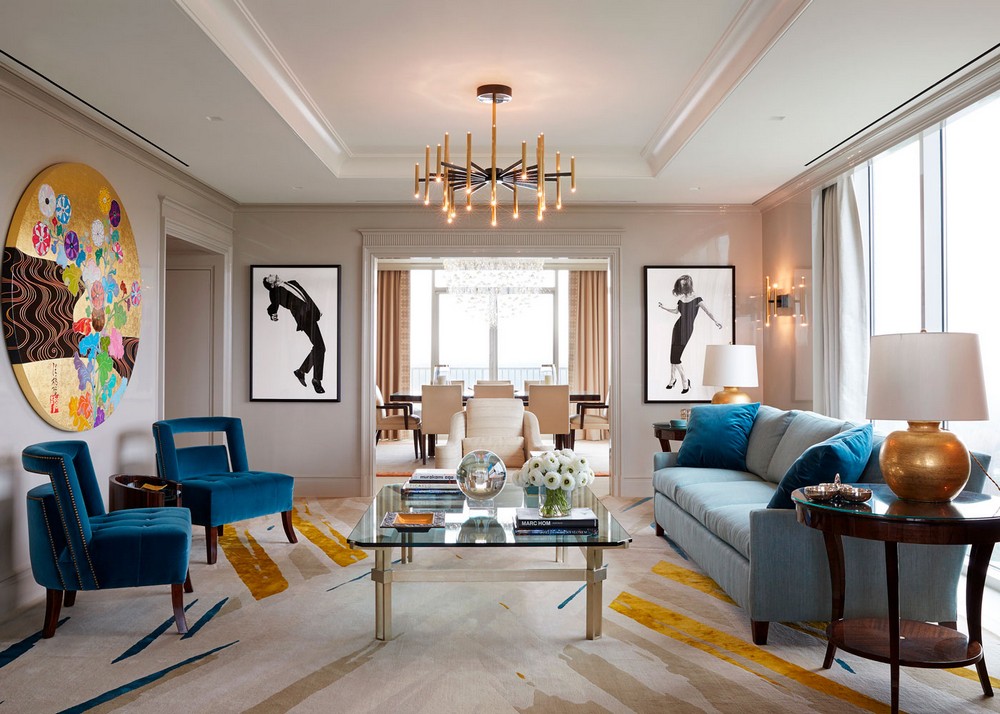 For over 25 years, Linda Ruderman has been providing high-end interior design services, alternating between traditional, transitional, and modern classics. The proficient design studio is best known for working on stately mansions and country estates, among others.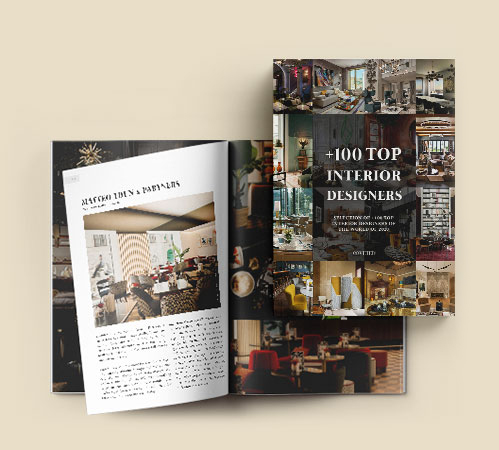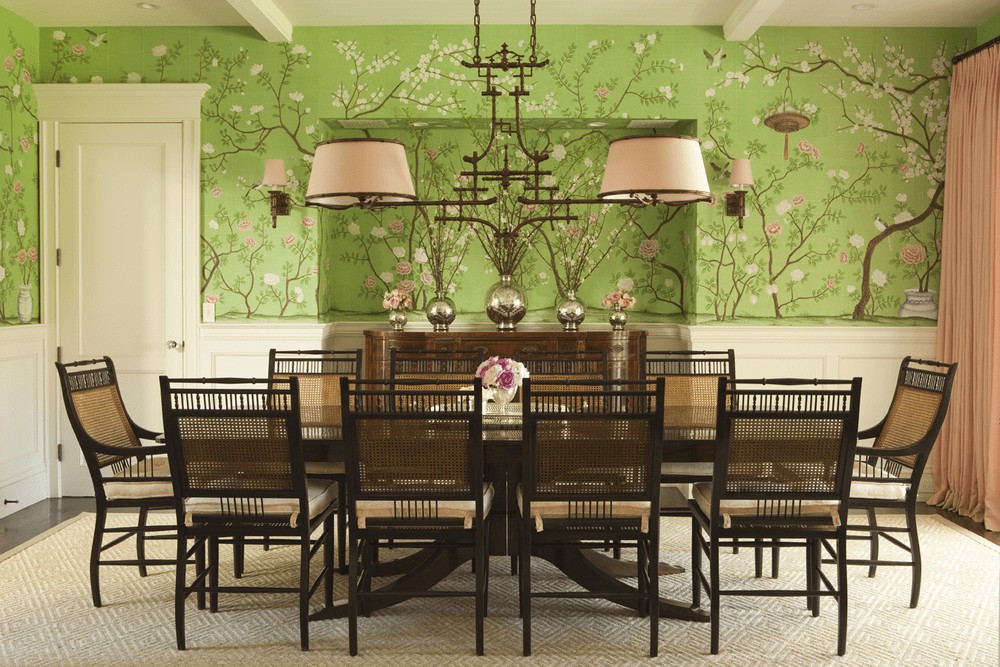 Lee Ann Thornton launched her interior design firm back in 2003 and since then the designer has been decorating high-end residences. Thornton's design aesthetic was informed growing up in New York City, Connecticut, and Los Angeles and she manages to seamlessly blend the bi-coastal influences into an original, trademark style. Her homes are both warm and luxurious with a playful and lively tradition, infused with fine details and loads of personal touches.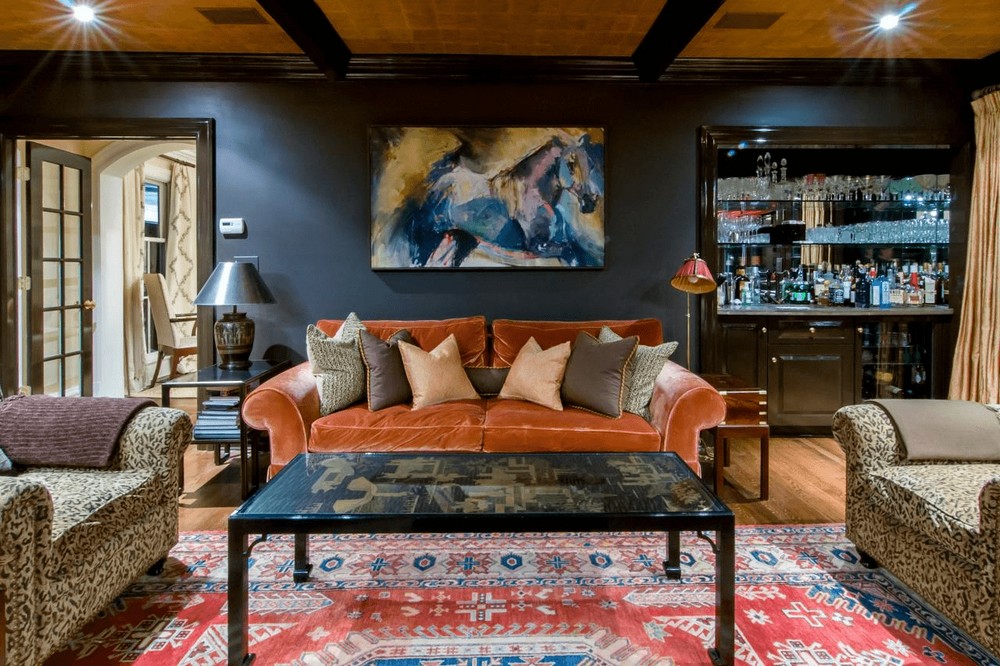 Douglas Graneto is the principal of Douglas Graneto Design, a boutique design company founded in 2006 and based in Greenwich, CT. Douglas continues to be recognized for his talent in creating a classic juxtaposition between vintage and modern. He is praised for finding a seamless match between a solid architectural backbone and its unique individually layered compliment.
BKI designs spaces with a global perspective that comes from Krupa's experience living and working abroad for several years in London, India, and Hong Kong. This, along with her experiences in NYC, continue to influence her firm's designs. Her goal in any project is to "create a distinct and meaningful sense of place for her clients, and she loves seeing how everyone thrives when this is accomplished at the end of each project."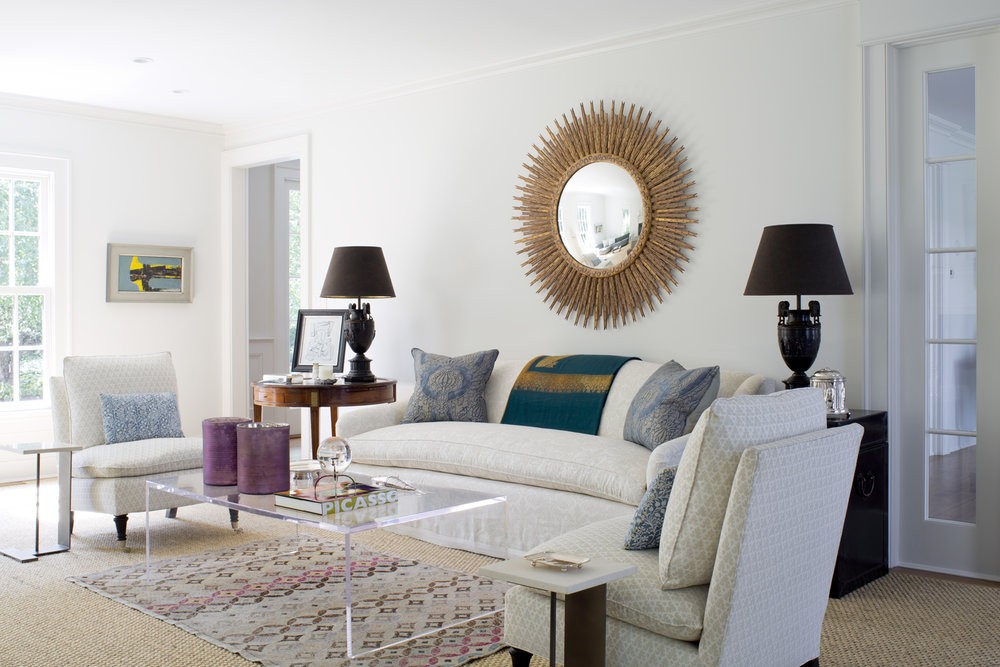 Founded in 1995, Charlotte Barnes Interior Design creates stunning residential spaces from their Greenwich studio, ranging from a refined New York City apartment to a vacation estate in Martha's Vineyard. Her aesthetic could be described as "grounded in a stylistic mélange of luxurious materials — an eclectic mix of the contemporary and antique with attention to detail and a measured restraint." As a whole, Barnes' spaces are distinctly classic, but with a clean and modern infusion.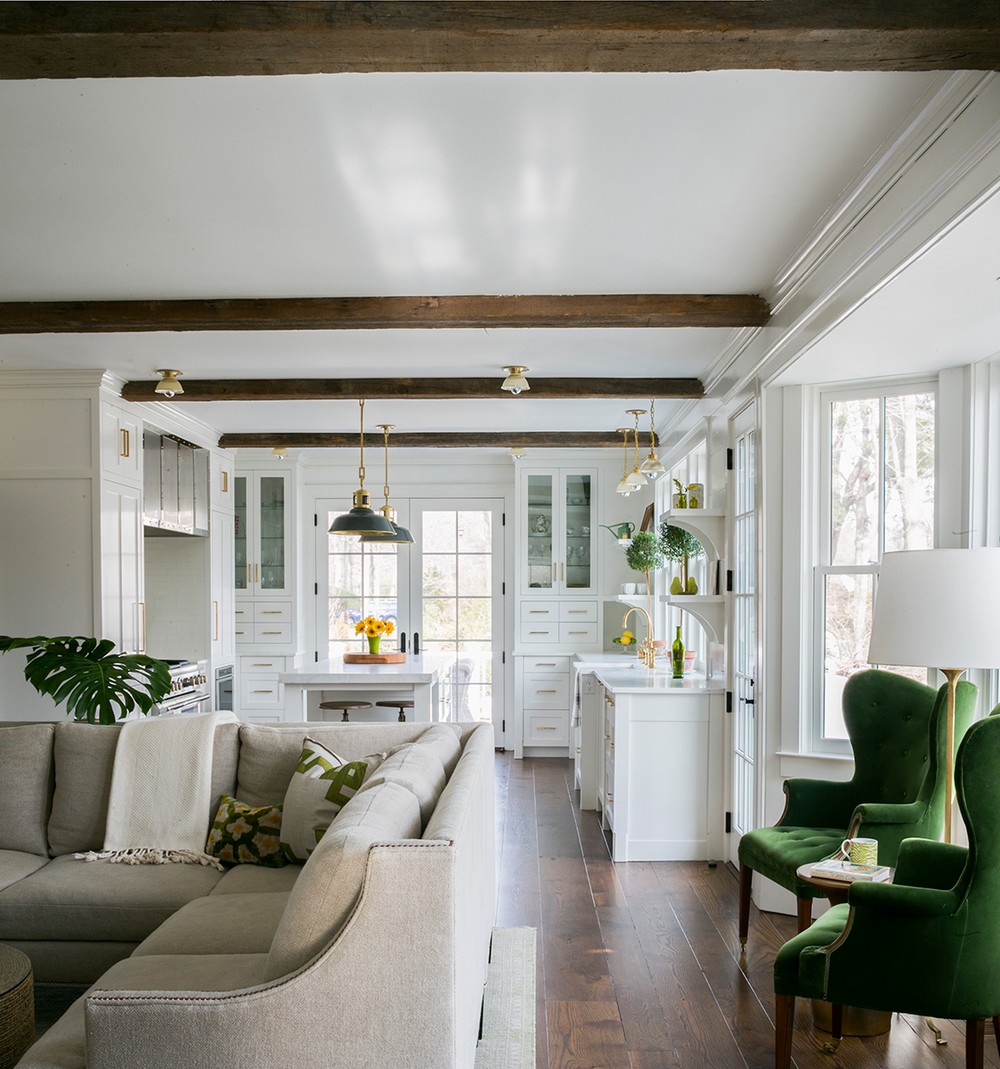 For over 20 years, principal designer and founder Carol Flanagan has applied her unique eye to countless residential spaces in New York, Connecticut, Florida, Colorado, and Nantucket. Her signature style is simple and yet distinctly timeless and elegant, with a focus on color, texture, and space.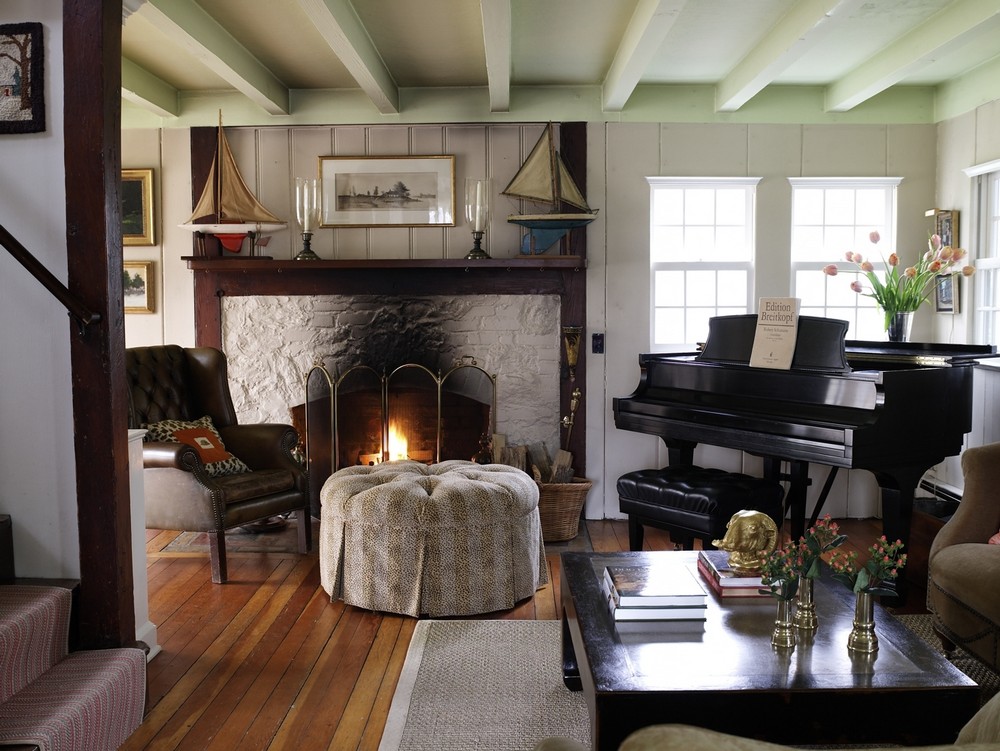 The interior design firm based in Darien, Connecticut is led by award-winning designer, Carey Kaplan, who is best known for her timeless design approach and embracing the concept of flexibility. Her projects have ranged from sprawling estates to Pied a Terre's to in city apartments and vacation homes.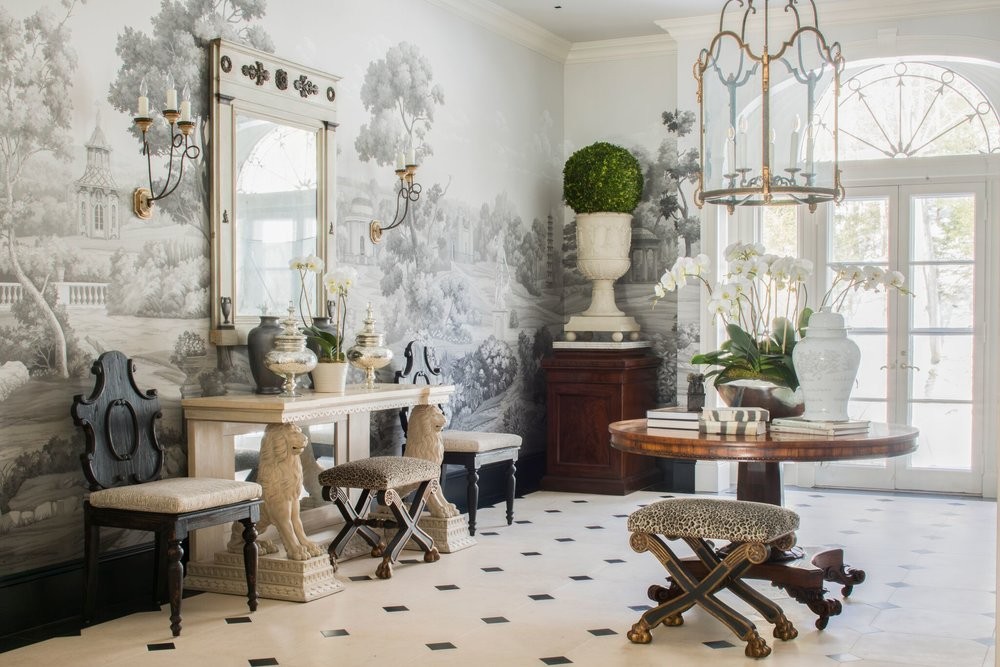 Over the past thirty years, Cindy Rinfret has come to redefine the "Classic Greenwich style" while leading her top-tier interior design practice. The designer is best known for her luxurious yet comfortable design aesthetic and has gained a loyal following for her sophisticated and one-of-a-kind designs.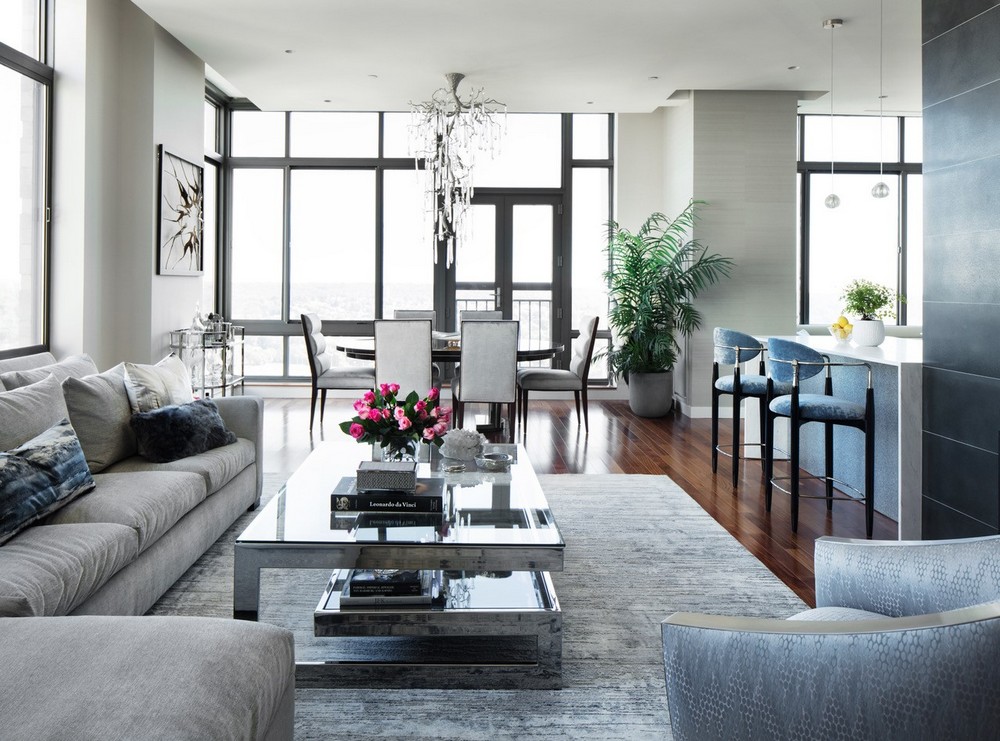 Guided by the expertise of Nancy Davilman, ND Interior is best known for blending contemporary and timeless design in order to create unique spaces! All in all, Davilman embraces the philosophy that every good design choice comes from the dynamic relationship between client and designer.
Luminosus Designs LLC is led by Mimi Fong, an award-winning interior designer, and artist whose signature look is a stylish mix of sophistication and sensibility. Focused on clean lines and elegance, her work is contemporary without being trendy, favoring a calm and welcoming look.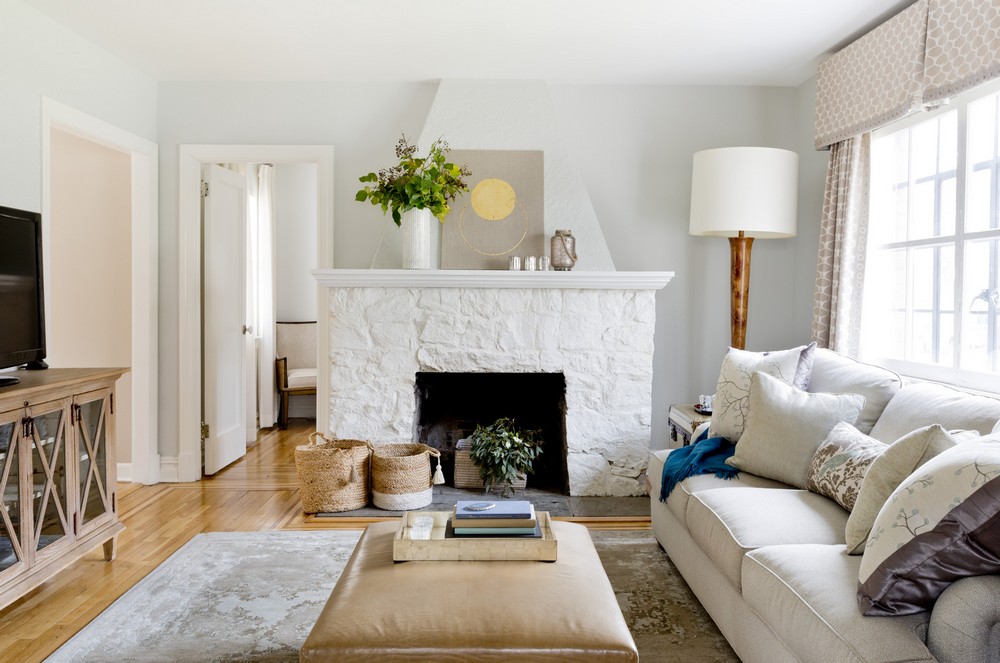 The Westport-based design firm has earned a reputation for creating well-edited spaces that are beautiful, functional, and expressive. Kopp's design philosophy calls for a fresh approach to each project, drawing on the best examples of classic and modern design styles, mixing texture, color, and compelling silhouettes.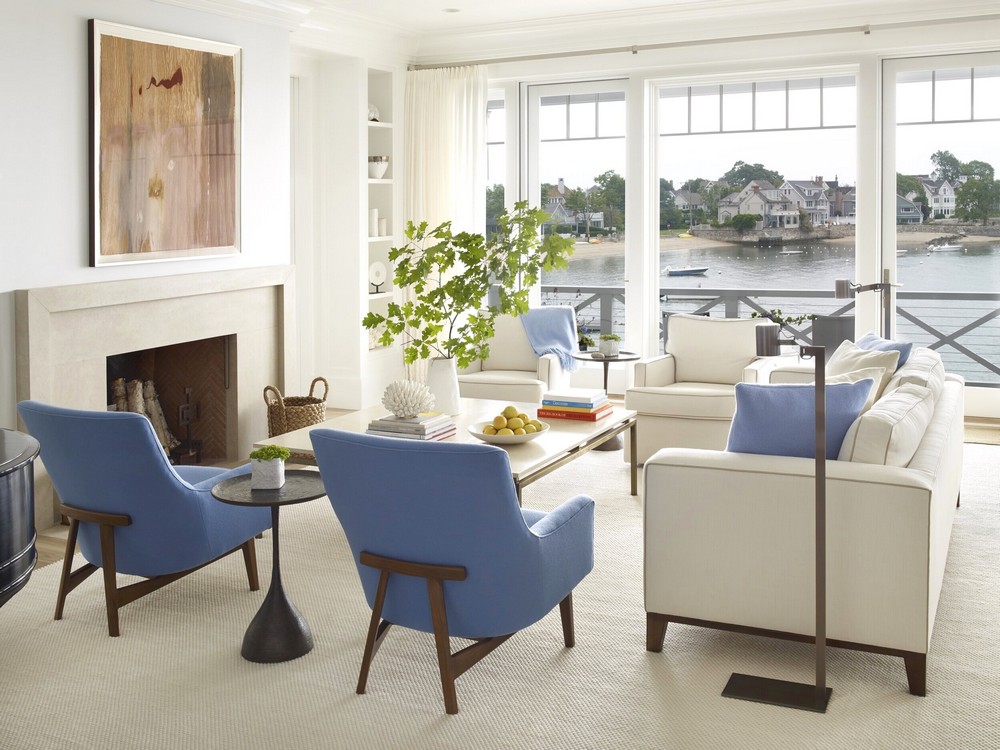 With more than 20 years of experience, Lynn Morgan's designs are clean, crisp, and fresh with a touch of whimsy. Although traditional in style, each home blends a range of aesthetics with personalized choices designed to reflect each client's lifestyle.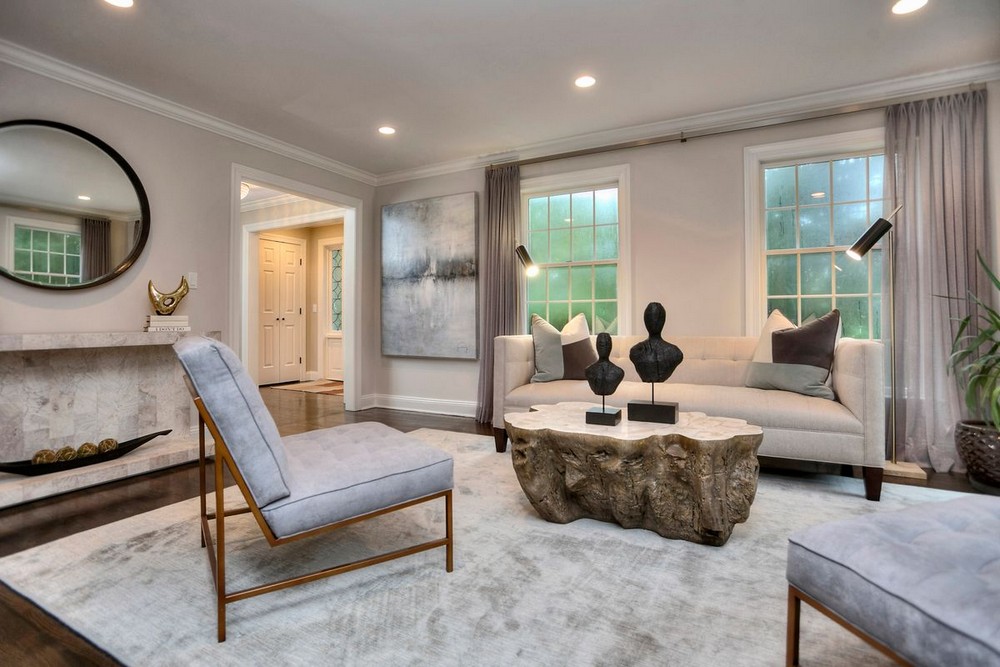 A modern, yet classic approach, Susan Glick's aesthetic blends sophisticated and comfortable living. The essence of her design sensibility is who her clients are and how they live. Using contemporary color palettes, rich textures, and refined pieces, each space reflects the lifestyle for which it was designed.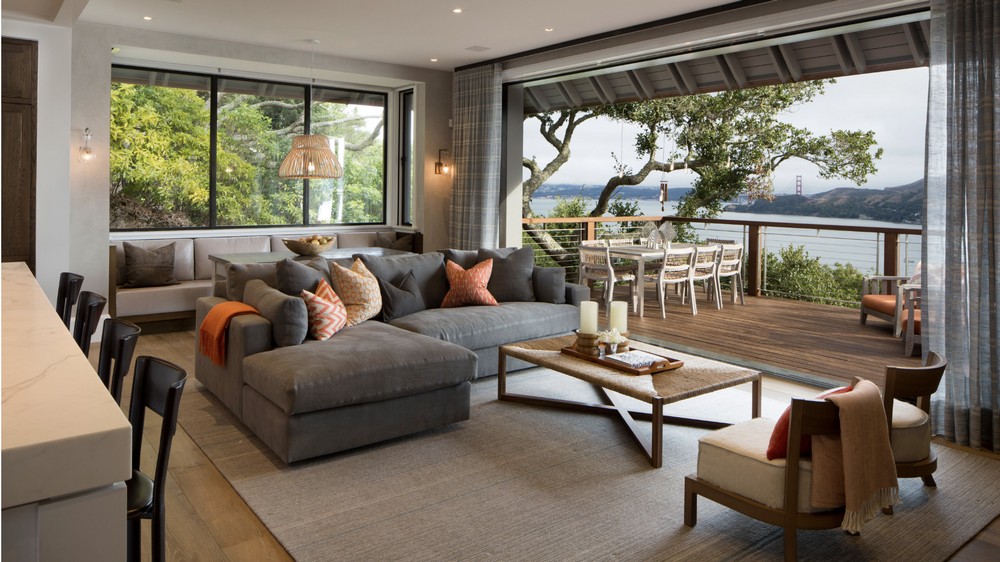 Marcia Tucker Interiors is a Greenwich-based interior design firm fusing traditional English elegance with contemporary European influences to create thoughtful and original concepts for each client project. Marcia Tucker transforms homes into authentic living spaces that radiate a classic richness and warmth.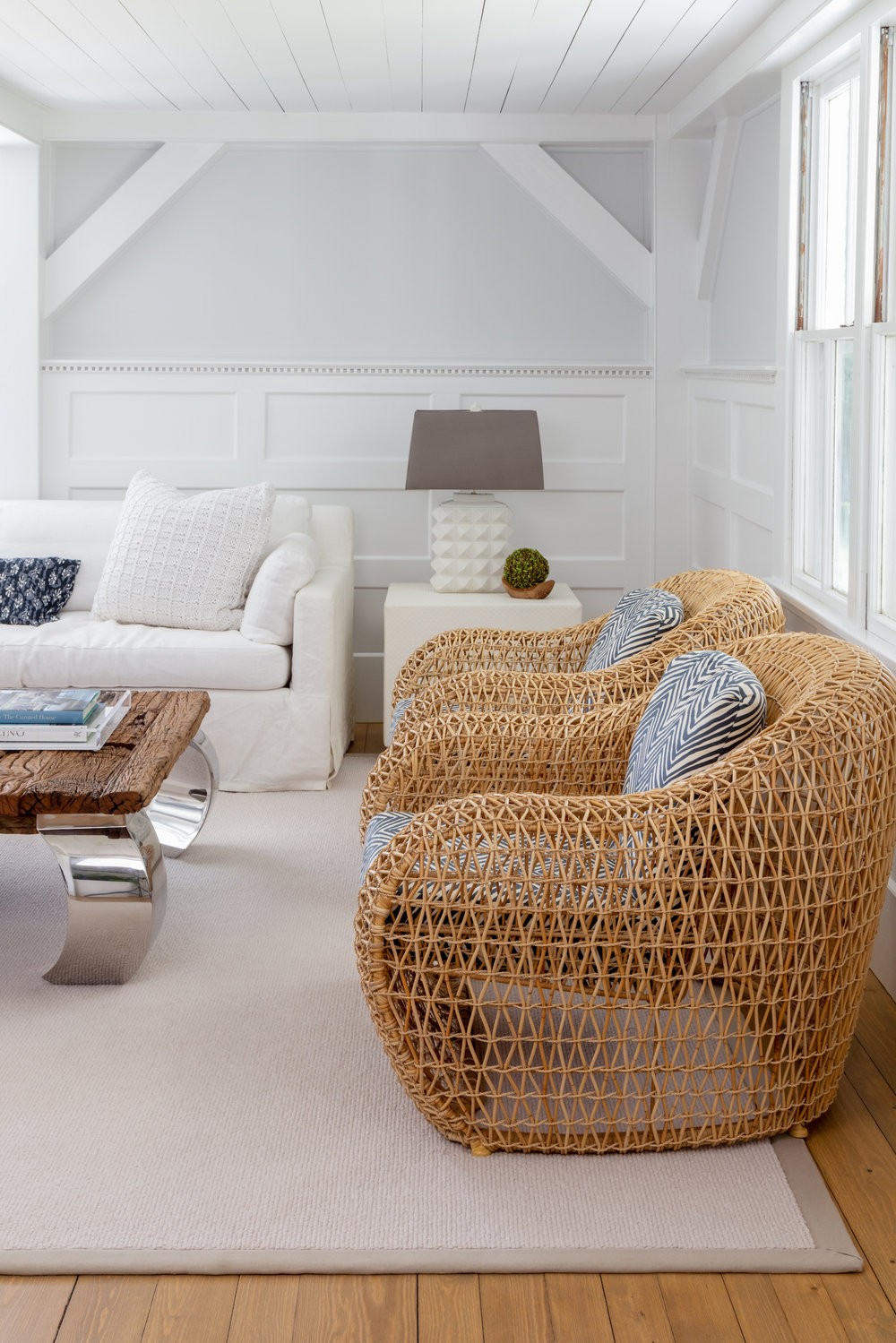 Grayson De Vere is a luxury interior design firm dedicated to providing inspirationally sourced and internationally sought-after interior elements as well as offering a full range of bespoke interior design services, project management, and luxury staging.
26. Interior Concepts
If you want to discover more about the exclusive and luxurious world of PullCast and our elegant collections of decorative and architectural hardware, then feel free to follow us on social media: Facebook, Pinterest, Twitter, Instagram, Linkedin, and Youtube!
Sources: Home Builder Digest | Décor Aid
interior designers