The Top 10 Indian Interior Designers ⇒ There are many brilliant minds around the world in the field of interior design, and India is no exception. This country is home to some of the best interior designers in the world who are able to combine modern and contemporary influences with their Indian roots and way of life. These Indian Interior Designers have created amazing projects and are sure to bring the design world more accomplishments.
Read More: Accessorize your home like an Interior Designer
Srila Chatterjee
Srila grew up in Calcutta with an architect father and a mother who was a specialist in method teaching for children. In 2014, a furniture experiment at Highlight Films was initiated, which culminated in BARO, a design firm which believes in the process of creating products with a story and a meaning, otherwise, it's not worth having. 'I was personally tired of stores in Bombay that one went in to and came out, more often than not, feeling conned: unreasonable prices, uninspiring design, no real story to tell,' Srila complains.
SPASM Design Architects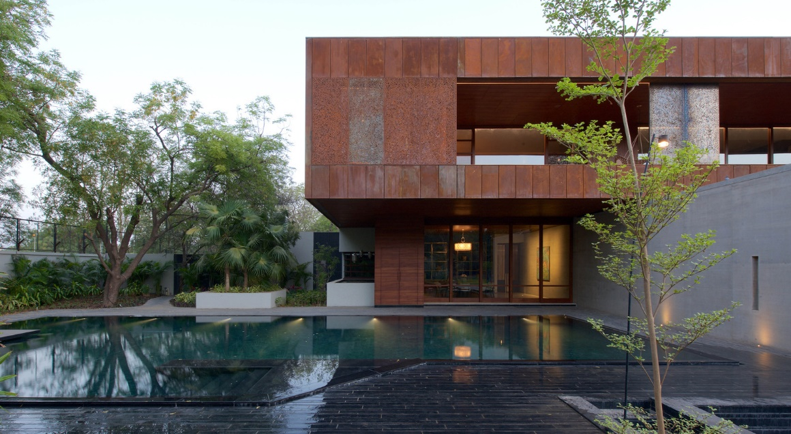 Sanjeev Punjabi and Sangeeta Merchant make up SPASM, a design firm which claims to have a "flamenco kind of approach and Ping-Pong kind of pace". This duo of Indian Interior Designers is based in both India and East Africa, whose large cultural diversity has helped them see the special details in every project they take on, "We try to be very human in our approach and not too fussy in our details. We do try to bring a poetic touch to our expression but never at the cost of appropriateness."
sP+a (Sameep Padora and Associates)
This firm is known for using interior design as a way of engaging with India's multifaceted socio-cultural environments, relying on the surroundings of his project, both urban and natural, for reference and adding a modern twist to traditional techniques and design. Padora's work has been featured in the Phaidon Atlas of Contemporary World Architecture.
Susanne Khan
Susanne Khan is the founder of The Charcoal Project, India's first design concept store which reinvented the concept of curated interior design in the country. She houses lines by Indian Interior Designers Andrew Martin, Abu Jain & Sandeep Khosla, Prateek Jain and her own hand-crafted furniture collection.
Aamir and Hameeda Interior Designers
Headed by the husband-wife Indian Interior Designers Aamir and Hammeda, this interior design firm delivers chic, luxurious interiors with occasional pops of colors and geometry. Their portfolio includes residential projects, corporate offices, retail stores and hospitality spaces. Their style is mainly minimalistic, with urban chic influences that set this firm apart from the traditional Indian design, with some of their work published in Architectural Digest, Inside Outside, Houzz and other international publications.
The KariGhars
This award-winning, Bangalore-based firm counts with a talented group of interior decorators and a team of expert craftsmen, this being able to offer a variety of services such as space planning, color selection, interior design consultation, well-designed furnishings and furniture and thoughtful manipulation of light and space, guaranteeing utmost quality and functionality in the spaces they create.
DesignQube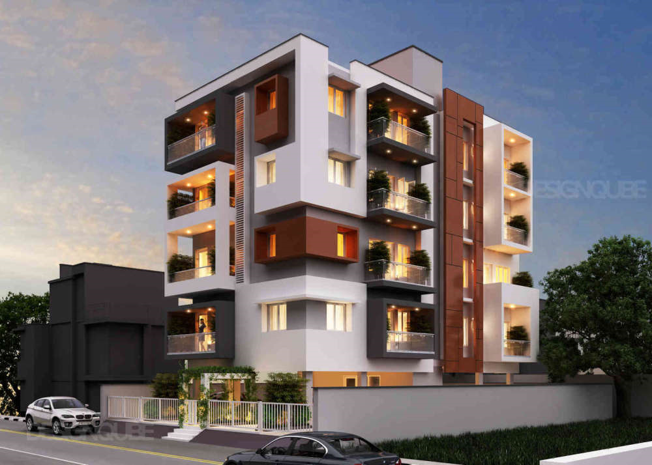 DesignQube is a process-driven team of Indian Interior Designers and architects based in Chennai, Bangalore & Coimbatore, India. With clients such as Nestlé and Logitech, this firm provides consultancy, management and contracting services for interior design, architecture and landscaping projects.
Manit Rastogi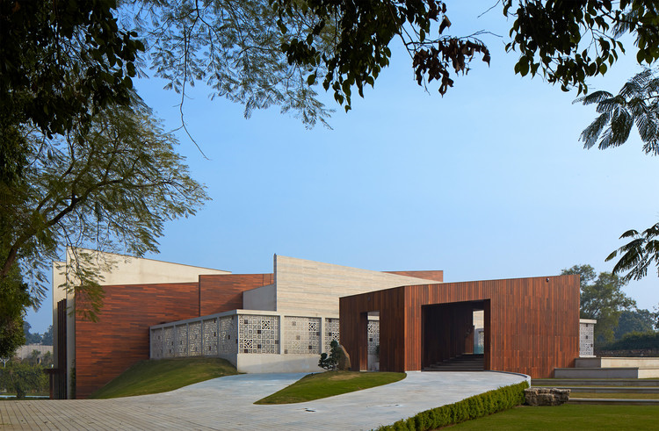 Manit Rastogi is the Founder Partner of Morphogenesis, an architecture company involved in urban design and architecture projects. He is the first Indian to win a World Architecture Festival Award, in 2009, and has since won over 75 national and international awards in his field. Morphogenesis works in India, Nepal, Bhutan, Bangladesh, Sri Lanka, South Africa, Afghanistan and the UAE.
Pinakin Design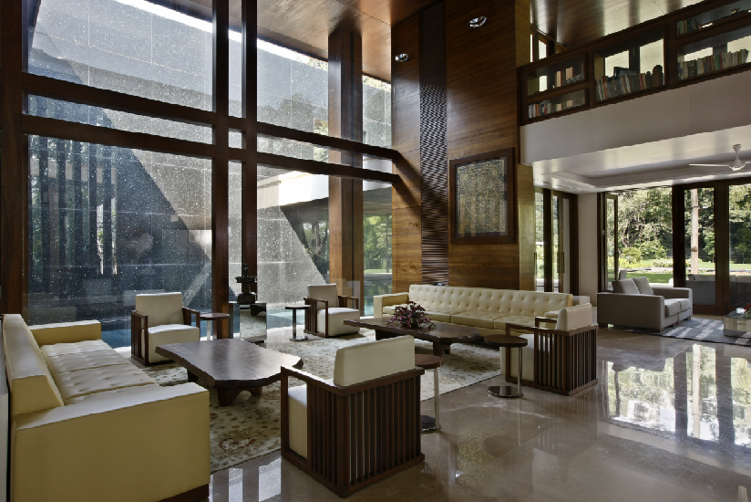 Founded by Pinakin Patel, Pinakin Design LLP was created as India's first lifestyle and furniture store, followed by the establishment of the interior design and architecture firm. Known for blending modern design elements, Indian heritage aesthetics and bespoke service, this firm counts with an extensive portfolio of leading residential and commercial projects in India and all over the world.
 Shabnam Gupta
Amongst the list of award-winning Indian Interior Designers, Shabnam Gupta provides interior design, styling, and decor for celebrity homes, popular restaurant chains and even stand-out individual spaces. By combining traditional symbolism and visual elements, Shabnam Gupta combines an earthy palette with a few bursts of color with a contemporary feel that's laced with a rustic edge.
Discover the exclusive and luxury world of PullCast and dive in our amazing and elegant list of decorative and architectural hardware products. They will help you elevate and transform your home decor or your design project into a unique experience! Follow us on Facebook, Pinterest, Twitter, Instagram, Linkedin, and Youtube!
Indian Interior DesignersIndian Interior Designers
Indian Interior DesignersIndian Interior Designers
Indian Interior Designers