Inspire Yourself With Distinct Office and Reading Corner Inspirations => Let yourself be inspired by PullCast's stunning selection of the most amazing office decor inspirations for your next interior design project and discover some amazing ambiances and ideas for an office decoration or a reading corner.

See Also: Travel Inspiration For Perfect Interior Design
Reading Corner
Create an elegant reading corner betting on clear and neutral tones and spiced it up with a colored mid-century armchair.
To create an exclusive reading corner, some pieces like the astounding GEORGE Sofa and the ethereal AGRA coffee table, are exactly what you need.
Add a rug to a room that lacks excitement, and problem solved. While that alone is a good enough reason to decorate with a rug, there are many others just as compelling. You might even say it completes a room by tying all the different pieces together visually. A rug can anchor a room, define it, add warmth, and help layer a room's decor.
Editor's Choice
An instant hit for your feet, if not your senses, the rug is a must for those of you that adore tactile materials. How you could resist taking off your shoes and relaxing in this cozy space.
See Also: Summer Hardware Edition – Ocean Collection
Office
A cozy reading nook, with two ESSEX Armchairs, developed for moments of pure leisure, where people can kick back in a chair, have a coffee and read while recharging energies.
See Also: Color Trends: The Best Shades For Summer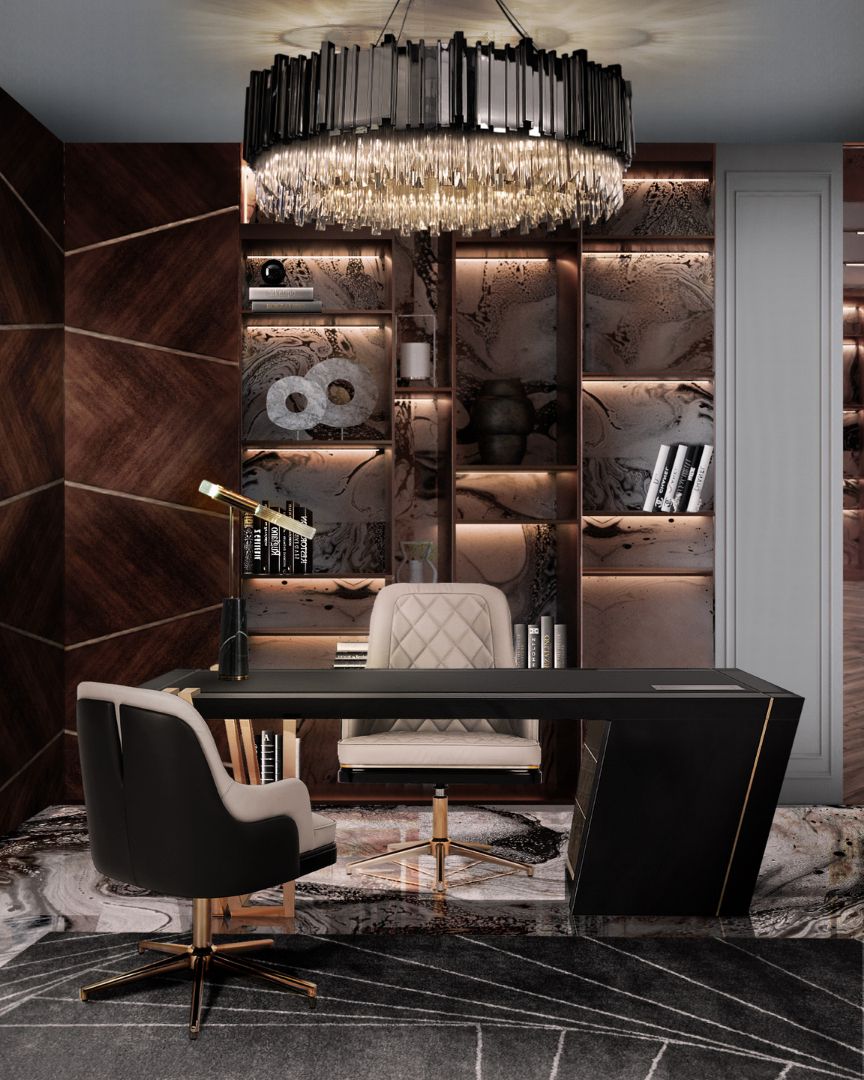 Transform your office into a place where you love to being. Add some luxurious and sophisticated pieces and get a stunning room where you will enjoy while doing your work.
Editor's Choice
Get a new look in your home office and add a luxury touch with a unique piece from Luxxu Modern Design and Living.
See Also: Outdoor Amazing Hospitality Interior Design Inspirations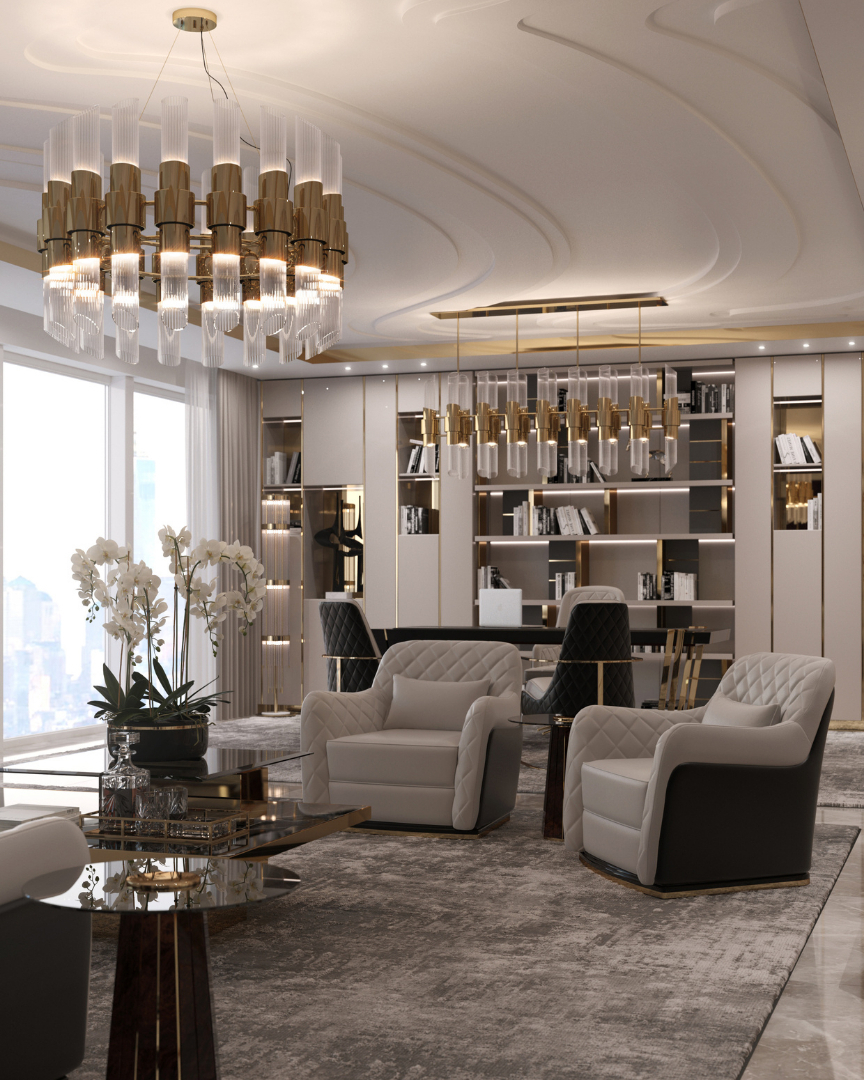 Every office should have a laser zone and not just for hard work. The modern and elegant Charla single sofas blend luxury and comfort into one, the perfect pieces to adorn your office design.
Editor's Choice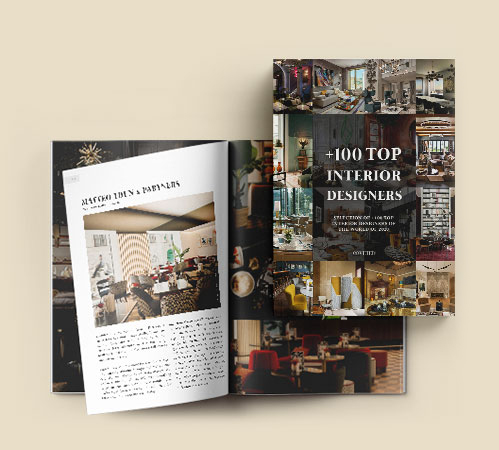 Did you like our article Inspire Yourself With Distinct Office and Reading Corner Inspirations? Let us know!
If you want to discover more about the exclusive and luxurious world of PullCast and our elegant collections of decorative hardware, then feel free to follow us on social media: Facebook, Pinterest, Twitter, Instagram, Linkedin, and Youtube