Best Interior Designers in New Dehli stand out as a great selection for you to work with a high-end designer, in order to design your amazing home. Join PullCast Blog and find out below the best designers we have for you!
1. 4 Lotus Interior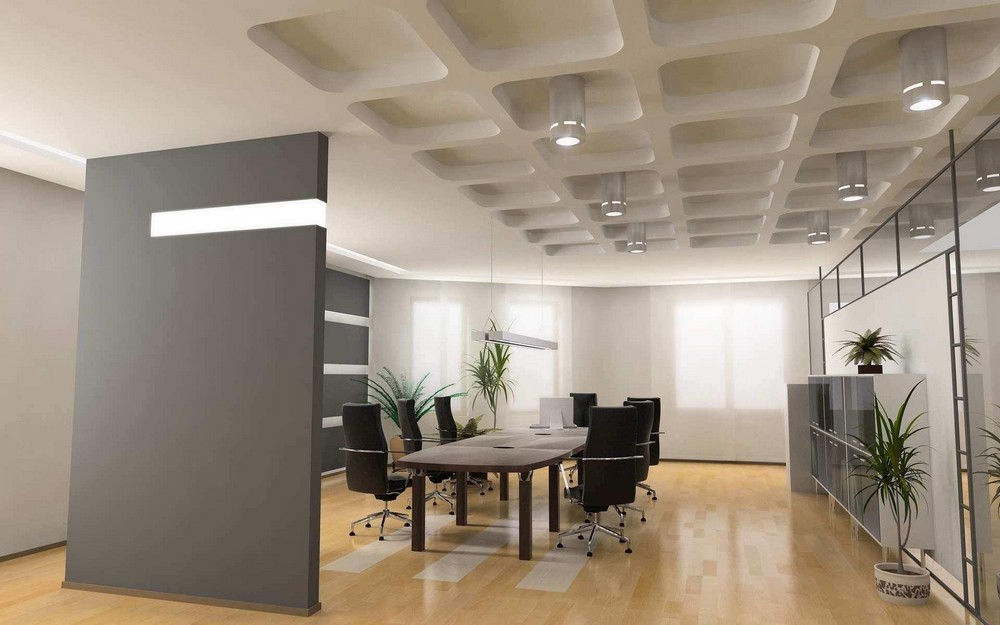 4 Lotus Interior is glad to take an interest on numerous levels, for example, architecture, construction, interior designing, interior renovation & much more. Finally, firm management has helped shape customized & bespoke architecture & interior design as well as doing interior design & execution for the residential interior, retail interior, commercial interior, hospitality interior & industrial building interior.
2. 7WD Space Design Studio
7WD Interiors is a full-service design studio that specializes in planning, designing, creating, and completely recreating interiors of residential properties, as well as commercial spaces like restaurants, offices, showrooms, gyms, and spas, among others.
3. ANSA Interiors
Setting an unmatched standard of beauty and perfection, ANSA Interior and Architectural Design Consultancy has challenged the conventional way of interior designing and given new dimensions to the art of interior designing. Their specialization lies in the interior design of residential and commercial projects and delivering a unique blend of comfort and style to their clients.
4. Beyond Vision
Beyond Vision is one of the best interior designing companies in Delhi, which is known for giving life to your dreams, so, you can live them to the fullest. They take designing and decorating seriously and use the available space to tell different stories that inspire innovation. From the lighting to the furnishing, they pay attention to every detail, quality, and finishing to keep our clients happy and satisfied.
5. Beriwaal
Founded in 1999, Beriwaal is an Interior Design Firm celebrated for its Thoughtful, & Refined Design approach. Specialized in Space Design & Turnkey Projects, the studio has delivered over 600 projects across India. Their experience and passion are evident in designs that are smart, polished, graceful, and relaxed.
6. Blubuild Blox
Blubuild Blox knows very well that interior design is a concept that has the capability to change the outlook and presence of space. Having 12 years of experience in this sector, this interior designing firm is known for its creative and comprehensive designing attitude towards every project that they handle. interior designers, interior designers
7. Déco-Arte
Deco-Arte is a multidisciplinary design and interior architecture studio founded in 2008, providing services in the field of Interior Design, Interior Architecture, Interior Turnkey Projects, Furniture, Project Cost Consultancy offering bespoke solutions for residences, restaurants, offices, hotels, and retail showrooms. Ever since its inception the company has worked on over a hundred projects and delivered what was promised.
8. Decor My Interior
The studio has stagnantly challenged the conventional way of thinking which helps to give the dimensions in Interior designing of luxury & automation combinations. They specialize in every piece of place like apartment interior design, bungalow interior design, villa interior design, Farmhouse interior design, modular kitchen interior design, terrace garden designs, Kids Rooms interior design, office interior design, among countless others.
9. Elastic Interior

Elastic Interior is an India-based interior designing company that deals with residential & commercial interior designing. They offer turnkey solutions for corporate and residential interior designing projects. They have deep experience in providing designs for new properties and renovating old ones. interior designers, interior designers
10. Emm Kay Interiors

Emm Kay Interiors has more than 15 yrs of cumulative experience as an interior designer for all residential and commercial spaces. interior designers, interior designers
11. Fine Interiors
It gives a great pleasure to introduce Fine Interiors to you as one of the best interior designers. Established in 2001, Fine Interiors is a Delhi-based interior designing company. They have been 15 years skilled in gracefully designing residential and commercial properties. Our diverse clients from all over India do remember us for our exquisite work.
12. Interia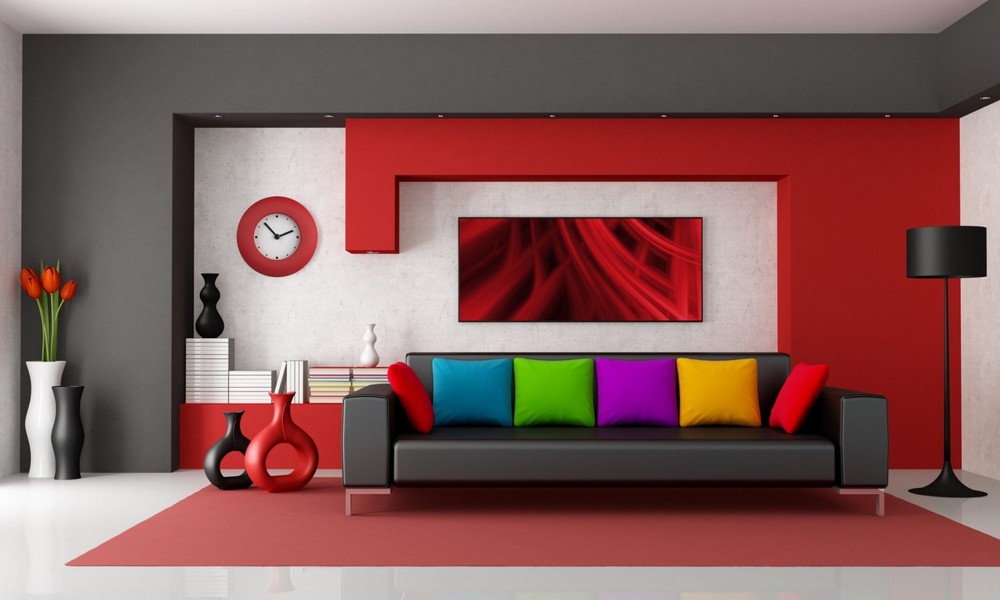 Established in 2009, Interia has been creating beautiful spaces with utmost simplicity and minimalism. With more than 700 captivating interior spaces and successfully executed projects in Gurgaon, South Delhi as well as the rest of Delhi NCR and North India, Interia excels at the art of interior designing and science of execution. Their motto is to create spacious homes that boast luxury, style, and splendor. interior designers, inter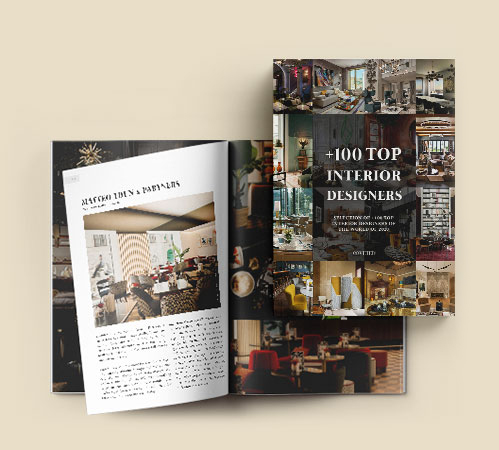 13. Karma Interiors
Karma is known as a full-service interior design firm specializing in exclusive, cost-effective, and luxurious interior design, detailing, and space planning in Delhi. Karma is among the best interior designers in Delhi. interior designers, interior designers
14. Latest Interiors
Latest Interiors is the industry-leading construction & Interiors company serving interiors design, architecture, and furniture manufacturing from 2008. For over 11 years, Latest Interiors which builds smart businesses driven by innovation and design—has been the essential design authority for every professional, on all projects, throughout the design process. Latest Interiors is one of the best interior designers in Delhi now.
15. Lipika Sud
Lipika Sud is one of India's leading interior design practices from Delhi NCR. Known internationally for her unique design sensibilities, Sud's passion for design reflects in the way translates in each and every project, be it Residential, Corporate, or a Hotel. Her work spreads across residences, farmhouses, and corporate offices and showrooms.
16. MAD Design
Since entering the Architecture & Interior design profession in 2010, MOHIT ANAND has developed a reputation as a creative and accomplished professional. Roots from New Delhi, India, but with commissions that span the globe, they are always searching for the next challenging project.
17. Monica Khanna Designs
Monica Khanna is a reputed interior designer with years of hands-on experience to stand her in good stead. She has designed two luxury trains — "The Palace on Wheels' and 'The Royal Orient' – that have won her accolades, recognition, awards, as well and personal compliments from the Maharaja Monica is an astute designer, she has worked on projects for the Rajasthan Tourism, Gujarat Tourism, Citibank, Royal Orchid hotels, as well as many hospitality resorts and hotels, ex-pats, industrialists and individual residences.
18. Origins Worlds Interior Design Solution
The Origins Worlds Interior Designing Solution is one of the premier interior designing services in India, It has been providing full-fledged interior designing solutions and services for all of your interiors as well as consultation on exterior designing requirements. You can find more details about our Company Profile.
19. Payal Kapoor
After graduation from the Interiors School in 1987, the Executive Director of Manasara, one of the leading Interior Design Houses in the country, handpicked her. After getting sufficient exposure at Manasara, she was offered a challenging opportunity by the promoters of "Dream City" and was appointed by them as senior advisor of their design firm "Craftsmen". The projects by this firm were mostly executed on a turnkey basis.
20. Rudra Interiors
RUDRA Interiors Private Limited is a designing company that deals in the design of offices, commercial and residential buildings with respect to Vastu Shastra, and interiors of all the residential and commercial projects. We are specialists in designing offices, homes, and showrooms and have done many of the projects to the best of the satisfaction of the client.
21. Sense Interiors
Established in 1998, Sense Interiors is a modern home & office interior designing company in Delhi, Noida & NCR Region. They have a highly experienced team of architects, interior designers, and decorations to provide a myriad of elegant designs and interiors.
22. Shabad Interiors
SHABAD INTERIORS, established in 2001 is a multidiscipline Interior Designing firm founded on a commitment to client service and quality design. They have a wide range of unique ideas that suit every taste & every budget.
23. Shruti Sodhi Interior Designs
Shruti Sodhi, the founder of Shruti Sodhi Interior Designs, a luxury interior design firm, found her interest in the design field thanks to her affinity for architectural & design magazines, asserting her alignment to everything regal and stunning. A brilliant all-rounder from DPS she showed talent in multiple fields from a young age.
24. subhAAkritee
Established in the year 2001, subhAAkritee ensures the best quality services at efficient rates. As an interior design firm with over 18 years of experience, their team is known to take an in-depth analysis of your requirements and then design the setup in question just the way you want it.
25. Swift-Pro Interiors
Offering quality counsels and design solutions towards space management. The team creates concepts and applies them in an innovative style to enhance the interest of the theme. Space, an important aspect, forms the basis in experimenting with textures, materials & colors to create an aesthetically viable decor and design. As a well-established organization, they are dedicated to the projects, fully equipped, and habitual to the professional approach right from its conceptualization.
26. Morphogenesis

Morphogenesis is one of India's leading award-winning Architecture and Urban Design practices with offices in Mumbai, Bengaluru and New Delhi. The firm reinterprets regional architectural roots and consistently employs passive design solutions for a unique contextual language. Morphogenesis is the only firm in the WA100 list of the world's largest Architecture firms that is Gender neutral, with over 50% women across all levels.
27. Fab Dezine Atelier
Since 2004, Jaskaran has been heading Fab Dezine Atelier and working on interior design and architecture projects for many prominent commercial and residential clients. He has done his graduation from the School of Planning and Architecture in Delhi.
28. HBA India

Hirsch Bedner Associates is one of the most famous design companies in the world delighting everyone with their new standards for luxury in interior design.
29. Studio HBA

Studio HBA is a young, growing, dynamic brand within the HBA group. Beyond the 50 years of experience and knowledge that epitomizes the global HBA Brand, it is their extensive and diverse team of talented designers that contribute with a passion to Studio HBA. Its collective design resources afford the luxury to commence projects quickly and with complete flexibility. They have the advantage of building tailored teams that will be suitable to your individual needs and design aesthetic.
30. La Sorogeeka Interiors

The Company's steady, consistent growth has increased the size of its workforce to over 2,000 people. Its strong emphasis on the recruitment and training of the brightest and most skilled personnel has made its team specialists in all areas of interiors, ranging from design to manufacturing and contracting.
31. Spaces Architects@ka

Spaces Architects@ka, an international award-winning architectural firm, established with a vision of creating sensible, functional spaces enhanced by the intangible sense of emotion, power and playfulness. This results in architecture that can be extraordinarily responding to the unique needs throughout the design process, is just as much an architect's mission as shaping an aesthetically inspired built environment through communication.
31. Gensler India

Gensler started in 1965, and since then it has become one of the world's leaders in design. Gensler is a firm that combines architecture, design, planning and consulting, with more than 2300 clients.
32. Morph Design Company

The company has diversified over time into a number of related/non-related services, each of them spearheaded by individuals with adroit capacity. Services are as varied as the interior designing done by Morph Design Company (MDC) and the redefinition of elegance and suave in men's formal dressing by Prestige Fashions (P) Ltd. They are also the only developers in South India to boast of such a widely diverse portfolio covering the residential, commercial, retail, leisure and hospitality segments.
33. Hani Interiors

Bring your vision to life with HANI INTERIORS. Since 2011, their professional, creative team has been designing the spaces that are most important to you.
34. AESTHOS Interior Design & Consulting

AESTHOS is an environmentally responsible Interior Design firm based in Mumbai, India, specializing in Infusing Fresh Ideas & Good Vibes into Hospitality (Restaurants, Cafes, Bars, Hotels), Retail (Boutiques, Showrooms, Malls) Workspaces (Offices, Co-sharing) and Living Spaces (Apartments, Houses, Farmhouses) since 2005.
35. Mind Studio

A bunch of like MINDed people with different approaches to the same problem. MIND specializes in a utilitarian approach to design without compromising aesthetics.
If you want to discover more about the exclusive and luxurious world of PullCast and our elegant collections of decorative hardware, then feel free to follow us on social media: Facebook, Pinterest, Twitter, Instagram, Linkedin, and Youtube!
interior designers, interior designers