Architecture News: Mira Residential Building in SF by Studio Gang ⇒ Led by Jeanne Gang, Studio Gang is one of the leading references in the industries of architecture and urban design and recently they have finished the ambiguous project of the Mira Tower in San Francisco, a twisting structure that will certainly turn a few heads. architecture news
Mira Tower is a 400-foot-high building located in the Mission Bay neighborhood. The ultra-modern structure was developed by Studio Gang for developer Tishman Speyer. The 40-story residential building highlights warping rectangular columns punctured with twisted and curved windows. In today's article, PullCast Blog takes a look at the phenomenal exterior as well as the interior design of this discerning architecture project.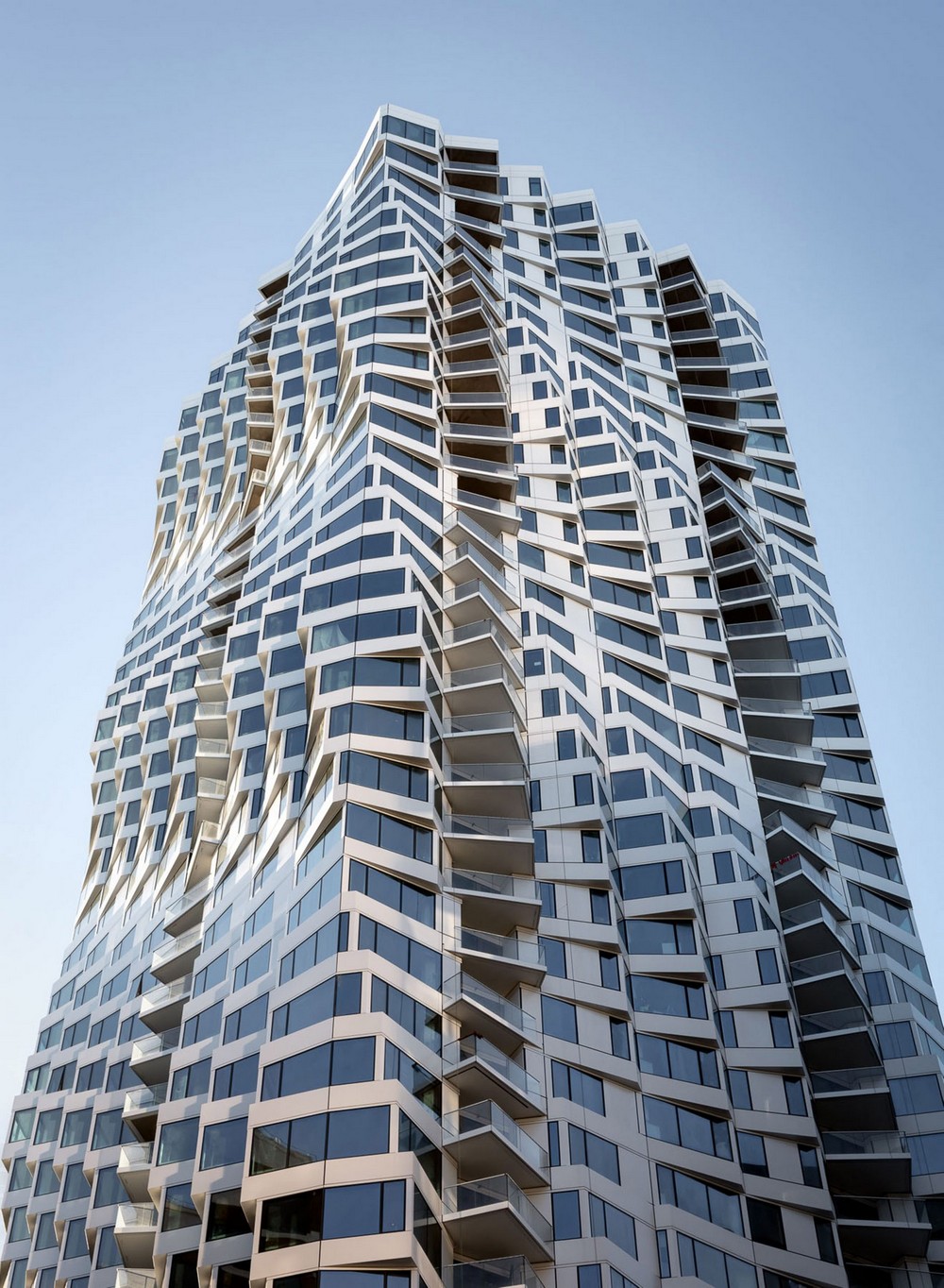 Overall, Mira is comprised of 392 apartment unites as two- and three-bedroom condominiums. The balconies are nestled within the spiral nature of the building and scale it with glass railings. This allows residents to have marvelous views of the City by the Bay. architecture news, architecture news, architecture news, architecture news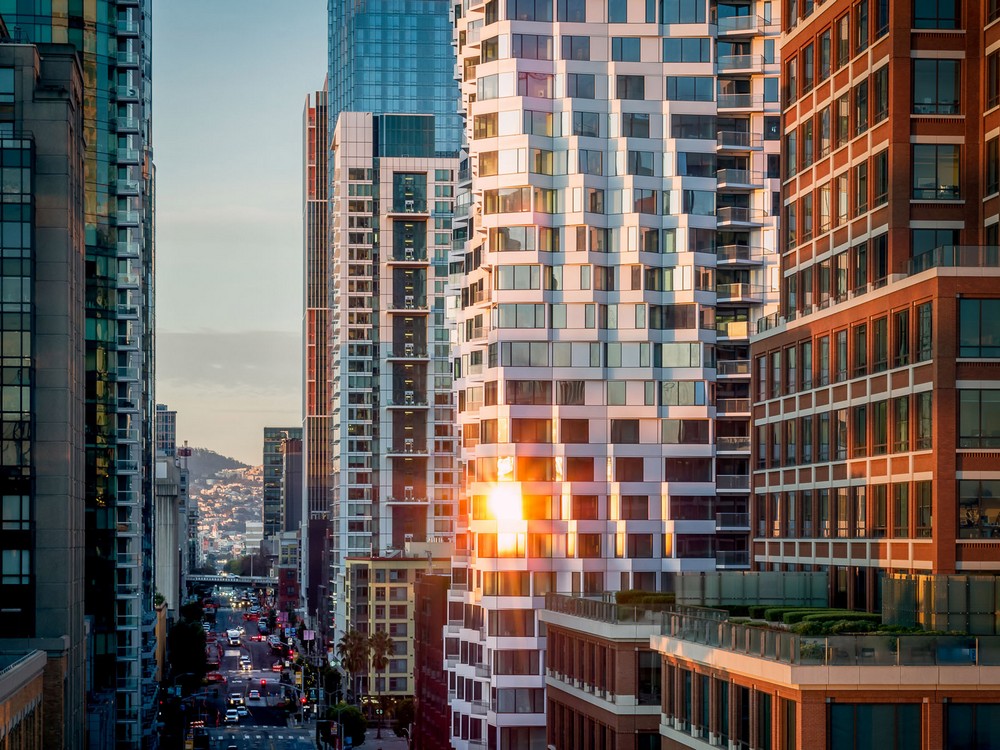 ⇒ Related Article: Zaha Hadid Architects Develops New Housing Complex in Honduras ⇐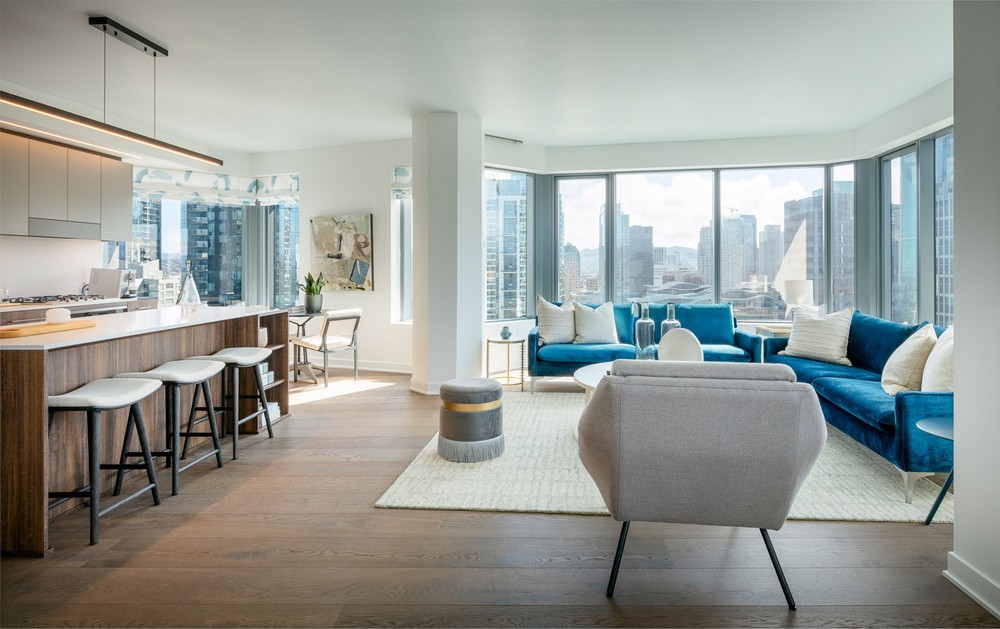 In regards to interior design, San Francisco-based design studio, Jeff Schlarb decorated the model unites while the custom-made pieces that furnish the lobby and lounge were brought in by Mexico City studios Esware and EWE. architecture news,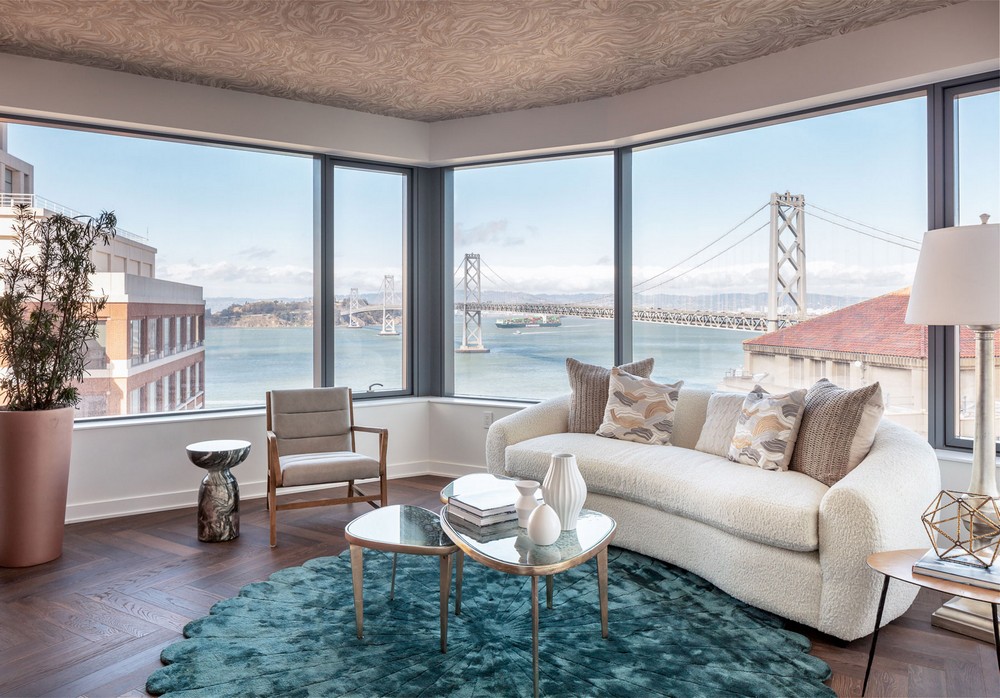 While the exterior façade of Mira takes on a more extravagant nature, its interiors benefit from a minimalist and neutral approach with exquisite furniture designs and the occasional pop of color. Recurrent design elements that can be found throughout include white flooring and counters as well as dark wood kitchen cabinets and bathroom vanities.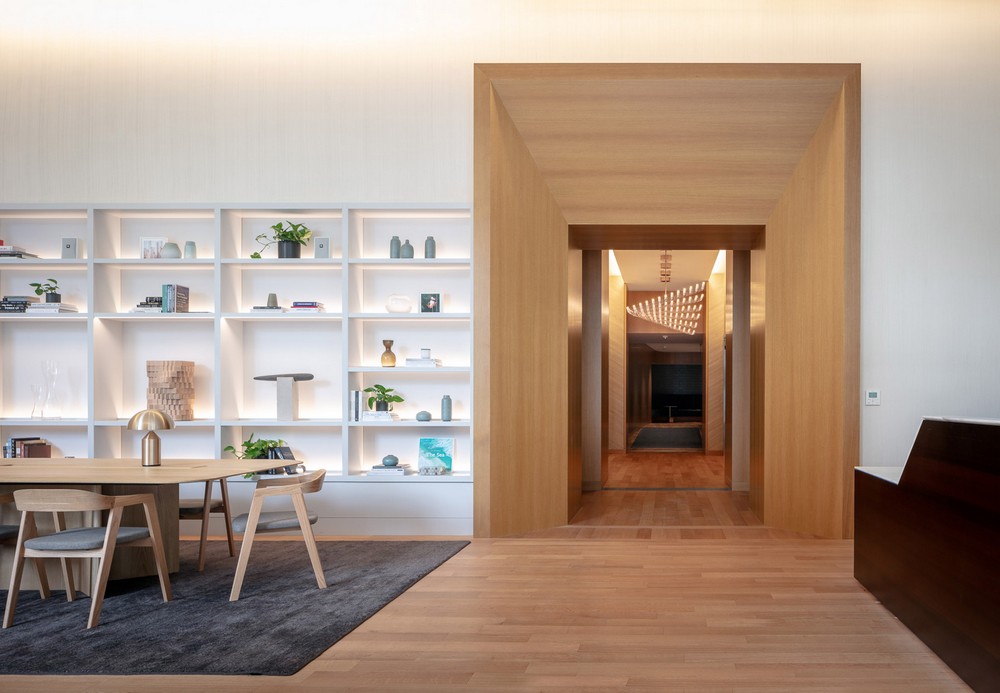 Lastly, when it comes to luxurious amenities, the residential building is well-appointed with curated spaces such as a rooftop deck, a fitness center, a children's playroom, a conference room as well as shops situated on the building's ground level.
⇒ Read Also: Architecture News – Be In Awe of 7 Grandly Designed Buildings in China ⇐
If you want to discover more about the exclusive and luxurious world of PullCast and our elegant collections of decorative and architectural hardware, then feel free to follow us on social media: Facebook, Pinterest, Twitter, Instagram, Linkedin, and Youtube!
Source: Dezeen
Architecture News