Kips Bay Decorator Show House Dallas with PullCast – Discover the most recent interior design project with PullCast Jewelry Hardware by Liz MacPhail at Kips Bay Decorator Show House. Stay with us and discover what PullCast pieces entry in this amazing project!

Kips Bay Decorator
House Dalas with PullCast
Kips Bay Boys & Girls Club has honored the best in interior design for 47 years by converting a luxury Manhattan house into an exquisite showcase of fine furniture, art, and technology. The Kips Bay Decorator Show House in Manhattan was founded in 1973 by numerous committed supporters of the Kips Bay Boys & Girls Club to collect essential cash for much-needed after-school and enrichment activities for New York City youngsters. For more than four decades, the Show House has been a must-see event for thousands of design aficionados, known for igniting global interior design trends.
⇒ Exclusive Door Hardware For Autumn Projects ⇐
Liz MacPhail Interiors has been selected to participate in the Kips Bay Dallas Designer Show House in June 2021. By late September, the showhouse was opened to the industry press and subsequently to the general public, to excellent acclaim.
Kips Bay Decorator Show House Dallas with PullCast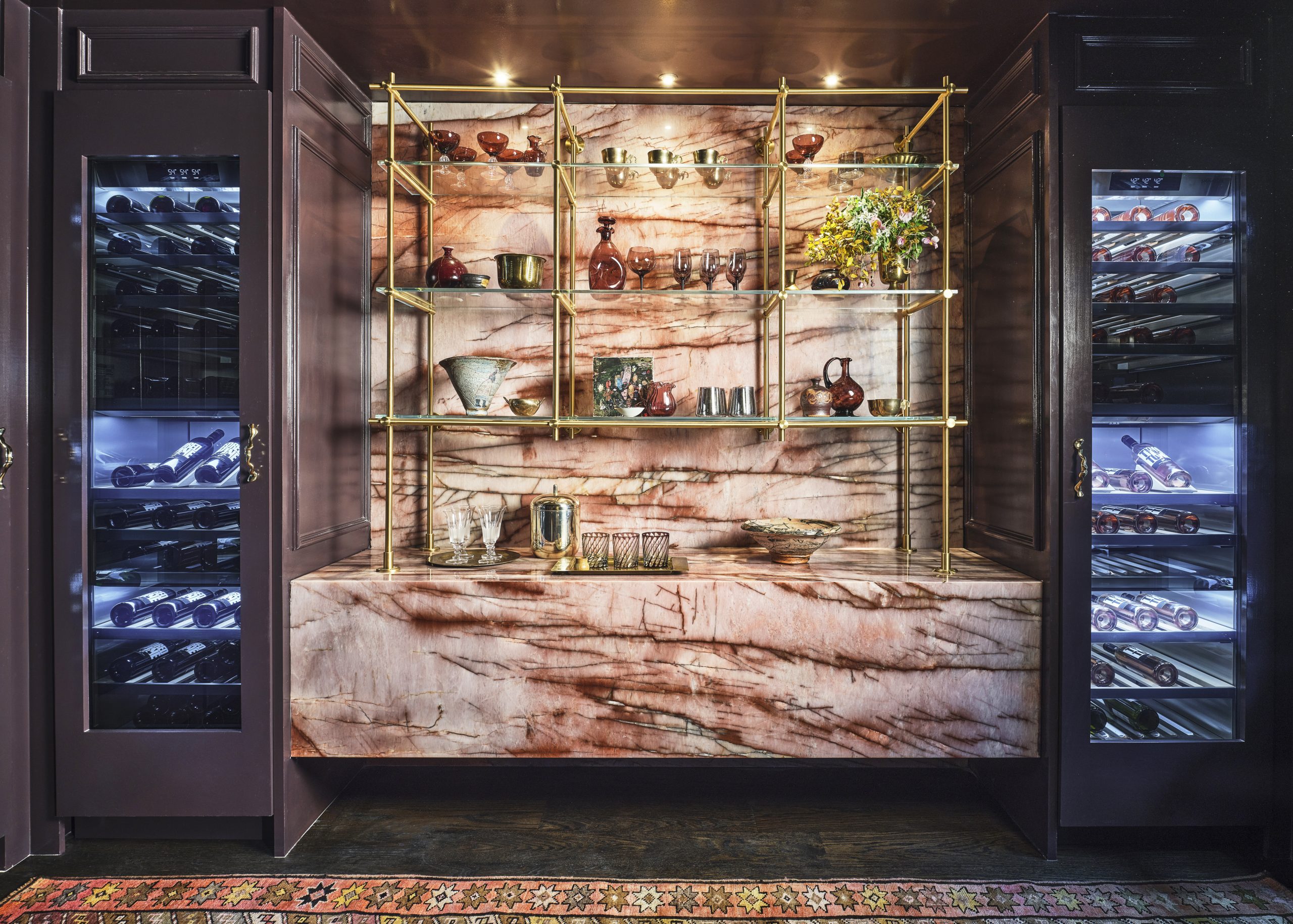 Liz and her team created the wine cellar in room 22 of the house, converting it into both a cellar and a lounge space for the lady of the house. Bold color choices, a sophisticated palette, elegant fabrics, and a mix of new and old pieces transformed the space from drab utility to a chic escape featured in publications ranging from Architectural Digest to Paper City and described as "impeccable design" by Veranda magazine.
⇒ Discover How PullCast Make Part Of  Luxxu's New York City Loft ⇐
More of the Kips Bay Decorator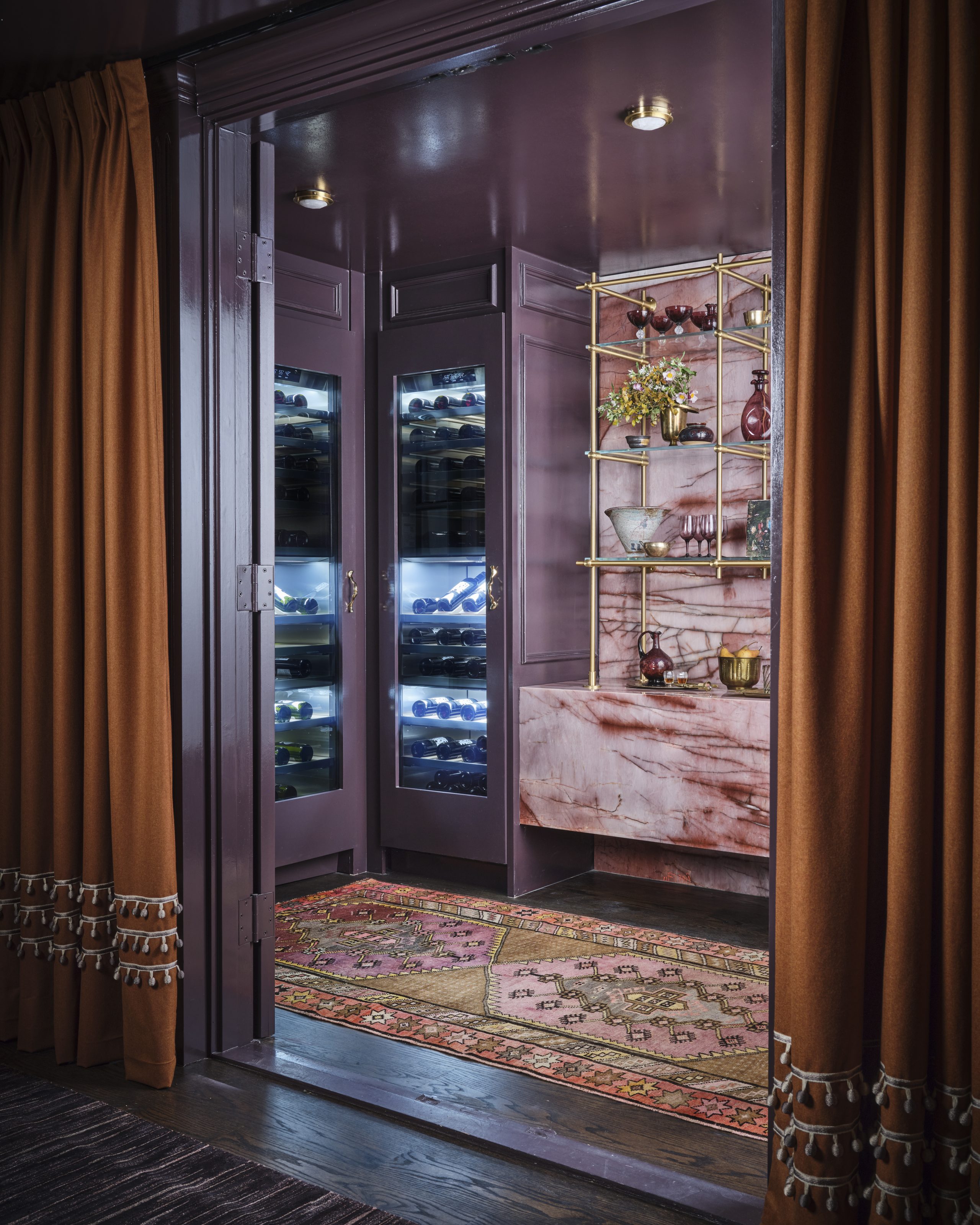 For this exquisite project, Liz and her team have chosen PullCast Jewelry Hardware to adorn this unique wine cellar. The Nouveau door pull was the one selected for this stunning place!
Inspired by the Art Nouveau era, which was full of distinction and elegance, Noveau's style is steeped in modernism and fluidity. Consider the entire aspect, inside and out, with this hand-cast polished brass drawer handle.
⇒ Most Iconic Projects With PullCast Hardware⇐
If you liked to see our pieces in this amazing wine cellar project by Liz MacPhai Interiors, discover other PullCast projects and let yourself be inspired by the greatness and exclusivity of the PullCast craftmanship.

Discover the exclusive and luxury world of PullCast and dive into our amazing and elegant list of decorative and architectural hardware products. They will help you elevate and transform your home decor or your interior design project into a unique experience! For more inspiration regarding decorative hardware, follow us on Facebook, Pinterest, Twitter, Instagram, Linkedin, and Youtube!