Discover the Best Interior Design Showrooms to Explore in Dallas ⇒ Alongside Austin and Houston, Dallas is one of the most influential cities in Texas, when it comes to the world of interior design. In today's article, PullCast Blog showcases a comprehensive range of curated interior design showrooms that are brimming with one-of-a-kind items for the home.
Anteks Home Furnishings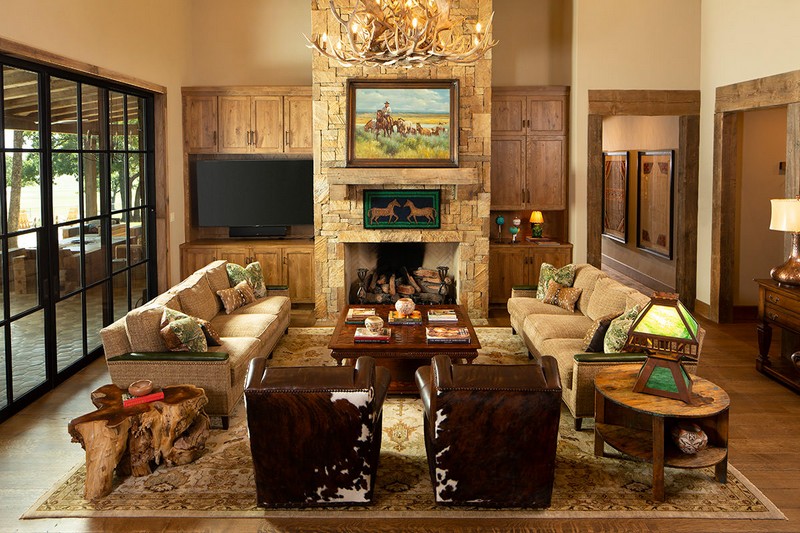 Here you can find out more about the Southwestern style and decor. From a strong leather influence to cowhide-covered chairs, this astonishing showroom encapsulates a southern feeling and motif.
Art of Old India, Inc.
With over 10,000 square footage, Art of India holds an astonishing mix of colors and architecture spread throughout this showroom. With a focus on Asian and East African imports, this perfect interior showcases how other cultures create designs.
Antiques Moderne
If you love a mid-century style, then you will absolutely love Antiques Moderne. With a space of over 20,000 square footage, this showroom is stocked to the brim with mid-century motifs and products.
Ceylon Et Cie
Treasures are what you may call the products and designs present in Ceylon Et Cie. Michelle Nussbaumer, the owner of this showroom, is a lover of travel and design, showcases items from all kinds of cultures, from Africa, to the Middle East, to China.
Related Article: Best Hardware Showrooms to Discover in Washington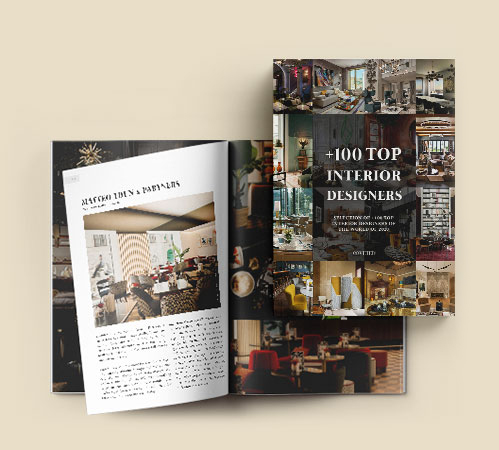 CODARUS
Representing lifestyle brands, CODARUS showcases how interior designs must be presented, by focusing on the items and products that they sell in their showrooms throughout the United States of America
Gallerie Noir
With a focus on art and vintage items, Gallerie Noir showcases designs and products that really encapsulate this kind of style. Led by Melissa Enriquez, this showroom is always a must-see whenever you go to Dallas.
Gary Riggs Home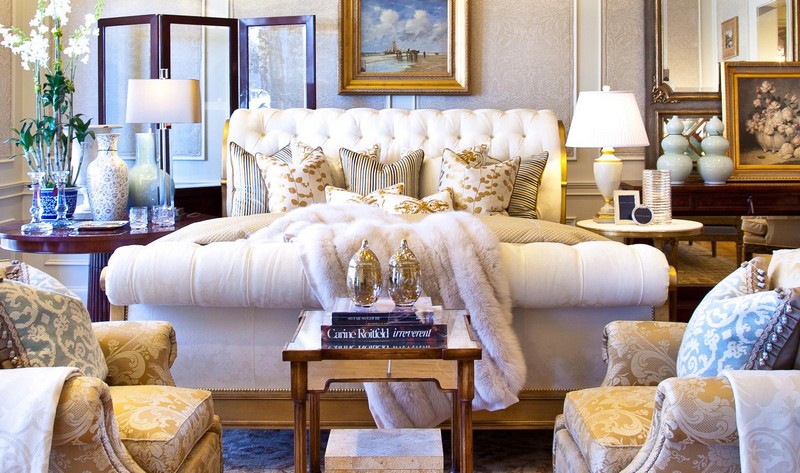 Garry Riggs is a Dallas interior designer that holds his own showroom. By showcasing his and other's work in his showroom, the clientele can really understand what it takes for an interior designer to work.
Laura Lee Clark Interior Design, Inc.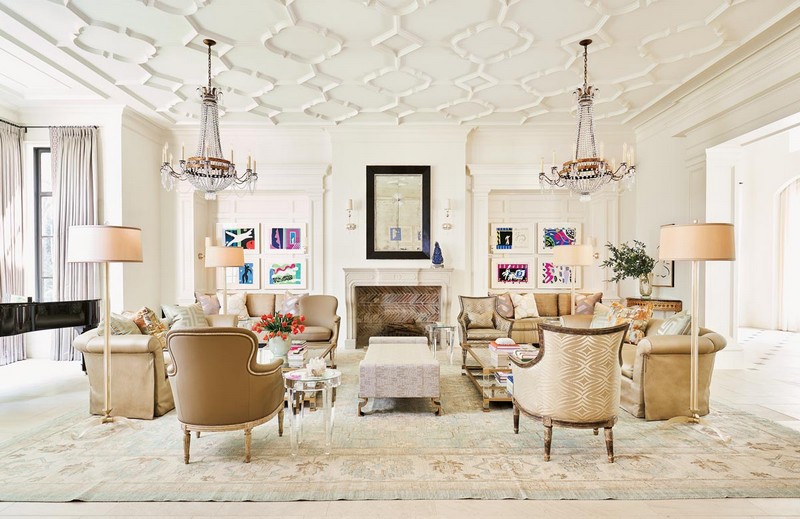 Interior Designer Laura Lee Clark Falconer understands that a truly successful design blends a collection of high-quality pieces from various periods and styles. At her showroom in Dallas, one can explore her exclusive lines of designs that certainly the test of time.
Scott + Cooner
This astonishing showroom holds various brands that hold serious value in the interior design business. With a European style, focusing on lighting, furniture, and kitchen, this showroom showcases interiors and products, unlike any others.
Related Article: 25 Best Design Showrooms In Los Angeles
If you want to discover more about the exclusive and luxurious world of PullCast and our elegant collections of decorative hardware, then feel free to follow us on social media: Facebook, Pinterest, Twitter, Instagram, Linkedin, and Youtube!