Discover How PullCast Make Part Of  Luxxu's New York City Loft ⇒ The City of Dreams is the stage for LUXXU's new interior design project, a modern and industrial loft that breathes New York's charisma in a two-floor bulky construction. Discover how PullCast is related to this project and how our pieces can adorn any ambiance. 

Every big city needs nature so this open space loft fully incorporates an urban jungle concept that breathes together with a curated selection of furniture and lighting pieces inspired by the city's vigorous personality.
Discover How PullCast Make Part Of 
Luxxu's New York City Loft
⇒ Exclusive Door Hardware For Autumn Projects ⇐
Perfectly lit by the colossal windows, the neutral tones and raw materials add the industrial flavor, while some pieces of mid-century style and rustic elements add a unique touch. Known worldwide for its multicultural environment, New York accommodates many tastes, personalities, and cultures. 
⇒ New Season One Of A Kind Jewelry Hardware ⇐
That eclectic atmosphere is fully present in this exciting apartment that is masterfully prepared for the fast-paced life of the Big Apple. In this city full of lights, the LUXXU loft wants to shine and offer the owner the ultimate luxury experience.
⇒ Exquisite Decoration To Inspire You ⇐
This thrilling city loft count with stunning division, each with unique and exclusive pieces that transform this project into the success that it is. And like every place we step, the entryway is that one division that creates the first impression about everything you will expect to see.  
For this project, Luxxu choose PullCast pieces to create a unique impression on the entryway!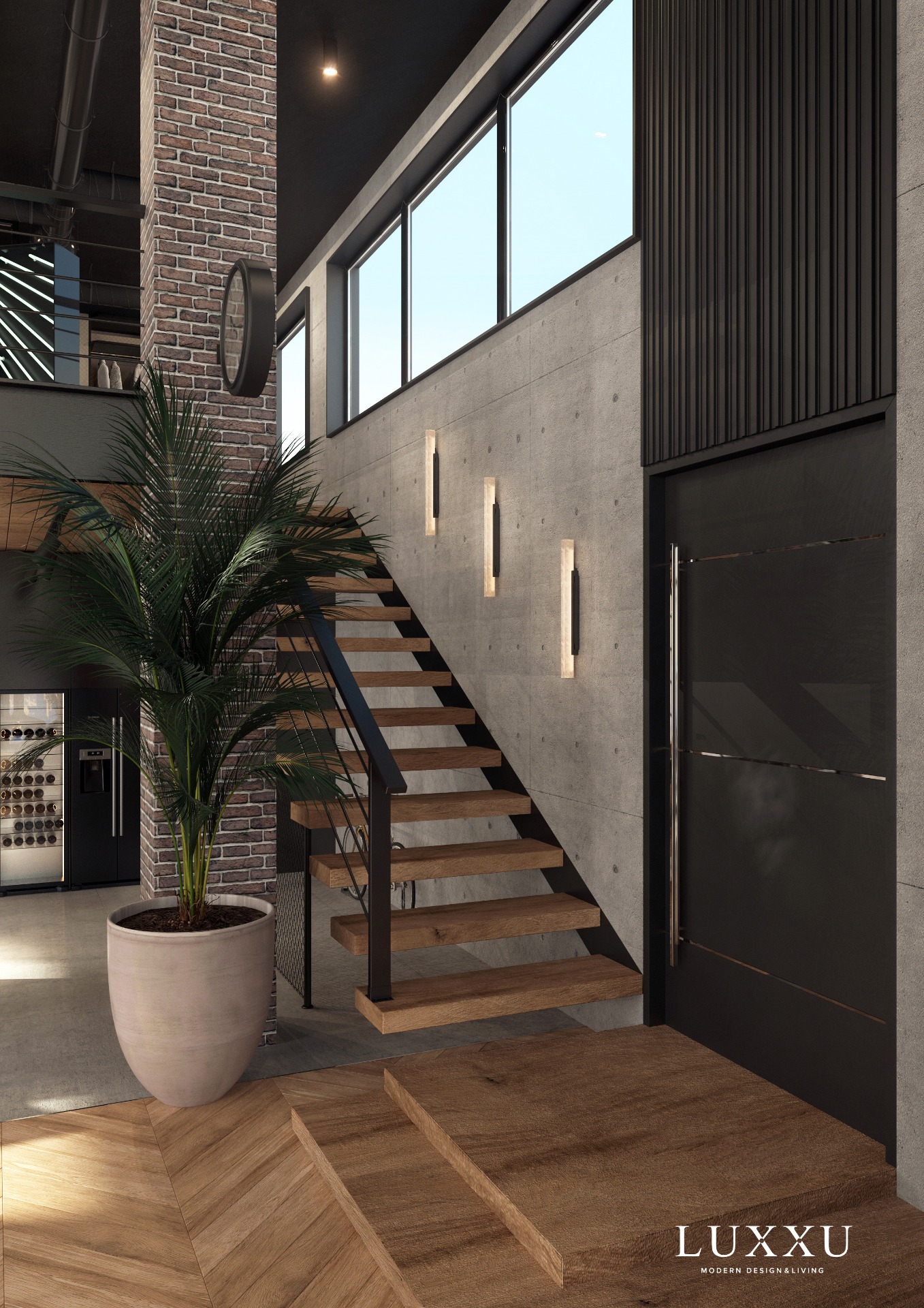 A welcoming entryway was never this stylish, and whoever visits the loft will, by no means, feel bored. It all starts with the touch on the door handle, Skyline door pull by PullCast is the appetizer for a truly cosmopolitan experience. Once in, visitors will immediately emerge into the loft energy and feel at home.
Get The Look:



⇒ See Also: New Season One Of A Kind Jewelry Hardware ⇐
Discover more exclusive pieces like this to adorn your interior design projects with unique and exclusive jewelry hardware designs on our website and the online store and recreate this and much ambiance where PullCast pieces shine!
Discover the exclusive and luxury world of PullCast and dive into our amazing and elegant list of decorative and architectural hardware products. They will help you elevate and transform your home decor or your interior design project into a unique experience! For more inspiration regarding decorative hardware, follow us on Facebook, Pinterest, Twitter, Instagram, Linkedin, and Youtube!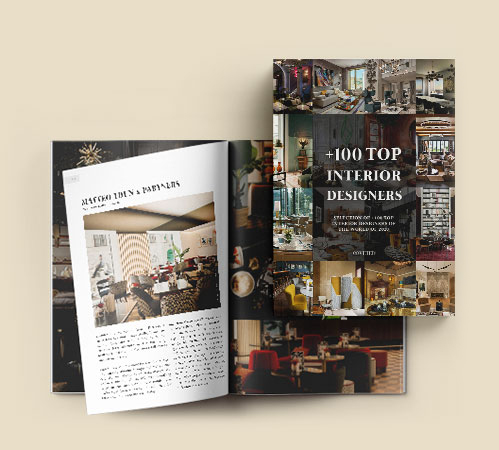 Discover How PullCast Make Part Of  Luxxu's N
ew York City Loft