Office And Reading Corner Inspirations => Upgrade your office and reading corner design with luxury and create a stunning space with the best furniture pieces and lighting. Redecor these places of your house with elegance and with the most exquisite decor pieces. Today's article PullCast will show you marvelous ideas to create unique interior designs to get an exclusive statement in your house.

See Also: Travel Inspiration For Perfect Interior Design
Reading Corner
This soft and velvet-upholstered armchair, complemented by the Luray Side Table and Rug'Society's fuzzy KOTTA Rug will turn this reading corner cozy and well-lit living.
Create your own space to relax and spend some time. A reading corner cosmopolitan and modern, with neutral tones is always a great choice.
You've just settled on your color palette and dream armchair, so now it's time to pull it all together. The reading corner rug plays a major part in the design of a space. It covers most of the floor and can make a big statement. While choosing the right rug for your reading corner can be overwhelming, there are cues that interior designers use to get it right. Regardless of whether you appreciate natural materials, such as jute and sisal, or love to make a bold statement with a patterned design, there's a rug for you.
Editor's Choice
Darker-styled spaces need more texture due to the lack of shadows being formed. Using a rug is an instant way to create essential textures to prevent them from appearing flat and boring. It also helps to visually lift a darker design scheme.
See Also: Summer Hardware Edition – Ocean Collection
Office
Home offices need to deliver flexibility and help you stay focused, motivated and productive, so the modern furniture you pick has to be both functional and comfy and the ESSEX Armchair is a great example of this!
See Also: Color Trends: The Best Shades For Summer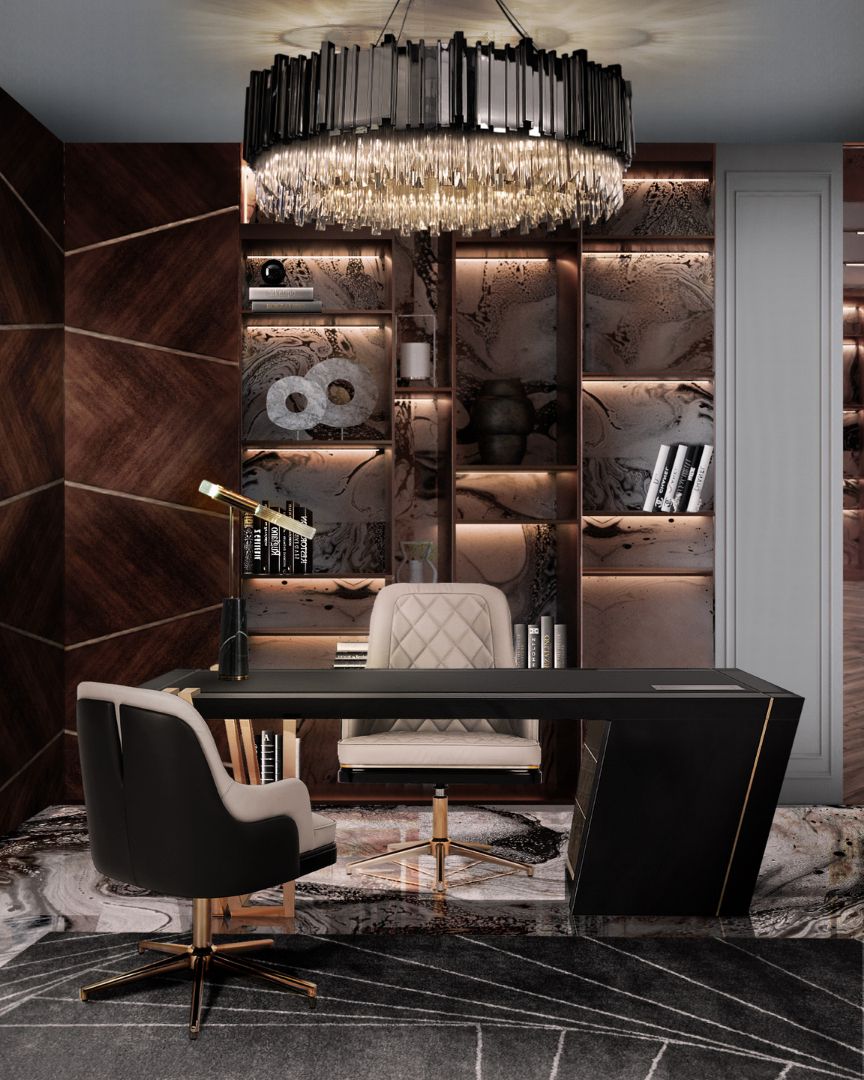 Pieces like masterpiece Apotheosis desk make all the ambiance. To complement with a luxury touch the Empire suspension is the right choice for this office.
Editor's Choice
Get extra motivation to work with the luxury decor in your home office. Use exquisite furniture pieces to adorn your workspace and get exclusive decor.
See Also: Outdoor Amazing Hospitality Interior Design Inspirations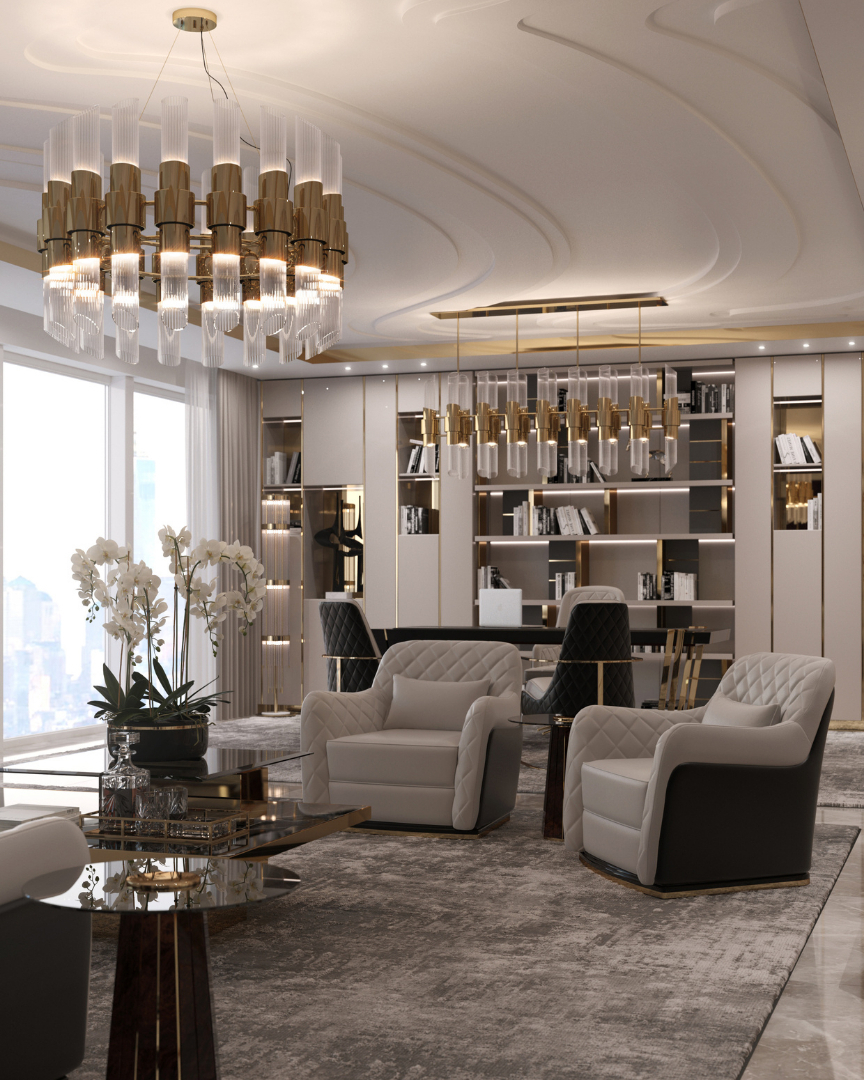 Luxury is the anchor point of all LUXXU environments and this office is no exception with the stunning Tycho Round Suspension turning giving a powerful statement to this room.
Editor's Choice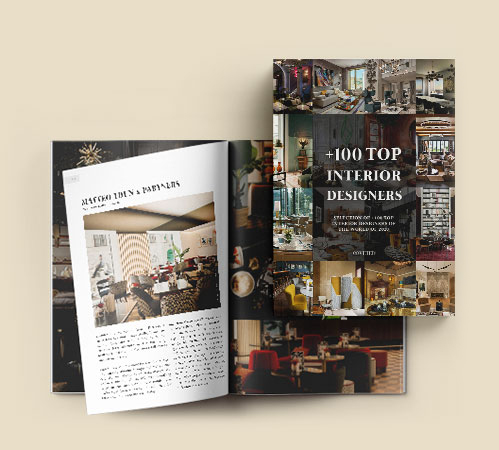 Did you like our article Office And Reading Corner Inspirations? Let us know!
If you want to discover more about the exclusive and luxurious world of PullCast and our elegant collections of decorative hardware, then feel free to follow us on social media: Facebook, Pinterest, Twitter, Instagram, Linkedin, and Youtube