Summer Hardware Edition – Ocean Collection ⇒  With summer coming it's time to introduce you to the best hardware pieces for the summer decor that you are looking for.

SEE ALSO: Best Hardware To Accessorize Your Furniture Design
With the arrival of summertime, you can now find a new sales fest at PullCast featuring some of the most iconic decorative hardware pieces from the brand's Ocean collection perfect for this season.
If you're looking for the perfect detail to add a summer twist PullCast has the perfect ones for you. The PullCast Ocean Collection is full of wonderful hardware pieces inspired by the beauty of the ocean.
Shells, whether brightly striped or bland and pale, shine in their own way and are the external skeleton of the creature that lives within. Natica furniture drawer handle is a jewelry piece inspired by the unbelievable variety of sea life, one of nature's gems. A series of luxurious cabinet hardware, providing the possibility of mix and match on your cupboards, side tables, cabinets designs.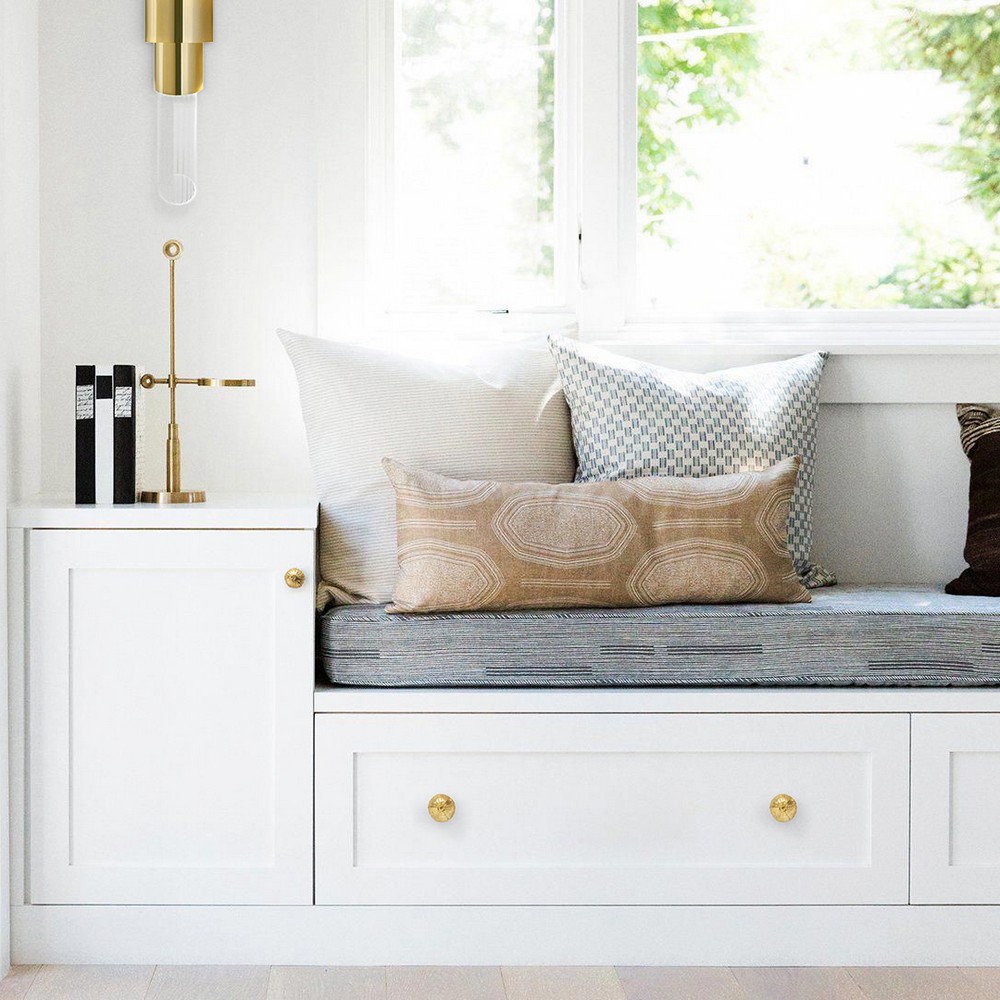 Inspired by the striking beauty of the small, globular sea animals found across the ocean floors, our Urchin is a delicate and majestic range of furniture drawer handles. With a noble texture, it's a fine cabinet hardware addition to cabinets and sideboards, enabling the arrangement of a sculptural scheme for your furniture designs.
The sea is a place where wondrous, fascinating creatures of magnificent and fascinating design roam, assuring beauty. Inspired by the vastness of starfishes, Linckia is a range of graceful furniture drawer handles entitled to create a sculptural scheme in your furniture designs.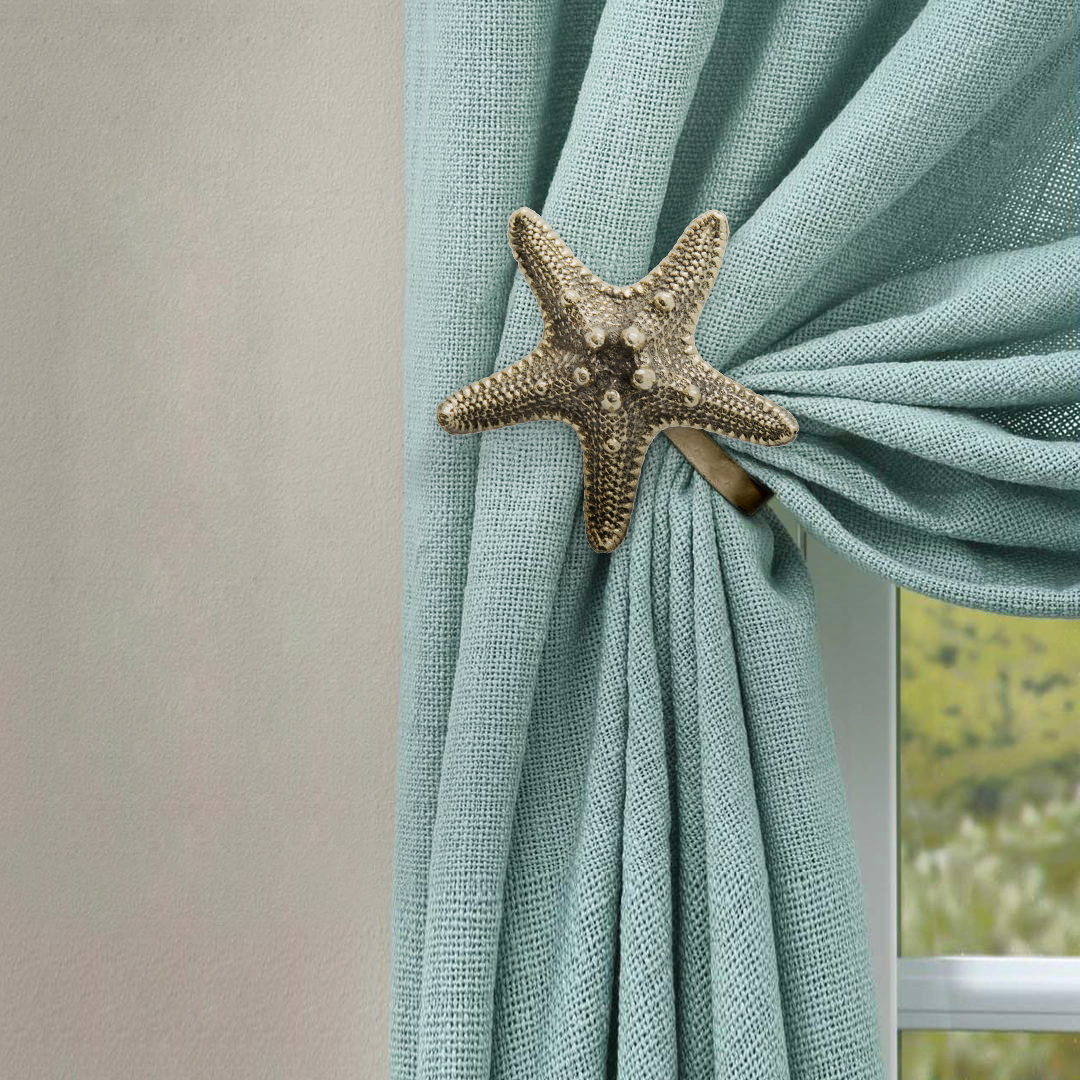 PullCast pieces have versatility enough to stylish different zones of a house. Our hardware pieces can be used in many spaces and result in so many different and stunning decor ideas.
See Also: Historically Modern Design Style For Your Projects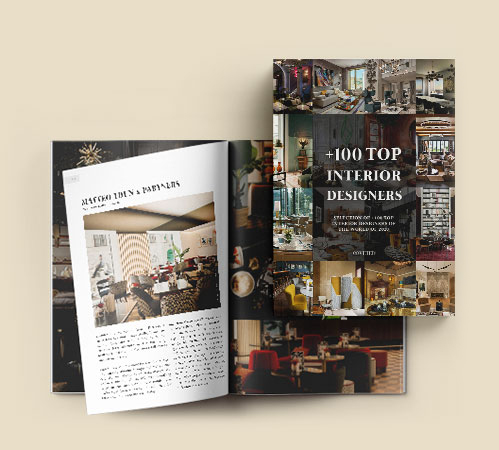 With one deep dive, you can feel an instant fascination with the mysterious underwater. Inspired by the reef corals, there is gracefulness, levity, and roughness in Toile door lever. Toile series is what you need to accessorize your door designs with a unique and exclusive character. A great opportunity to mix and match your designs with the diverse Door and Cabinet Hardware of the Toile range.
See Also: Let yourself fall in love with this breathtaking outdoors
Did you like our article Summer Hardware Edition – Ocean Collection? Let us know!
If you want to discover more about the exclusive and luxurious world of PullCast and our elegant collections of decorative hardware, then feel free to follow us on social media: Facebook, Pinterest, Twitter, Instagram, Linkedin, and Youtube