Four Seasons Hong Kong With Exceptional Hardware By PullCast – Building on a new arrivals experience and lobby Café, AB Concept has reinvented the Four Seasons Hong Kong cocktail bar, Argo, and choose PullCast Jewelry Hardware to embellish the project.

⇒ Inside Jin Gui Restaurant in Hamburg – A Modern Design by Joyce Wang ⇐
We welcome you to the Four Seasons Hong Kong
Sixteen years since opening, Four Seasons Hong Kong has revealed a new welcome experience designed by AB Concept.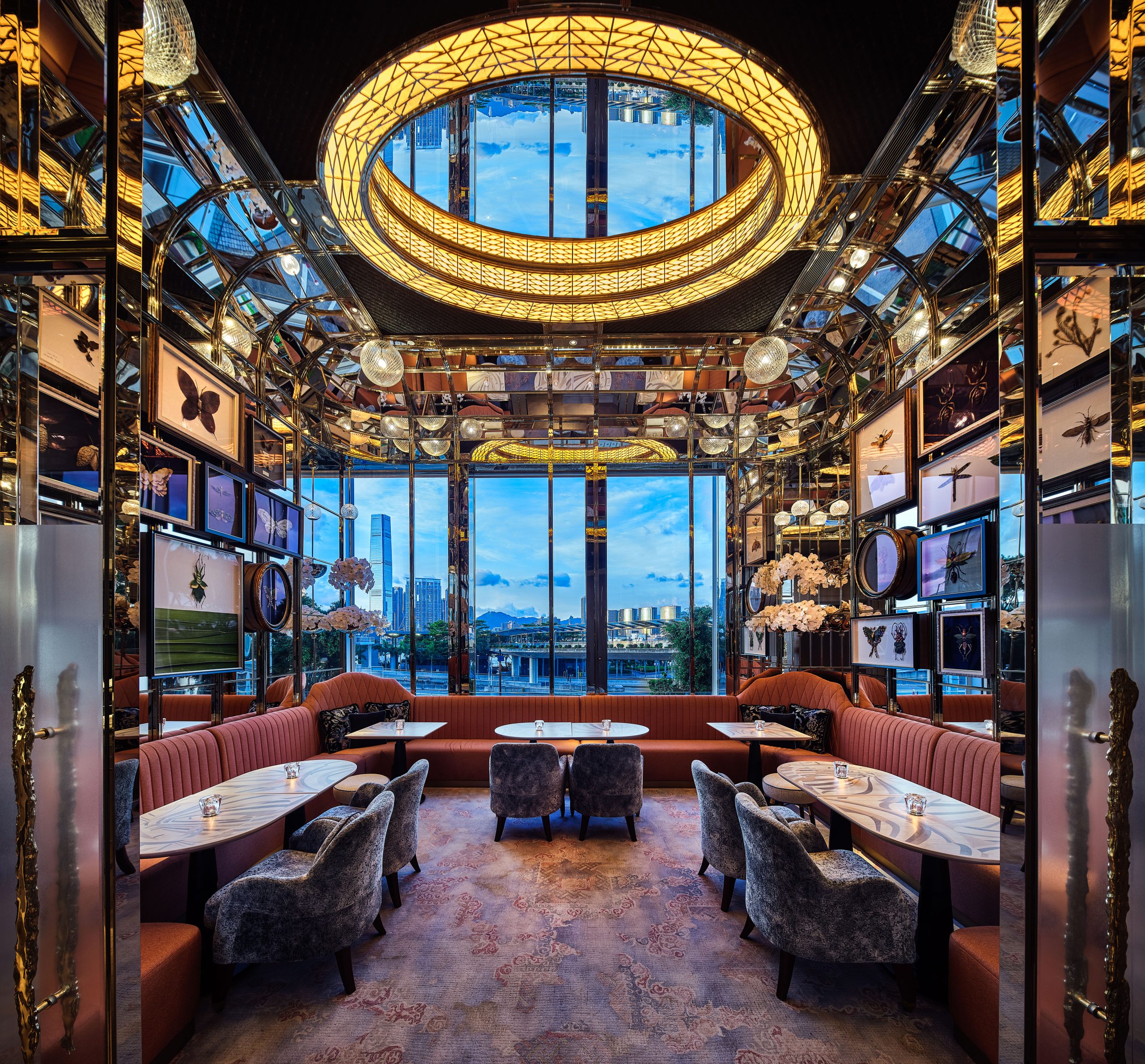 Destined to be the new must-visit destination for people who loves to enjoy, the cocktail bar represents the completion of the second phase of the hotel's transformation and joins the list of well-known dining destinations in the Four Seasons. Argo takes its name from the myth of Jason and the Argonauts and their journey of discovery. The design is inspired by a traditional winter garden, with architectural curves that sweep the boundaries between the inside and the outside.
A classic meets contemporary aesthetic at this iconic hotel aims to capture the vibrant energy of Hong Kong while maintaining the serenity of the Four Seasons. AB Concept has created an elegant arrival experience to match the sophistication of the hotel and its port front location.
How fancy is this Four Seasons Hong Kong?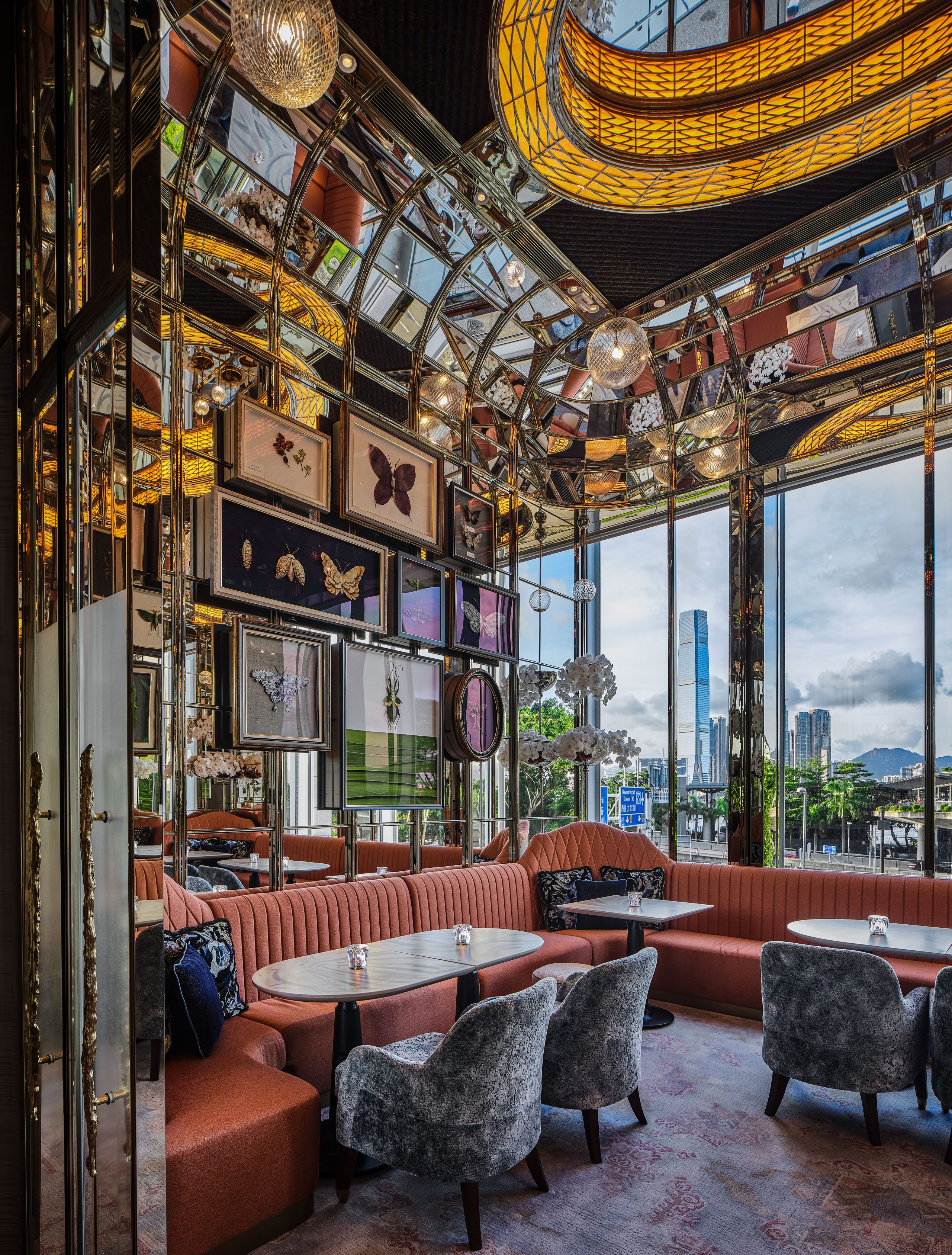 To complete the style and the whole incredible vibe of these place, AB Concept use at the main doors some unique handcrafted pieces from PullCast Jewelry Hardware.
From the Earth Collection, Kesya door pull was the choice to sparkle this cocktail bar.
The beautiful Kesya door pull was inspired by the uneven texture of a pine tree's bark. This distinctive item allows you to create a more sculptural plan for any entrance design by honoring the past and old roots while expressing wealth.
⇒Kips Bay Decorator Show House Dallas with PullCast⇐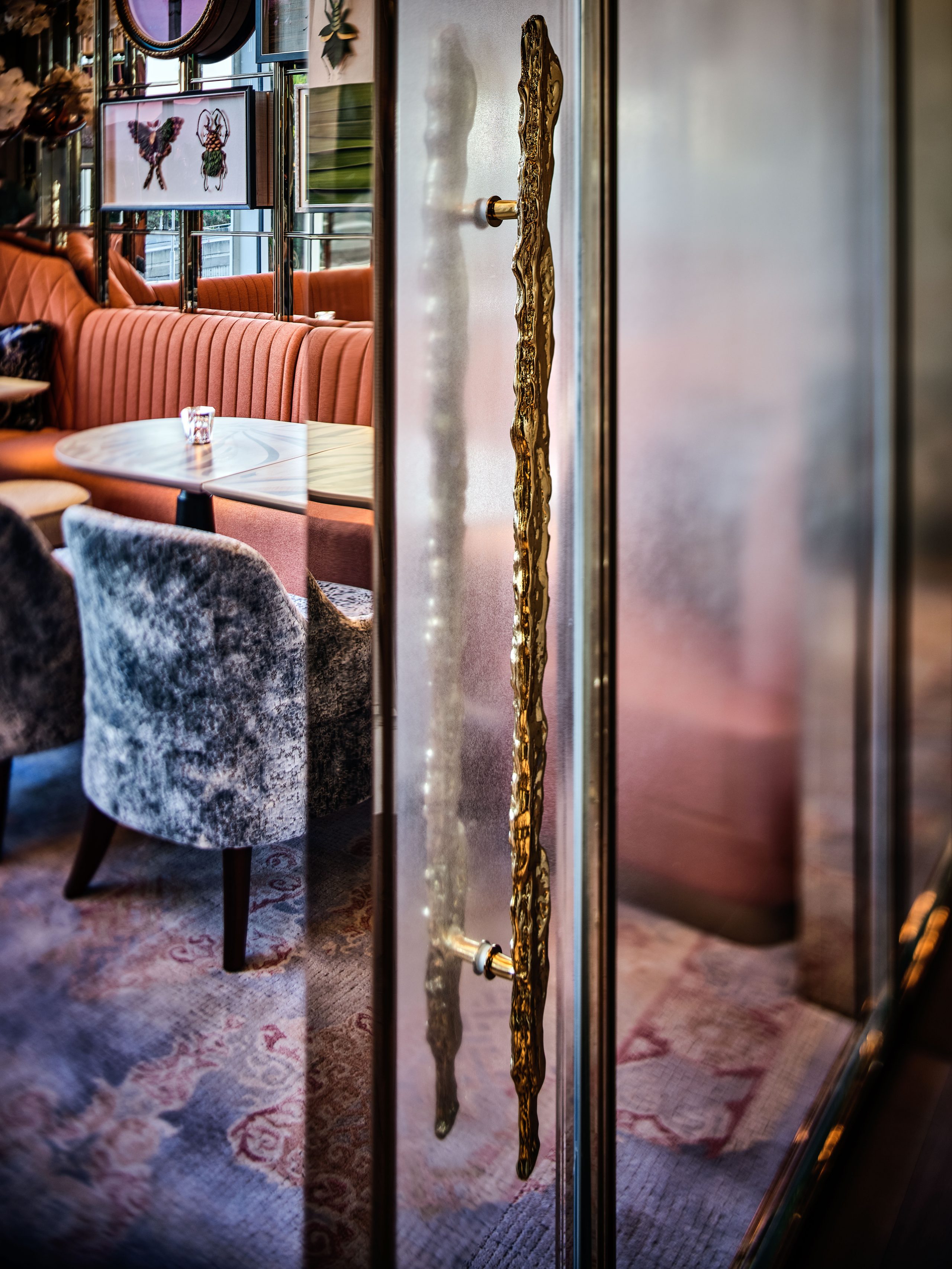 With an unmistakable design, these pieces grant an extraordinary and exclusive touch to the ambiance. Made with the best techniques, by craftsmen with great expertise and passion for their art, Kesya door pulls are made of the most high-quality materials and processes to translate exquisiteness and exceptionality wherever they are used.
GET THE LOOK:
This space was designed to be a chic yet casual dining venue by day and an easy drinks destination by evening. Kesya door pulls complete these ideas bringing to the decoration an exclusive design capable of combinate the chic and casual styles in their shapes.
⇒Discover How PullCast Make Part Of  Luxxu's New York City Loft⇐
Discover the exclusive and luxury world of PullCast and dive in our amazing and elegant list of decorative and architectural hardware products. They will help you elevate and transform your home decor or your interior design project into a unique experience! For more inspiration regarding decorative hardware, follow us on Facebook, Pinterest, Twitter, Instagram, Linkedin, and Youtube!