Can You Handle This Trend? – Classic Hardware Style – Last week, we've talked about Jewel Stone as one of the Top Decorative and Architectural Hardware Trends for 2019, but today we have another High-End Design Trend for you: The Classic Trend!
Read More: Can You Handle This Trend? Jewel Stones
Well, this isn't exactly new, as you can see by the name, but Classic never goes out of Style and currently, it's bigger than ever! From the Bathroom to the Kitchen, the Classic Style can fit everywhere and anywhere.
Within the Hardware World, for instance, this style is being followed by several Luxury Brands, and one of them is our very own  PullCast.
This top Hardware Brand puts into practice it's Craftsmanship Values to produce some stunning Luxury Classic products that can be adapted to any Room or Home Style! One of those products, for example, is the incredible Acorn Pull, a small and delicate Drawer Handle that can fit perfectly in a Master Bedroom Decor!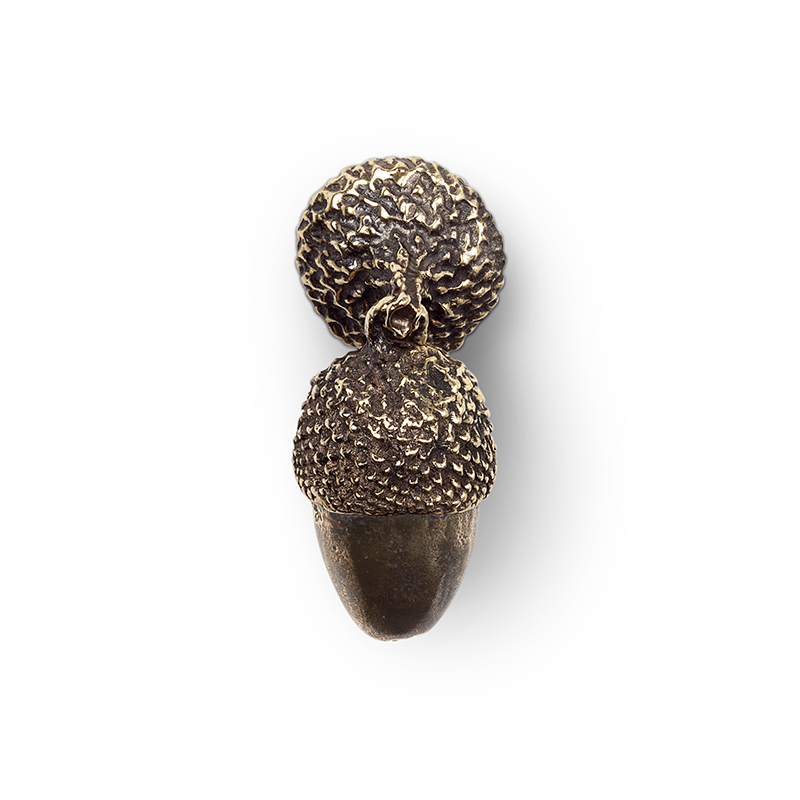 Portraying with elegance the unique beauty that resides on detailing, these amazing Acorn drawer handles are some powerful cabinet hardware pulls to incorporate in your unique furniture designs. This pull is, in fact, the top example of how this style can be applied to Decorative Hardware!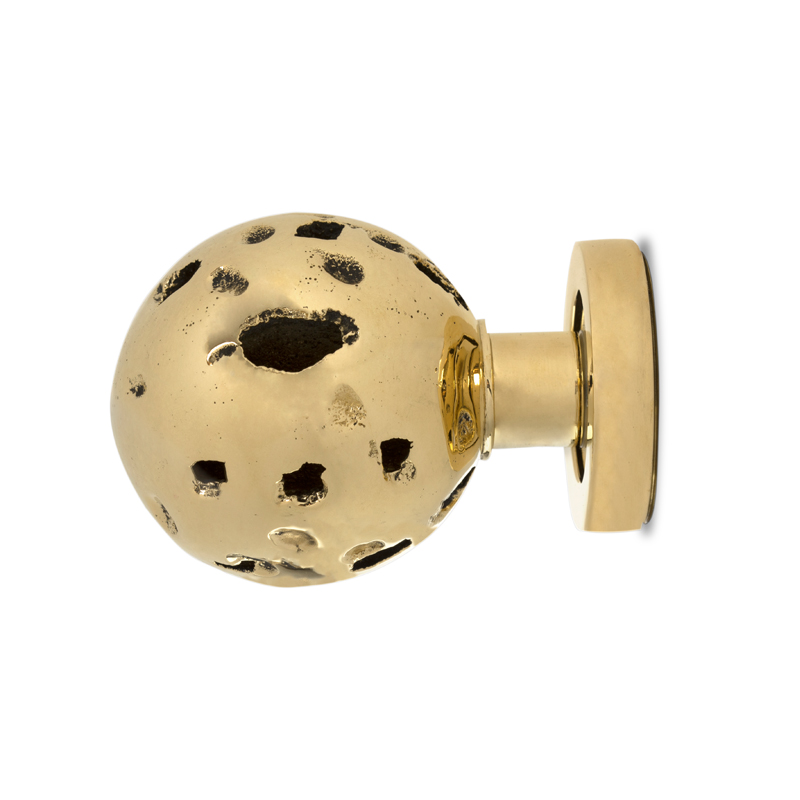 But if you are looking for Door Handles, then we highly recommend you take a look at the stunning Meteor Door Handle! A stunning example of the Classic Luxury Trend with an Astronomy a Contemporary Inspiration! It's just as stunning as the more elegant, opulent and high-end Tiffany Cabinet Pull, a special pull from a Special Collection of PullCast named Limited Edition! In fact we can even say that all the pulls of this Limited Collection excel in the luxury, classical and opulence departments!
There are other brands that follow this style, like for instance the incredible luxury brand Maison Valentina, a top Bathroom Brand that also uses in some of its stunning pieces a few products made by PullCast!
ISCOVER THE WORLD OF PULLCAST AND CHECK OUR NEW CATALOGUE!

Discover the exclusive and luxury world of PullCast and dive in our amazing and elegant list of decorative and architectural hardware products. They will help you elevate and transform your home decor or your design project into a unique experience! Follow us on Facebook, Pinterest, Twitter, Instagram, Linkedin, and Youtube!