Discover the New PullCast's Reseller in Germany

⇒Now PullCast is proud of enunciating that became one of the partners of Living Concept Consulting. Discover here the new partnership with a stunning Interior Design company!
⇒ See Also: Decorex 2021 – Discover The Best Of PullCast Hardware ⇐
New PullCast's Reseller in Germany
The Living Concept Consulting was created in 2006, designing concepts for modern, sophisticated facilities with character. Discover with us a little more about this reseller!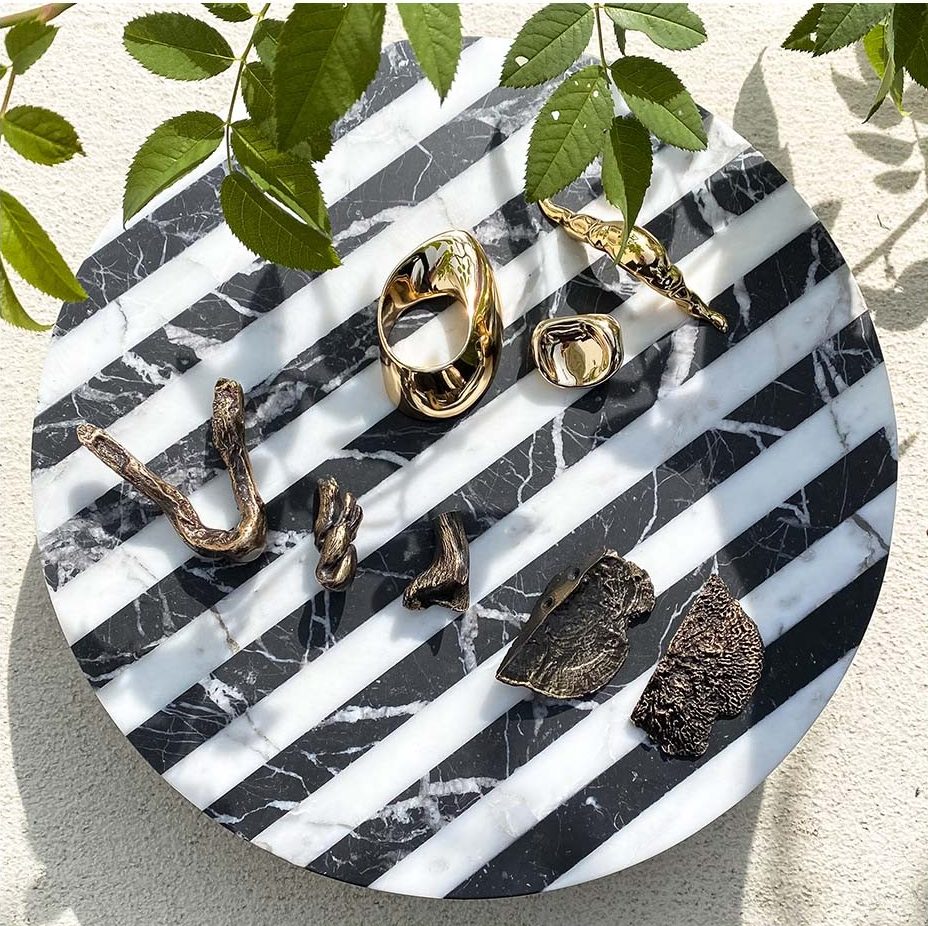 Living Concept is an interior design firm that specializes in one-of-a-kind designs with personality. Exclusive furniture, accessories, and light objects highlight your and each room's personalities. With them, you may experience the enchantment of a perfect interior.

Unique interiors is their passion. They enchant spa and wellness areas with mystical wonders, make restaurants, bars and hotels memorable experiences, satisfy children's wildest fantasies, doctor and law firm style, give offices an extra dose of style and prestige, provide a meeting room of power and respect and arrange private living spaces, terraces and gardens on the scene.
⇒ See Also: Exclusive Door Hardware For Autumn Projects ⇐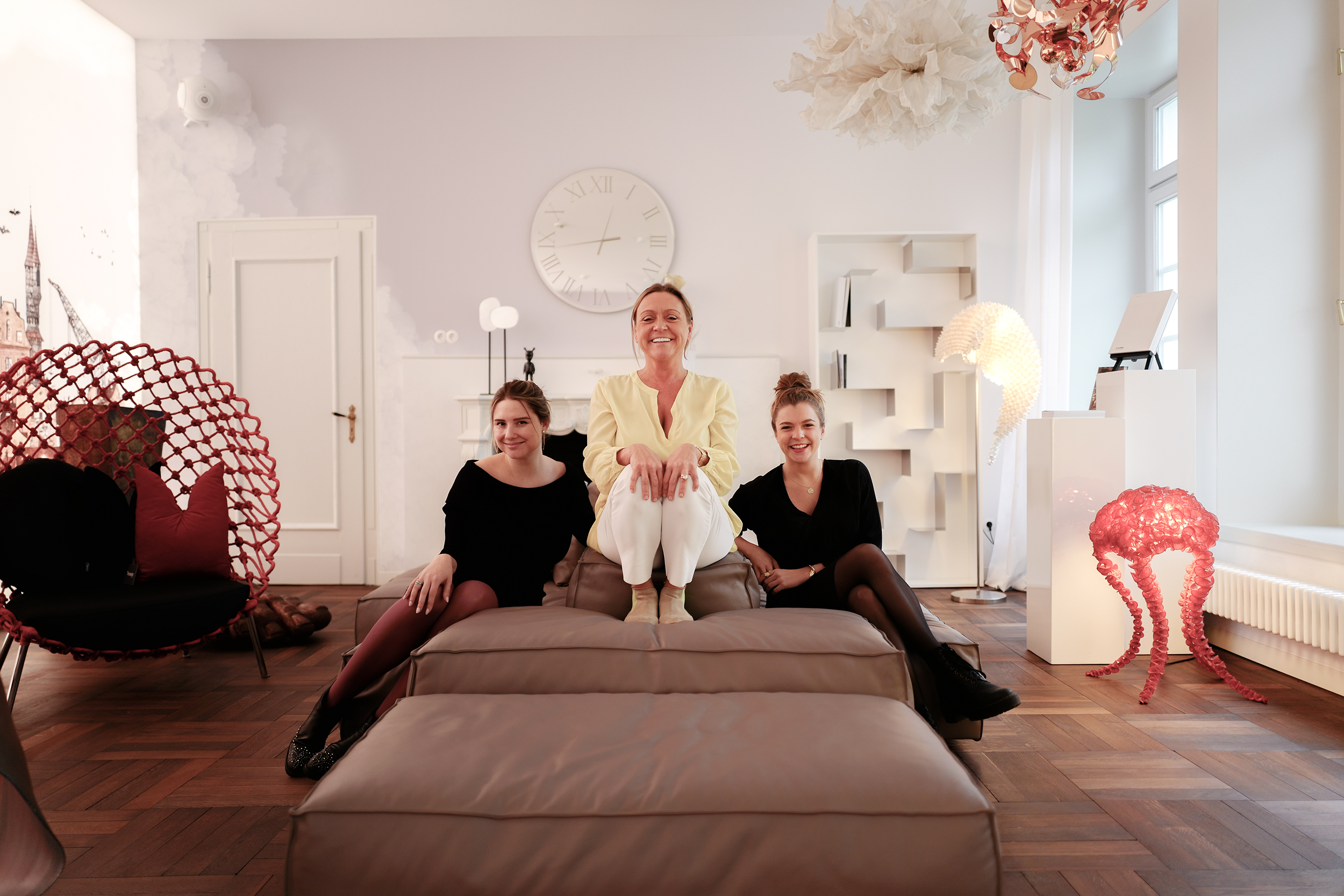 Their outstanding network of partners allows them an exclusive selection of furniture, accessories, and light sculptures. With dedication they create room concepts down to the last detail.
⇒ See Also: New Season One Of A Kind Jewelry Hardware ⇐
Discover our New PullCast's Reseller in Germany
Know you will be able to find PullCast pieces on Living Concept Consulting on their adress ⇒ Villa Lantz – Lantz'scher Park, Lohauser Dorfstrasse 51, 40474 Düsseldorf, Germany.

If you're looking for some special piece or that one detail that can change your home decoration or interior design project, you can do it in our reseller Living Concept Consulting in Germany!
⇒ See Also: Exquisite Decoration To Inspire You ⇐
Discover the exclusive and luxury world of PullCast and dive in our amazing and elegant list of decorative and architectural hardware products. They will help you elevate and transform your home decor or your interior design project into a unique experience! For more inspiration regarding decorative hardware, follow us on Facebook, Pinterest, Twitter, Instagram, Linkedin, and Youtube!