Top Interior Design Projects with Luxury PullCast Hardware ⇒ The elegance and the unique details of the PullCast jewelry hardware pieces bring to the ambiance the touch that turns everything more graceful. In today's article, we will show you the top interior design projects with the most stunning PullCast hardware!

Top Interior Designs projects
Sophisticated Miami Living
Dôme and PullCast strive for a common goal, to surprise and turn projects into unique and true masterpieces. With these common values in mind, a luxurious penthouse in Miami was born, designed by Dôme Project Interiors and with high-end jewellery hardware signed by PullCast.
Featured in this project, Comb drawer handle, Kesya cabinet and drawer handle, Catha drawer handle from PullCast's Earth Collection and the Pebble drawer handle, Natica cabinet and the Caviar door knob from Ocean Collection.
Valverde Residence with PullCast Hardware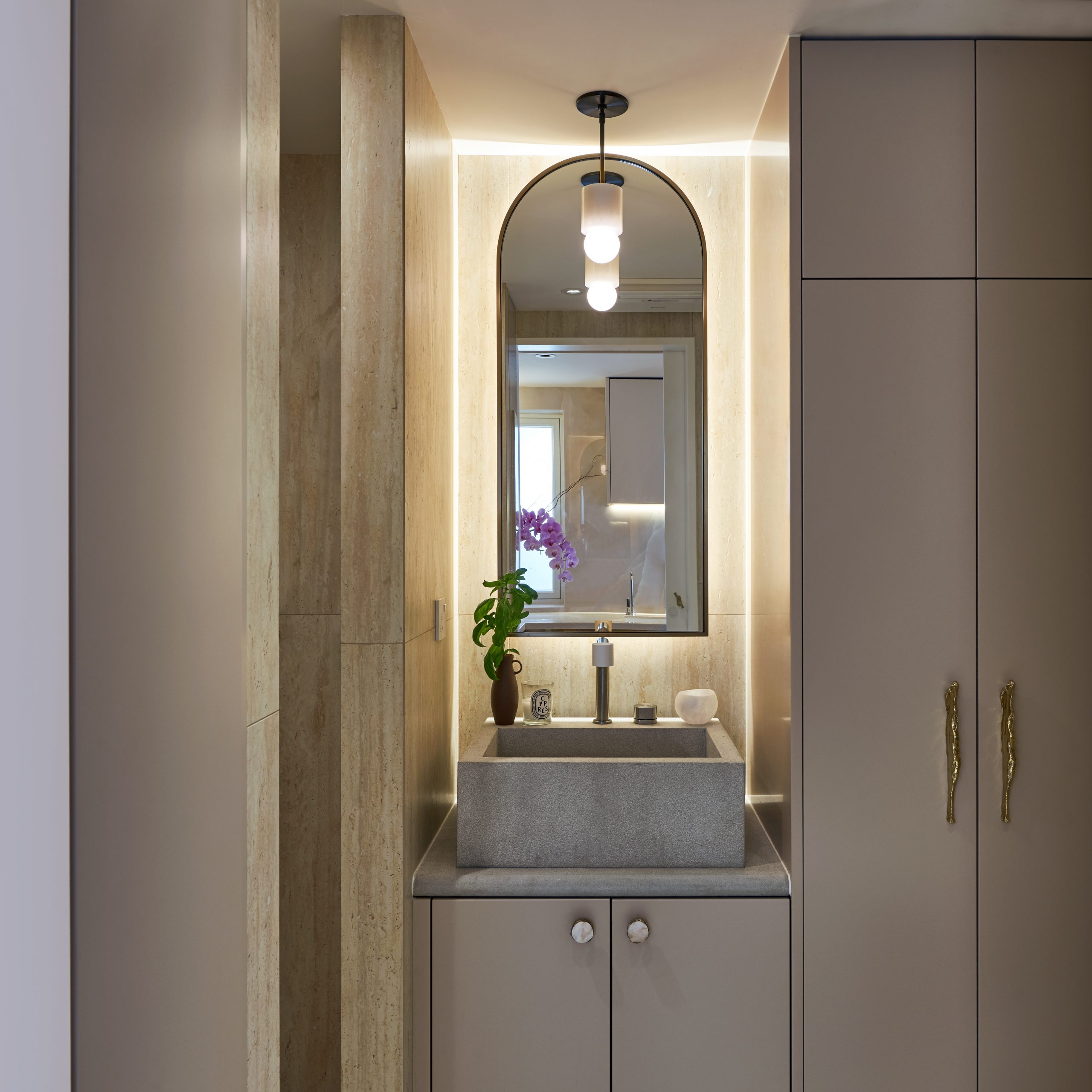 Valverde Residence is a newly renovated home, completed in July 2020, designed by JJ Acuna / Bespoke Studio in Hong Kong's posh Mid-Levels enclave, a hilly piece of nature overlooking the city's glittery and iconic towers and Victoria harbour-front.
Text by: JJ Acuna and XU Liang Leon
GET THE LOOK:
PullCast work involves giving a split and elegant touch to these ambiances combining the pink, nude, blush, and beige colors with the classic and stunning golden of PullCast pieces, like sculptural Keysa door pull.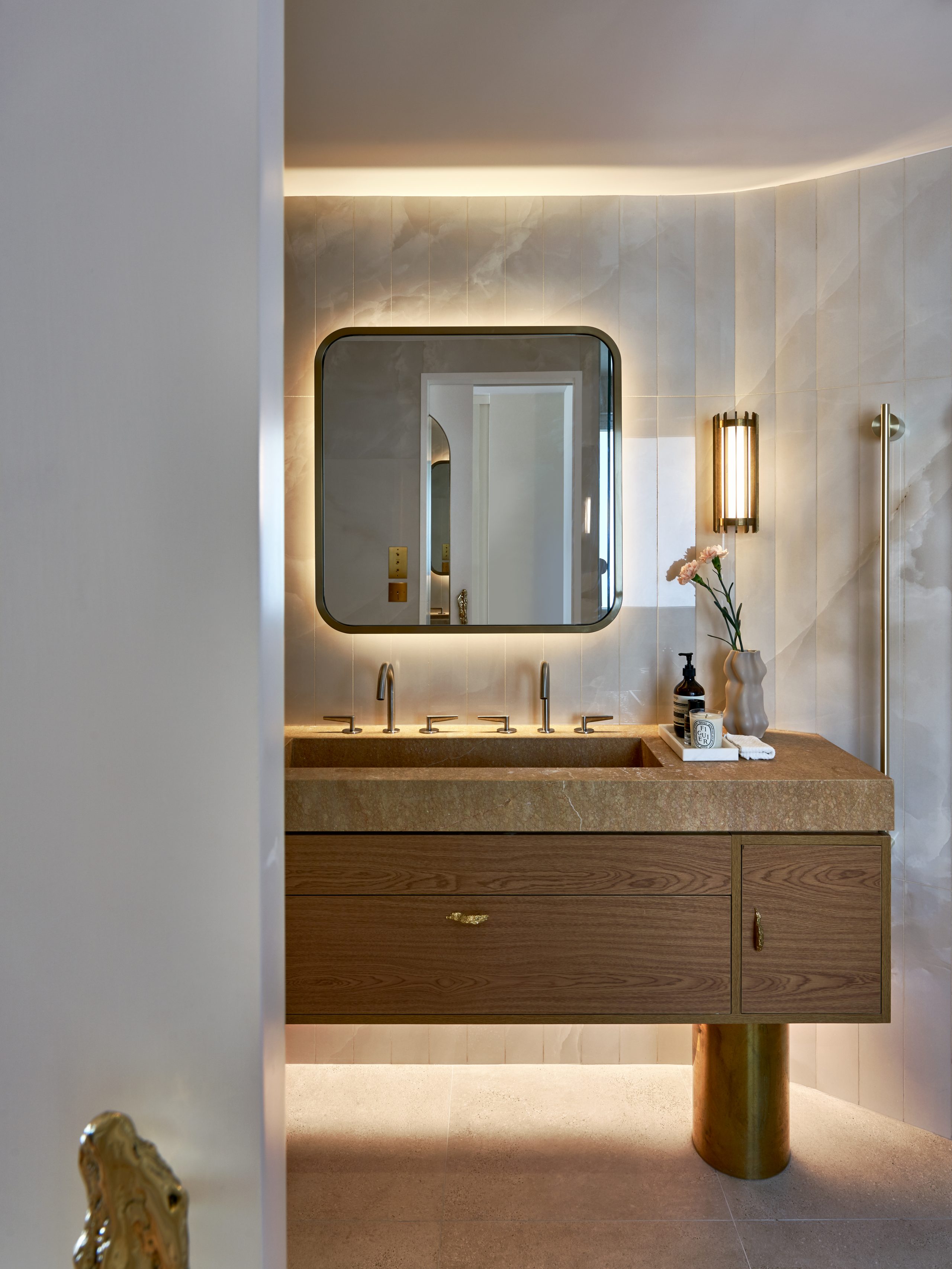 For the master bathroom, the choice of the Keysa hardware contrasting with the softwood and the marble creates a sculptural scheme in this gorgeous bathroom.
Classic Luxury Apartment Budapest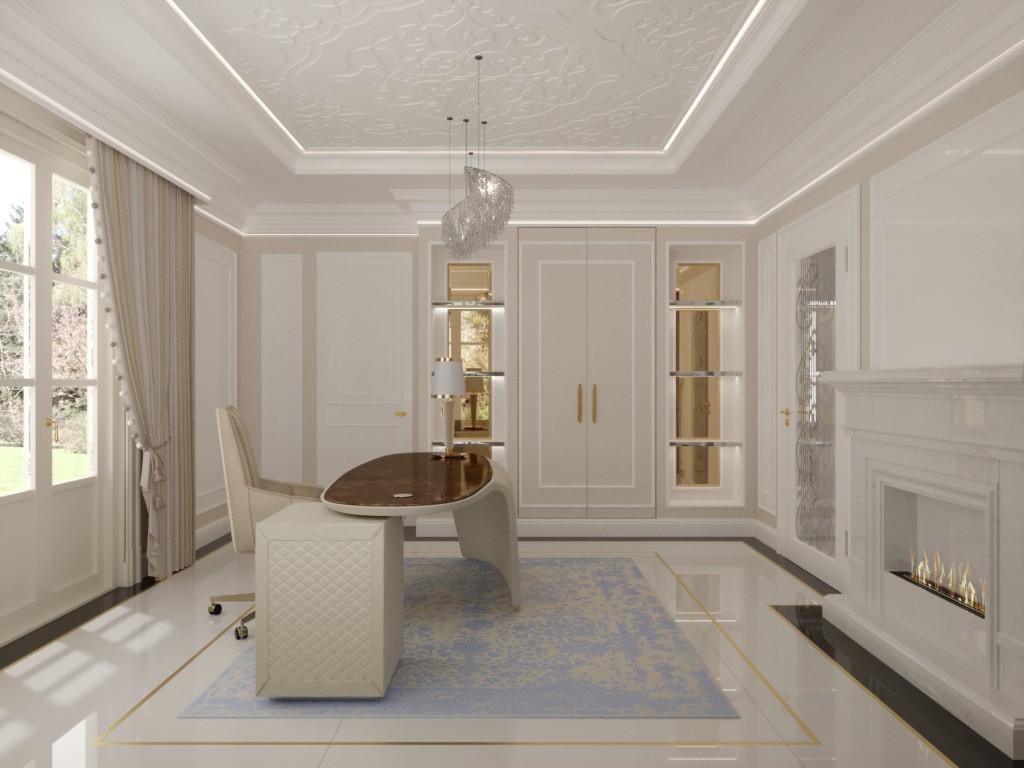 The home was mostly painted in light shades, such as white or beige, with a few darker accents on the floor, upholstery and furniture and golden complements in the hardware and lighting fixtures. PullCast's Skyline Door Pull was applied in various rooms of the home, providing an understated and elegant focal point that shines through even the more minimal spaces of the house.
Credits to Small Details and DD Interior Studio
GET THE LOOK:
Home Office Interior Design projects by Angelika Tóth
For this home office highlighted by a more retro design style with a darker neutral palette, the Monocles handles turn out to be the stars of this stunning decoration.
See Also: Outdoor Trends to Live by this Summer

See also: Interiors to Remember: How to Steal the Show with Decorative Hardware 
Luxury hardware makes incredible Interior Designs projects
Kitchen Interior by WUX Luxury Furniture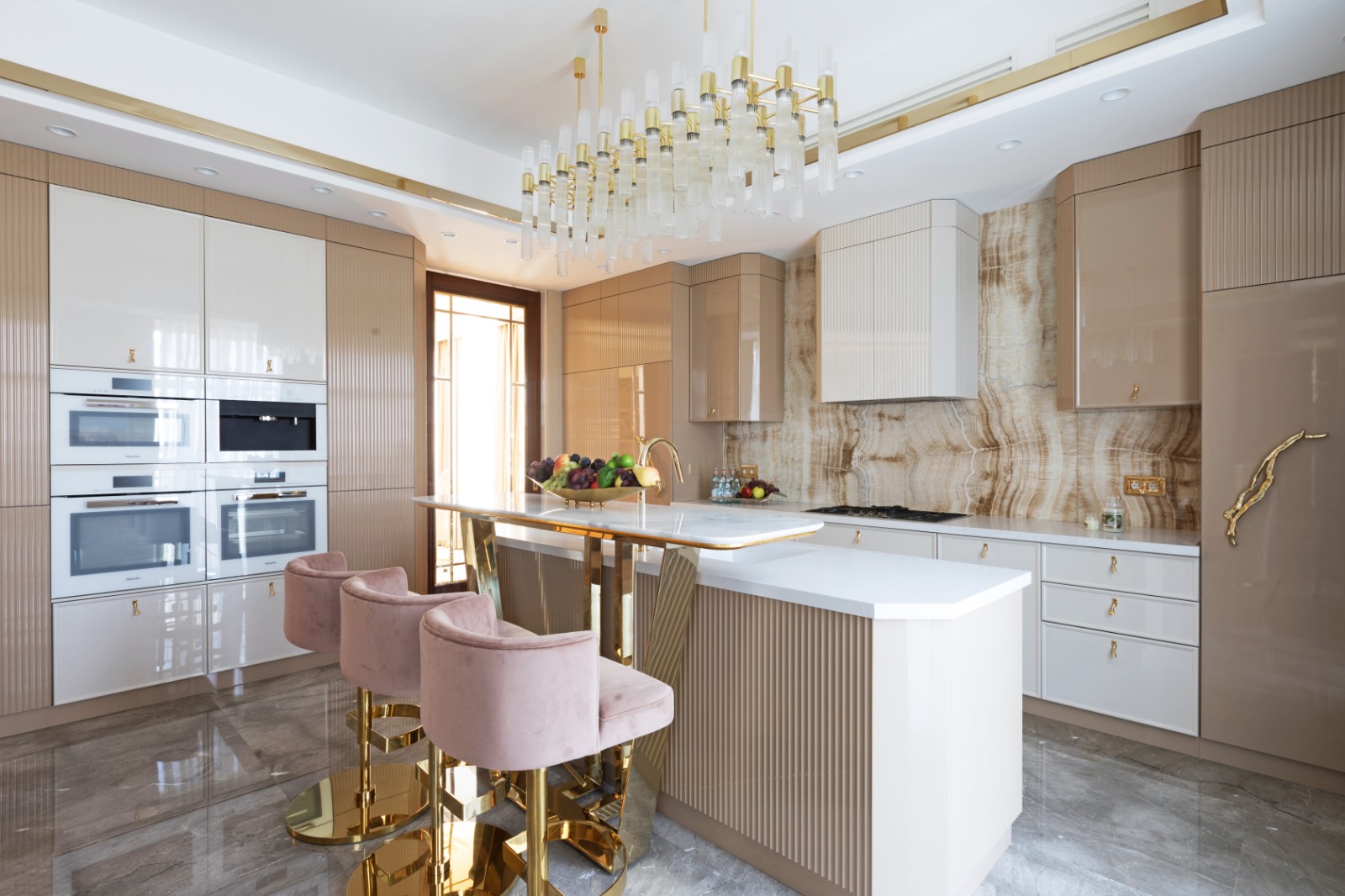 With an elegant high-end design conceived by WUX Luxury Furniture where coral meets golden, this kitchen is enhanced by two exquisite and unique hardware pieces: the Flow & Nouveau hardware, both of which bring a more sculptural and modern scheme to this set courtesy of their organic forms.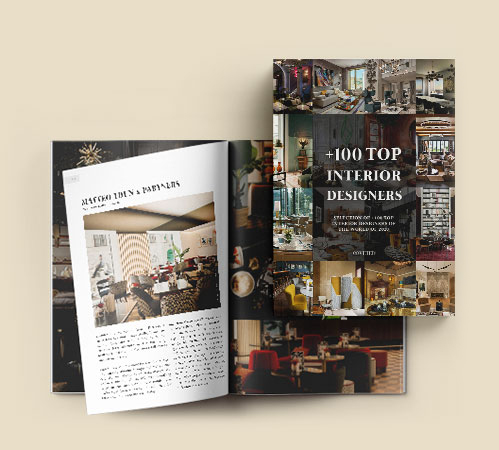 Black & Gold Luxury Living Room by DD Interior Studio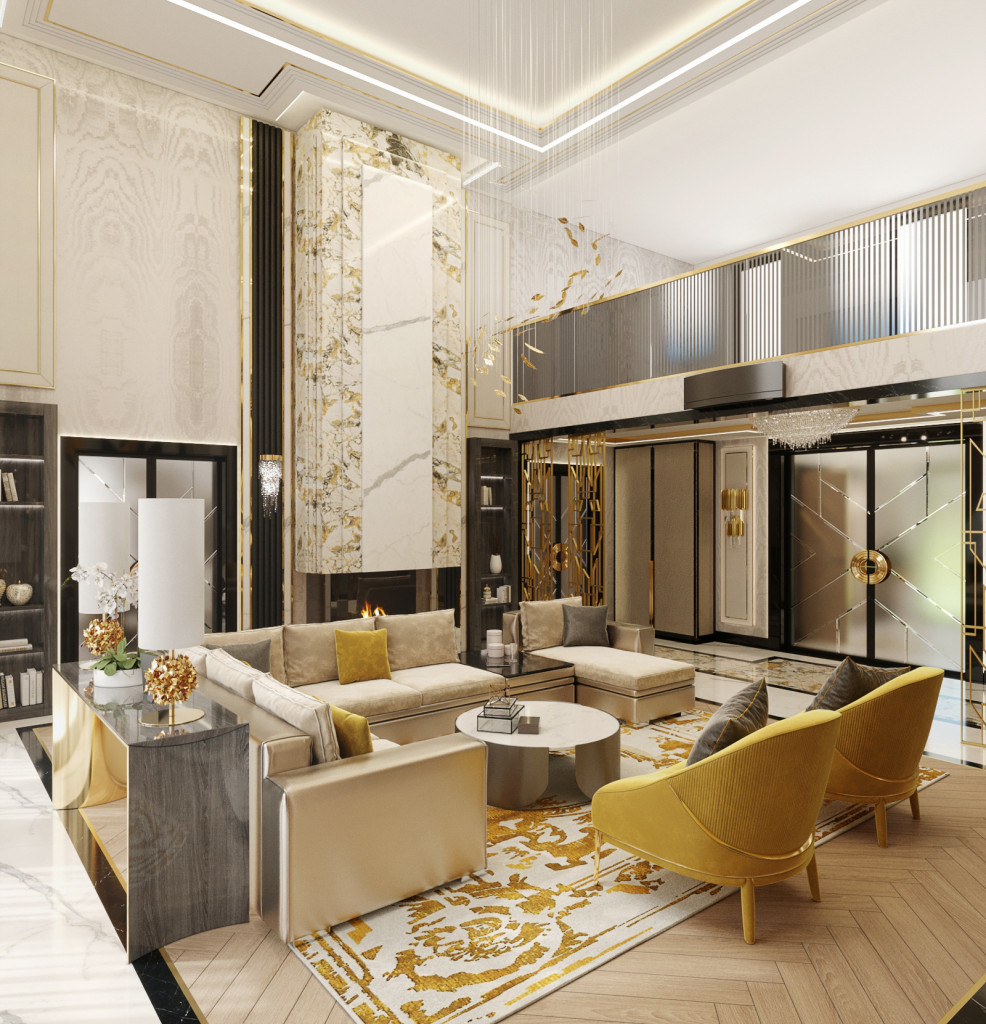 A project of a living room designed in a neutral color palette with black and golden accents, to create luxurious contrasts and to match the marble designs on the floor, which seamlessly combine all of these shades.
GET THE LOOK:
The doors of this living room project are gracefully adorned with PullCast's Hendrix Door Pull, a mid-century-inspired piece whose golden hue matches the ambiance of the room perfectly.
See Also: Color Trends: The Best Shades For Summer
AND DON'T FORGET:
From 1st of August to 30th of September, if you buy one piece, PullCast will give you a 50% discount, plus if you buy for more than 400 euros, you receive the coupon of 25% discount until the end of the year!
Did you like our article Top Interior Design Projects with Luxury PullCast Hardware? Let us know!
If you want to discover more about the exclusive and luxurious world of PullCast and our elegant collections of decorative hardware, then feel free to follow us on social media: Facebook, Pinterest, Twitter, Instagram, Linkedin, and Youtube.