Bathroom Design: Come Upon the Best Luxury Showrooms in Melbourne ⇒ Luxury showrooms in Melbourne are all you need for a little inspiration to help you create your dream bathroom. In today's article, PullCast Blog showcases 16 of the best luxury showrooms in Melbourne that provide the best in bathroom design! Here, you will also get to find plenty of decorative hardware inspirations to decorate your master bathroom!
.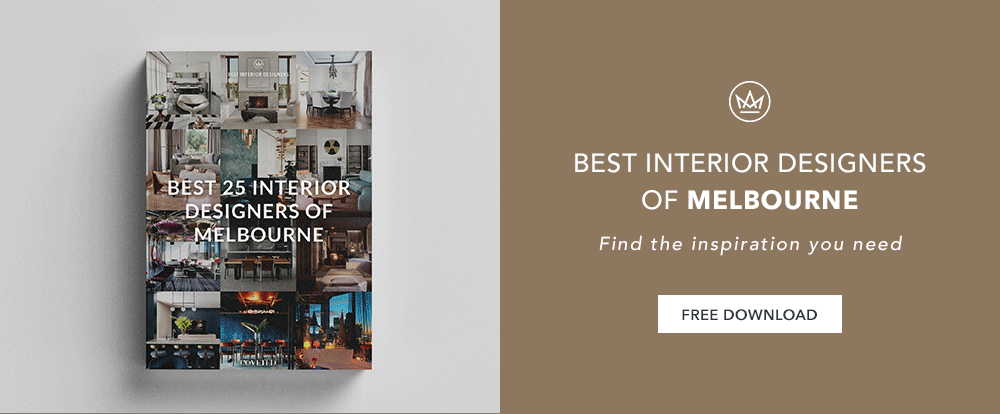 .
Allure Bathrooms
With guaranteed lowest prices and the best in contemporary bathroom design, a walkthrough of these showrooms in Melbourne will be enough to convince anyone that Allure Bathrooms have the bathroom supplies needed to achieve the refined decor you desire. Allure Bathrooms is passionate about bringing the best in quality contemporary bathroom products. This store has a wide scope of bathroom supplies in Melbourne.
luxury bathrooms,
Apaiser
The Apaiser story starts with award-winning bathware, proudly Australian-owned. Today, Apaiser bathware is globally recognized and coveted around the world over in the best hotels, resorts, and residences. Each bathware item is individually sculpted by master craftsmen.
luxury bathrooms,
Aqva
At Aqva, they design and locally manufacture baths and spas that meet a range of needs, from pure relaxation to specific hydrotherapy requirements. Whether you're an individual with a unique situation or a business tendering for a large design project, Aqva has the resources and the technical skills in-house to deliver.
Ascot Bathroomware
Since its conception over 30 years ago, Ascot Bathroomware has been the source of thousands of elegant and practical bathroom, kitchen and laundry solutions. By using some of the most innovative brands in design mixed with superb craftsmanship in build, Ascot Bathroomware will inspire you to build your dream bathroom, bringing it to life.
Benton's Finer Bathrooms
This brand recognized long ago the need for its showrooms to reflect the performance and innovation that characterizes their philosophy. Their showrooms are a visible expression of where the brand sees itself in the industry, reflecting quality choice and innovation. They feature many different brands, including Caroma, Clark, Dorf, Villeroy & Boch, Grohe, Bette, Roca, Zucchetti, Parisi, Oliveri, Hansa, as well as Baumatic and Linea which are exclusive to Plumbtec.
Related Article: Design Hubs Of The World – 25 Top Interior Designers From Melbourne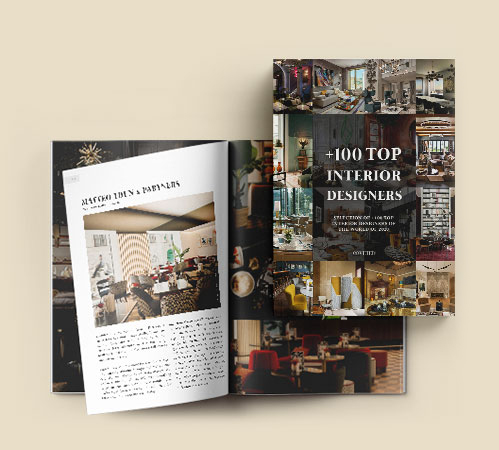 Better Bathrooms and Kitchens
Better Bathrooms & Kitchens has a newly appointed and prestigious showroom where you can drop in to experience their display suites in kitchens, bathrooms, laundries and walk-in robes, to gain some inspiration and ideas to achieve a great renovation for your home.
Camberwell Bathrooms
With a passionate team of dedicated consultants, Camberwell Bathrooms assists you in making your building or renovating project as seamless as possible. They stock an extensive range of kitchen & bathroom tapware, shower and sanitaryware brands to complement every style and budget. Discover one of Melbourne's largest working displays of luxurious and contemporary bathroom & kitchen products in this unique Showroom.
Corfield – Kitchens + Bathrooms + Construction
Corfield's aspiration is to help you build your dream spaces. Each division is dedicated to excellence and service to customers in the fields of Bathrooms, Kitchens, and Renovations.​ Their bathroom retail showrooms are located in Mitcham and Bayswater, Melbourne. Their eastern suburban locations, manufacturing, and warehouses offer their customers a streamlined shopping experience.
luxury bathrooms,
eos
Eos Bathware is a fresh bathroom retail company that offers all its clients a complete bathroom solution. They specialize in turning tired bathrooms into the luxurious area they should be by providing the best bathroom furnishings and bathware you desire. eos' products are of outstanding quality and from all around the world.
GIA Renovations
GIA Bathrooms & Kitchens Melbourne is an industry-leading company when it comes to renovating kitchens, bathrooms, or simply extending your home. They are registered builders, which gives them the ability to undertake any structural works that the renovation or extension may require.
Read Also: Decor Ideas to Consider When Choosing Bathroom Cabinet Hardware
luxury bathrooms,
Omvivo
The Omvivo collection showrooms in Melbourne display the range that represents the best in quality, reputation, and service. They offer their design and retail clients an exciting and innovative environment in which to view the Omvivo collection.
Reece
Reece is Australia's leading bathroom brand with products, expertise, and tools to help anyone create a bathroom that's better than imagined. The Reece business began in 1919 when Harold Joseph Reece commenced selling hardware products from the back of his truck. Today, this store operates Australia's largest plumbing and bathroom supplies business, as well as 8 others in allied industries. Their plumbing and bathroom products are sourced both locally and internationally.
luxury bathrooms,luxury bathrooms, luxury bathrooms, luxury bathrooms
Rick Mclean's Designer Bathware
Designer Bathware is a family-owned & operated business, that was founded in 1973 by Rick McLean. They specialize in manufacturing and distributing quality shower screens, mirrors & wardrobe sliding doors to the commercial & domestic building markets. They also import a great range of bathware products that are distributed throughout Australia.
luxury bathrooms, luxury bathrooms, luxury bathrooms
Sanyc Bathroom
With showrooms in Melbourne's west, they supply a complete range of bathroom products and services to homes and businesses across Melbourne. Their designers and contractors can help you create a stylish and luxurious bathroom or develop a functional design that makes the most of limited space.
luxury bathrooms, luxury bathrooms, luxury bathrooms
Sirius Design X TOTO VIC
Sirius Design Centre is the premier supplier of the Japanese luxury TOTO range of electronic bidets, and their own brand Innova. TOTO is the world's leading manufacturer of electronic bidet Washlets, at the forefront of new technologies and innovation. Very definitely an emerging trend in Australia, TOTO bidets are becoming a mainstay in luxury homes for international travelers, the hygiene conscious, persons living with mobility issues, and above all those who value quality and design. Its flagship showroom based in prestigious South Melbourne Victoria showcases the largest collection of Australian Certified TOTO products, complete with working bidet and shower displays in the Tech Zone.
luxury bathrooms, luxury bathrooms, luxury bathrooms
Smarter BATHROOMS+
With showrooms in Melbourne, Smarter BATHROOMS+'s experienced designers can transform any home with a stunning bathroom renovation. Bathrooms make a difference to someone's day when they are inviting and spacious. Combine this with smart functionality and you have bathroom renovations that not only look beautiful but work beautifully.
luxury bathrooms, luxury bathrooms, luxury bathrooms
Decorative Hardware Inspirations for Master Bathrooms
Complemented by pastel tones and brushed copper finishes, this unique bathroom design features the Nouveau drawer handle, an art-inspired piece immersed in modernity and fluidity, presented in an organic shape with a remarkable wavy distinction.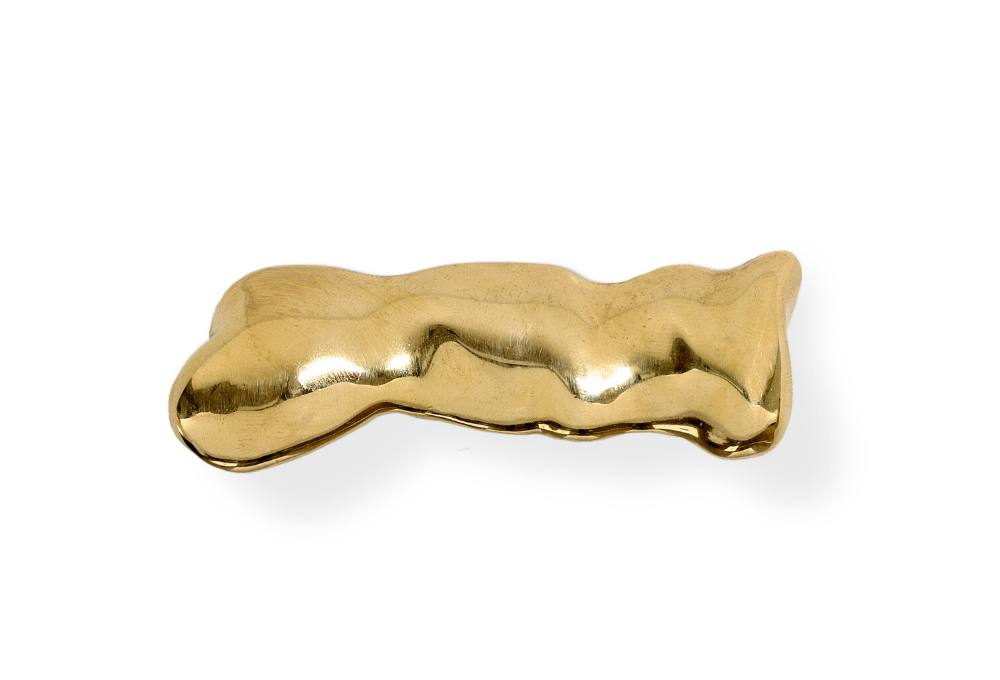 luxury bathrooms,
Inspired by the vastness of starfishes, Linckia is a unique ocean-inspired drawer handle that is bound to give a more seafaring touch to one's bathroom decor. In the featured set, the brass nuances of this hardware piece contrast beautifully with the white cabinetry and marble surface.
luxury bathrooms,
This all-white bathroom design receives an instant sculptural scheme courtesy of the Kesya drawer handle, inspired by the uneven texture of the bark pine tree. In addition, the touch of a brass and crystal glass pendant grant a timeless flair to this bathroom.
Related Article: Bathroom Decor Trends 2021 To Watch Out For
If you want to discover more about the exclusive and luxurious world of PullCast and our elegant collections of decorative hardware, then feel free to follow us on social media: Facebook, Pinterest, Twitter, Instagram, Linkedin, and Youtube!