How to Make an Entrance: Bathroom Ideas with Imposing Door Hardware ⇒ In today's article, PullCast Blog explores a comprehensive range of modern bathroom ideas that share one thing in common: how to decorate an entrance with imposing door hardware pieces, some in a more extravagant manner, others following a more straightforward approach.
In this bathroom entrance, the Flow decorative hardware makes quite a curated statement mainly due to its organic shape that decodes sophistication and personality. It's invigorating form also introduces a bit more interest and drama to a space that benefits essentially from a white palette. bathroom ideas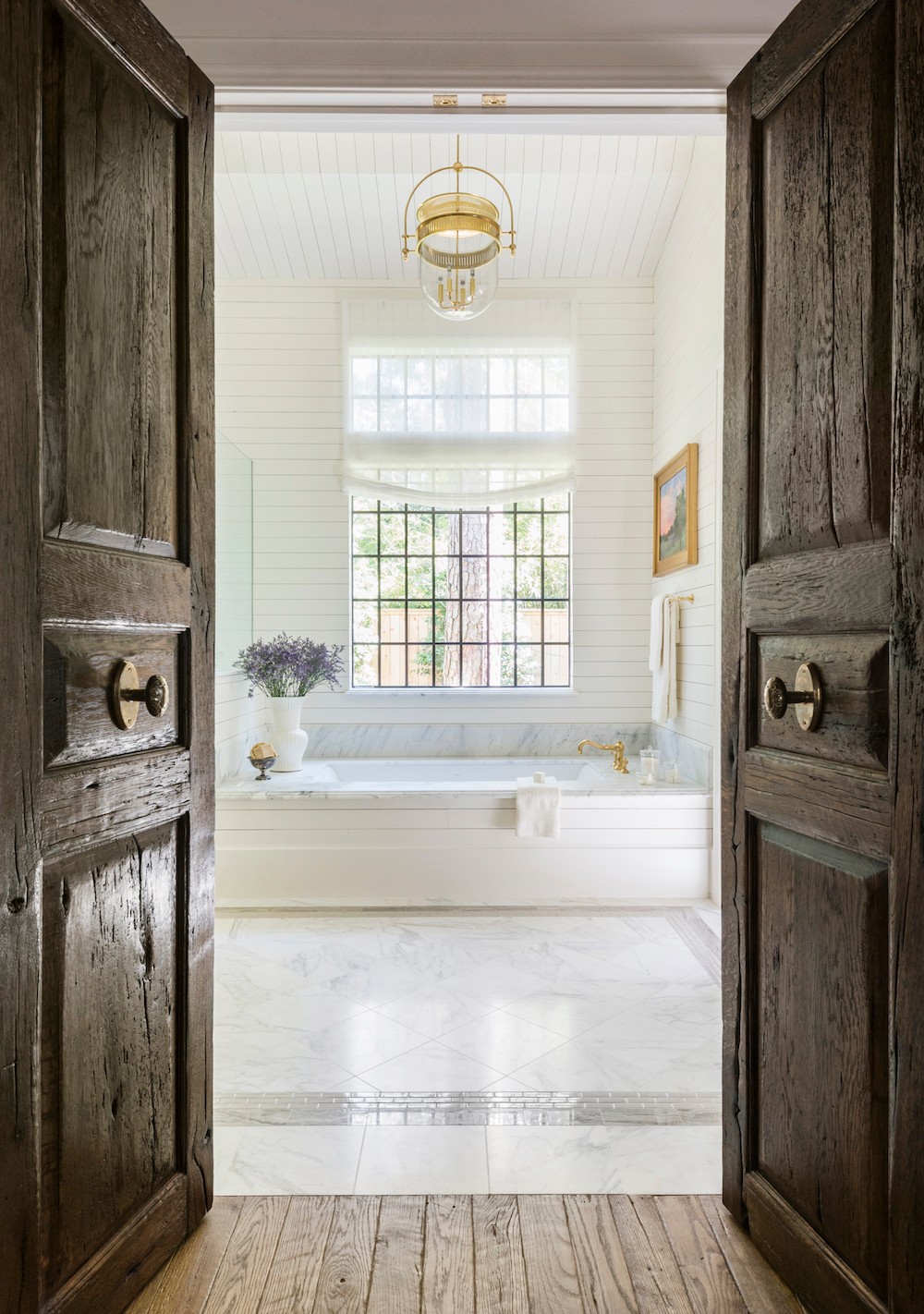 Showcasing the perfect balance between tradition and modernity, this unique bathroom set of a Tudor-styled home highlights rustic doors with simple yet rather detailed doorknobs that lead the way to a jaw-dropping space with marble flooring.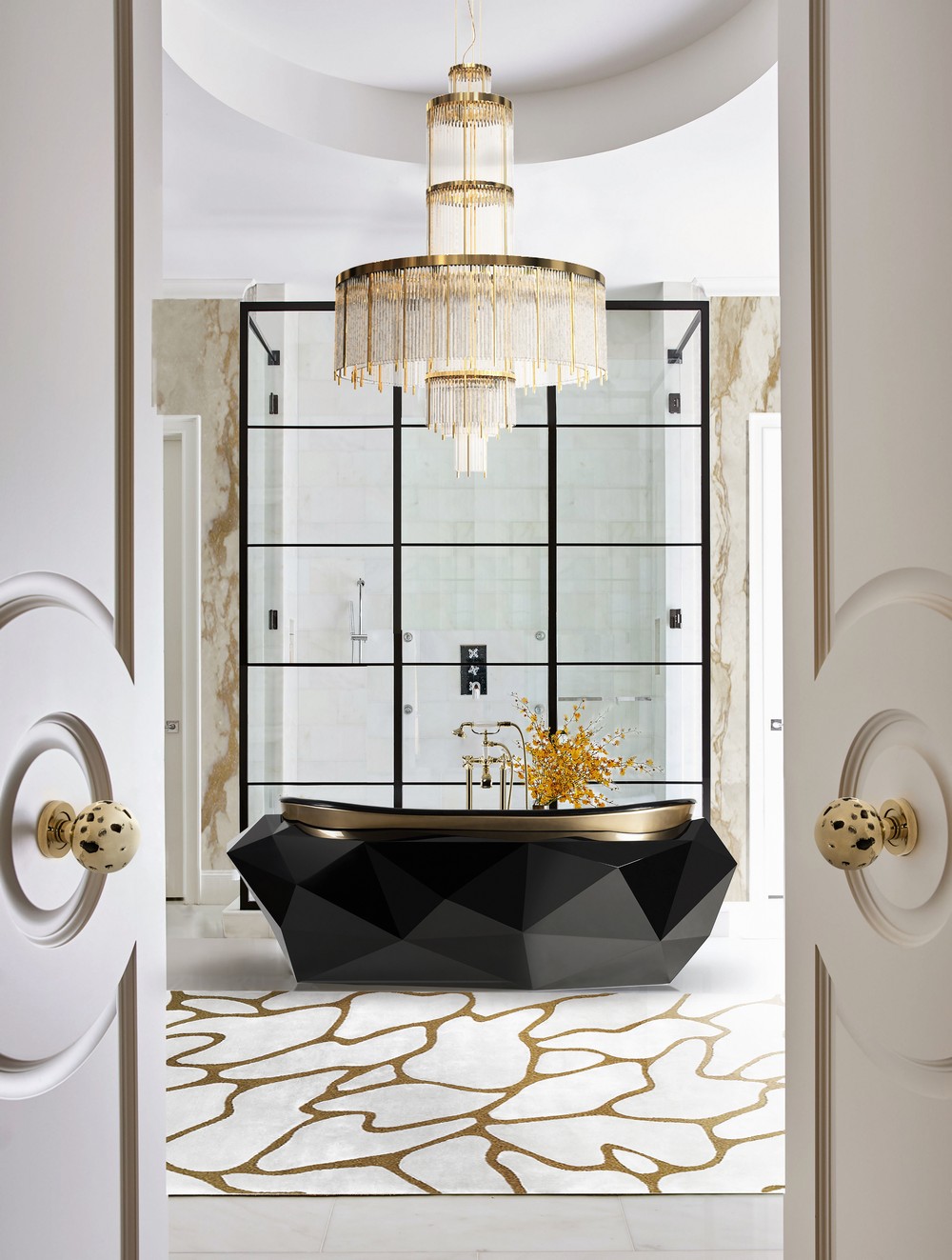 While small in stature, the Meteor doorknob certainly becomes a complementary decor addition to this contemporary bathroom design. This exclusive door hardware piece presents organic and sculptural motifs that further accentuate its brass silhouette.
⇒ Read Also: Bathroom Decor Ideas – Enhance Your Space with Jewelry Hardware ⇐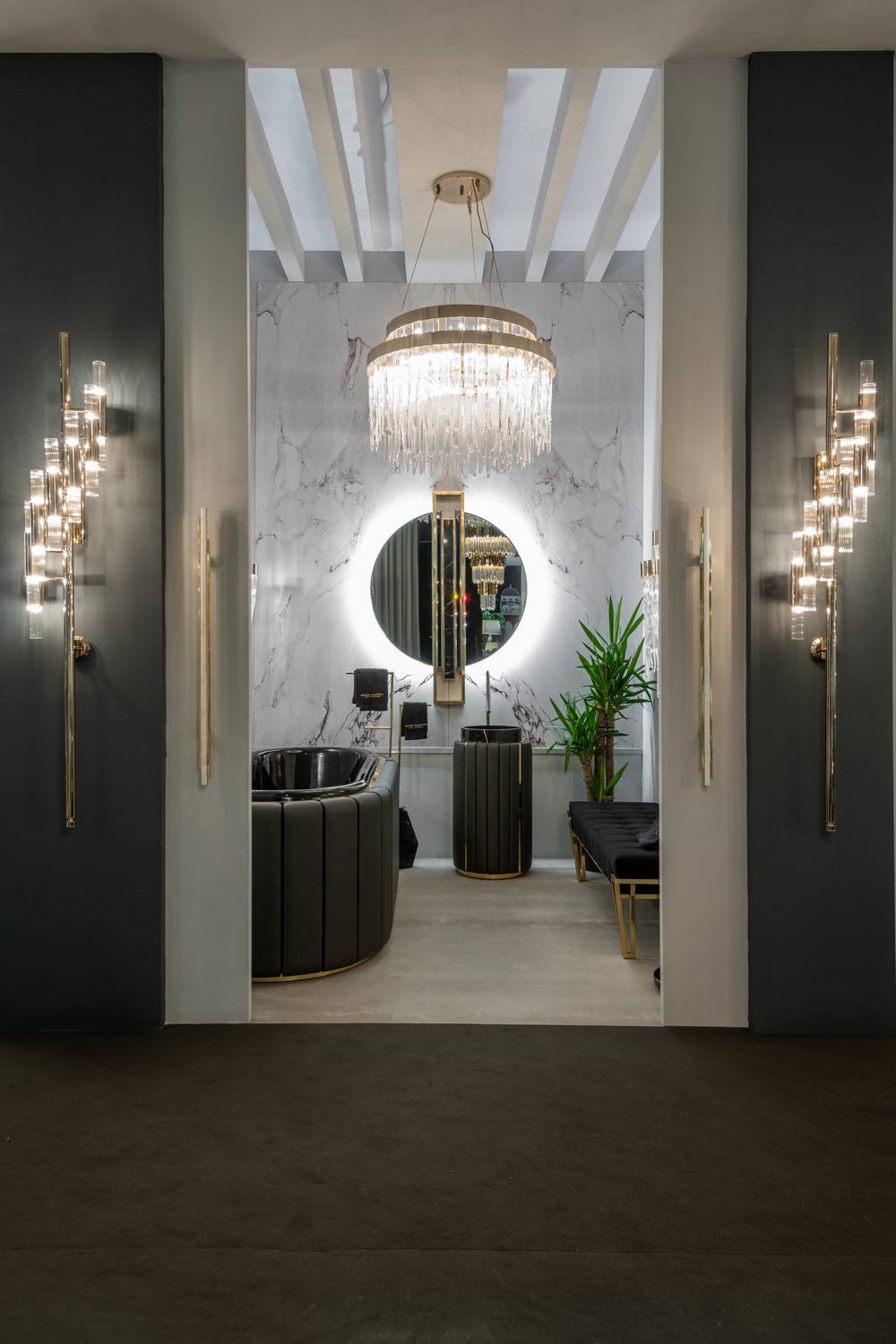 When selecting door hardware to your bathroom be mindful of the type of materials that they are made. In this case, the Skyline door pulls presents details in both Alabrastro marble and brass which offer a more cosmopolitan and refined touch to this master bathroom entrance.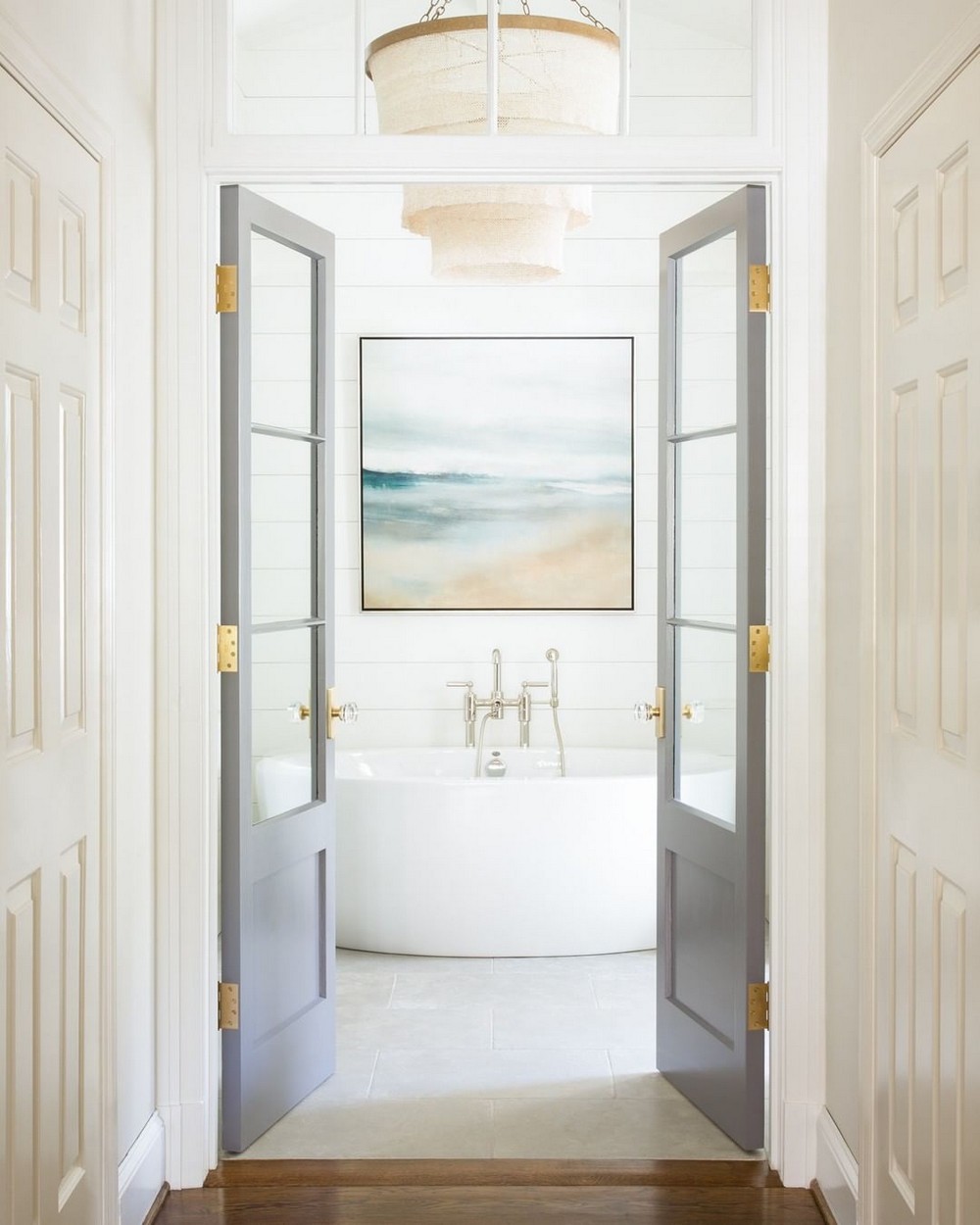 In this distinctive bathroom interior, glass doorknobs with brass details add an extra layer of elegance to this serene master bathroom that highlights a subtle color scheme.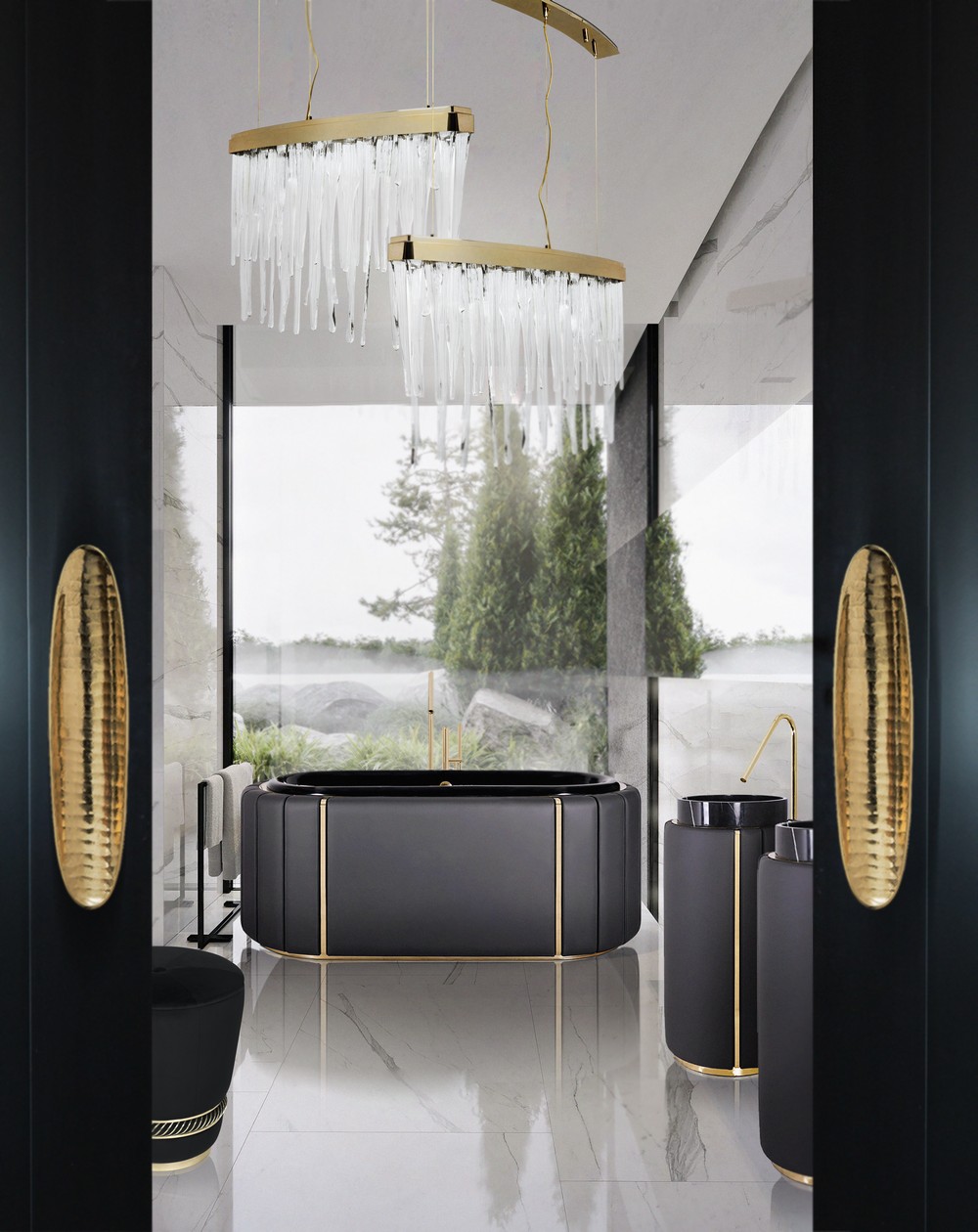 The golden tones of the Kano door hardware contrast beautifully with the darker bathroom furnishings. Opting for a design that was created taking into inspiration a particular expression is also a great way to add a more fluid narrative to an interior. For instance, the Kano door pull is shaped like a Philippine canoe but it's also an ode to old crafts.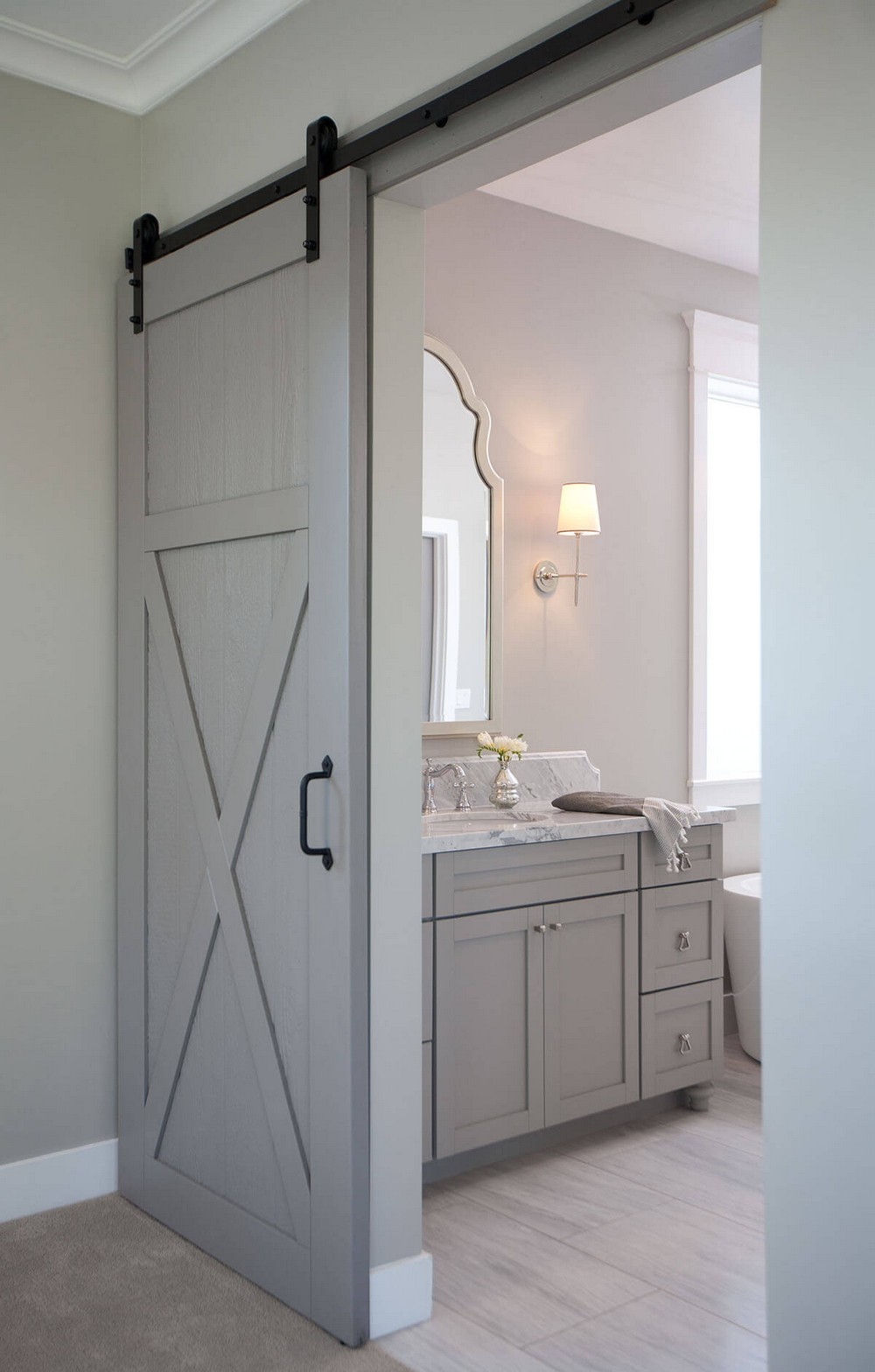 The darker tones of simple yet imposing door hardware perfectly complement the neutral-toned sliding doors of this bathroom set that gives precedence to a soothing and clean atmosphere. bathroom ideas, bathroom ideas
⇒ Read Also: How to Give A Riveting Yet Timeless Vibe to Your Bathroom Decor ⇐
If you want to discover more about the exclusive and luxurious world of PullCast and our elegant collections of decorative and architectural hardware, then feel free to follow us on social media: Facebook, Pinterest, Twitter, Instagram, Linkedin, and Youtube!
bathroom ideas