Unique Hospitality Interior Design Inspiration – Get inspired for your next interior design project and discover some amazing ambiances and ideas for hospitality decoration like restaurants and hotels.

Restaurant Inspiration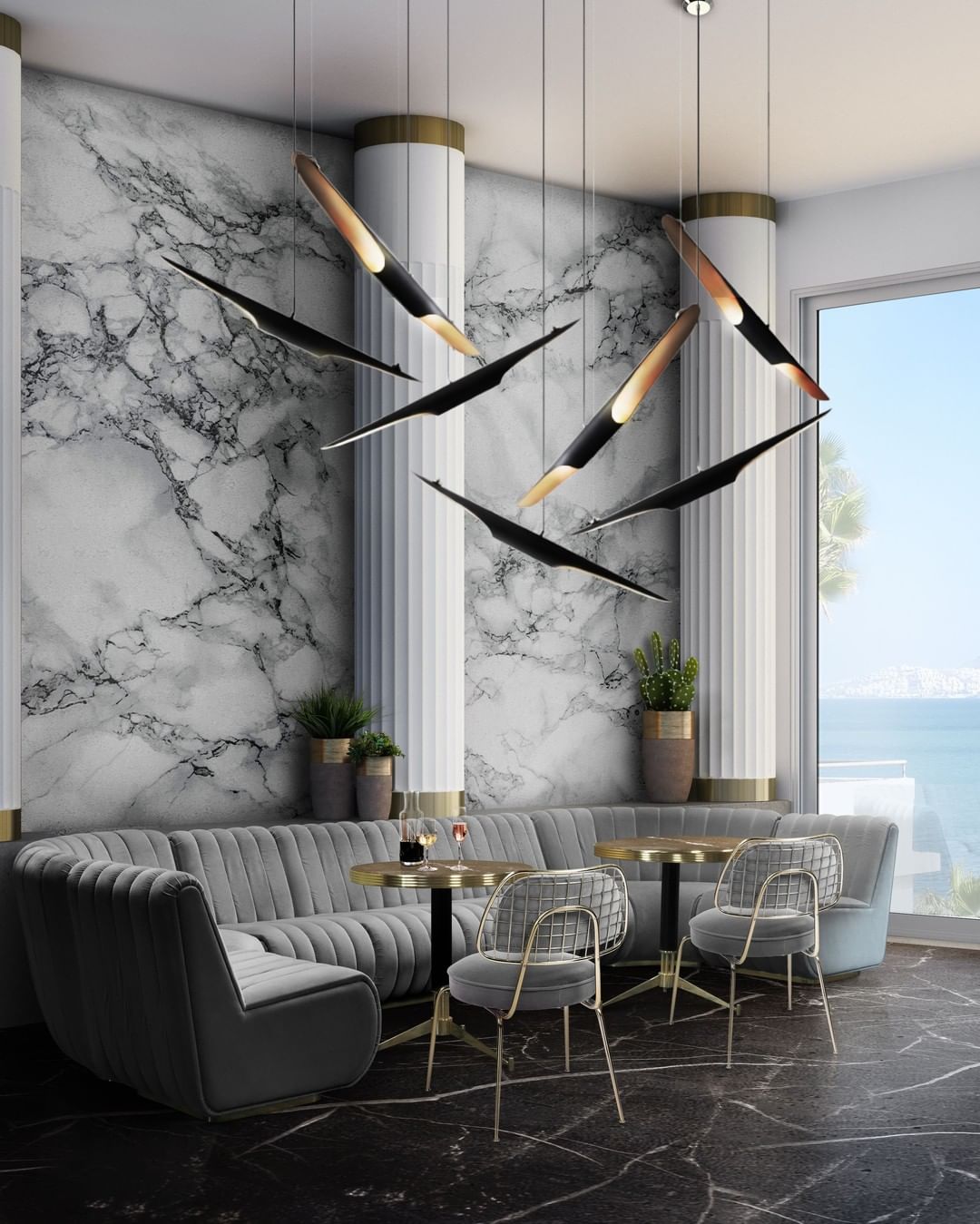 Look at this perfect setting for a cozy evening with your family and friends. Coltrane suspension lamp is a great mid-century modern lamp for more minimalist home interiors.
See Also: Travel Inspiration For Perfect Interior Design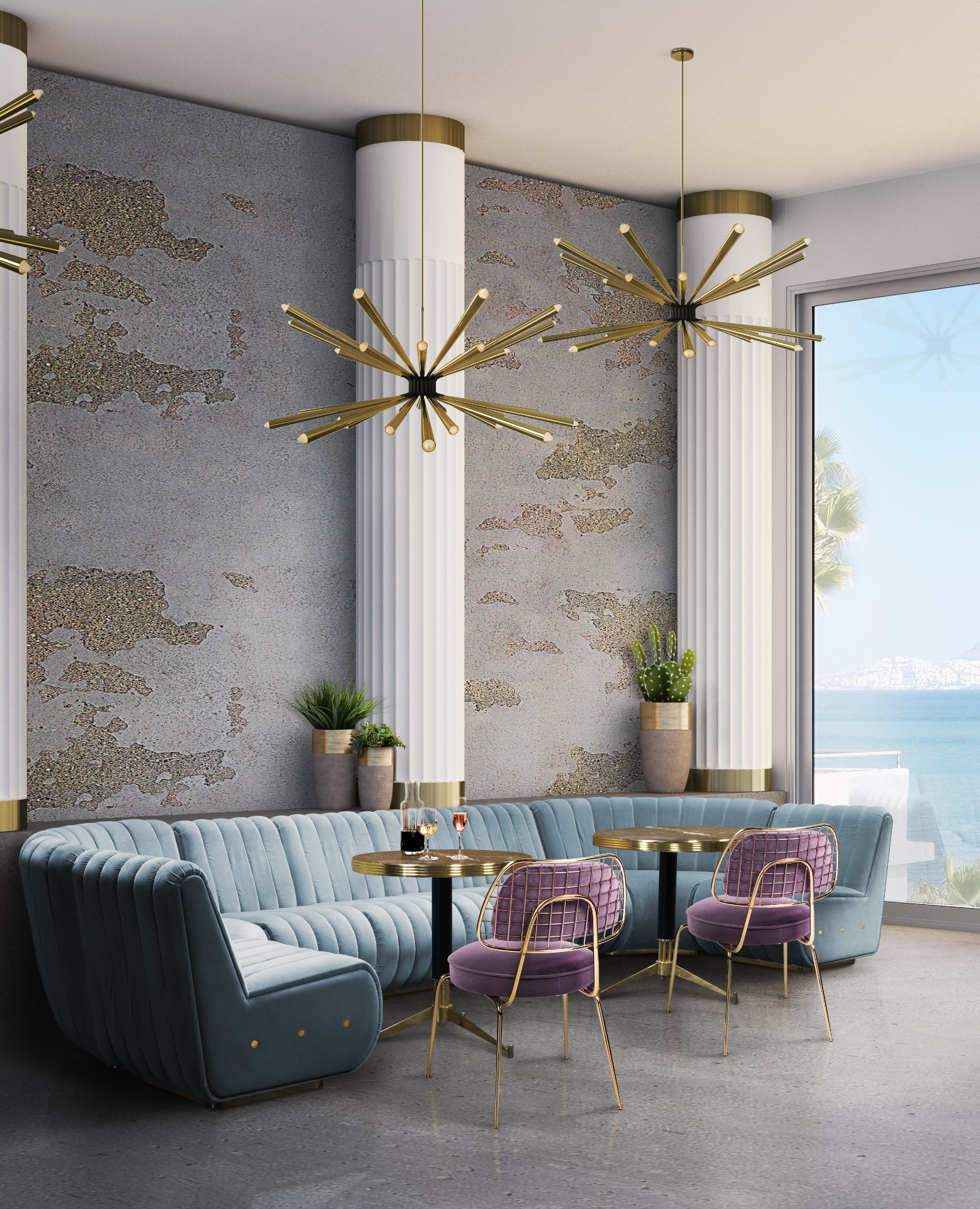 The perfect restaurant design décor with Sophia sofa, Marie dining chair, and Dolly coffee table by Essential Home! Get inspired for your future design project with the best furniture pieces, created with love.
For any professional designer, doors are an important part of an interior design concept. They can visually raise the height of the premises, create the desired atmosphere, emphasize the decorative technique, and at the same time remain somewhat invisible. Achieve unforgettable design in your restaurant with Baruka door pull.
Get The Look
Discover the Pull
See Also: Summer Hardware Edition – Ocean Collection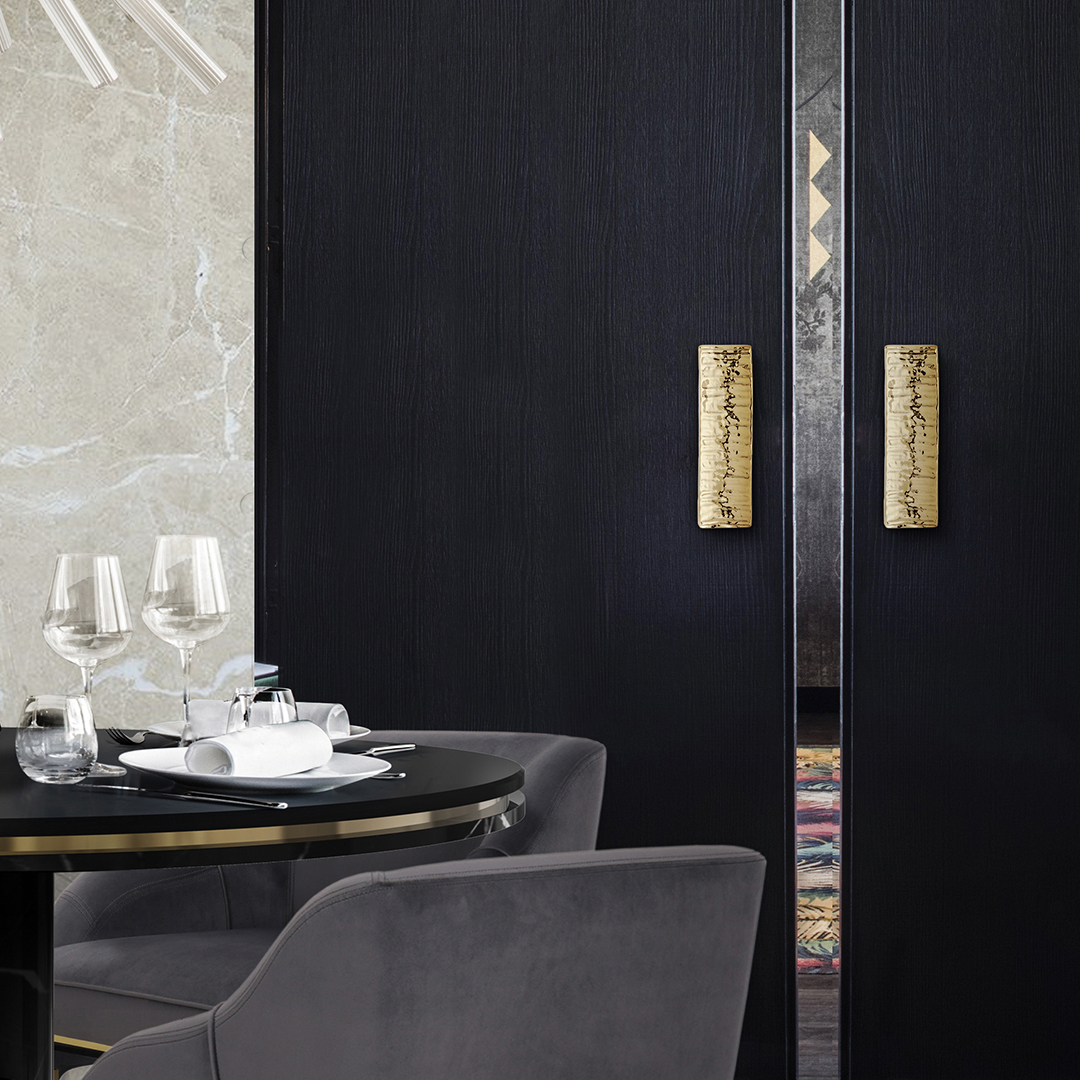 Even a restaurant needs a classic and elegant twist in the decoration. The Baruka hardware is a stunning choice to adorn the restaurant doors, adding a modern touch to the ambiance and marking the space.
Get The Look
Discover the Pull
See Also: The Best Furniture for Hospitality Projects at EquipHotel
Hotel Inspiration
A unique vintage brass table lamp, Matheny is a new take on the mid-century classics. It is the right table lamp for home ambiances, but it can also be thought of as a unique hotel design accessory.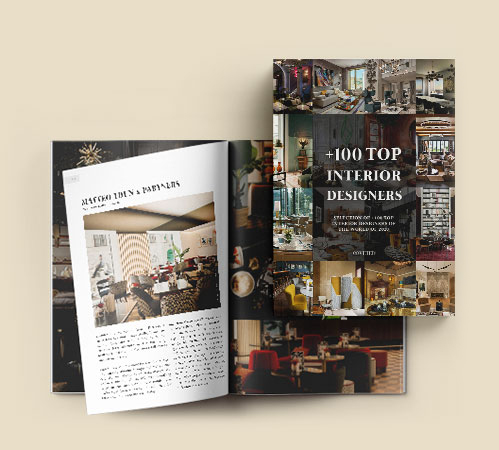 See Also: 5 Ideas For Your Next Hospitality Project
Did you like our article Unique Hospitality Interior Design Inspiration? Let us know!
If you want to discover more about the exclusive and luxurious world of PullCast and our elegant collections of decorative hardware, then feel free to follow us on social media: Facebook, Pinterest, Twitter, Instagram, Linkedin, and Youtube