Top 25 Best Interior Designers in Warsaw ⇒ Warsaw is the capital of Poland and it is considered a big metropolitan center of this country. We can see the influence of modernism and contemporary forms in the city, comparing with other cities in the country. Warsaw was fully renovated after the war and emerged as being one of the most advanced cities in the area for designers to affirm themselves, for example. PullCast will show you the top 25!      top 25
The best from Warsaw
top 25
Perfect Space Warsaw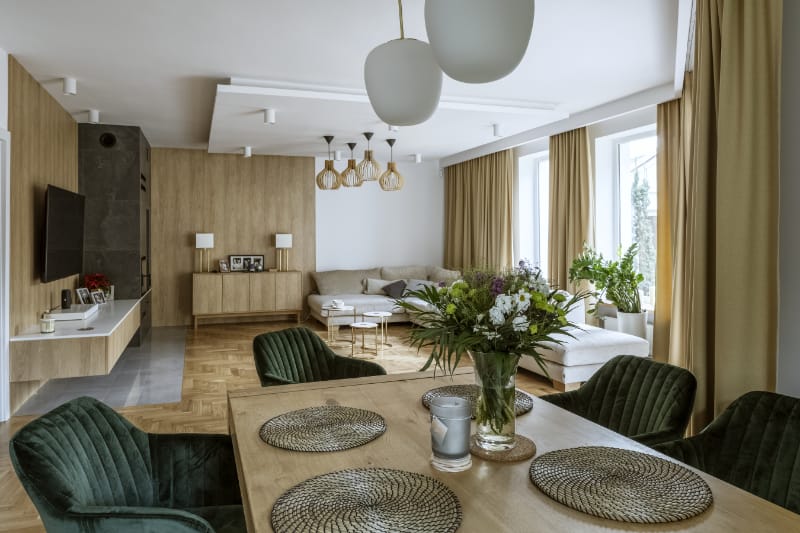 Perfect Space is a design consultor that promises to help you in any of your projects. They proclaim their experience as the biggest trust factor to choose them.
See Also: Online Shop Sales – Discover The PullCast Selection
top 25
INRE Design
INRE Design was created out of a love for architecture and art. The founder of the studio is a graduate of the Academy of Fine Arts in Warsaw, Marta Konopińska-Tarasiuk, who graduated in Interior Architecture. It all started in 2009 and to this day the office can boast over a hundred completed projects.
top 25
Kolodziej & Szmyt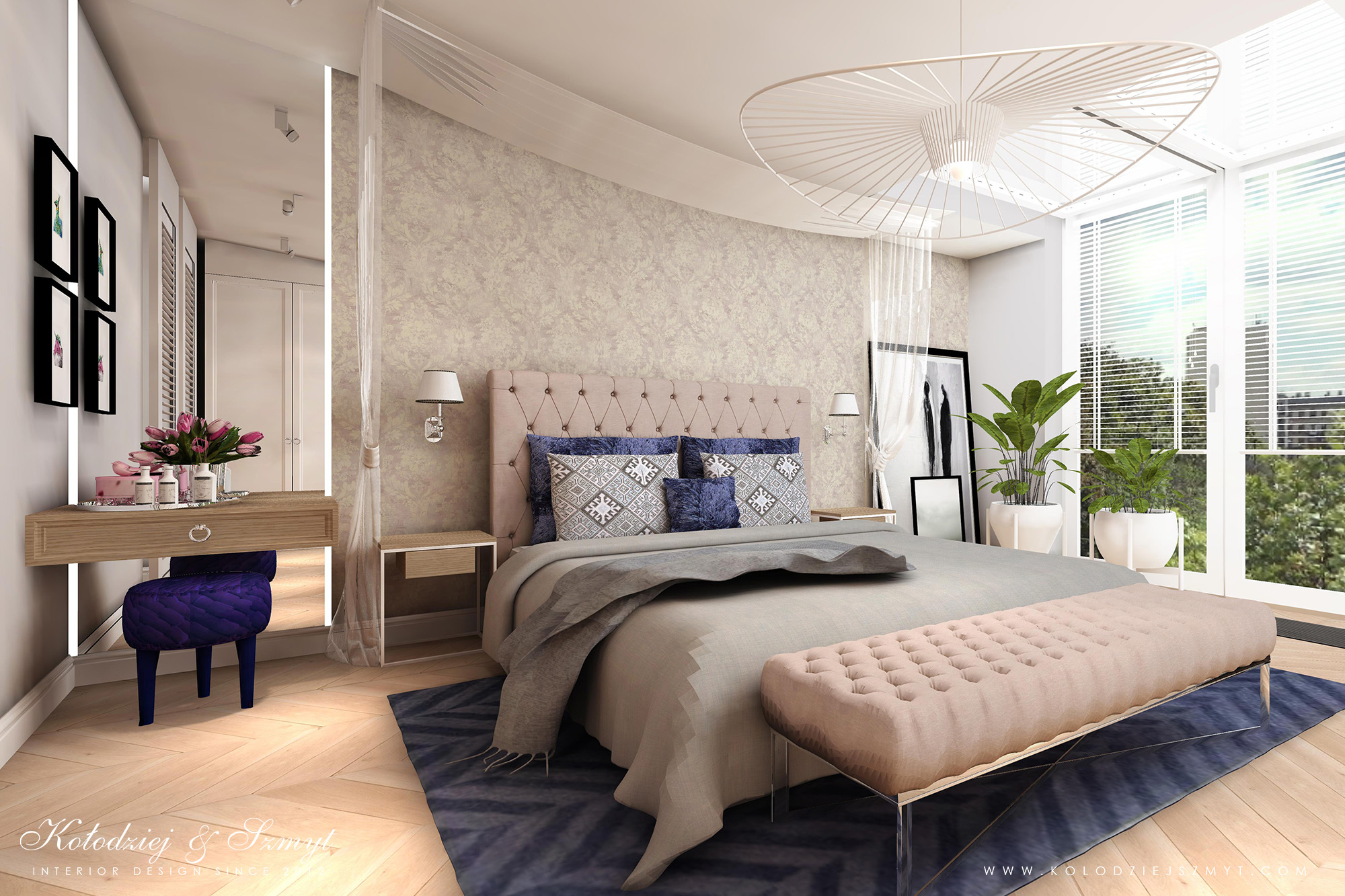 Kolodziej & Szmyt was founded in 2012 for demanding customers who value the beauty, functionality, and comfort of living and working spaces. They don't limit themselves to a specific style, adjusting their proposals to the client's expectations and the possibilities offered by a given interior. Their goal is to find a balance between what is beautiful and individually understood utility.
top 25
Justyna Tatys
JUSTYNA TATYS LUXURY INTERIORS is not only a luxurious interior design studio but also a brand ensuring exceptional quality of servicing for Premium individual and commercial customers. It was created thanks to a very specific philosophy and experience and has ensured clients full satisfaction with the final outcome of ordered undertakings they have been presented with.
See Also: Outdoor Trends to Live by this Summer
top 25
Lehmann Design
Lehmann Design has been operating successfully since 2001. During this time, over 80 interiors of apartments and houses were completed, as well as interior designs for shops, restaurants, hotels, and kindergartens. Numerous publications in Polish magazines and opinion-forming press titles on decoration, arrangement, and interior design confirm the quality of their design work and experience.
top 25
Kraszewska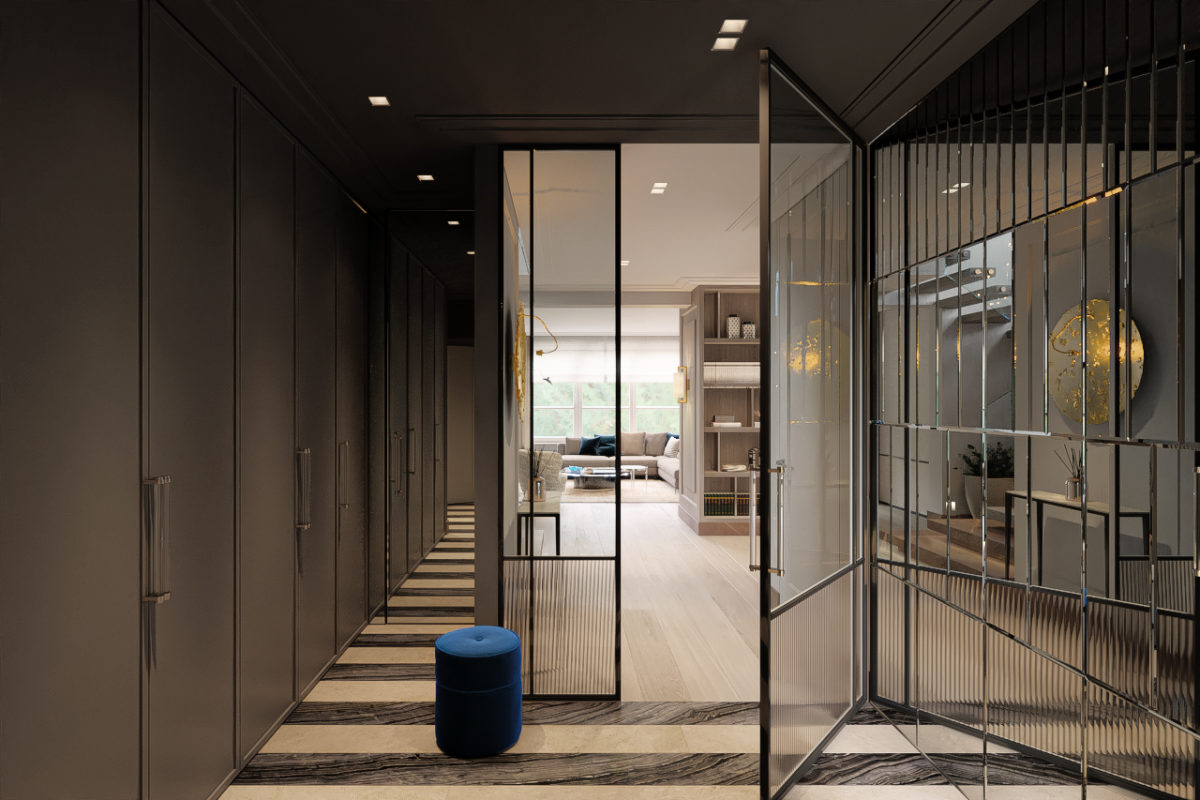 The Studio is committed to delivering supreme quality interiors, architecture, and products in the spirit of modern and timeless elegance for discerning clients, in prime locations in Poland and abroad. They pride themselves on the quality of proposed solutions and excellent communication with the clients, which is key to successful collaboration.
See Also: Texture Inspirations: Trends Edition
Nasciturus Design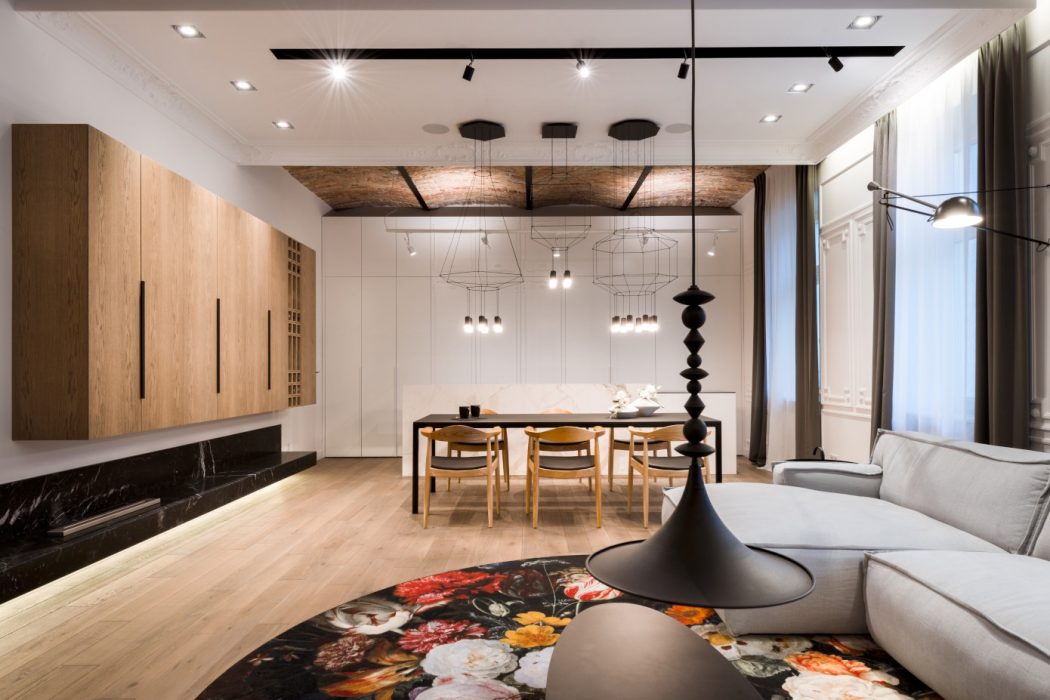 Nasciturus Design is a team of professionals, for whom arranging interiors is a real passion. They constitute a team of professional architects, who, since 2004, have completed over 450 tailor-made projects for Private and Business Customers. Their company's portfolio includes interior designs for flats and apartments, houses, hotels, restaurants, offices, doctor's surgeries, and SPAs.
top 25
Editor's Choice:
Bajersokol Team
Interior design office from Poland specialized in residential interiors. They are known as EXITDESIGN too and affirm their excellent quality, design, and service.  top 25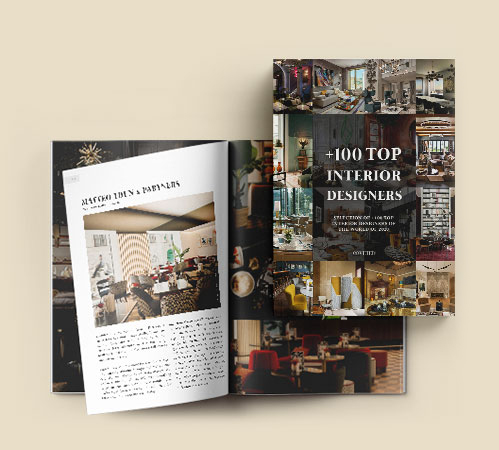 Soma Architekci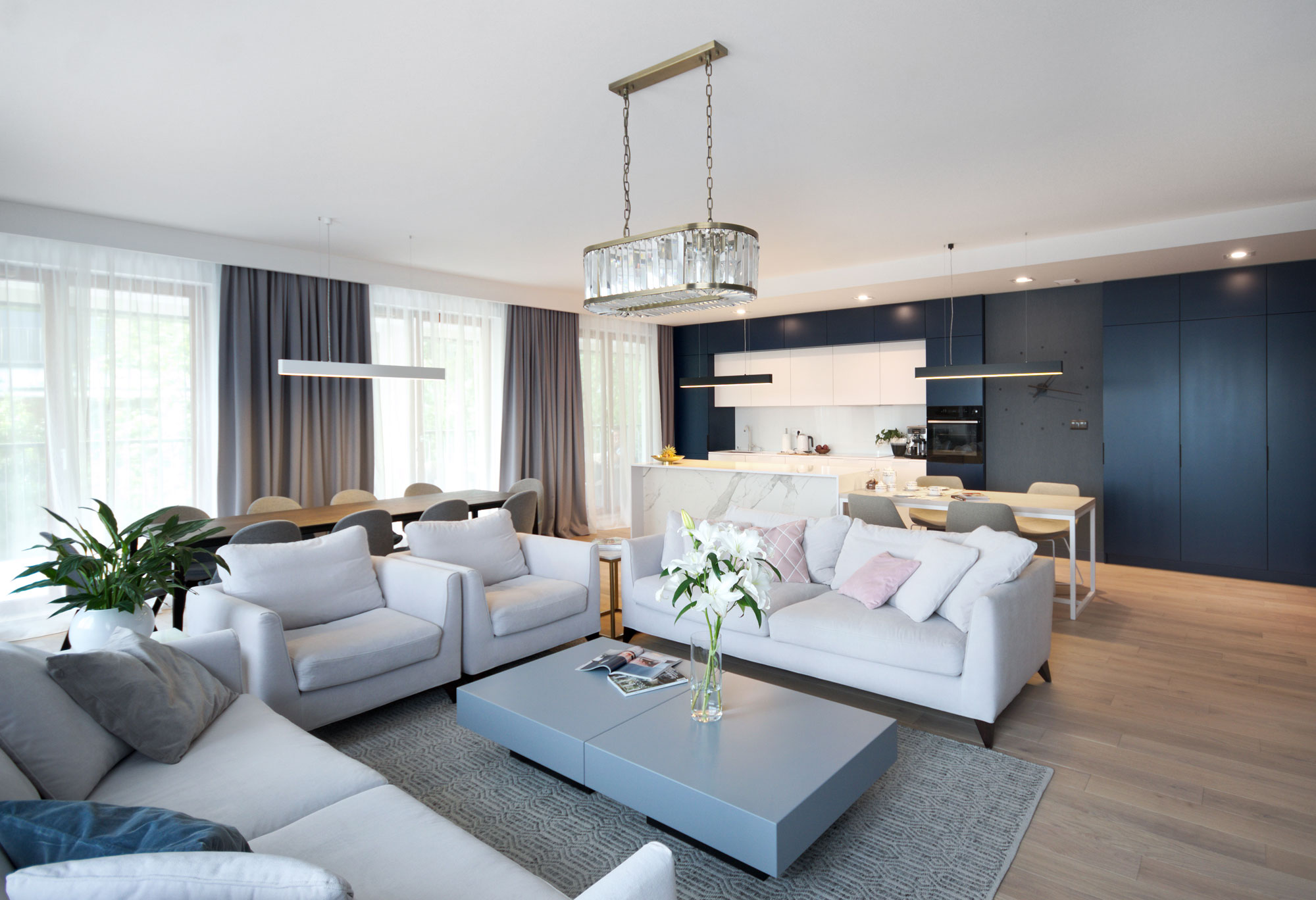 The studio is run by a pair of architects with many years of experience in the architectural and interior design industry. They are authorized to design without restrictions in the architectural specialty, which guarantees full professionalism. The basis of they offer is a full interior design, based on a proven system of design work, from the concept, through detailed design, to professional supervision over the implementation.
top 25
See Also: The Most Unique Architectural Landmarks in Warsaw
Poco Design        top 25
Poco Design studio was founded by Warsaw's Academy of Fine Arts graduate. Patrycja Suszek-Raczkowska graduated from The Department of Interior Design in 2007. She finds beauty in both classic and contemporary design and seeks a fine line between epochs resulting in a variety of timeless interiors. She combines engineer technicality with artist fragility for shapes and colors of a surrounding world whilst being keen on client guidance.
NABOO
NABOO is a design studio specialized in premium interiors. They also deal with architecture and graphics. The comprehensive projects include photorealistic visualizations, executive drawings, selection of materials, and the author's supervision over the implementation.    top 25
Jacek Tryc – wnętrza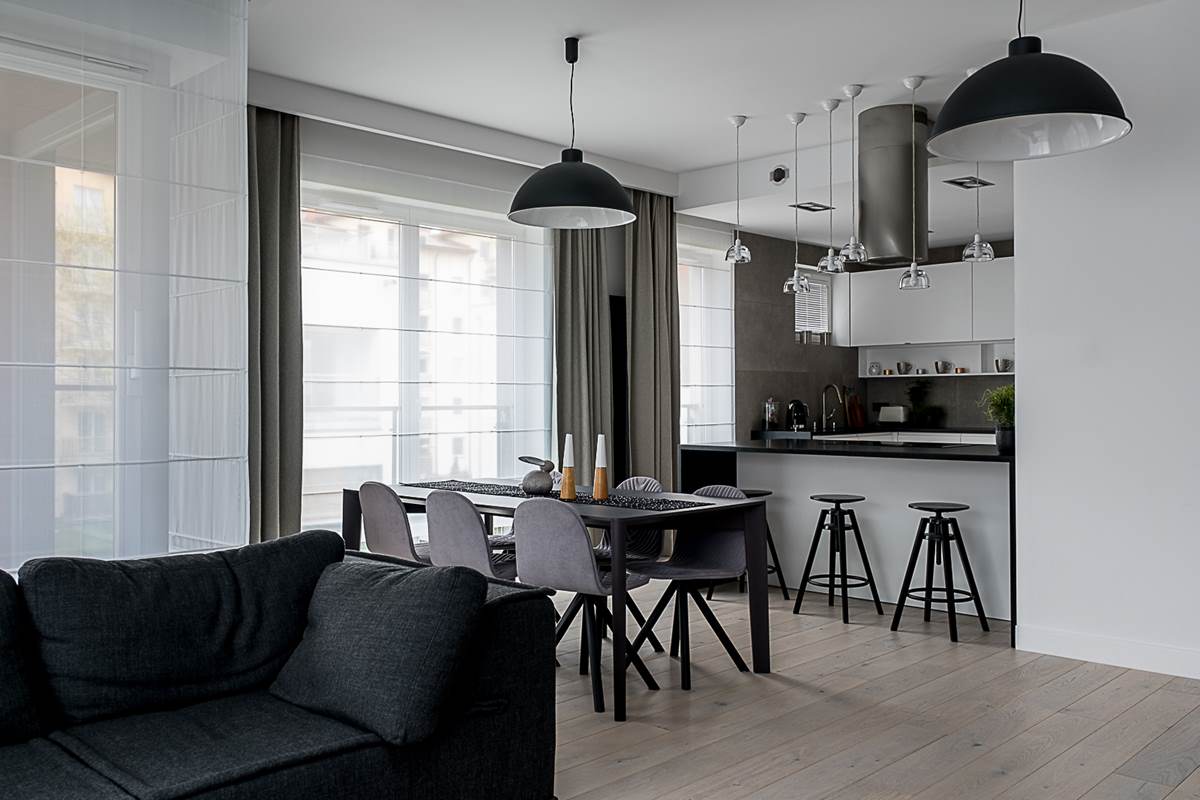 The Interior Designer's name is Jacek Tryc. He's an architect and since 1999 he has been designing residential interiors in Poland and abroad. If you are looking for a complete service – from concept to implementation of the project he can be a great help.
CHATA Interior Designer
CHATA ID is a professional interior design and decoration service, from design to reality. They believe that the design of any project should be a reflection of its owner. Their job is to harmoniously combine all elements of an interior according to functional factors, to create a perfect living space with its unique ID and beauty.
top 25
Editor's Choice:
top 25
PALLADIO INTERIORS
At the base of her work is the research and application of classical principles and proportions to interior conceptions: traditional, modern, or contemporary. She likes playing with contrasts: rough/smooth surfaces; linens/silks; rustic/elegant. She loves colors. Colors animate a surface, create drama or lightness, and add elegance or rusticity to an interior. Colored surfaces reflect light and can add emotional power. The light is the other element at the base of her interiors.    top 25
KUKA Interior Design
KUKA designs a space thought out to the smallest detail. They pay attention to  form and function. Listening to the expectations regarding aesthetic preferences allows you to take care of harmony in the interior. Together with you, they create the interior so that it is one of a kind.
Bartek Włodarczyk Architekt
Bartek Włodarczyk's interior design studio is an original project initiated in 1998 and managed by a graduate of the Faculty of Architecture of the Warsaw University of Technology.  The team of the design studio consists of professional architects with many years of experience in the comprehensive implementation of interior design and architecture projects in private and public investments. The variety of implemented concepts gives them a wide range of possibilities in the field of solutions and materials used, which allow creating unique projects with a unique charm. top 25
STUDIO.O.
STUDIO.O organic design was founded in 2006 and has been working in the fields of architecture, interior design, and landscape architecture ever since. They specialized in a multidimensional approach based on their conceptions and creativity. Emphasis is placed upon quality, experience, essential knowledge, and teamwork. They prefer to use natural materials in conjunction with timeless spatial solutions. The team is highly flexible, fully committed, and focuses on clients' needs first.    top 25
Studio Modelowania Przestrzeni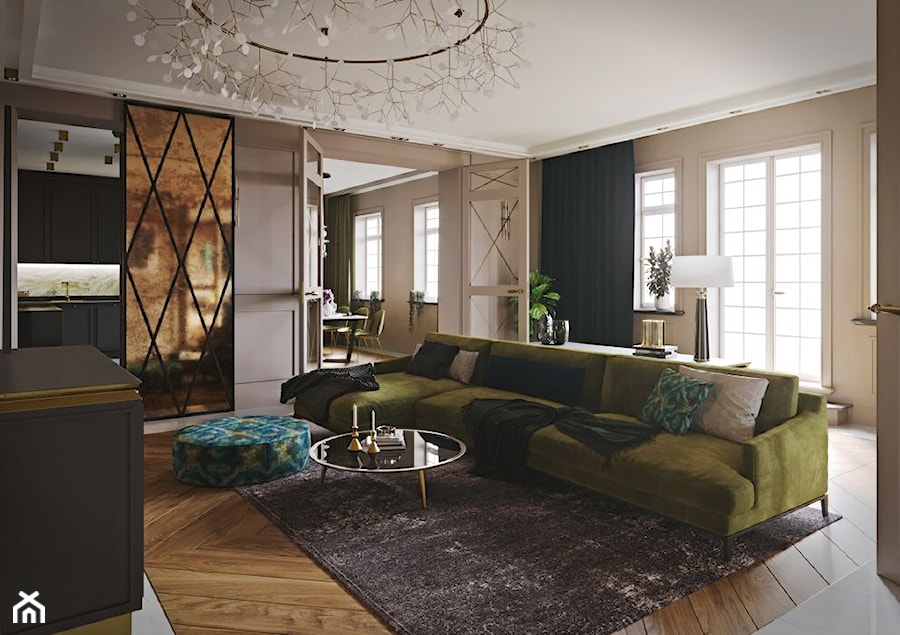 Marzena (Studio Modelowania Przestrzeni) is an interior designer and landscape architect. She's been designing since the second year of their studies, i.e. since 2006. First, there were gardens, then the interiors of houses and apartments. After years of experience, a colorful, expressive, and feminine style developed for her! She likes contrasts – especially the combination of modern and classic. She plays with patterns and rules.

O&O European Design
O&O European Design was founded by two brothers, Wiesław and Marek Olko. Wiesław Olko is a theatre and opera stage designer with numerous awards of international prestige to his credit. Marek Olko has experience as a university teacher, music, and film producer – represents the studio in its foreign relations with regard to project development and execution, logistics, and interoperability. As an ex-pilot, he also supervises aviation projects for over fifteen years prominent in the O&O portfolio.
top 25
Madama
Madama understands attitude towards the creation of new things can turn into new projects, not as problems, but as challenges. It is the world and nature around us that inspire them to create beautiful and functional interiors and furniture. They think design is not just a preparatory stage in the process of having things made; it is rather a combination of innovation, creativity, and technology.
Premiere Design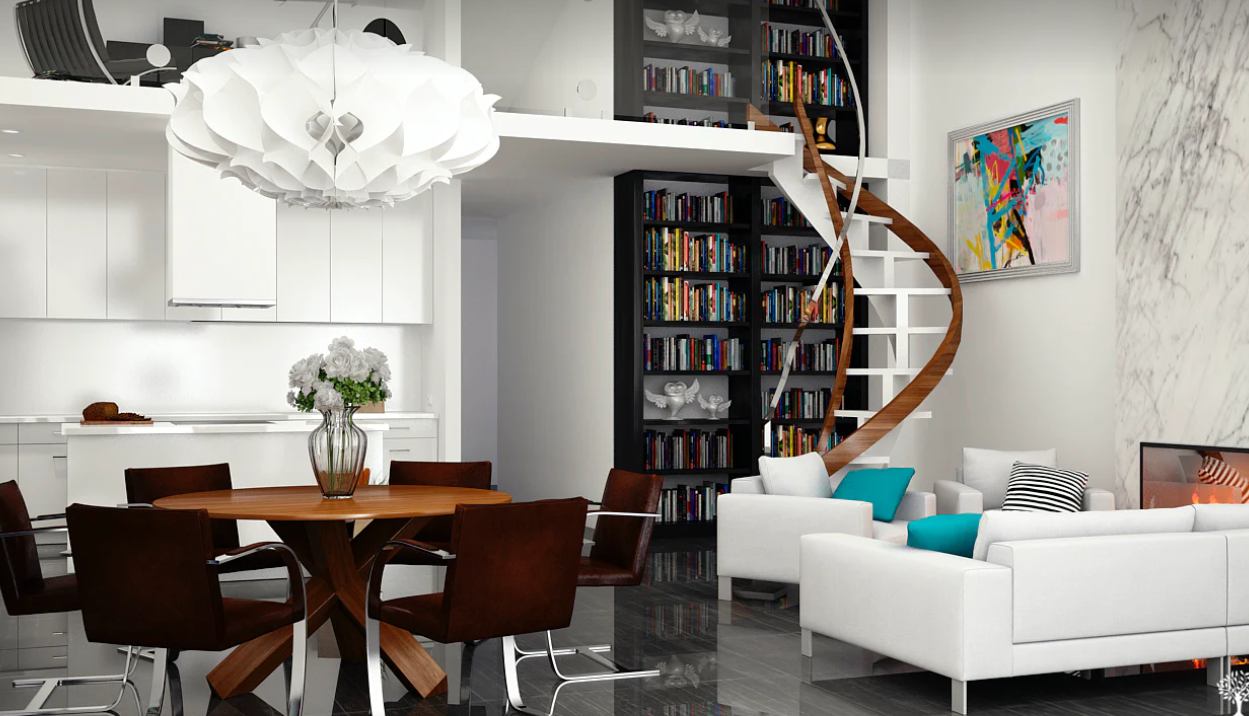 Premiere Design architects are characterized by extraordinary creativity, an excellent sense of space, and extensive experience. They make sure that each interior is unique and professionally designed. They follow the latest trends and technologies on an ongoing basis, thanks to which they constantly expand their competencies.
Biel Klaudyna
From an early age, Biel Klaudyna was interested in interiors, which resulted in buying newspapers on this subject, checking every program in which you could arrange the interior. She graduated from the Secondary School of Fine Arts in Częstochowa in junior high and high school. Then started their studies in the department of jewelry design. In 2012 she got into the second direction – interior architecture and it was a bull's eye. She decided to abandon jewelry and take care of the interior.
top 25
JUST INTERIORS
Justyna Wiśniewska born in 1987. Founder of the award-winning interior design studio Just Interiors. Designer of design and interior architecture by education. A graduate of the Academy of Fine Arts in Gdańsk and the Accademia di Belle Arti di Brera in Milan.        top 25
top 25
Deer Design

Deer Design is an innovative approach to interior finishing. They are a professional team full of enthusiasm – approach entrusted projects with passion. Imagination and creativity are their strengths. They believe that the basis of an effective interior finish is the design of the apartment, which should be the sum of well-thought-out functional solutions and well-chosen decorative accessories. top 25
Did you like our article Top 25 Best Interior Designers in Warsaw? Let us know!
If you want to discover more about the exclusive and luxurious world of PullCast and our elegant collections of decorative hardware, then feel free to follow us on social media: Facebook, Pinterest, Twitter, Instagram, Linkedin, and Youtube
Top 25