Spooky Decoration Worthy of Halloween Movies ⇒ If you're looking for some inspiration for the Spooky Season, you came to the right place! PullCast took inspiration from the best movies to show you the best Halloween decorations with uniquely designed pieces by PullCast Jewelry Hardware. Stay with us and discover how to decor your house with the scariest references to classic Halloween movies.  

Welcome to the spooky decoration of PullCast

Friday The 13th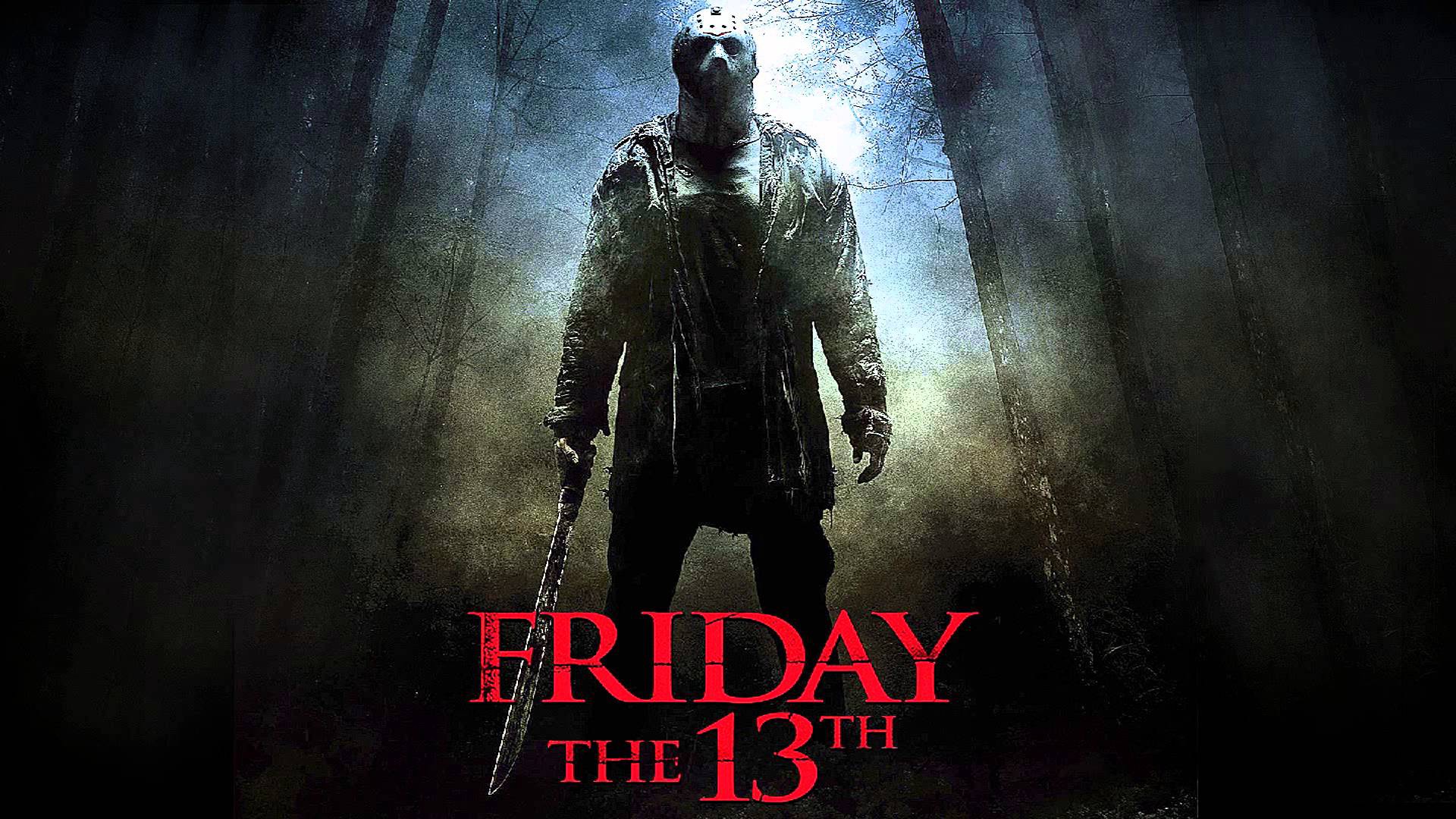 One of the best classics of Halloween season ever, Friday the 13th is one o the scariest movies and one of the first choices when we spoke about Halloween films. The whole scenario of this movie is terrifying and the main image that is saved about this terror movie there is the dark and scary forest behind the main character of this classic that appears on the cover. Thinking about this spooky forest and the whole movie scenario, PullCast has the perfect pieces that seem to be real props taken from the movie.  
⇒ 5 Steps to Prepare an Elegant Halloween Dinner ⇐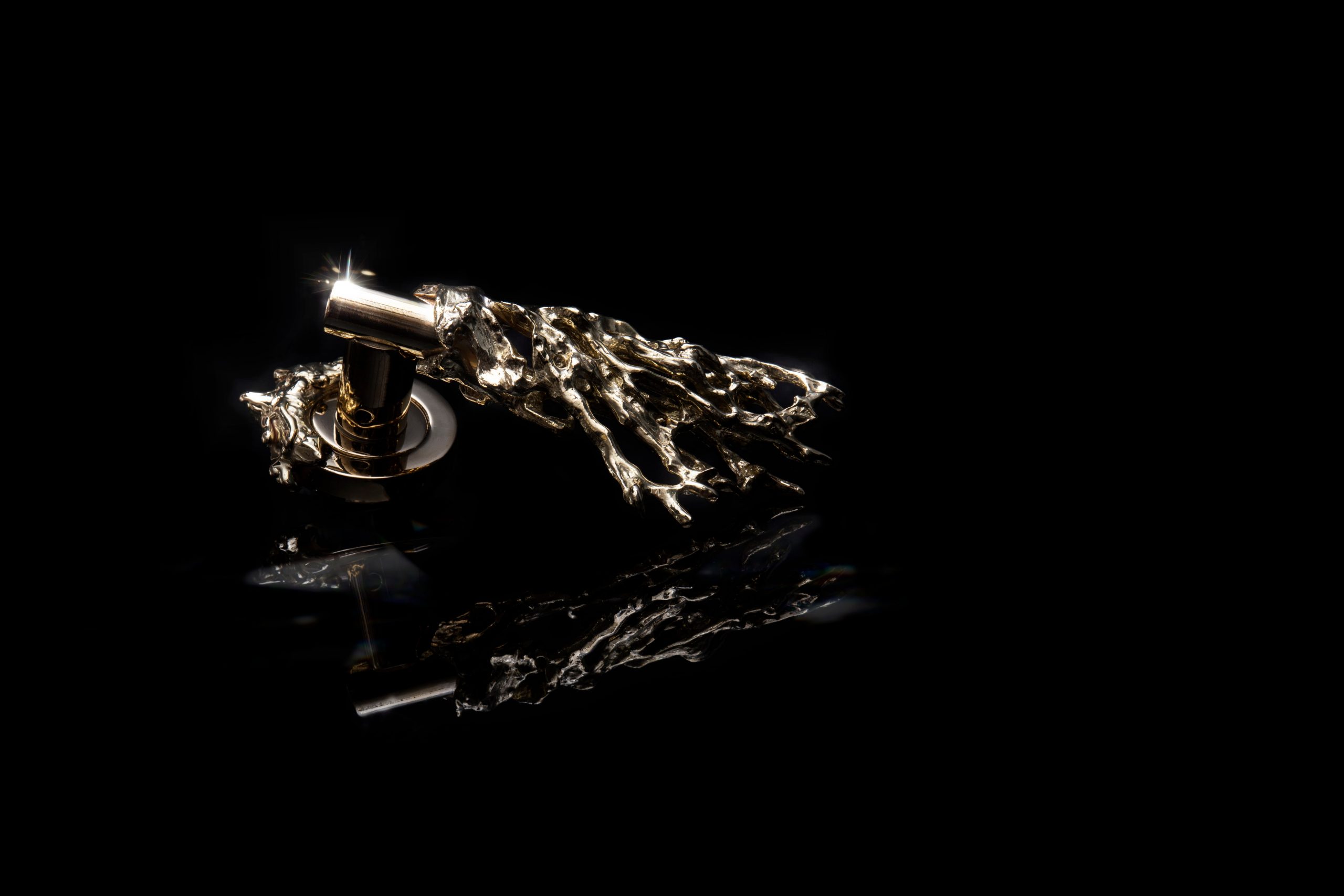 With a unique design, the Toile door lever by PullCast, this piece confers mystery lines and style to any ambiance. With a particularly single shape, this door lever remember us of the all mistic and thriller of this great Halloween movie.  
⇒Unique Inspirations For Decorations Worthy of Luxury Interior Design⇐
Now speaking about door pulls, with a majestic appearance, the Flow hardware is the piece that you need in your doors this Halloween. If you want a scary decoration worth a Halloween movie,  nothing better than representing the dark forest of the Friday 13th and all the scary ambiance of this movie. Inspired by nature, on tree branches, this door pull should be the main character of your Halloween decoration!  
The most famous Halloween Movies 

Interview With the Vampire: The Vampire Chronicles 
&
Dracula
As we all know, Dracula and vampires have always been Halloween figures. As an emblematic movie, Dracula always was a reference for Halloween costumes and decorations, and this year it won't be different!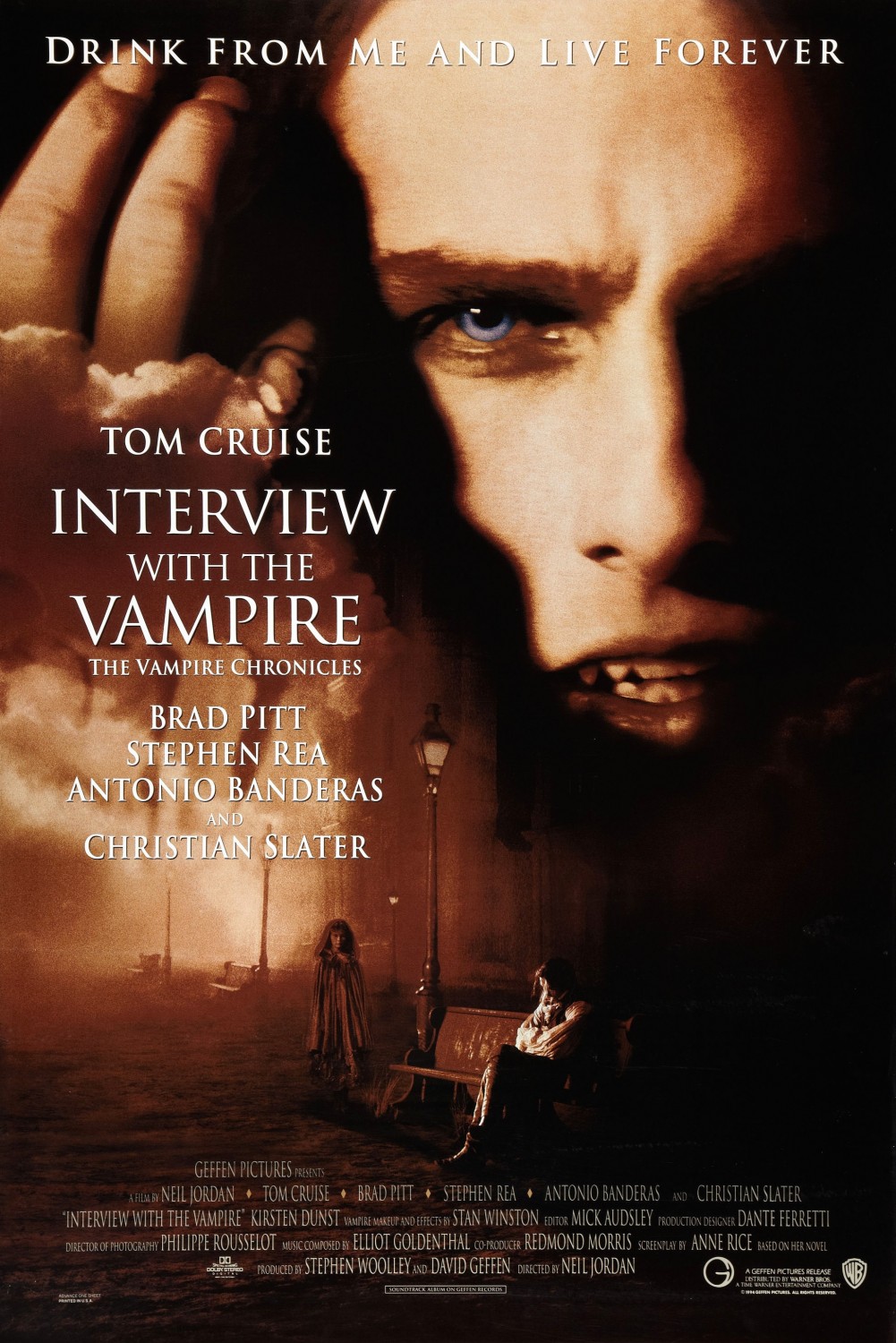 Here we have another classic, adapted from Anne Rice's gothic novel, this haunting film stars Tom Cruise, Brad Pitt, Christian Slater, and 11-year-old Kirsten Dunst. Vampire stuff is one of the best inspirations for Halloween themes and this thriller is was one of the enthusiasts of this vampire fever. For a decoration inspired by these two amazing Halloween movies, the Spear door pulls are the hardware pieces that better represent this Halloween vampire vibe.  
⇒ Pull Off A Sophisticated Look With These Halloween Decoration Ideas ⇐
These door pulls are really special! The shape of these stunning pieces remember us of the famous and pointed vampire teeth and, the combination of golden with dark marble it's a great choice for a luxury Halloween decoration! This piece really reunites all you need for a spooky and elegant decoration for this horror season!  
Harry Potter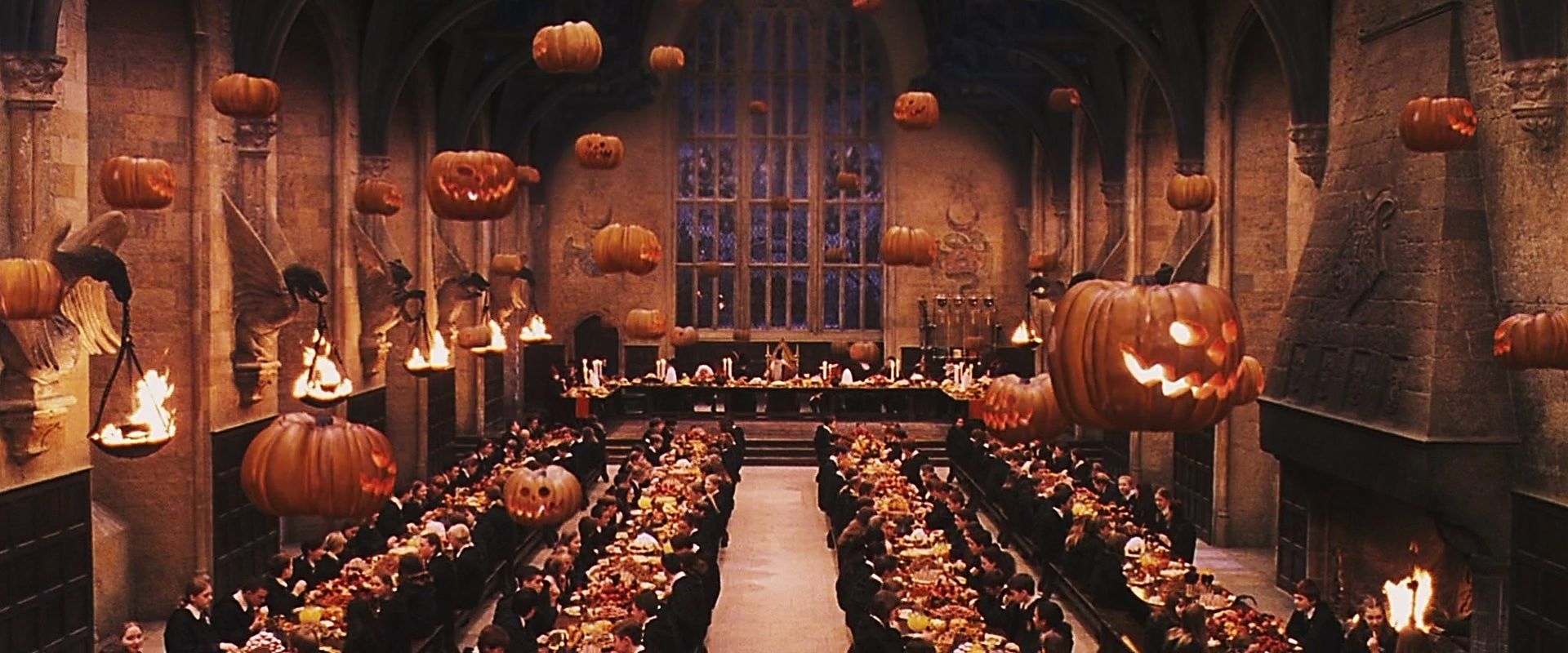 When we talk about Halloween and all this world of fantasy we can't forget the magic and when we talk of movies about magic we must mention Harry Potter! Witches, magic, scary forests, horror figures are just a small part of Harry Potter's universe and PullCast has the pieces that will do justice to this mythical movie.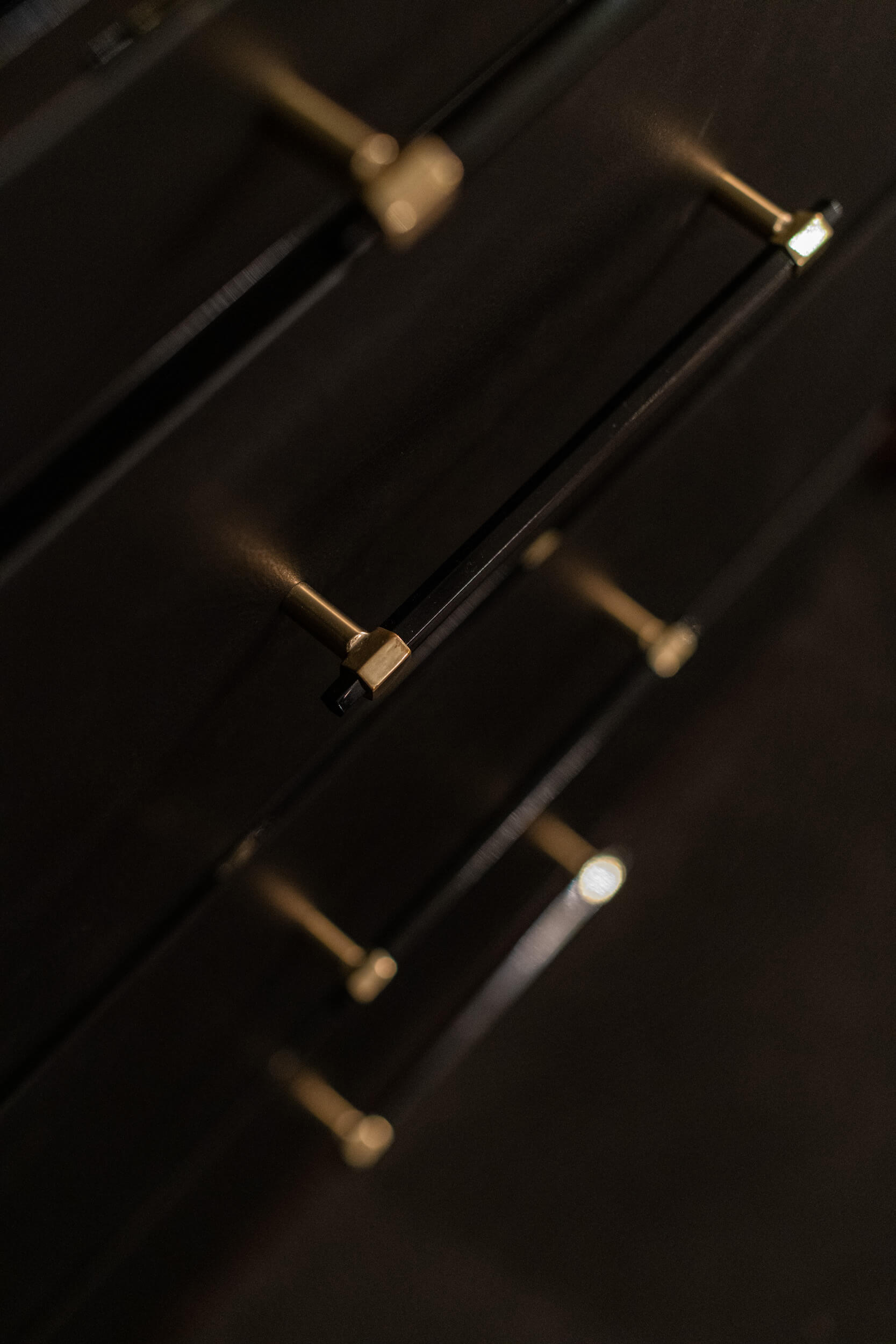 Taking the inspiration of the Harry Potter movies, we can recreate the magic wands with Waltz drawer handle by PullCast jewelry hardware! The exclusive design of this handle hast an extreme simplicity, always assigning value and function to every ambiance.
⇒ Brand New Projects With PullCast Hardware ⇐
Spooky decoration with the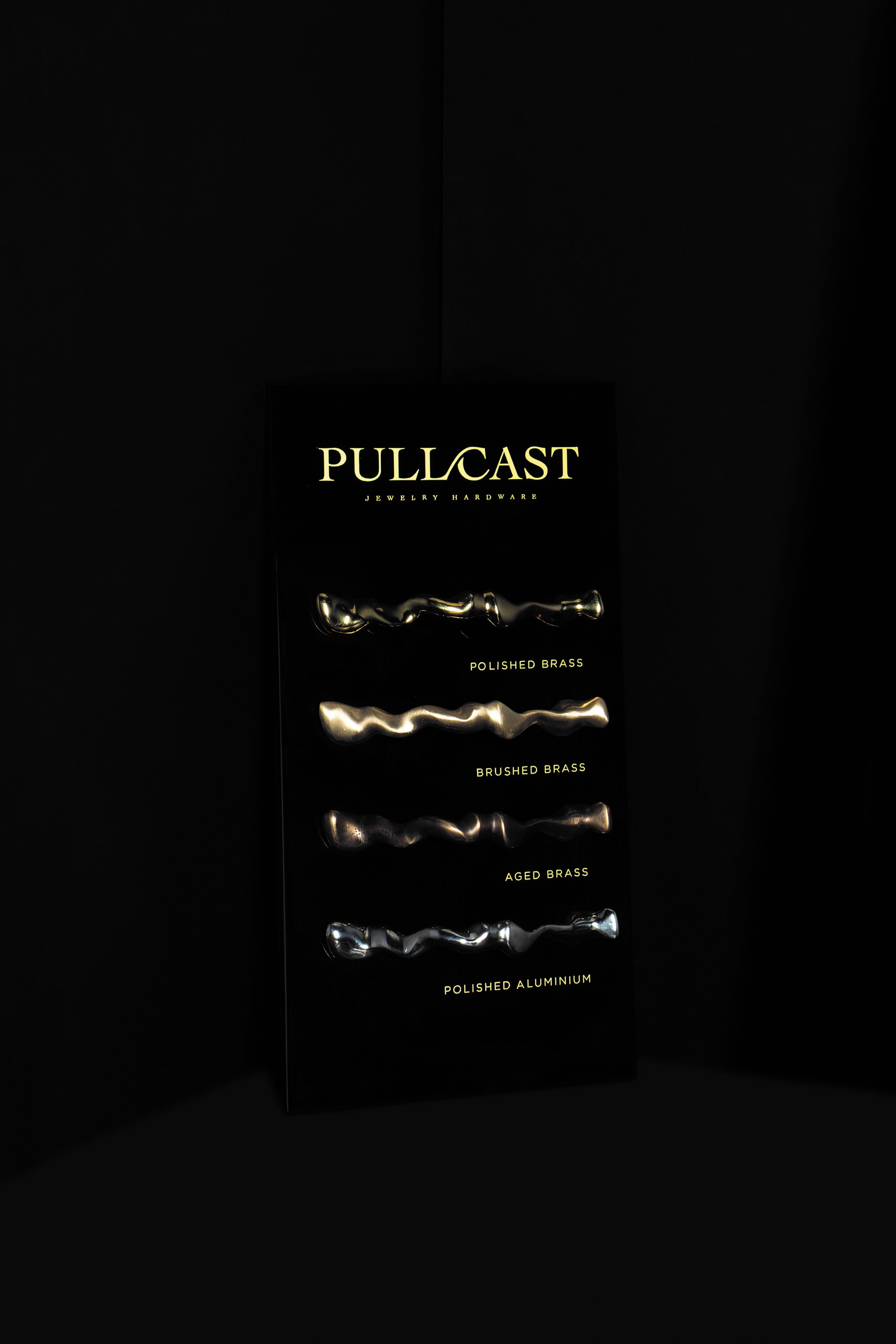 With the same logic, we can use the Nouveau hardware to bring a little of the magic world of Harry Potter to your home decoration! Nouveau design resembles Voldemort's snake or a reference to Slytherins! Create the most magical decoration with PullCast pieces and get at the same time, exquisite and luxurious details to any decoration you want.  
Discover the exclusive and luxury world of PullCast and dive into our amazing and elegant list of decorative and architectural hardware products. They will help you elevate and transform your home decor or your interior design project into a unique experience! For more inspiration regarding decorative hardware, follow us on Facebook, Pinterest, Twitter, Instagram, Linkedin, and Youtube!