Astonishing Decorations With PullCast Hardware ⇒  If you're looking for ideas to make an impressive decoration in your house, the PullCast hardware has what you need! Discover our stunning pieces and get an astonishing house decoration.

SEE ALSO: Best Hardware To Accessorize Your Furniture Design
Entryway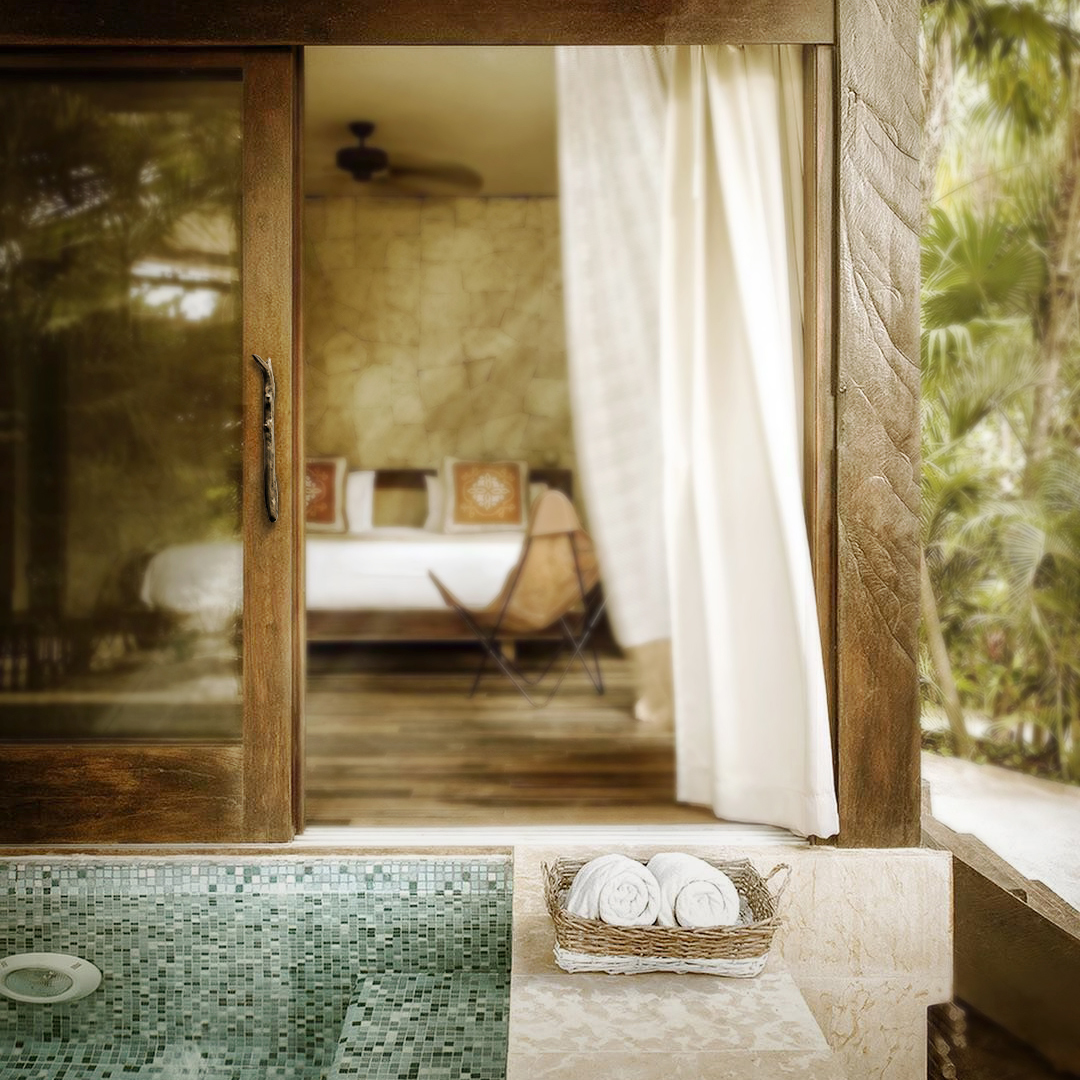 Twig Door Pull is the key to a stunning entryway design! This door pull empowers you to uplift any atmosphere you are willing to create, with unique and artistic luxury hardware elements.
Fall in love with Toile door levers and embellish your entryway door with them. With an inspiration taken by the reef corals, make your guests fall in love with your decor too.

Bring a powerful statement into the main doors of your entryway with the imponents Spear door pulls inspired by Celtic culture and myths.
See Also: How To Decorate With Jewelry Hardware? Brand New Ideas From PullCast
Inspired by the big skylines of the city, Skyline hardware with a unique design and an elegant golden tone is a great piece to stylish clear entryway doors.
With amazing materials and texture combinations, this entryway is such inspiration. Get this look with the stunning Skyline door pulls with marble details.
See Also: Hardware Pieces Inspired By The Most Famous Doors In The World
In a black version, the Skyline door pulls made whit dark marble and elegant golden details, are the focus of this entryway design. Decorate your entryway door with this piece and get a modern look like this.
Living Room
With a unique design, Twig door pulls could be the detail that can change the ambiance in your living room. Adorn your cabinets with these astonishing door pulls and get an exclusive decoration.
See Also: More Of The Best Interior Designers In San Francisco
Express your style through your home decor. Add unique hardware pieces in your living room, like the Skyline hardware, and show to yourself and to your guests your exquisite taste for decoration.
With a handful of elegance and refinement, adorn your designs cabinetry and sideboards with our Tiffany Quartz and get an exclusive decoration to your living room.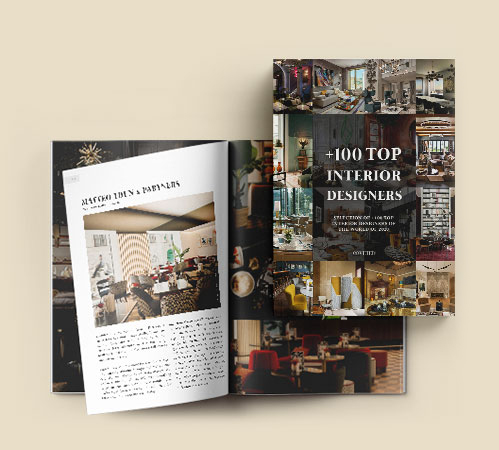 With a mid-century, modern, or classic living room, the Skyline hardware can be combined in your decoration adding the elegant touch that is missing.
Create a luxury living room to cause a good impression of your house. With gorgeous finishes and exclusive design, the Spear hardware e are the pieces that are missing in your living room furniture. Get inspired with this decor and recreate yours.
Kitchen
Skyline family is so versatile that can be used in all the divisions of a house. To get a stylish kitchen and to fancy the decoration, these hardware pieces are always good choices.
Hall
Decorating a hall it's not always easy, however, PullCast reunites a lot of options for a gorgeous decoration. Skyline hardware is a good option to add a modern and elegant twist to your hall furniture.
See Also: Let yourself fall in love with this breathtaking outdoors
Did you like our article Astonishing Decorations With PullCast Hardware? Let us know!
If you want to discover more about the exclusive and luxurious world of PullCast and our elegant collections of decorative hardware, then feel free to follow us on social media: Facebook, Pinterest, Twitter, Instagram, Linkedin, and Youtube