What's the Perfect PullCast Pull for a Halloween Celebration? – We are a few days away from Halloween, the spookiest day of the year! So for that reason, PullCast Blog decided to curate a selection of PullCast Pulls that fit perfectly the Halloween Spirit!
Read More: Halloween Decor Tips by PullCast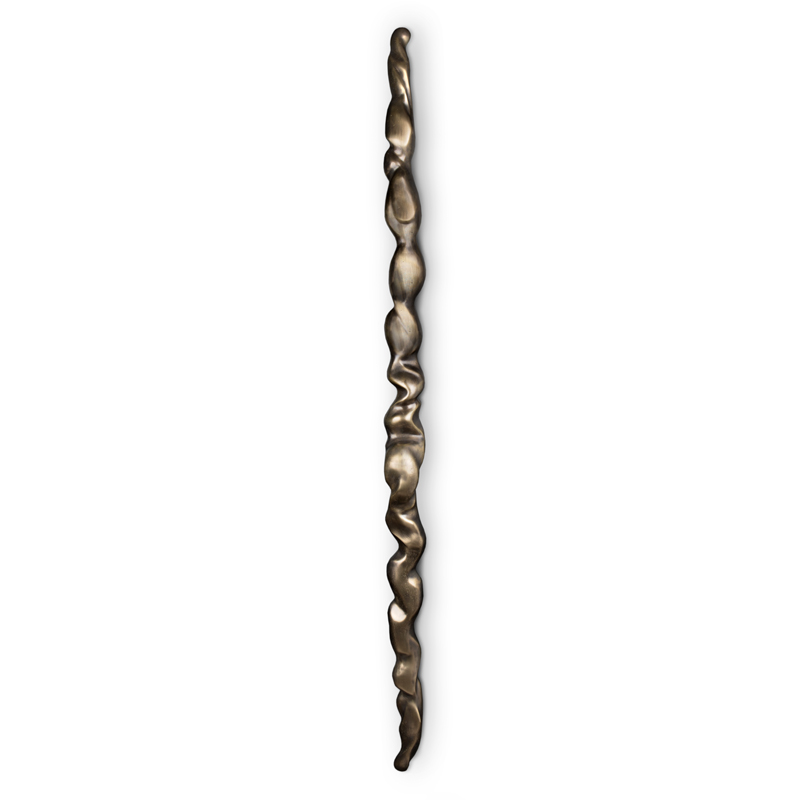 The Sonoran is a Big Size Door Pull that celebrates the beauty and uniqueness of one of the world's most known deserts. This amazing piece provides high character and magnificence, uplifting your door designs with empowering authentic architectural hardware design. Why is the Sonoran perfect for Halloween? Well, we think this elegant Pull resembles one of the most famous and iconic Harry Potter wands, don't you think?
The Dark and Haunted Woods are associated with Halloween. What are those woods made of? A lot of trees with some spooky twigs! For that reason, we must include the amazing Twig Door Pull in this Curated Selection. This piece portraits extended strength and character, but it also empowers you to uplift any atmosphere you are willing to create, with unique and artistic luxury hardware elements.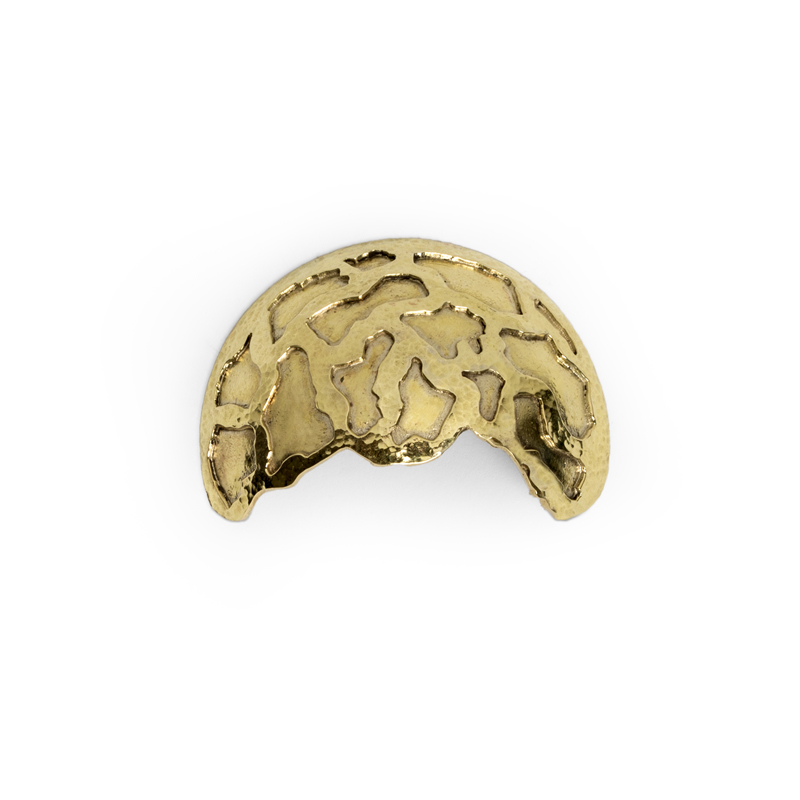 Inspired in the wonderful sea creatures, the Turtle Furniture Drawer Handle is an elegant décor solution for ocean-themed design projects, but also a Halloween decor one. Why? Well, we don't know about you, but we always think of Teenage Mutant Ninja Turtles when it's Halloween time! But to be more serious about it, the Turtle Pull is a new product of PullCast and it's an excellent opportunity to mix and match our unique cabinet hardware solutions in your furniture designs.
If you want to have a Mid-Century inspired Halloween, then we suggest the Hendrix Pull. Inspired in Mid Century Style, with contemporary influences, an appropriation of Delightfull's luxurious design complements. Hendrix is a series of Door Hardware with Mid Size Door Pulls, to create an architectural silhouette in your door designs.
DISCOVER THE WORLD OF PULLCAST AND CHECK OUR NEW CATALOGUE!

Discover the exclusive and luxury world of PullCast and dive in our amazing and elegant list of decorative and architectural hardware products. They will help you elevate and transform your home decor or your design project into a unique experience! Follow us on Facebook, Pinterest, Twitter, Instagram, Linkedin, and Youtube!