Salone del Mobile 2020: What to Expect from the Prestigious Trade Show ⇒ This year, iSaloni returns to the Milan Fairgrounds in Rho, from 21-26 April to once again present the latest development in the world of design.
---
UPDATE!!!
Salone del Mobile Postponed to June due to Concerns Over Coronavirus
The largest furnishings trade show has been postponed to 16-21 June 2020 over concerns regarding the outbreak of the coronavirus in Italy and around the world. After an emergency meeting held on the 25th of February, organizers of the event have come to the decision to postpone iSaloni to June for public safety.
PullCast will still be in attendance at the 59th edition of Salone del Mobile Milano that is now taking place in June. Expect to see us in Pav. 3, Stand H32/H34, but stay tuned for more news about our participation!
---
Salone del Mobile has been recognized as one of the most esteemed trade shows in the past decades, attracting more than 370,000 designers and luxury brands from a total of 188 different countries, becoming an authentically global benchmark event. iSaloni's 59th edition is almost upon us and as such, PullCast Blog previews a series of curated spaces one ought to visit during the furniture trade fair.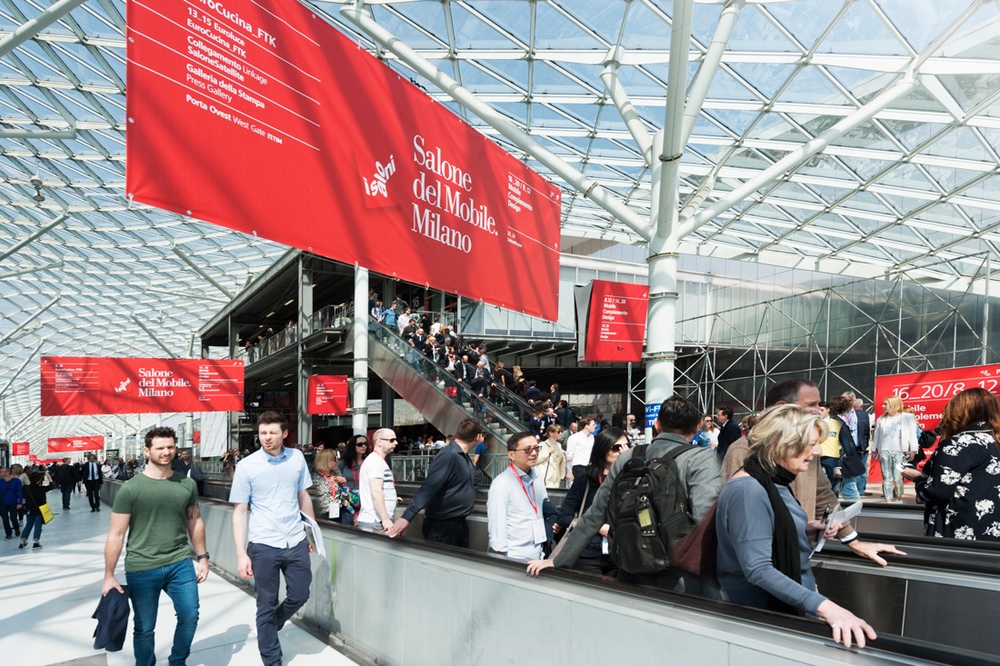 But first, let's talk a bit about the essence of Salone del Mobile. Since its inception, the trade fair has come to shape up the history of design and furnishing, setting new trends and championing internationality. iSaloni is divided into three main categories: Classic, Design, and xLux. The first is destined to showcasing the art of furniture, in other words, it gives great value to tradition and craftsmanship. The second one has the purpose of boasting a great sense of style taking into consideration functionality and innovation. The final one is all about presenting all the glory of timeless luxury with a contemporary twist.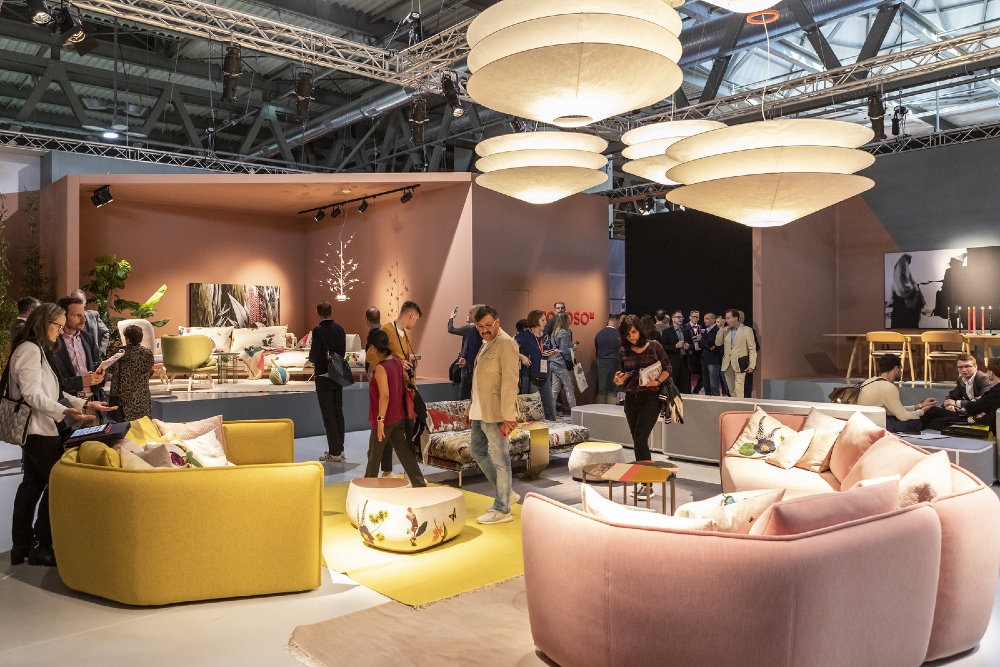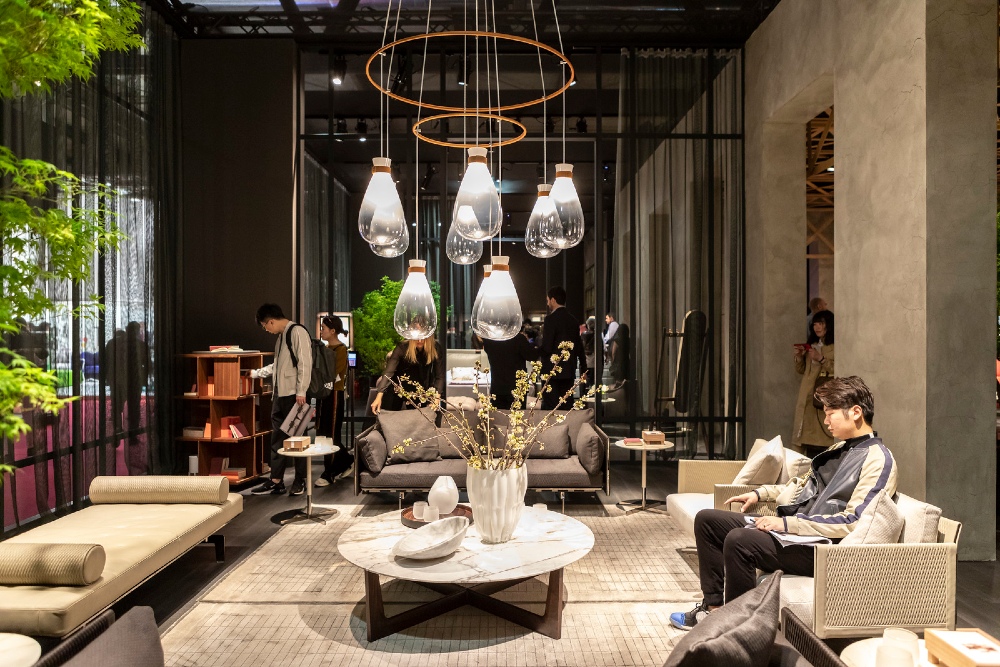 Salone del Mobile is one of the largest trade shows in the world, housing numerous halls and pavilions, each with different specializations, nevertheless, they share the same goal: to improve the future of design and society per se through innovative design.
⇒ Related Article: Interior Design Inspiration – Decorative Hardware Trends for 2020⇐
Salone del Mobile's Highly Curated Spaces You Ought to Visit
International Furnishing Accessories Exhibition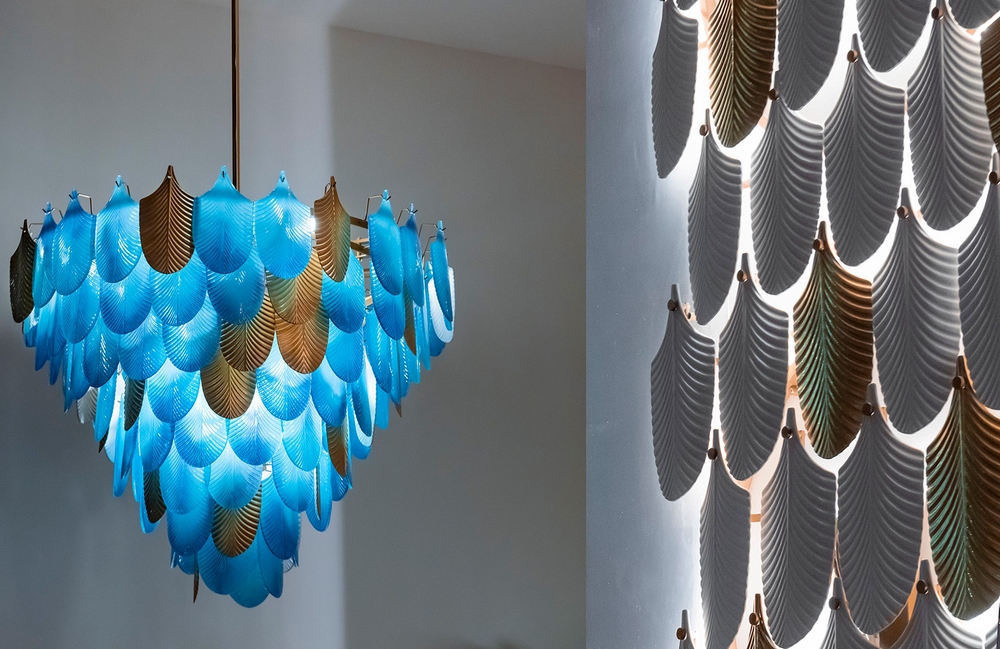 This highly curated exhibition is a decorative paradise that brims with one-of-a-kind products, including textiles, furnishing accessories and decorative objects. Design enthusiasts are bound to find design inspirations for every single home division. The International Furnishing Accessories Exhibition presents more than 200 exhibitors, whose creations bring character and originality to interiors.
Workplace 3.0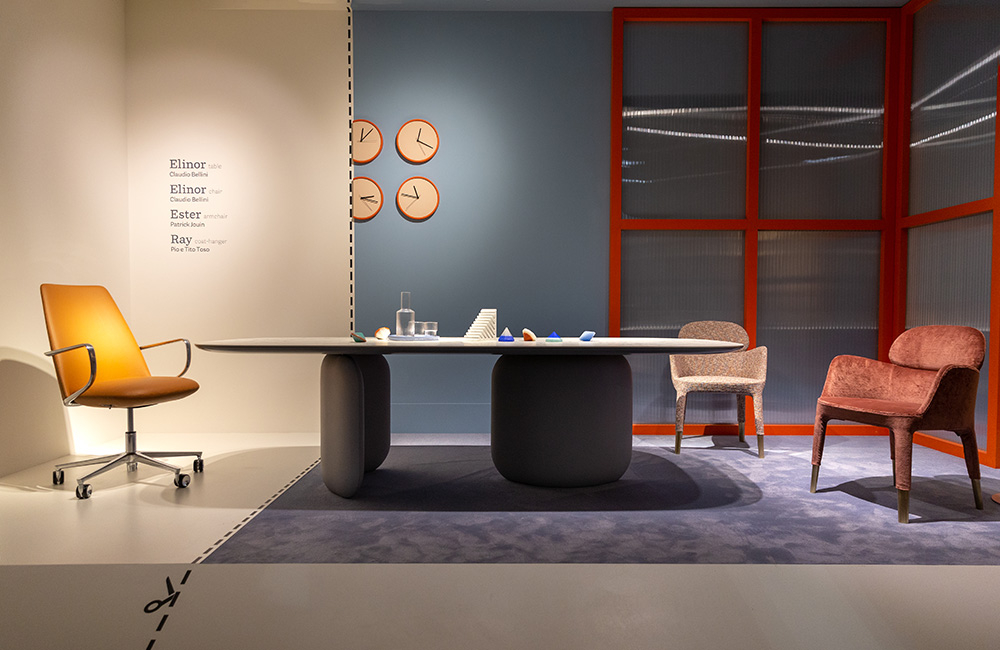 Since its inception, Workplace3.0 has come to present the most innovative solutions in regards to design and technology in workspace planning. This fairly recent exhibition format is a genuine reflection of the social transformation of the workspace into a flexible, permeable and dynamic area, ripe for professional interaction and engagement with other day-to-day activities.
S. Project
Showcasing decorative and technical interior design solutions is the main purpose of S. Project, a fluid and crosscutting exhibition. As a whole, S. Project offers a multisectoral experience and it is set to be a business-to-business platform with the aim to reunite retailers, designers, and companies in a highly creative space.
EuroCucina / TFK – Technology for the Kitchen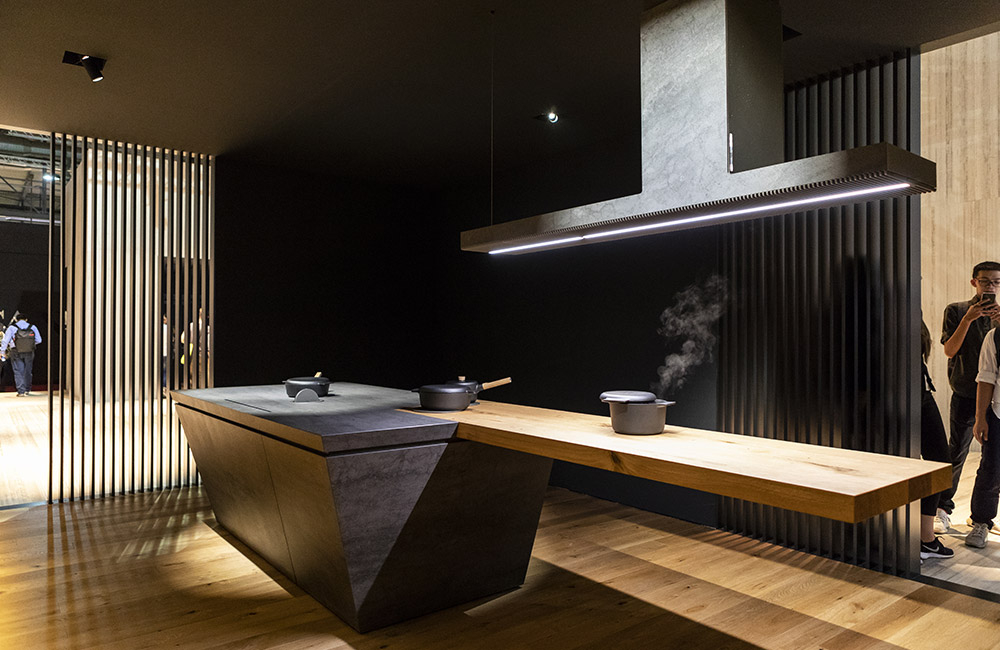 Both of these exhibitions have the intuit to determine contemporary trends and spark inspirations. Tomorrow's kitchen will be an interconnected, multipurpose and professional place, yet one where emotions never fail to run high. Visitors can expect to see a comprehensive range of textures, colors, and materials as well as state-of-the-art technology for the kitchen
International Bathroom Exhibition
Roughly 243 exhibitors showcase their extremely high-end goods for modern bathrooms, aiming to respond to the increasingly pressing demand for sustainable performances with an eye to relaxation and wellness.
SaloneSatellite
SaloneSatellite's challenge has always been to imagine the shape of design to come and to try and imagine how future generations will forge a new, perfect balance between project, function, and beauty.
⇒ Read Also: Our Favorite Design Districts for the Milan Design Week ⇐
A Realm of Decorative Hardware to Explore
The greatest aspect of these types of events is that they allow creatives and enthusiasts to discover all the diversity of the world of design, from top furniture brands to accessories for each division, and of course, decorative hardware. PullCast will be present at the event and ready to showcase unique hardware products that take the shape of authentic jewelry from its extraordinary collections: Earth, Cosmpolitan, Ocean, Twist, and Limited Edition. Below, you can find a few highlights from the previous participations of PullCast at the Milan furniture fair.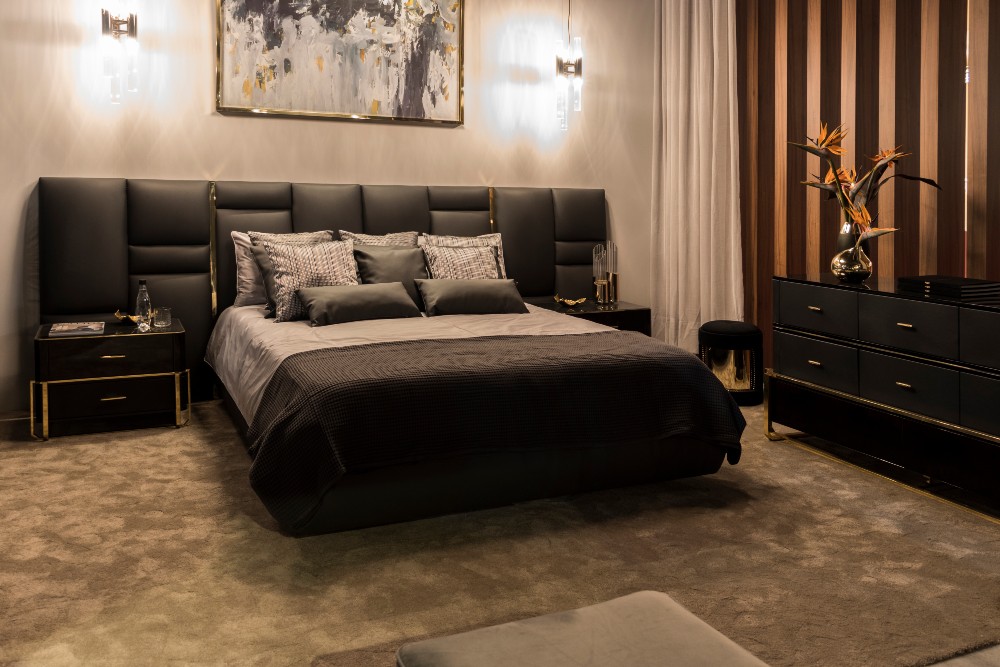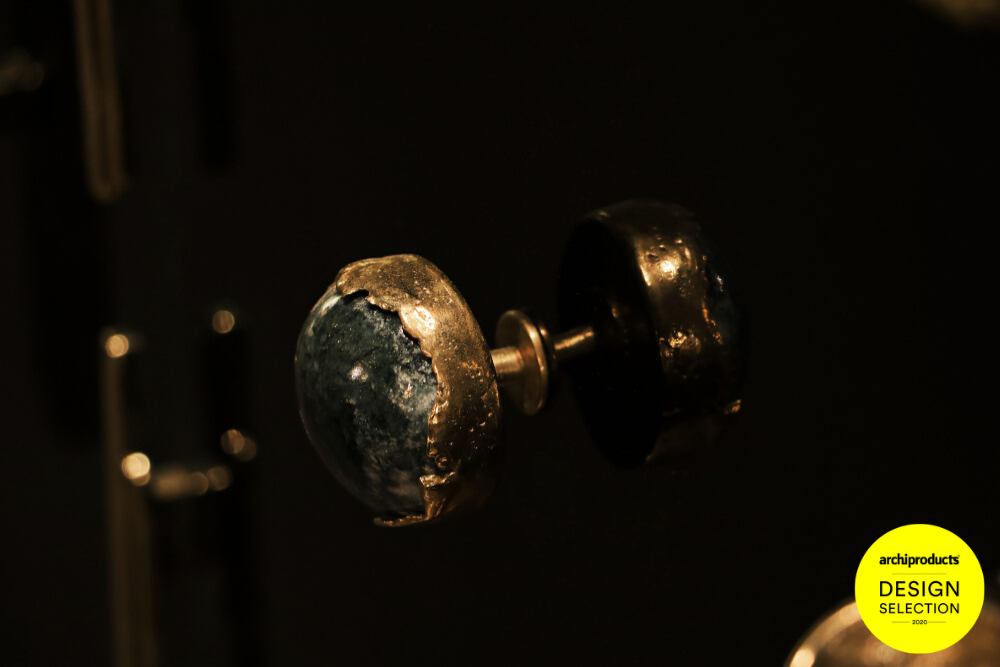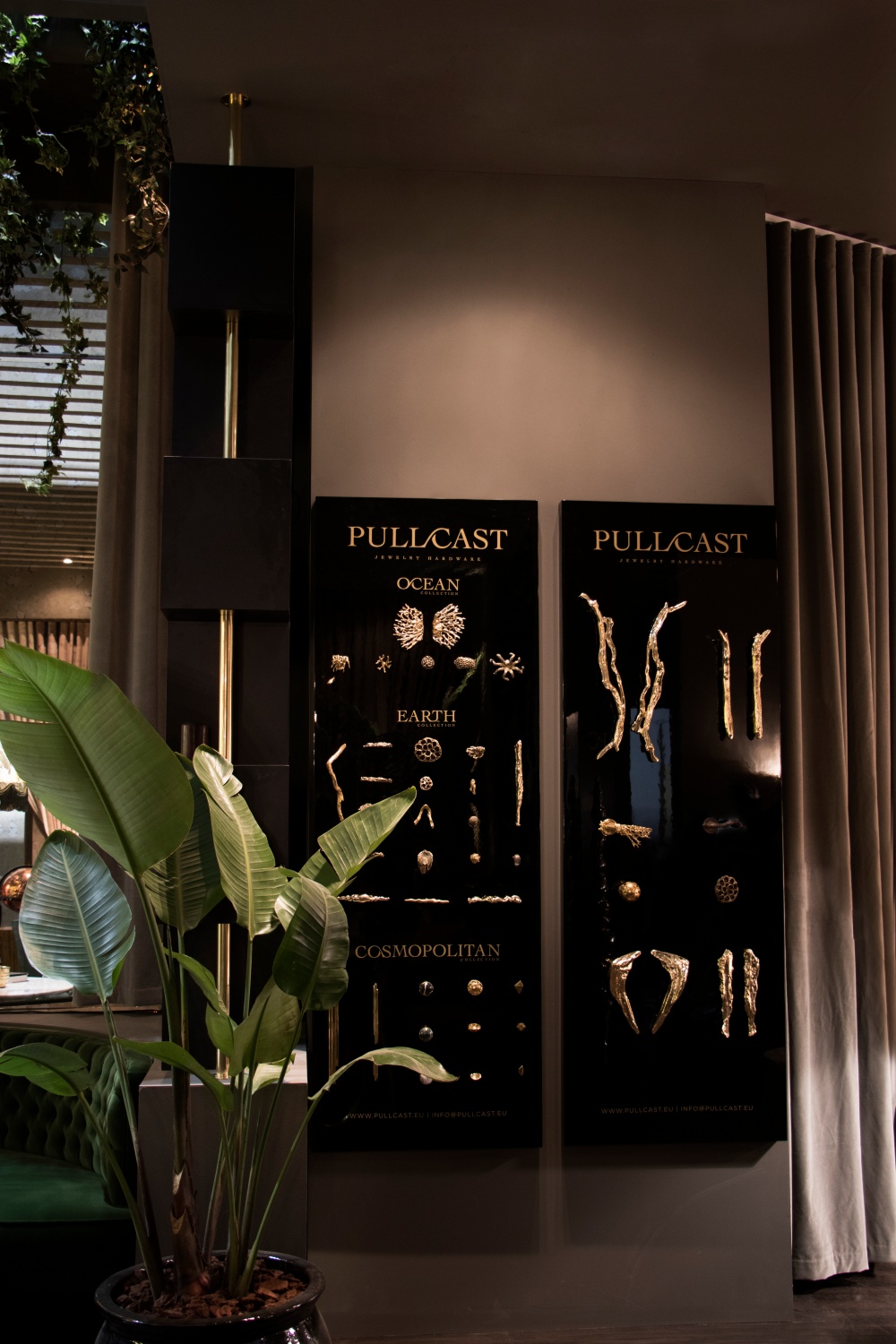 Stay tuned for more articles not only regarding Salone del Mobile but also Milan Design Week as a whole. In April, Milan becomes the capital of design as the city completely irradiates design in every corner!
Discover the exclusive and luxurious world of PullCast and dive into our amazing collections of architectural hardware products. They will help you elevate and transform your interior design or design project into a unique experience! Follow us on Facebook, Pinterest, Twitter, Instagram, Linkedin, and Youtube!