Presenting J&L Hardware, The Ultimate Curated Studio in Texas – It's in the fastest growing city of Austin, the capital of the U.S. State of Texas, that we can find J&L Hardware, a trade luxury hardware and plumbing company focused on tailoring exclusive experiences to their high-end customers, through their bespoke services.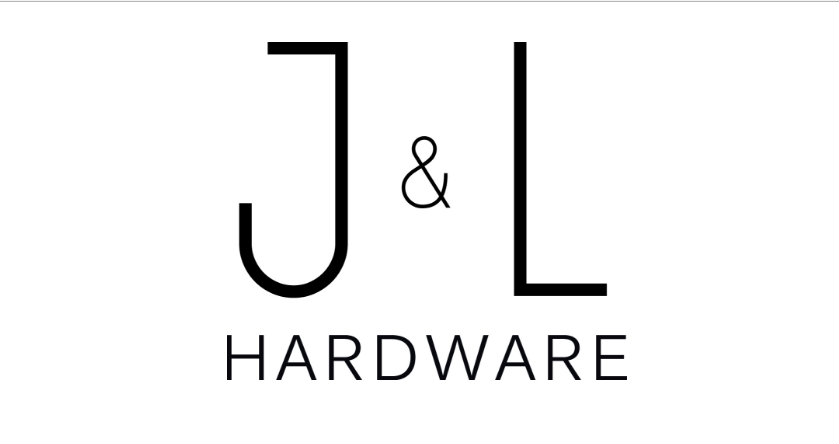 In recent years, J&L Hardware gained a deserved popularity in Texas, but also in the rest of the United States of America due to their exclusive experience in the hardware industry and the access it provides to their clients to luxury hardware, bath accessories and plumbing exclusive brands from around the globe, and the latest styles, trends and features in the hardware and plumbing businesses.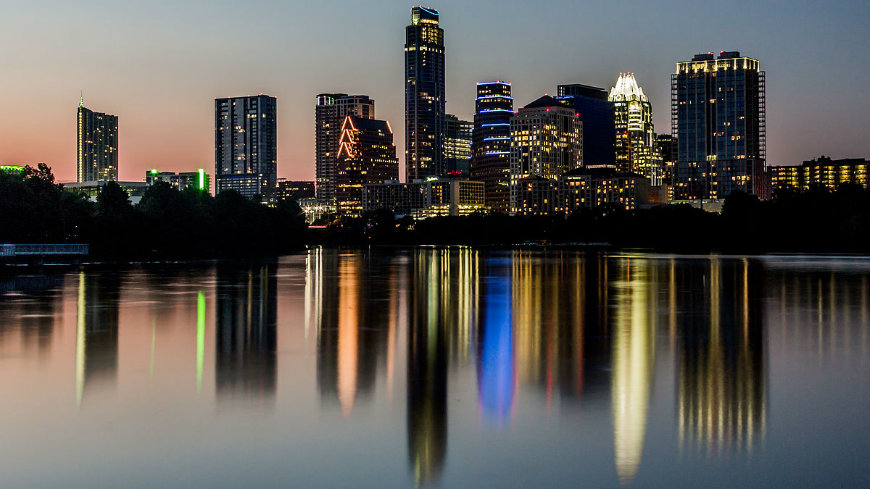 This professional company provides its clients with the best service and information possible. They can be describe has a curated Studio that works only by appointment and that work directly with architects, designers and builders to ensure that they can deliver the highest quality product that can meet their expectations and timelines. As you can see is a company focused on the excellence of customer service with a special attention to details, luxury and the client's needs!
Owned by the Rygs, a husband and wife design team, the J&L Hardware company was originally founded in Los Angeles, California, but it was in Austin, Texas that this company found is ultimate home!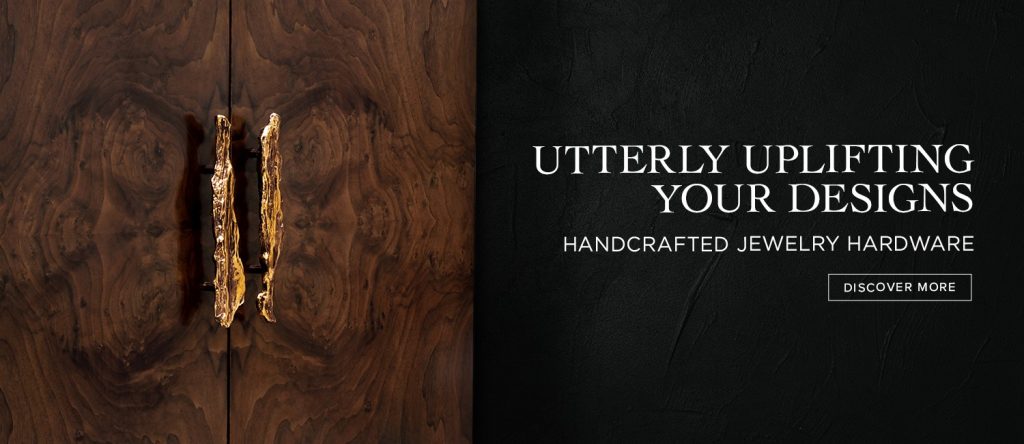 You now know that in the beautiful capital city of Texas you can find a proficient hands-on service provided by one of the best companies in the Hardware Industry with over 19 years experience in modern, ultra high-end design and building industry practices. Visit their official website at https://jlhardwareatx.com/ to learn more about this company. Maybe when you stop by you'll see some PullCast pieces in their catalog!
Image & Story Rights – J&L Hardware
DISCOVER THE WORLD OF PULLCAST
Discover the exclusive and luxury world of PullCast and dive in our amazing and elegant list of hardware products. They will help you elevate and transform your home décor or your design project into a unique experience! Follow us on Facebook, Pinterest, Twitter, Instagram, Linkedin and Youtube!
– Luxury Hardware, Bath Accessories e Plumbing, exclusive brands from arround the globe