Culturally Fun Summer in Austin => Something undeniable great about the amazing city of Austin is that there is no shortage of interesting things to do! Whether you're from the area or passing through, here are some fantastic spots that will ensure you great plans for this summer!
---
See Also: Let Yourself Be Inspired By Our Best Sellers
---
Culturally Fun Summer in Austin
You might be the kind of person that likes to take your free time to get some well-deserved rest while enjoying some quality entertainment, or maybe you're the explorer type that takes every opportunity to discover amazing spots and experience what they have to offer. Nevertheless, Austin is versatile enough to fit your taste and has enough quality to never leave you disappointed! Having established this, here are some great places that you should visit when you're on vacation, or simply when you have the chance. Enjoy!
Museum of Ice Cream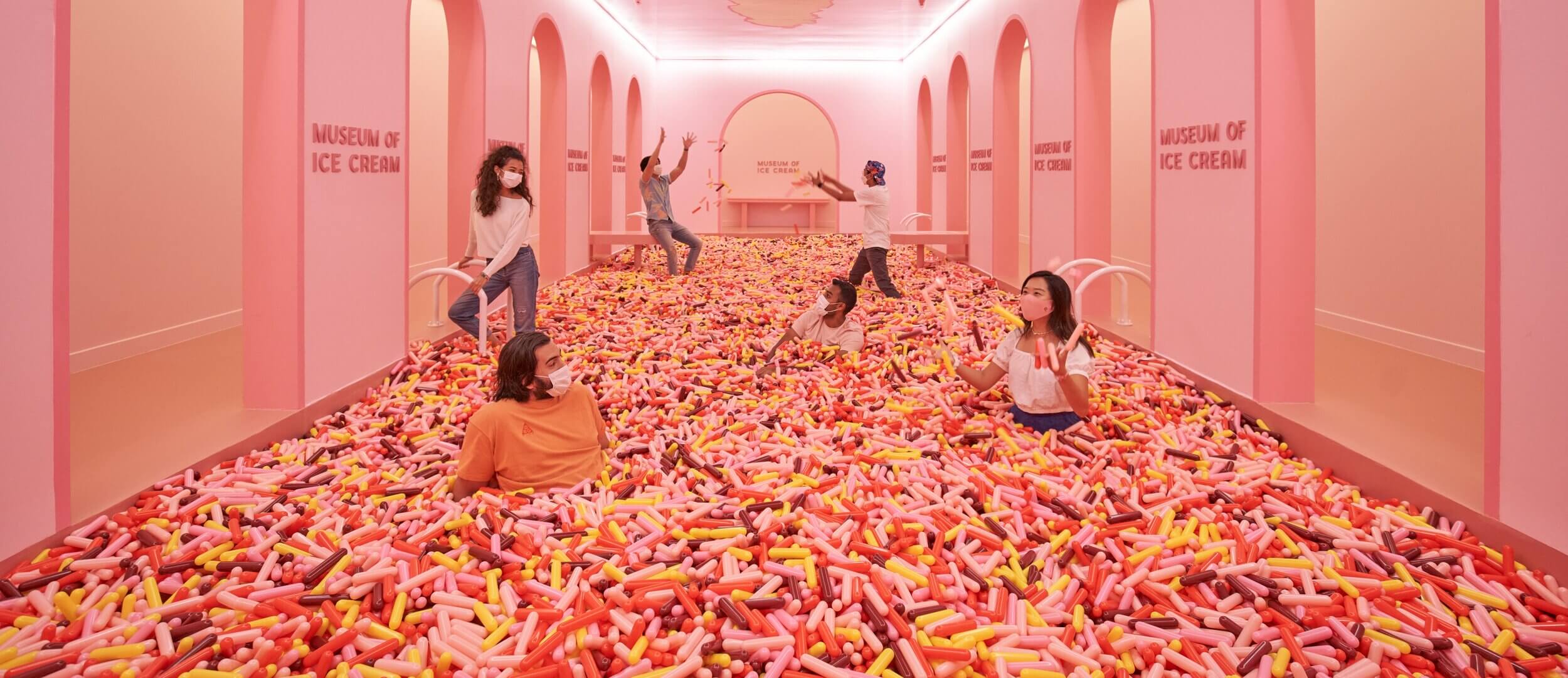 Austin's Museum of Ice Cream is a real-life Willy Wonka factory that will wake up the kid in you! Designed to inspire human connection and energize the senses, it brings to life the universal power of ice cream by creating experiences that will inspire your imagination! This place offers a truly wonderful experience if you're in Austin looking for something different to do. And if you happen to be an ice cream enthusiast you definitely can not pass by without visiting!
Editor's Choice
The Paramount Theatre
With a more classic look, the Austin Theatre Alliance, inspired by the power of the arts to impact lives, works to ignite the intellect and imagination of all Central Texans and to assure the preservation of downtown Austin's crown jewels. All of this by offering great live performances and films right in the center of Austin! If you're a movie or theater enthusiast, this is undoubtedly the spot for you! And even if you're not, it's still a must if you're ever in the area.
---
See Also: Top 20 Interior Designers in Austin
---
Beyond Van Gogh Austin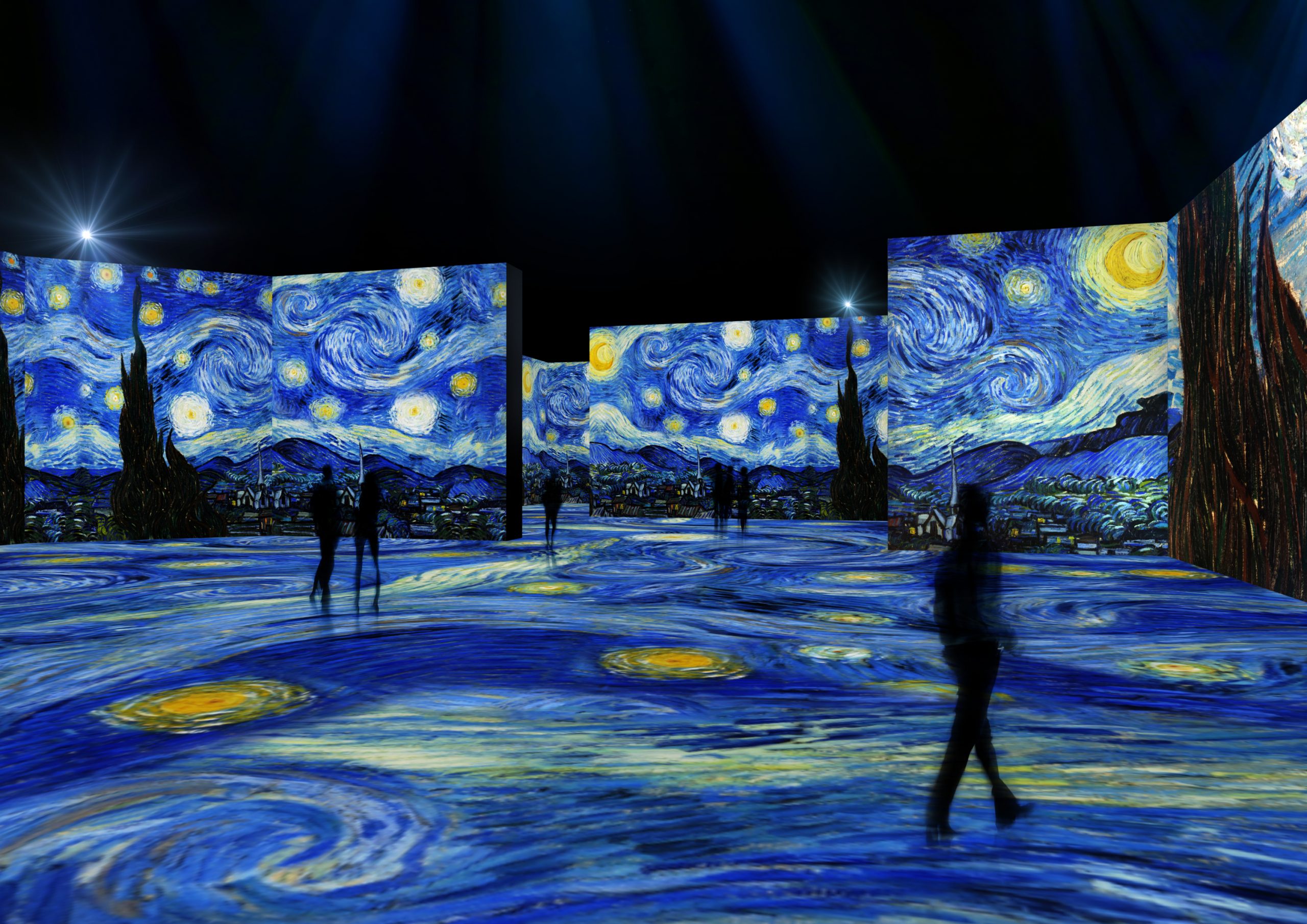 This one is for every art lover out there, even if just a bit! Beyond Van Gogh is a truly unmissable immersive experience into the mind and work of Vincent Van Gogh! Through digital projection technology, guests will walk through his most famous works. We won't give you any spoilers, but if you ever wished you could just step into one of his paintings, here is your chance. And if you don't really know his work this is your opportunity to find out just how gorgeous and vibrant they are if you're passing through Austin!
Editor's Choice
Alamo Drafthouse Cinema

Last but not least, here is another one for every movie enthusiast out there. The Alamo Drafthouse Cinema works to deliver the best cinematic experience in the world. This, by offering fantastic food, amazing beer, and a multitude of incredible films, all in the same place. They take cinematic culture very seriously, and this is why they are great when it comes to presenting it. A true must for everyone in Austin that has a chance to stop by!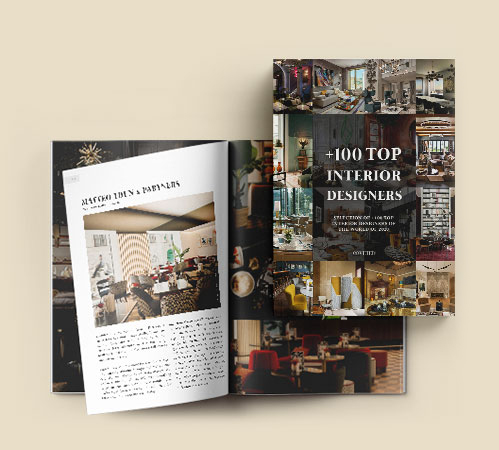 THE INSPIRATION YOU WERE LOOKING FOR



Check here to indicate that you have read and agree to the Terms & Conditions/Privacy Policy.
Did you like our article about Culturally Fun Summer in Austin? Let us know!
If you want to discover more about the exclusive and luxurious world of PullCast and our elegant collections of decorative hardware, then feel free to follow us on social media: Pinterest | Facebook | Instagram.
---
⇒ Download Our Catalog And Discover Our Products ⇐
---