High-End Nightclubs In Austin => Austin is known as the "World's Live Music Capital" for a reason. It offers over 40 venues for you to choose from, whether you want a wild night out or a relaxing atmosphere. Now that summer is coming, here you have some of the best clubs in Austin that you should definitely check out!
---
See Also: Let Yourself Be Inspired By Our Best Sellers
---
High-End Nightclubs In Austin
Picture this. You're in Austin, maybe it's your hometown, maybe you're on vacation, and are looking for some luxurious place you can go late hours. Don't worry, whatever mood you're looking for, this incredible city has you covered. Keep reading to find some amazing spots that might fit your taste.
Summit Rooftop Lounge
Made for those that love to dance, Summit is Austin's most exclusive rooftop bar. Features some of the top DJs from throughout the country in an unmatched location, right in the heart of downtown Austin. On a hot Texas evening, there are few things that feel better than sweating it out on the dance floor, and Summit is sure to deliver an unrivaled Austin nightlife experience with its high-energy environment, cutting-edge sound, lighting, and LED wall system. You won't regret stopping by!
Editor's Choice
Antone's Nightclub
Although Antone's is a modest blues club, it is well-known worldwide and has hosted some of the genre's greatest artists, including Eric Clapton, Stevie Ray Vaughan, and BB King. Gary Clark Jr. now owns a portion of the 5th Street club, and if you're lucky, he'll stop by to jam with whatever is performing. A true unmissable place in Austin if you ask us!
---
See Also: Top 20 Interior Designers in Austin
---
The Rose Room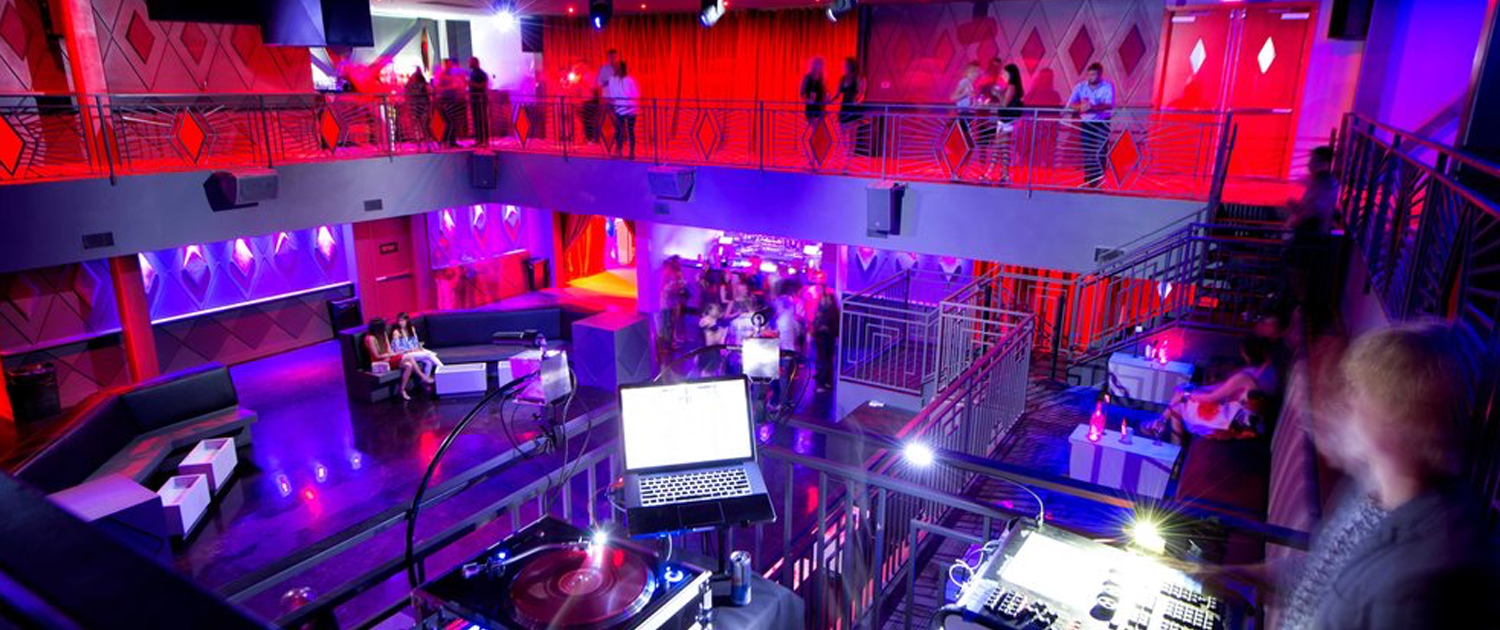 The Rose Room is a sound and light venue where dance and music collide to create a euphonious kinetic symphony. The Rose Room, located in the center of Rock Rose, is Austin's hottest new club. Table service is available on three levels: dance floor, mid-mezzanine, and balcony. Therefore, you have three levels to choose from and enjoy during your night out! Sounds great, doesn't it?
Editor's Choice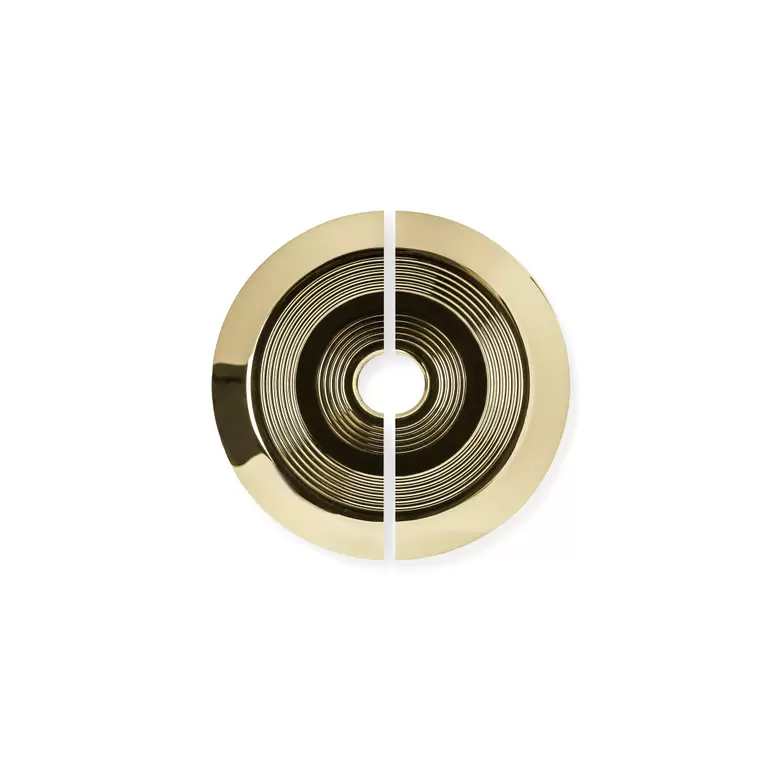 Concrete Cowboy
Concrete Cowboy is the ultimate party bar for adults. Located on West 6th Street, has a terrific location to go either for happy hour or a night out. Besides, this is an awesome place to watch the big game with its amazing LCD TVs! On the Rooftop Patio, you may also enjoy a great indoor/outdoor ambiance, having its own bar, toilets, and DJ, giving it a completely distinct vibe from the rest of the place. It has one of the city's best views and is an amazing spot to watch the sunset. We highly recommend it if you happen to be in Austin.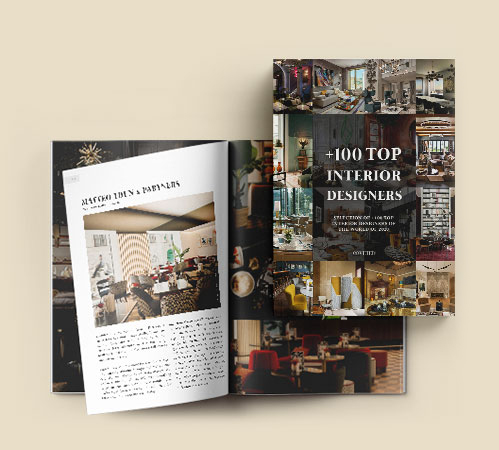 THE INSPIRATION YOU WERE LOOKING FOR



Check here to indicate that you have read and agree to the Terms & Conditions/Privacy Policy.
Did you like our article about High-End Nightclubs In Austin? Let us know!
If you want to discover more about the exclusive and luxurious world of PullCast and our elegant collections of decorative hardware, then feel free to follow us on social media: Pinterest | Facebook | Instagram.
---
⇒ Download Our Catalog And Discover Our Products ⇐
---