Top Statues in Austin => A good way to understand the amount of culture Austin has to offer is by taking a quick look at the diversity of statues it owns! Representing different aspects of the city's history and culture, the truth is Austin has some amazing pieces, able to show the power, character, and influence of who or what they represent!
---
See Also: Let Yourself Be Inspired By Our Best Sellers
---
Top Statues in Austin
Art pieces that represent people, animals, or fantastic beings born in creative minds. A great statue is able to transmit the essence it represents. They are sources of culture and remembrances of past legends! Here are some of the best statues in Austin for you to contemplate and admire, both their aesthetic and backstory!
Stevie Ray Vaughan Memorial Statue
This statue of the guitarist and blues legend, who had a Stratocaster guitar named after him, can be found at Lady Bird Lake's Auditorium Shores. Vaughan is remembered for his musical talent and inspiration for future Austin musicians, having performed a number of concerts there.
Editor's Choice
Nightwing
This remarkable sculpture, dubbed "The Bat" by locals, is installed on a concrete foundation that spins gently. This amazing piece is a wonderful substitute for watching the world's largest urban bat colony when the 1.5 million+ Mexican free-tailed bats aren't flooding out from under Austin's Congress Avenue Bridge.
---
See Also: Top 20 Interior Designers in Austin
---
Barbara Jordan
This artwork exudes a great deal of power and presence. Artist Bruce Wolfe perfectly captured the characteristics of this civil rights worker, right down to the way she wore her spectacles. This is a must-see on any visit to Austin's public statues.
Editor's Choice
Lady Hare With Dog
Sophie Ryder's legendary animals can be found all around the globe. Lady Hare With Dog is a great Ryder work that is close to the Zach Theatre. The hare cradling the dog is humorous, dramatic, and intriguing, making it a must-see in Austin.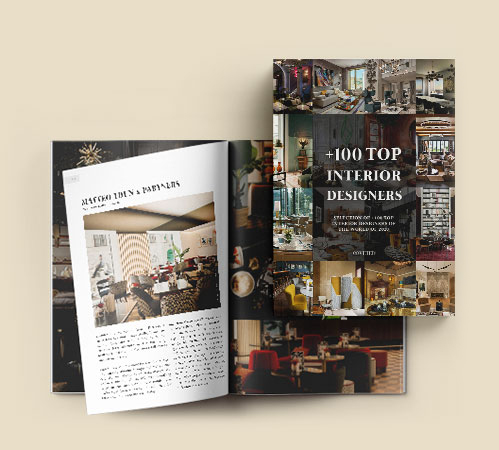 THE INSPIRATION YOU WERE LOOKING FOR



Check here to indicate that you have read and agree to the Terms & Conditions/Privacy Policy.
Did you like our article about Top Statues in Austin? Let us know!
If you want to discover more about the exclusive and luxurious world of PullCast and our elegant collections of decorative hardware, then feel free to follow us on social media: Pinterest | Facebook | Instagram.
---
⇒ Download Our Catalog And Discover Our Products ⇐
---