5 Design Ideas to Make Your Kitchen Cabinetry Designs More Interesting ⇒ When it comes to upgrading cabinetry designs, one can opt for subtle DIY changes like switching hardware around, granting it a little light, introducing a bit of color, or even mix and match finishes, all of which, are bound to make your kitchen decor much more welcoming.
Create the kitchen of your dreams by taking a look at a series of interior design ideas that are affordable and they will certainly allow you to conceive a more personalized interior.
Introduce Under-Cabinet Lighting
Instead of opting for recessed can lights, homeowners should go for more modern choices such as pendants, sconces, or under-cabinet lighting. This will certainly change up the whole decor as they will add dimension and texture to your kitchen decor. Under-cabinet lighting as functional as it can be, so your cabinetry design will receive an upgrade.
Replace Your Cabinet Hardware
One of the easiest ways to make your kitchen look more interesting is by switching up your cabinet hardware. Most cabinet hardware is a standard size which means that you just have to measure the current handle and get the same specs for your replacement. Nevertheless, you can go beyond the conventional and try a few different things, such as mixing your type of hardware, meaning you can use pulls on your drawers and handles on your doors, providing a custom touch to your home interiors.
⇒ Related Article: The Modern-Day Kitchen Is Essentially All About Accessorizing in Style! ⇐
Play Around with Color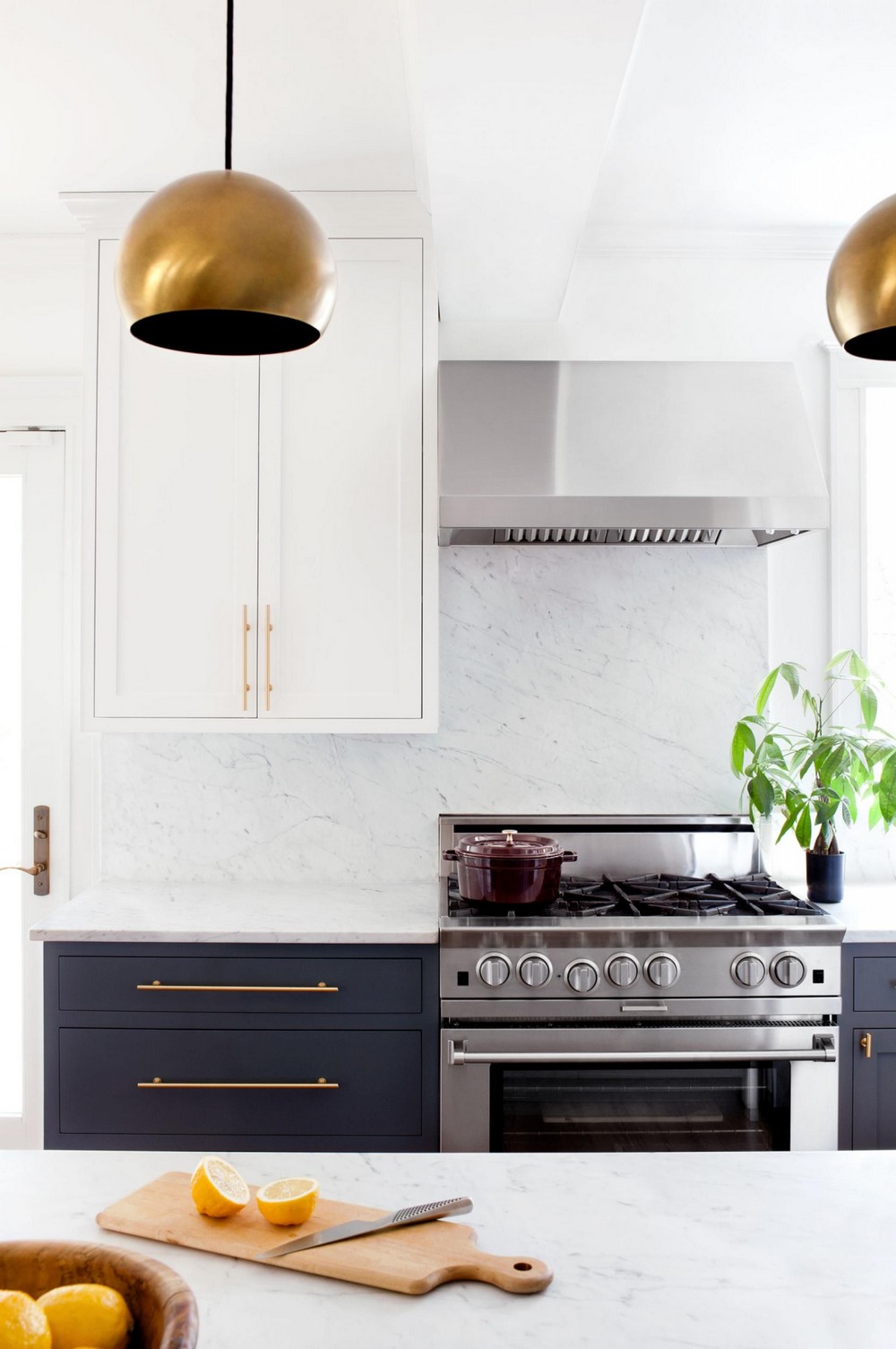 You can take a few risks when it comes to choosing a color palette for your cabinetry. An interior design idea that works is by painting your upper and lower cabinetry with different colors, just make sure they match. For instance, paint the top in white and the bottom half in navy blue and you are bound to have a visually pleasing decor that will actually feel a little bit bigger.
⇒ See Also: Kitchen Design: How to Improve Your Kitchen ⇐
Experiment with Open Shelving
The Open shelving concept has been making quite a comeback according to designer Bobby Berk and it is an excellent way to make your kitchen feel more custom and less ordinary, while still maintaining its functional appeal. "I am all about it—not only does it open up the space visually, but it also allows you to show off some of your prettier items," Berk says.
⇒ Related Article: See Unique Kitchen Design Ideas In a Variety of Styles and Aesthetics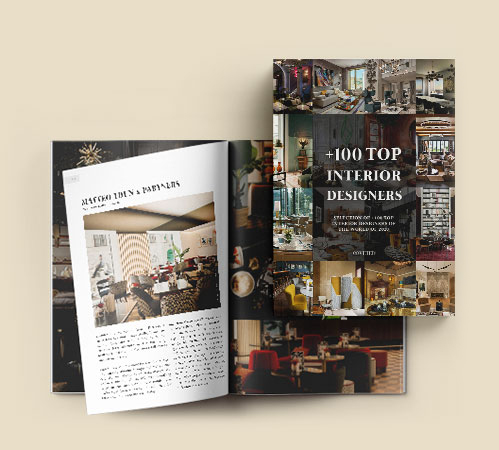 Mix and Match Your Finishes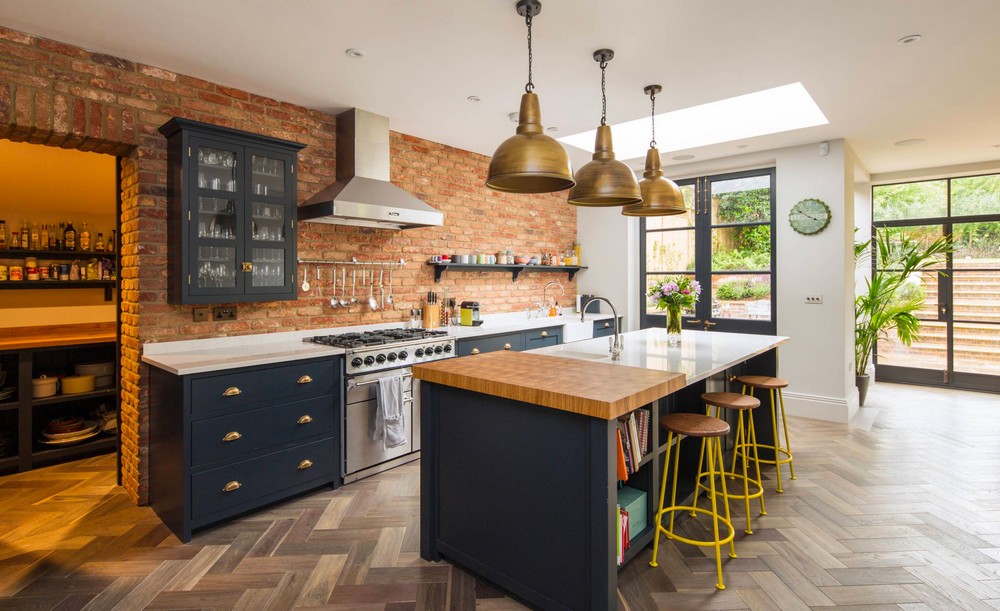 The Mixing and matching of finishes in the same environment is a trend that been gaining popularity over the years, regardless, it is one to take caution with. Preferably, select only one metal to take the predominant role while introducing others for close-knit aesthetic. For instance, you can go for a brass handle and use matte white in your faucet or even select fixtures in nuances of nickel. des
ign ideas, design ideas, design ideas, design ideas
⇒ Read Also: Marble Used as Decor Material of Choice by Top Interior Designers ⇐
If you want to discover more about the exclusive and luxurious world of PullCast and delve into our elegant collections of decorative and architectural hardware by following us on social media: Facebook, Pinterest, Twitter, Instagram, Linkedin, and Youtube!
Sources: House Beautiful | Bobby Berk
5 Design Ideas to Make Your Kitche