Marble Used as Decor Material of Choice by Top Interior Designers ⇒ Marble has always been one of the most sought-after materials by interior designers and homeowners alike mainly due to its distinctive form, versatility, and durability. Concerning interior design, this versatile material pairs extremely well with natural wood accents or brass details, bringing opulence and a superior style to one's home interiors.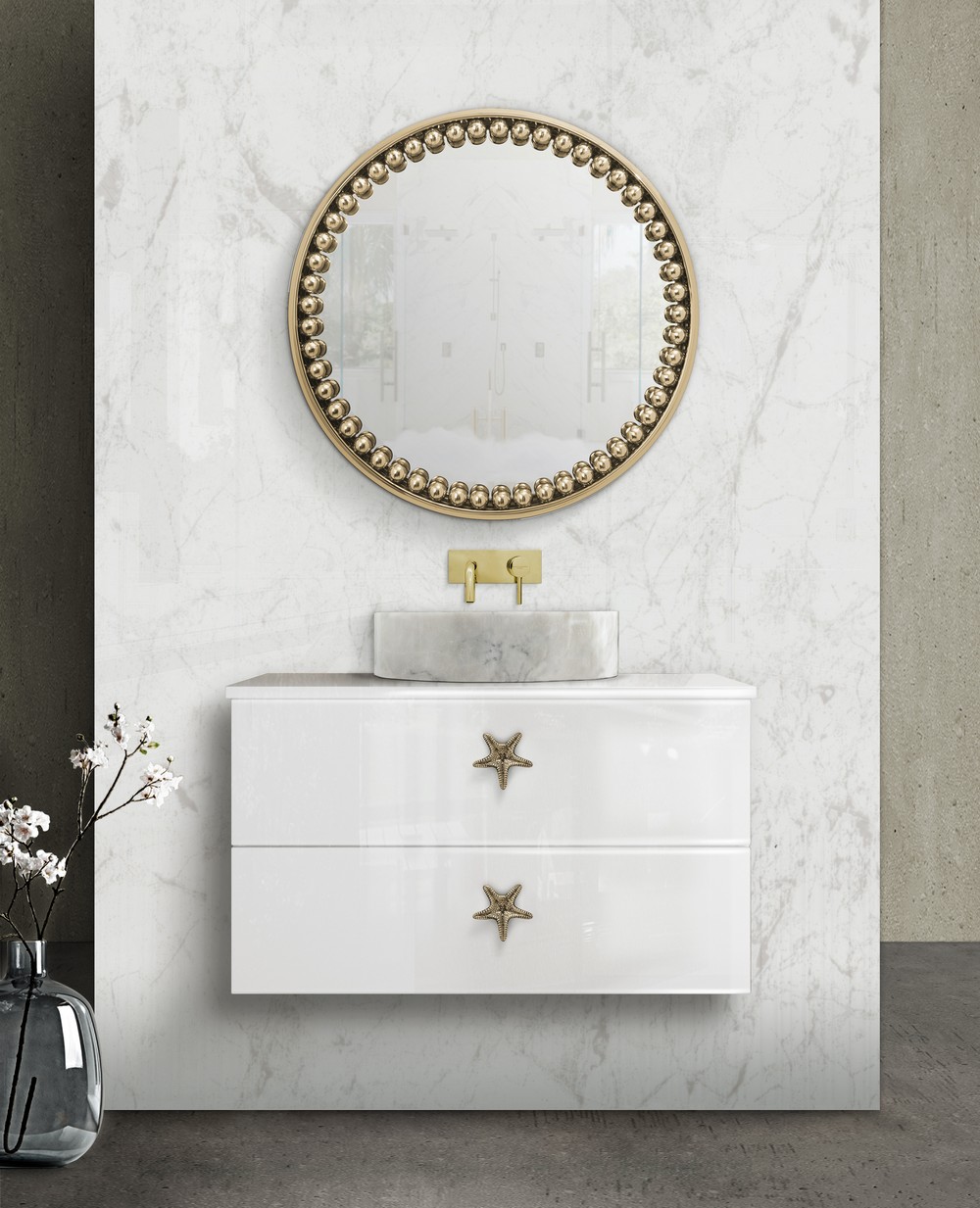 In today's article, PullCast Blog explores a series of interiors created by some of the world's most renowned interior designers, who selected marble as their main decorative material.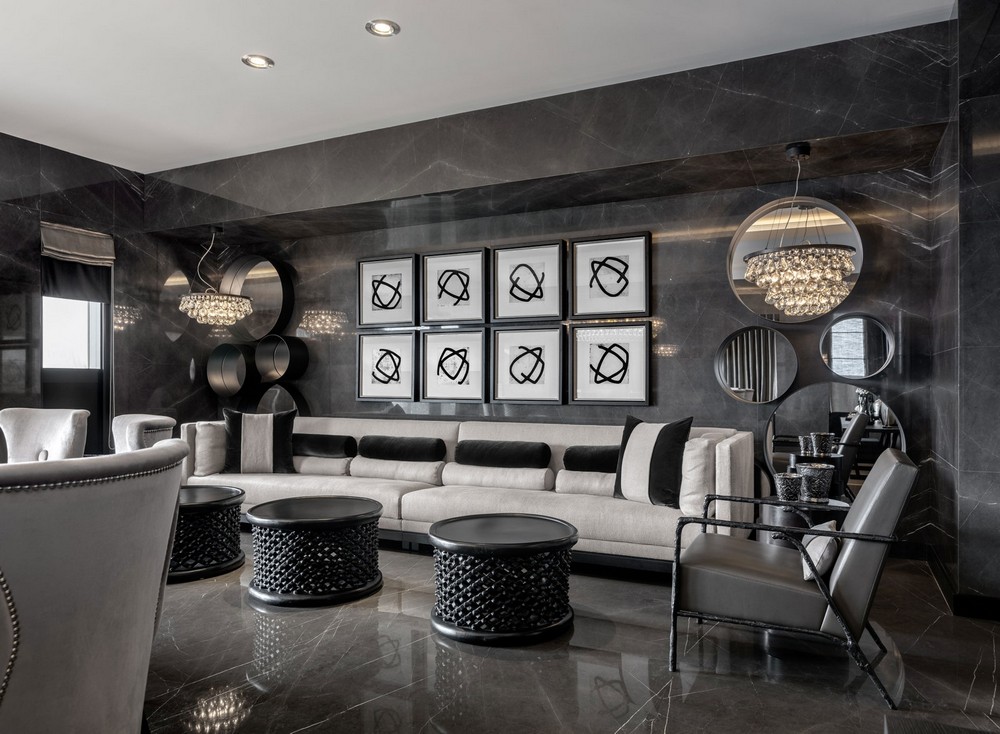 The internationally acclaimed British designer, Kelly Hoppen designed this outstanding living room design of a Hong Kong apartment that features clean lines and neutral tones, as well as, an East meets West aesthetic. The designer opted to use polished Pietra Gray marble for a glamorous, warm, and timeless look.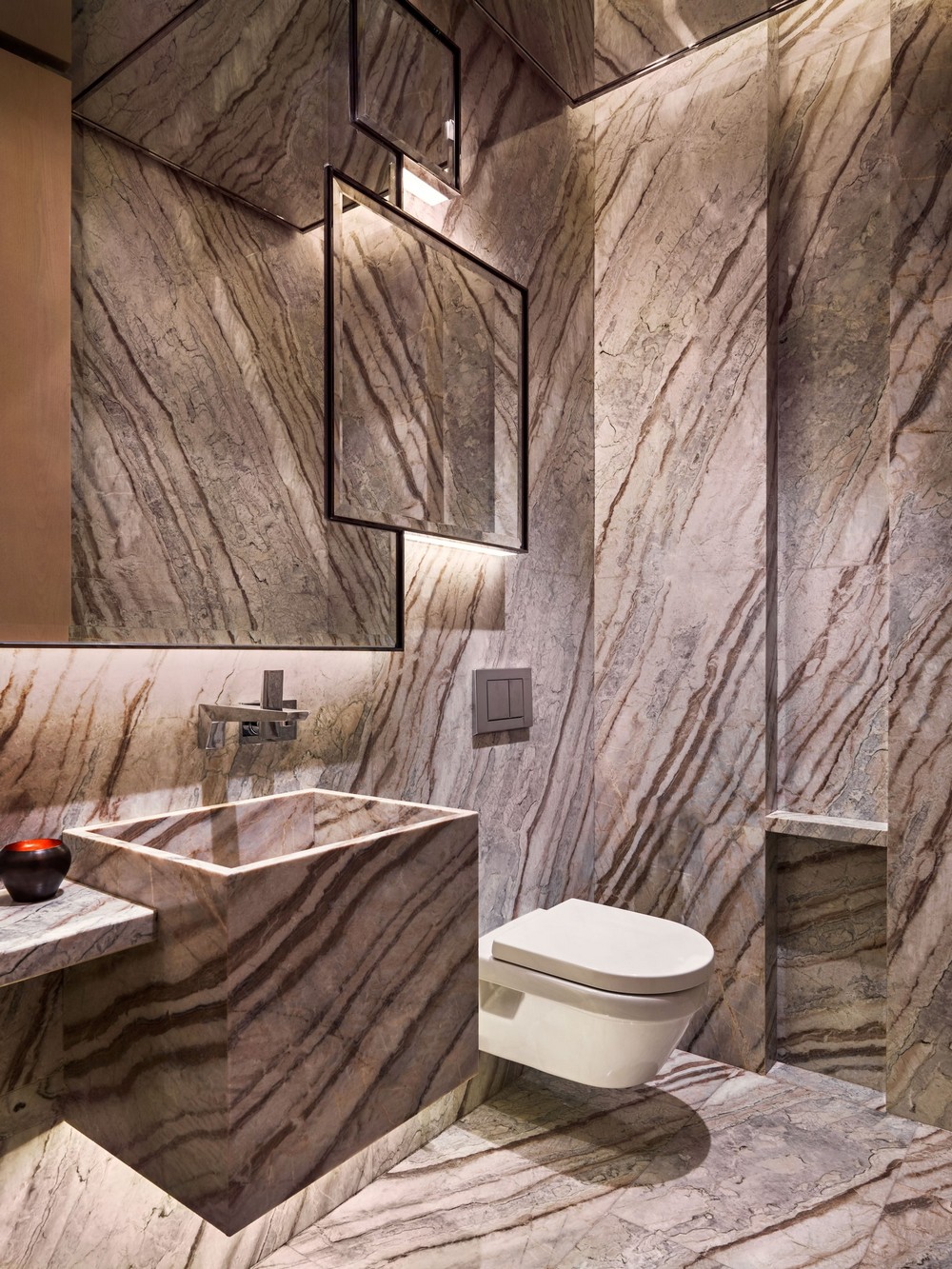 The entirety of this bathroom design by Yabu Pushelberg in a private apartment in China is completed in Corteccia marble, a timeless and unique material that certainly elevates the contemporary allure of this set.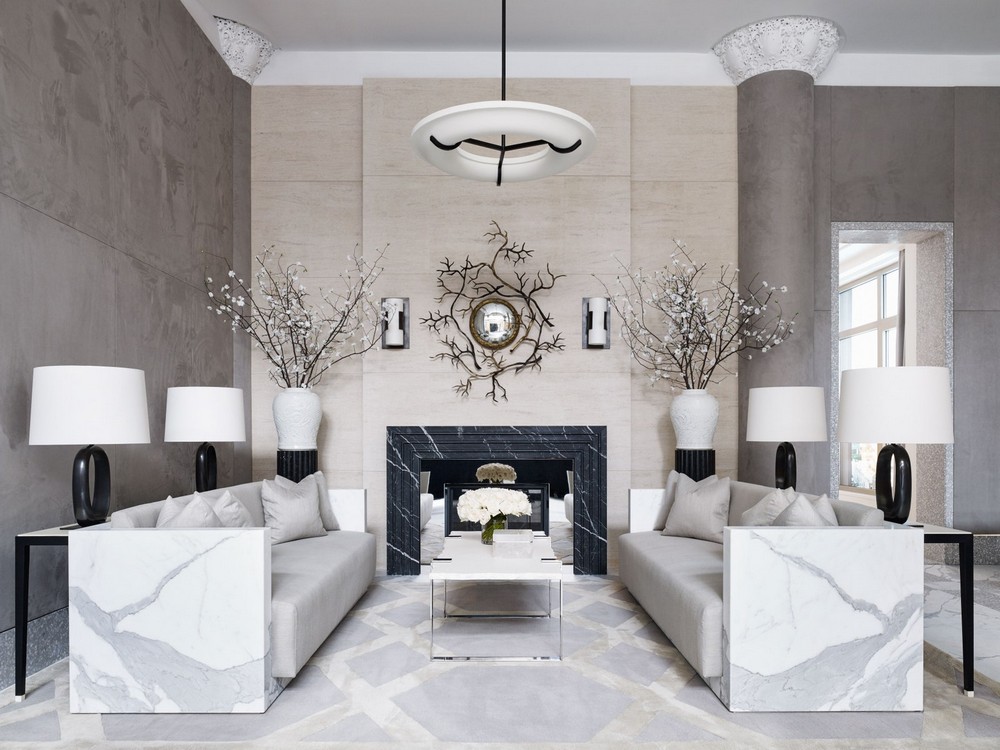 Ryan Korban designed this NoHo Condominium at the 40 Bleecker area, which is best described as a "modern luxury residence for a new generation of connoisseurs." In many living areas, the New York-based designer opted to use marble due to its versatile. For instance, this living room set features marble accents throughout, from the fireplace to even the sofas.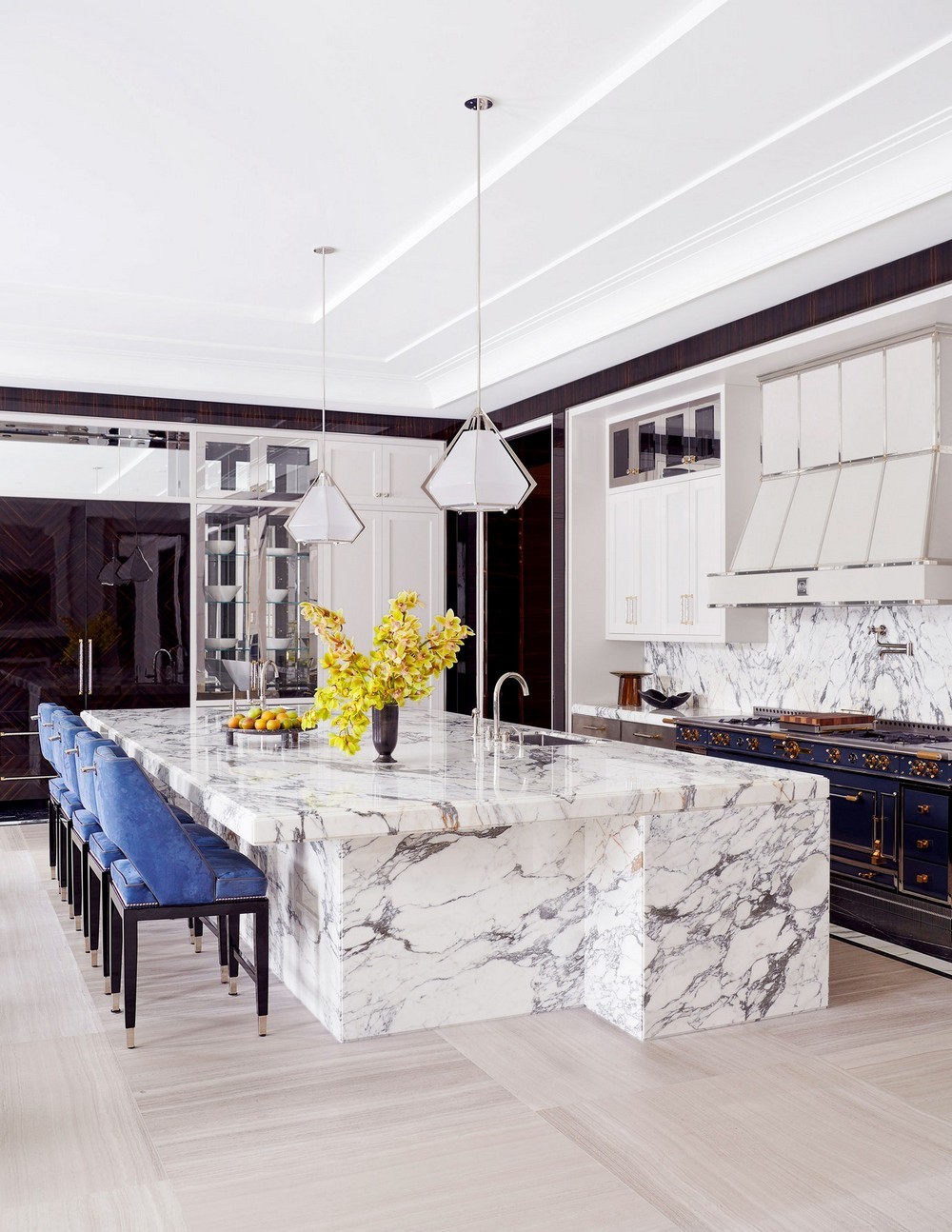 The esteemed Canadian interior designer Ferris Rafauli recently decorated an extravagant 50,000 sqft residence for rapper Drake and as such nothing short of luxurious was expected. In the kitchen area, many opulent design elements were introduced including a Paonazzo marble kitchen island.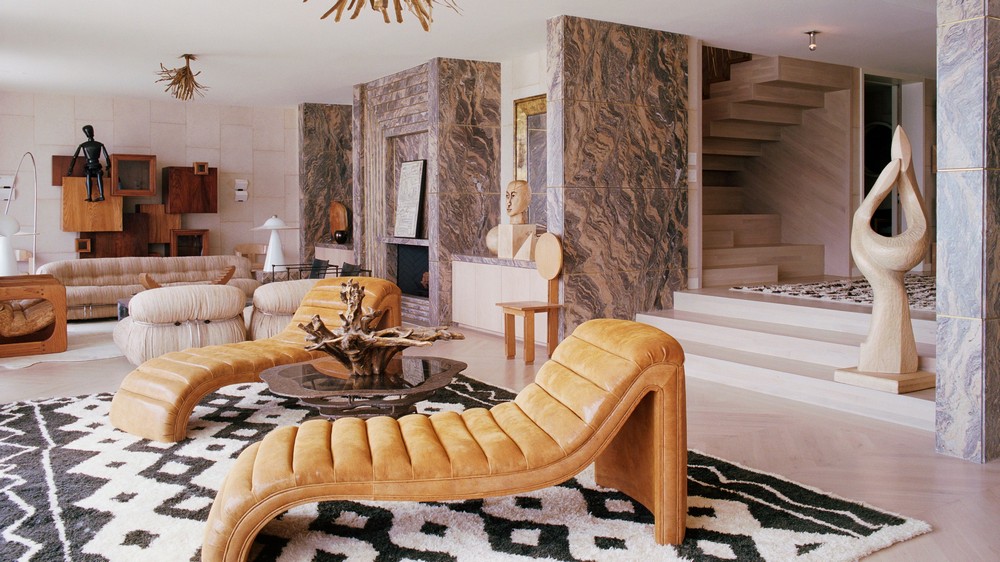 Kelly Wearstler cultivates a very natural aesthetic with the swirling tan and greige Bardiglio-marble walls of her former beach-house modern living room. The honed and leathered finishes in this space also feel very different than the highly polished marble floors many people associate with marble.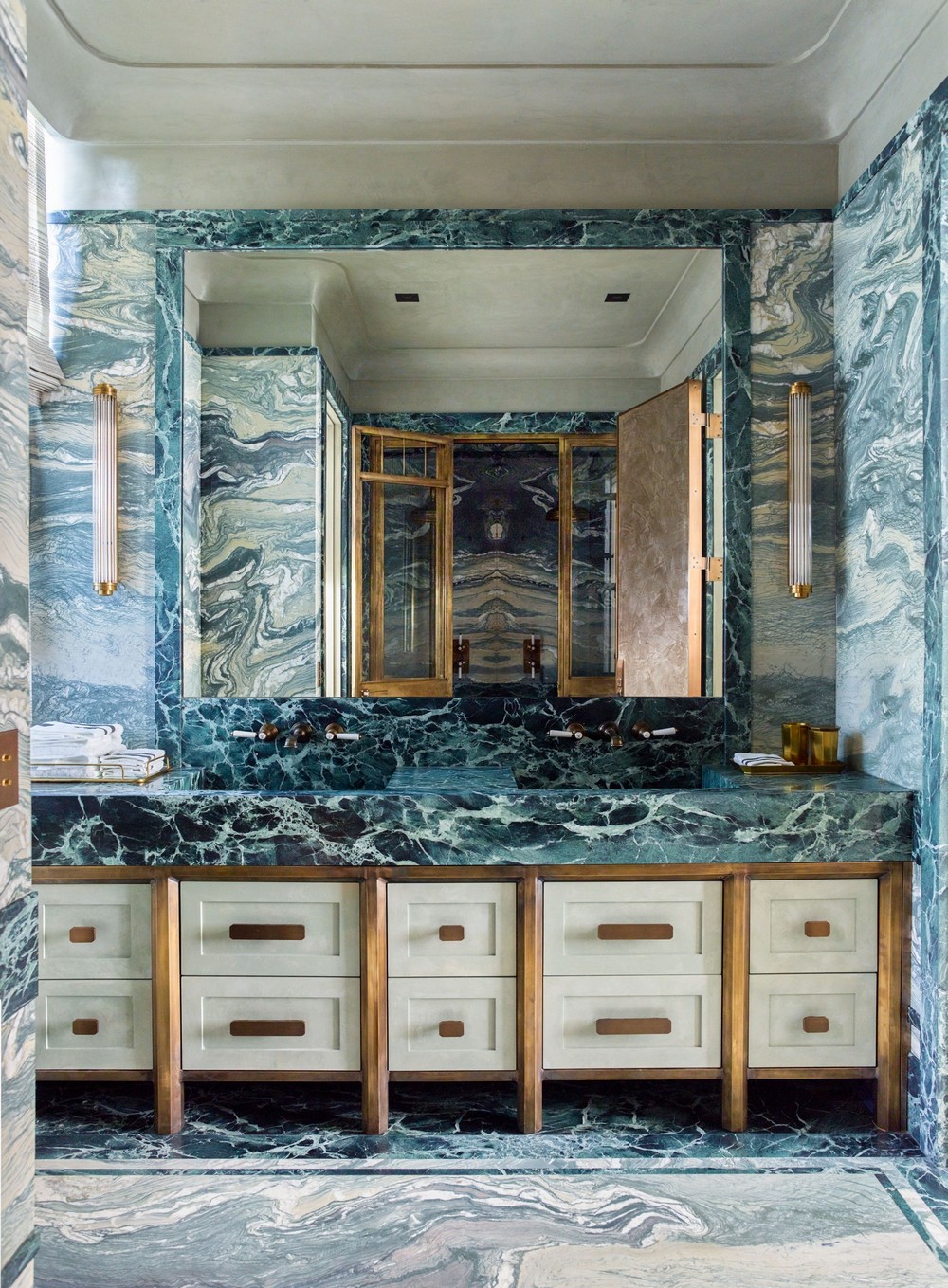 In this exquisite London bathroom decor, Steven Gambrel made good used of combining various marbles, from Verde Luana to Cipollino Verde marbles to create a distinctive interior. interior designers, interior designers, interior designers, interior designers
Marble Ideas with Decorative Hardware
To conclude this article, we will be showing a few marble ideas in decorative hardware. While the more conventional use for this material may be in a countertop, backsplash, or accessories, perhaps you can switch up a bit and opt for decorative hardware products that are embellished in daring and slightly veined tones of marble or quartz's polished nature!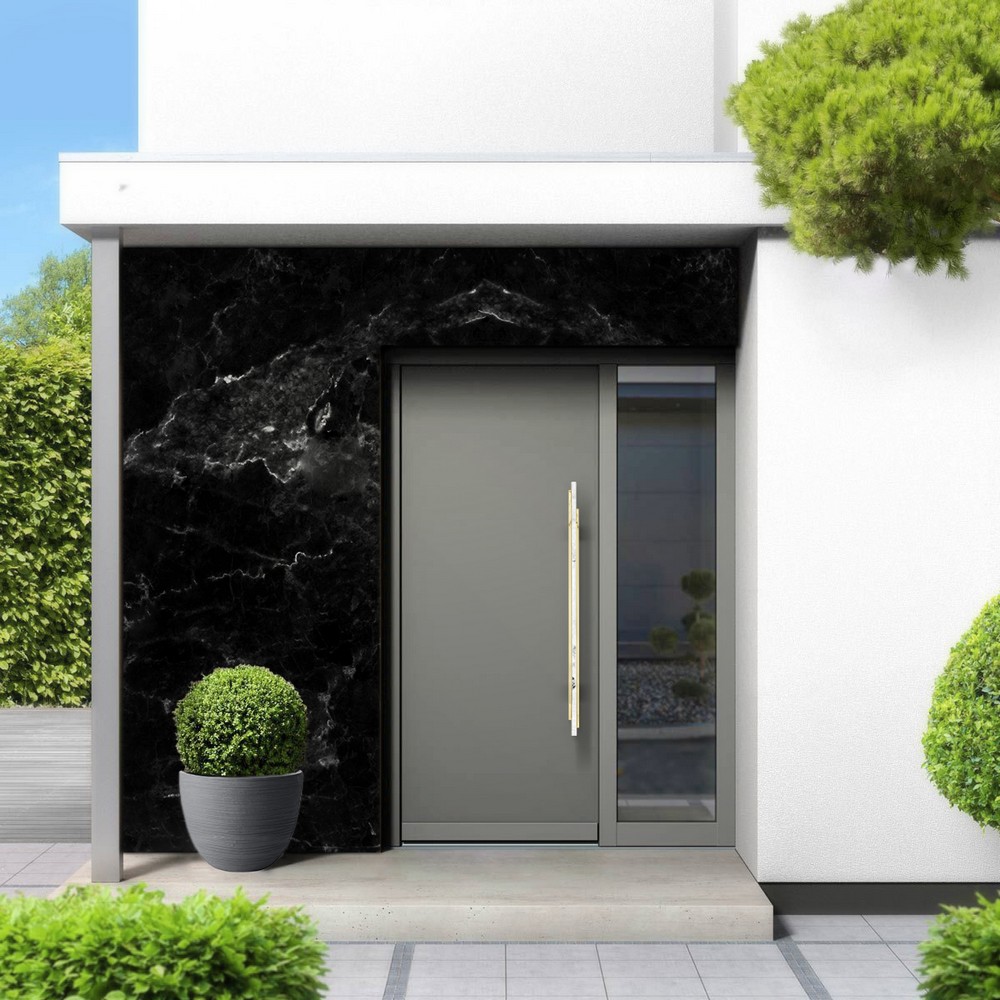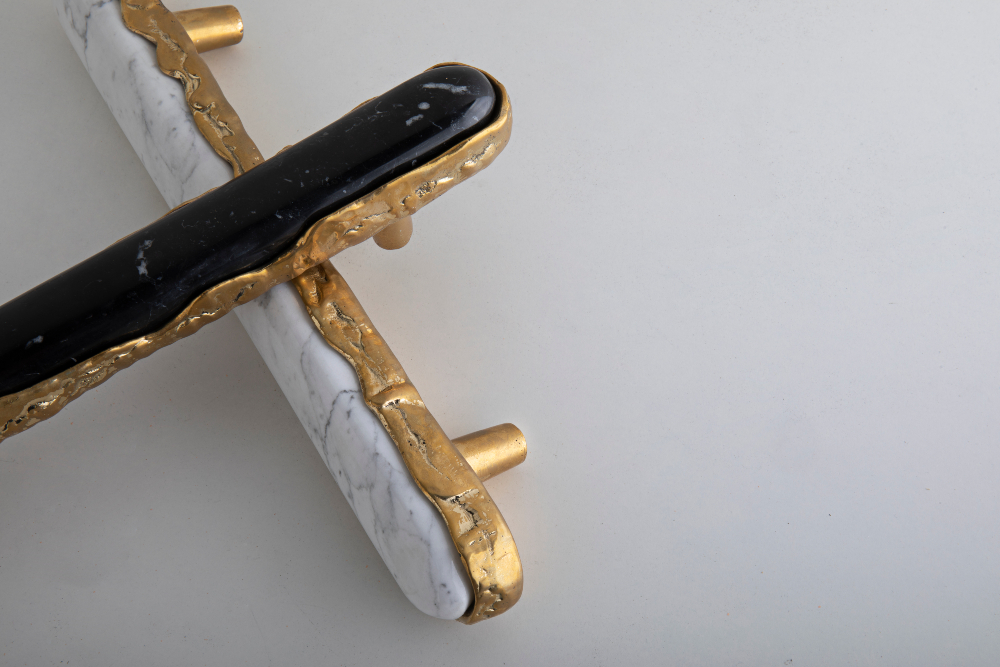 If you want to discover more about the exclusive and luxurious world of PullCast and delve into our elegant collections of decorative and architectural hardware by following us on social media: Facebook, Pinterest, Twitter, Instagram, Linkedin, and Youtube!
Source: Architectural Digest
 by Top Interior Designers