Cabinet Hardware: How to Place Your Handles According to Studio McGee in 2023 ⇒ Using decorative hardware is one of the easiest ways to spruce up one's home interiors without requiring too much effort and it still makes quite an impact decoration-wise. However, placement is of the essence as if a cabinet handle or doorknob goes into the wrong cabinetry, it can really mess up the overall design.

Cabinet Hardware
In today's article, PullCast Blog will show you a few interior design tips by Studio McGee – a renowned design studio comprised of Syd and Shea McGee, best known for their bright and clean aesthetic – on how to place cabinet hardware in your kitchen design. Throughout the article, you will also get to see some of the studio's most outstanding interior design projects!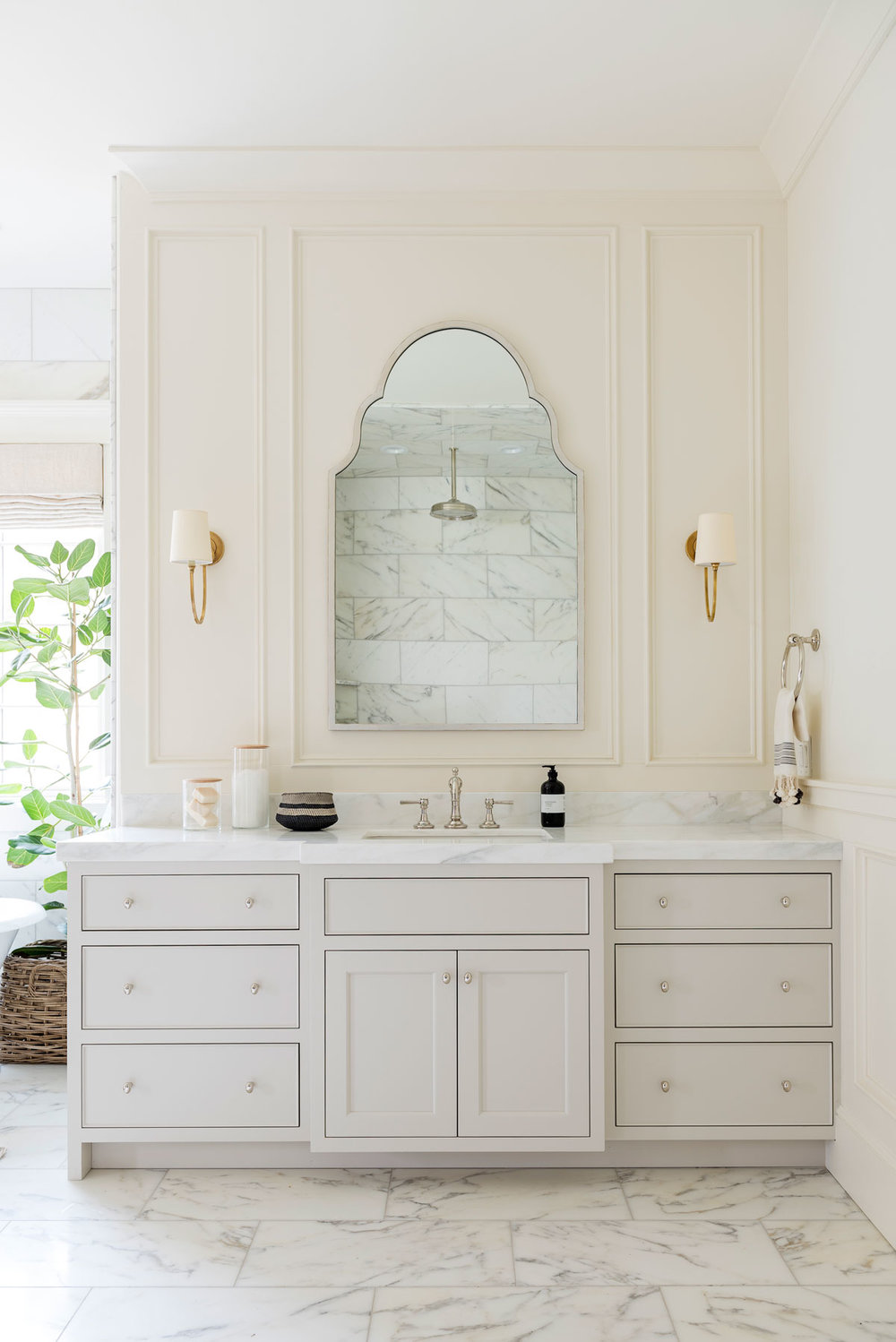 #1 – If by any means you have a more traditional kitchen decor, then you should always apply the general rule which is to use knobs on doors and pulls on drawers. This standard notion is only meant to be discouraged if speaking about smaller spaces, such as a bathroom.
Get the look:
⇒ Read Also: 2022 Most Wanted Hardware Pieces ⇐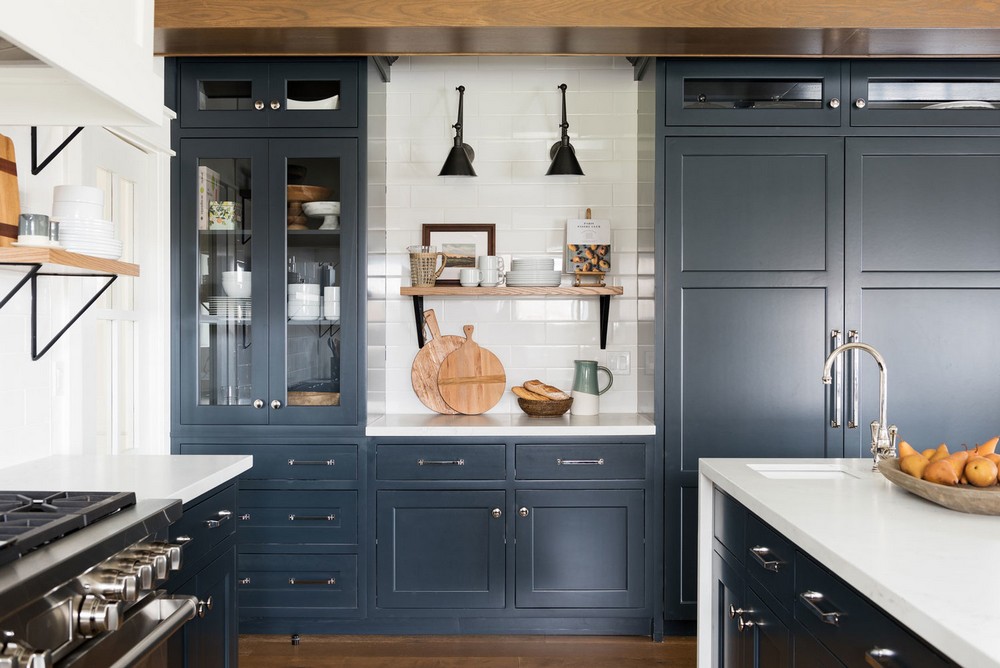 ⇒ Related Article: Decorative Hardware Designs For Living Room vs Bedroom⇐

How to Place Your Cabinet Hardware
According to Studio McGee?
#2 – Now for transitional and modern design spaces, it doesn't really matter if where you put your knobs or pulls, but you should always opt for a sleek aesthetic.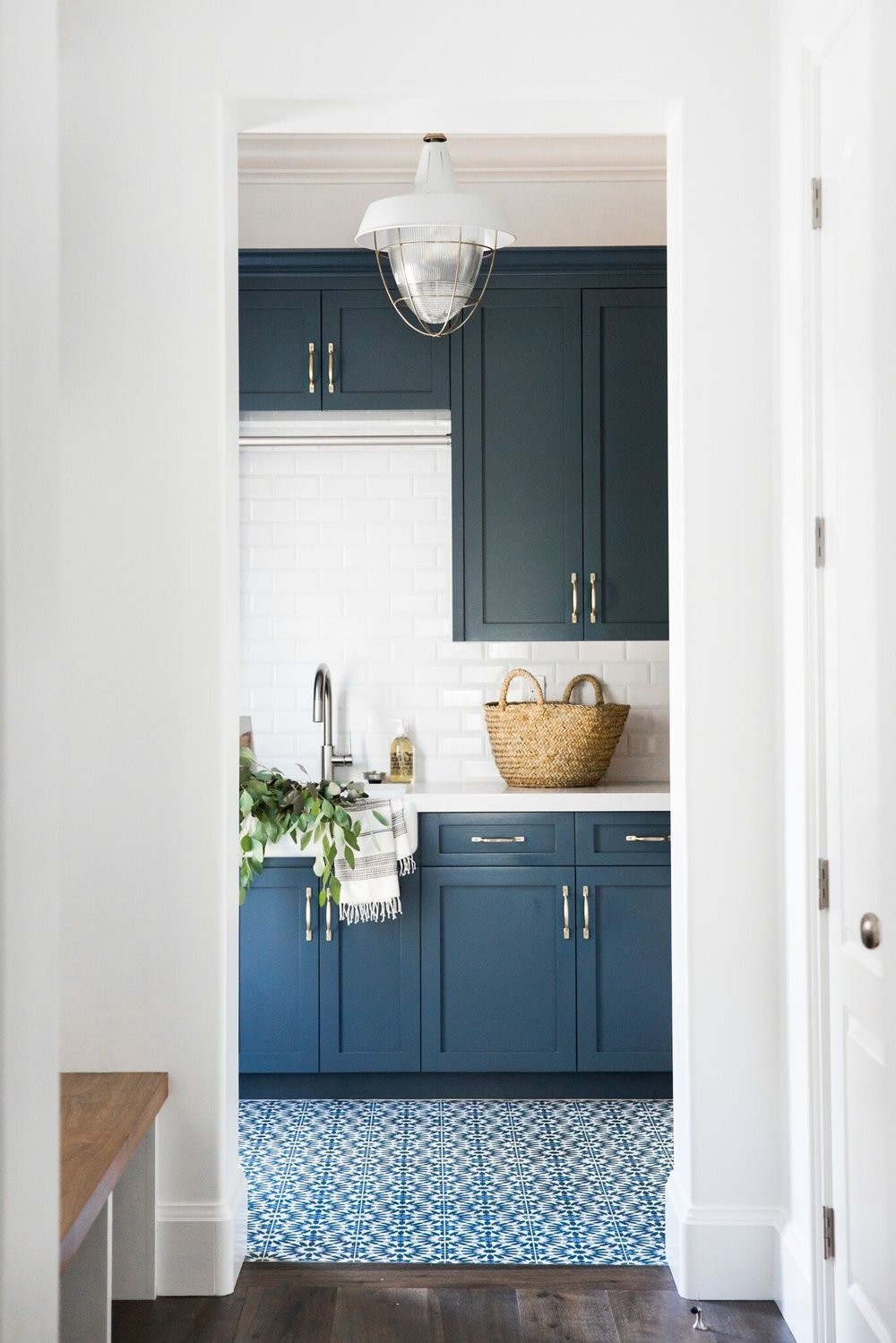 Get the look:
#3 – "When drawers are 24" wide or wider, we often like to double up on knobs or pulls. To place this hardware correctly, divide the drawer into thirds and place the hardware in the left and right portions of the drawer." – Studio McGee
⇒  See Also: Welcome To The New Year With New Hardware ⇐
#4 – When it comes to built-in refrigerators, the best option is to buy appliance pulls in order to ensure that they are proportional to larger paneled doors and drawers.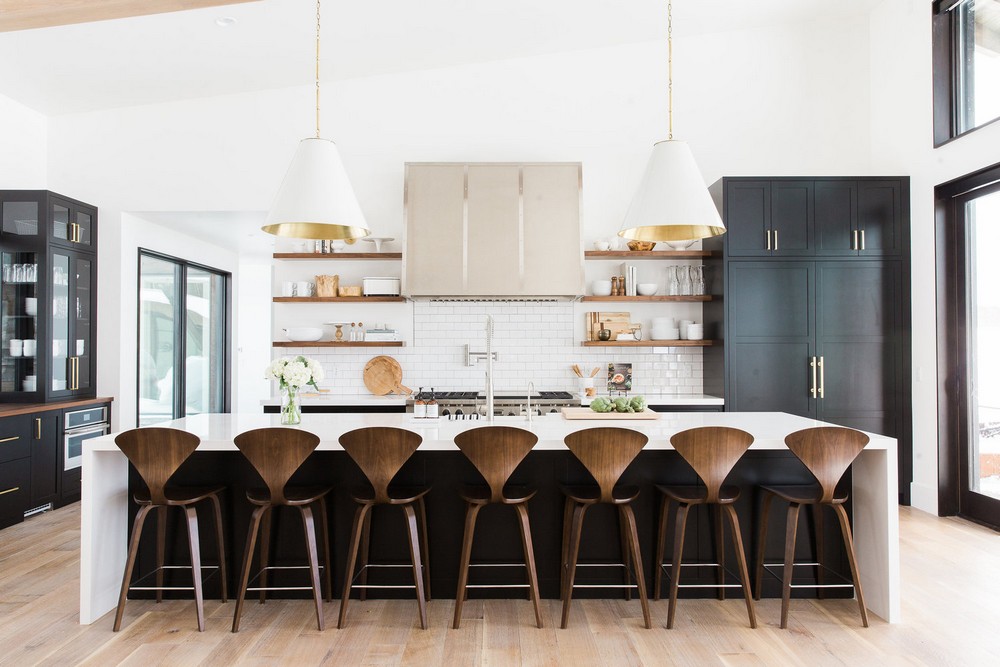 #5 – Concerning installing knobs, if you are looking for a more modern/contemporary feel, then you ought to place the bottom of a knob in upper cabinetry whereas the top part should be placed in base cabinetry, flushed with the edge of the frame.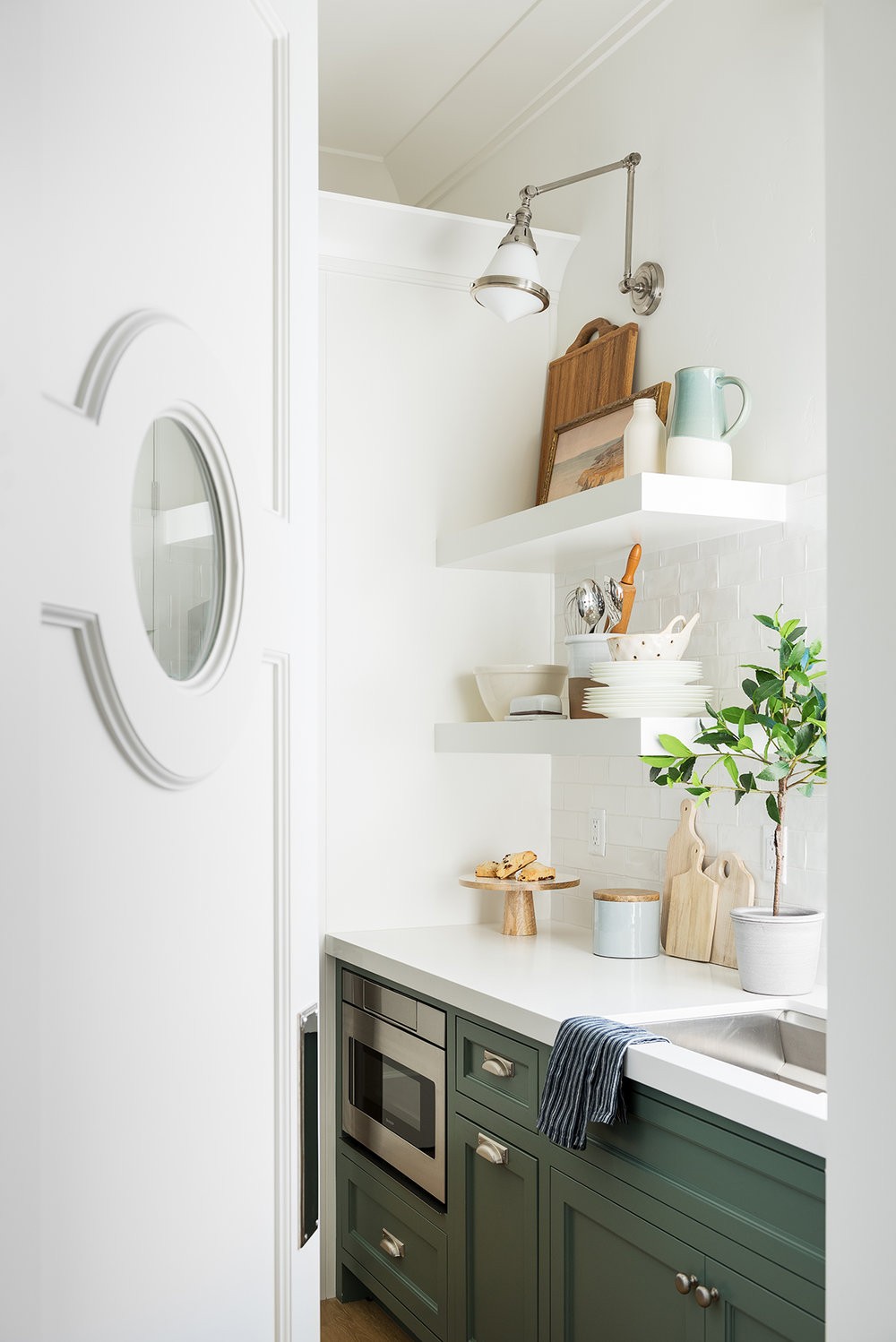 ⇒ Read Also: Door Hardware Must-Haves – Door Levers vs Door Knobs⇐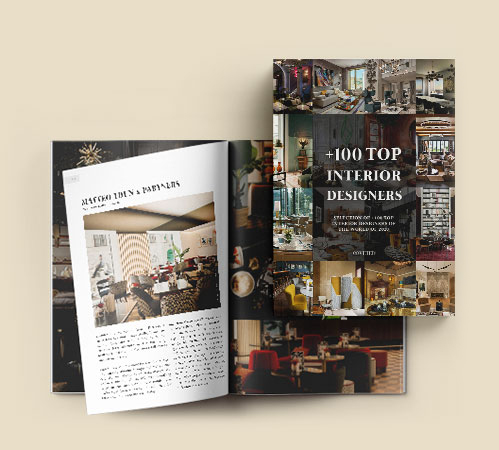 Did you like Cabinet Hardware: How to Place Your Handles According to Studio McGee?
If you want to discover more about the exclusive and luxurious world of PullCast and delve into our elegant collections of decorative and architectural hardware by following us on social media: Facebook, Pinterest, Twitter, Instagram, Linkedin, and Youtube!
Source: Studio McGee