Upgrade Your Office And Reading Corner Design With Luxury => Add a luxurious touch to your office and create a stunning reading corner with the best furniture pieces and lighting. Redecor these places of your house with elegance and with the most exquisite decor pieces. Today's article PullCast will show you marvelous ideas to create unique interior designs to get an exclusive statement in your house.

See Also: Travel Inspiration For Perfect Interior Design
Reading Corner
Adorn your reading corner decoration with the exclusive design and elegance of the ESSEX armchair and get a Mid-Century touch in the ambiance.
For a modern touch in your reading corner, the marvelous GEORGE Sof is a beautiful detail that can match any contemporary ambiance.
Should you need some interior design inspiration for your classic reading corner, look no further. This completely serene and delicate room includes BRABBU's ELK Armchair, Boca do Lobo's LAPIAZ Side table and to assemble the whole set, is the incredible AIR Rug with its unique neutral geometrical design.
Editor's Choice
Indulge yourself in the most contemporary interior design with the perfect reading corner inspiration. Alongside BRABBU's KOI II Side Table is the blue-toned BOURBON Armchair. To tie everything together is the unique round EYE Rug in grey and white tones.
See Also: Summer Hardware Edition – Ocean Collection
Office
Modern armchairs are those furniture items that fit any type of home decor and every kind of project. Elevate your office design and add refined elegance with one of the design world's most iconic products like this unique velvet chair.
See Also: Color Trends: The Best Shades For Summer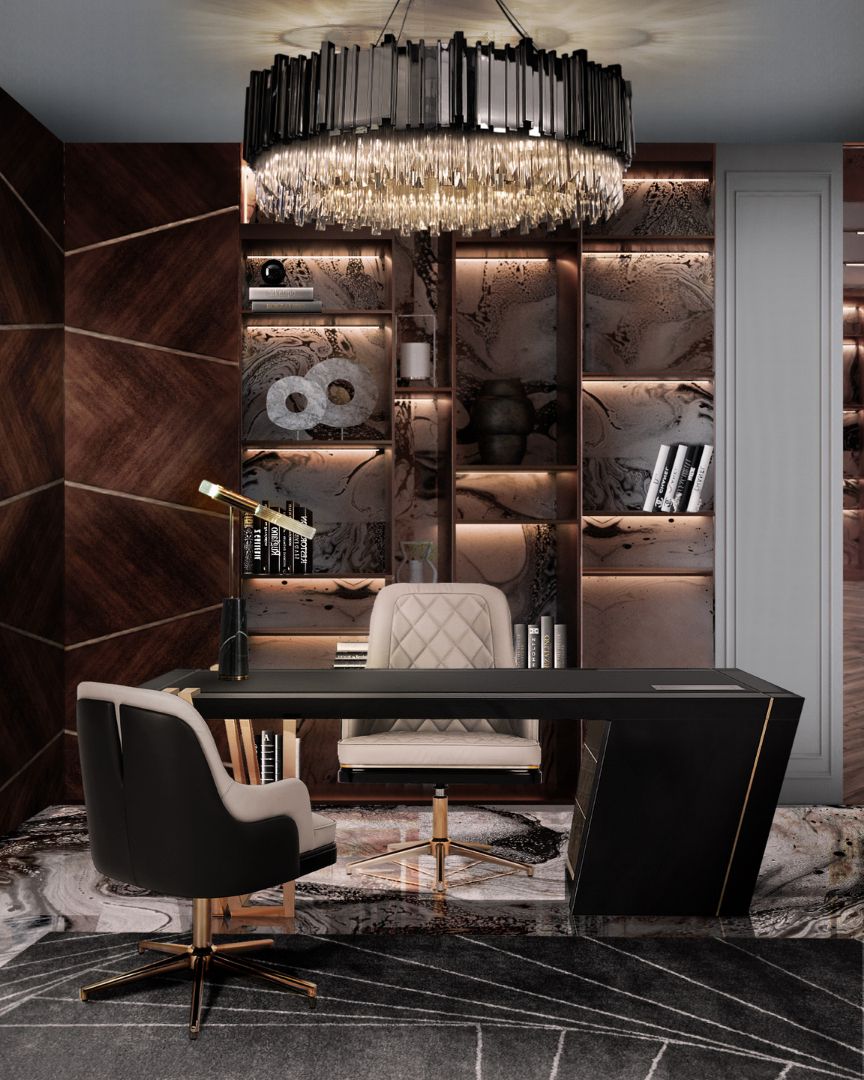 Illuminate your home office with luxury and elegance. The Empire suspension is the masterpiece that completes your home decor and reflects a beautiful and unique light that will leave no one indifferent.
Editor's Choice
Upgrade your office with a touch of luxury and exclusivity. Combine a powerful chandelier with an elegant table and chairs with an ergonomic shape that ensures the right posture and high quality and gets another level of concentration for your work.
See Also: Outdoor Trends to Live by this Summer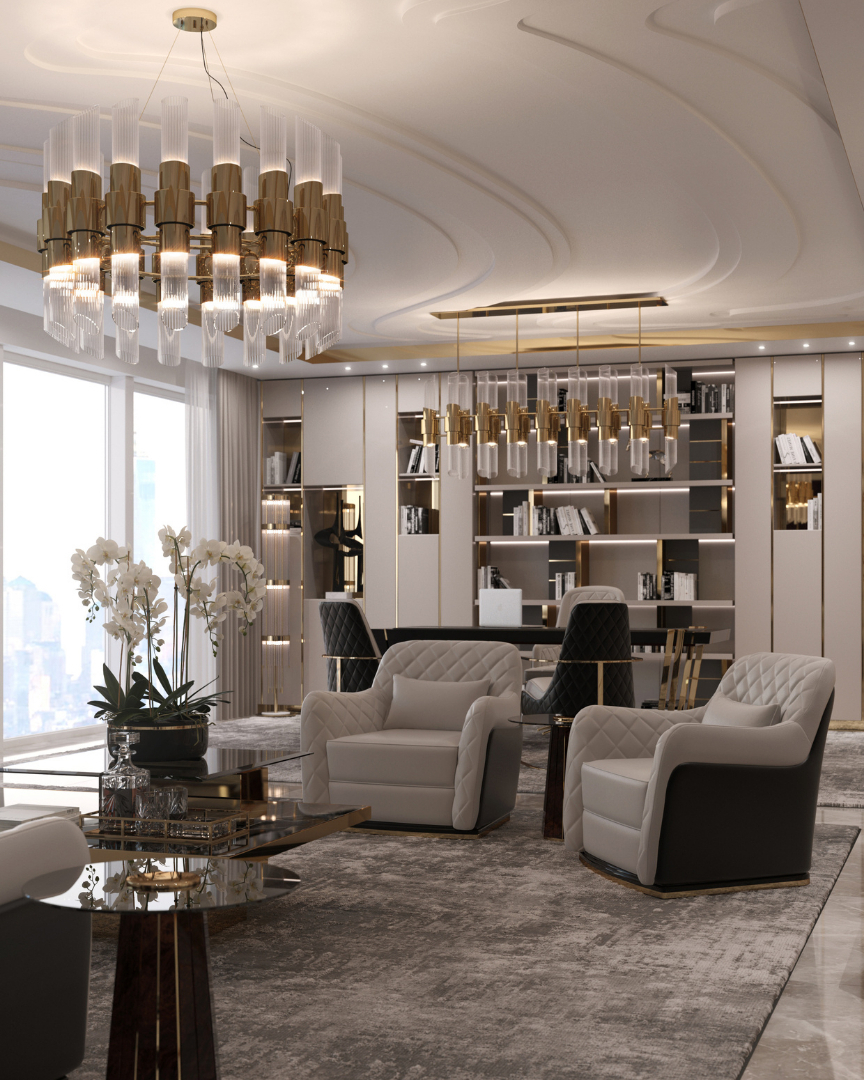 Decorating a home office space today is no easy task. That is why LUXXU brought to the life the beauty and elegance of this workplace with Darian Side Table while still considering comfort and functionality with Charla Single Sofa.
Editor's Choice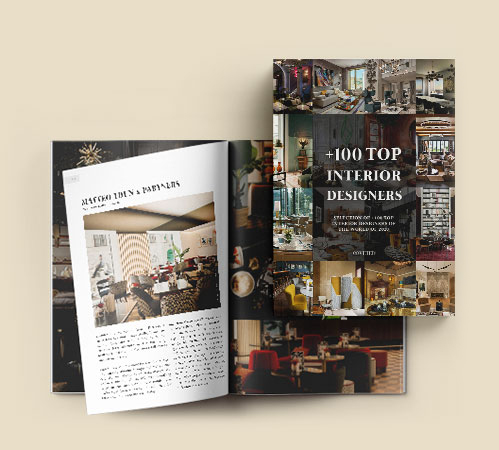 Did you like our article Upgrade Your Office And Reading Corner Design With Luxury? Let us know!
If you want to discover more about the exclusive and luxurious world of PullCast and our elegant collections of decorative hardware, then feel free to follow us on social media: Facebook, Pinterest, Twitter, Instagram, Linkedin, and Youtube